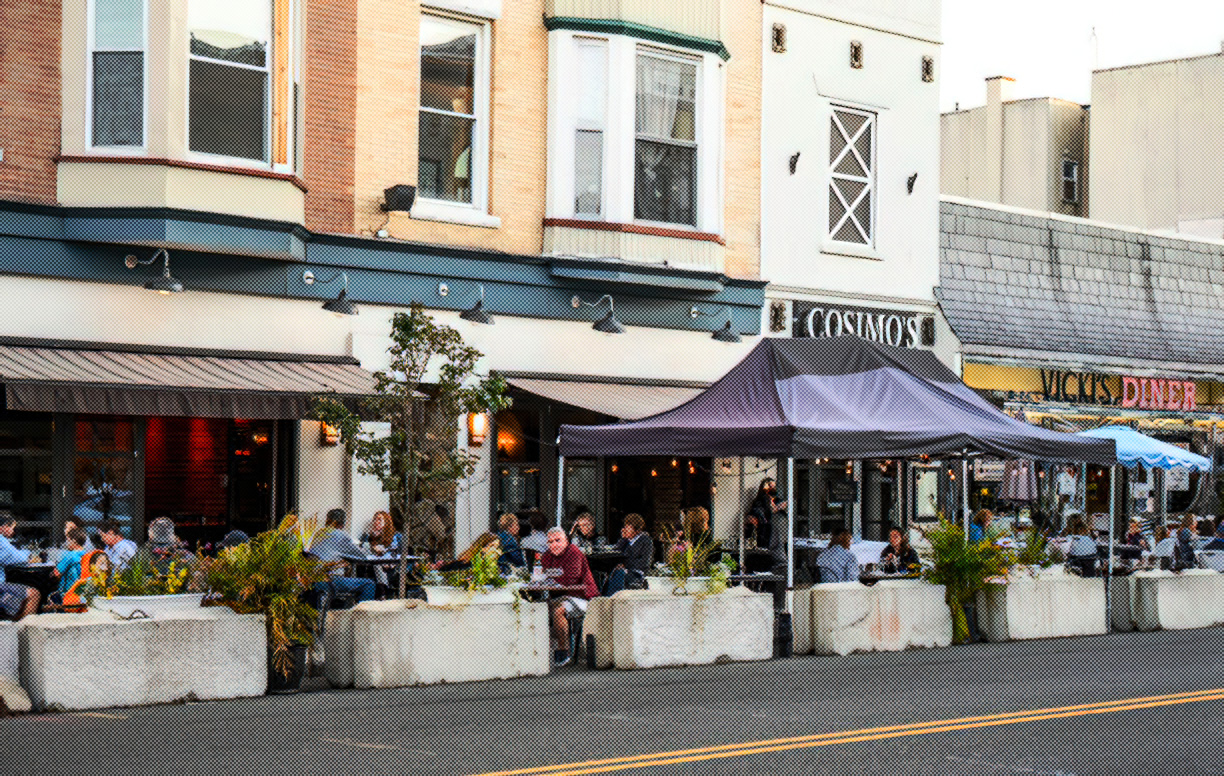 Westfield, NJ, is a great place to live! Known for its excellent schools, and vibrant downtown, it's no wonder this town is attracting new residents every day.
If you're thinking about moving to Westfield, there are a few things you need to know before making the jump. In this blog post, we'll give you the inside scoop on what it's like living in this charming New Jersey community.
Westfield, NJ History
More than four hundred years ago, the area we know as Westfield, NJ was heavily wooded and home to several Native American tribes, including the Raritans, Leni Lenapes and Unamis. The names of these tribes can still be seen on many streets and landmarks in the town: Lenape Trail, Mindowaskin Park, Unami Terrace and Shackamaxon Country Club.
In the mid-17th century, Governor Richard Nicolls of New York, bought the lands west of Elizabethtown, which were known as the West Fields and included Springfield, Union, Rahway, Woodbridge and Perth Amboy. It was on January 27, 1794 when Westfield officially separated from Elizabethtown. At the time, Westfield consisted of a Presbyterian church, a schoolhouse, one store, one blacksmith shop, a tavern, and around 14 homes.
Westfield, NJ Cost of Living
Westfield, New Jersey, is an affluent town located in Union County. It has about 29,877 people and is about 160 miles from Newark.
One of the things you'll want to consider before moving to Westfield is the cost of living. In Westfield, NJ, the cost of living is 75% above the national average. The COL index for housing is the highest, at 305.1, which means that homes in this area cost thrice the nation's average.
This town is definitely on the pricier side, with the average home sale price at $957,706. The average rent for apartments in Westfield, ranges between $1,800 and $3,452. The average monthly rent for a 1-bedroom apartment is $1,800; for a 2-bedroom apartment, $2,680; and for a 3-bedroom apartment, $3,452.
However, Westfield is worth considering if you're looking for an upscale community to live in.
Westfield, NJ Schools
Based on a recent report, Westfield Public Schools rank 4th in the state of New Jersey. The school district consists of 10 schools serving an enrollment of 6,214. Aside from academic excellence, students of the district are also known to be highly active outside of the classroom, with 80% of Westfield High School students participating in co-curricular activities.
The town also has many private schools, including one Catholic school, an Episcopal school, and a Montessori school.
Westfield, NJ Weather
Another thing you'll want to consider before moving to Westfield is the weather. This town is located in the northern part of New Jersey, which means it experiences all four seasons.
Springtime brings warmer temperatures and blooming flowers, while summer is hot and humid. Fall is more relaxed, with leaves changing color, and winter is cold with the occasional snowfall.
The town gets about 4.1 inches of rain per year, and an average snowfall of 12 inches.
Despite the varied weather conditions, Westfield is a great place to live – and there's always something to do no matter what the season!
The Commute Time in Westfield, NJ
Commuters in Westfield enjoy NJ Transit rail and bus options. The Westfield train station offers via a connection in Newark Penn Station. Non-stop services to Newark take about 20 minutes and 50 minutes to New York. Direct rides into New York Penn Station during weekday off-peak hours are available as well.
NJ Transit bus route 113 leaves the town center for New York City seven days a week. There are two other routes, 114 and 117, which are picked up along Route 22. NJ Transit's Route 59 bus makes stops in Newark. The Newark Liberty International Airport is also conveniently accessible via Route 22.
Those who are looking to drive from Westfield to Manhattan can take either I-95 or 1-78. The ride usually takes a little less than an hour, depending on traffic.
Major Attractions in Westfield, NJ
Westfield, NJ is home to numerous major attractions that are sure to please visitors of all ages.
James Ward Mansion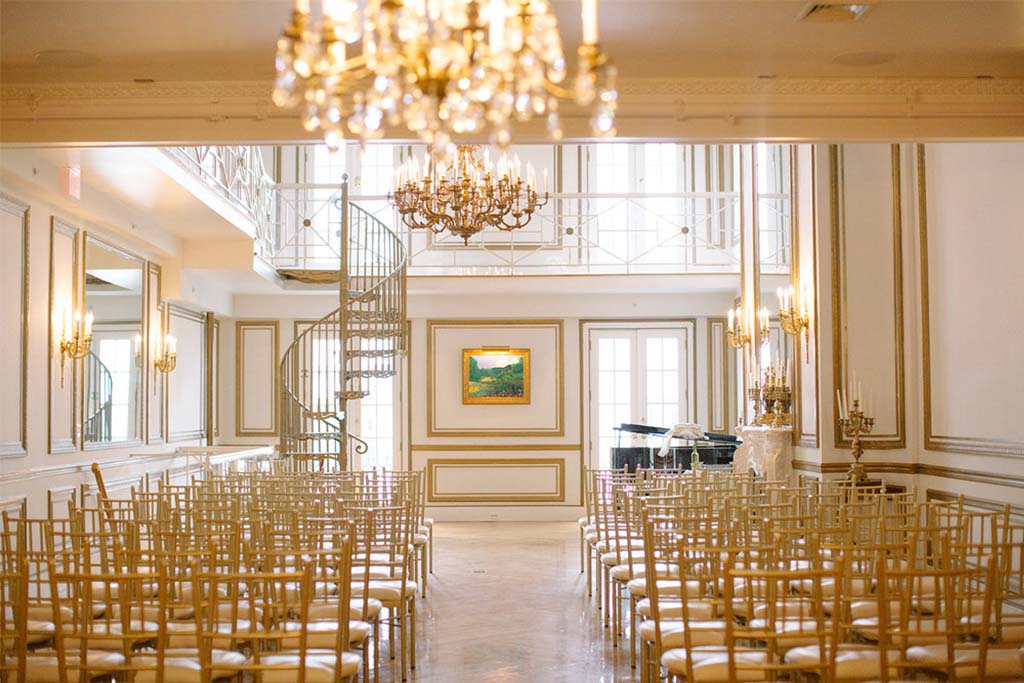 Source: Jameswardmansion
The James Ward Mansion is a must-see for history buffs visiting the town. The sprawling 19th-century estate was once home to one of the town's most prominent families. Today, it is open for tours, giving visitors a chance to see what life was like for the wealthy during that period.
The mansion features beautiful architecture and furnishings and a stunning garden. Visitors can also learn about the family's history who once lived there. The James Ward Mansion is a truly unique place, and it is sure to leave a lasting impression on all who visit.
Liberty Hall Museum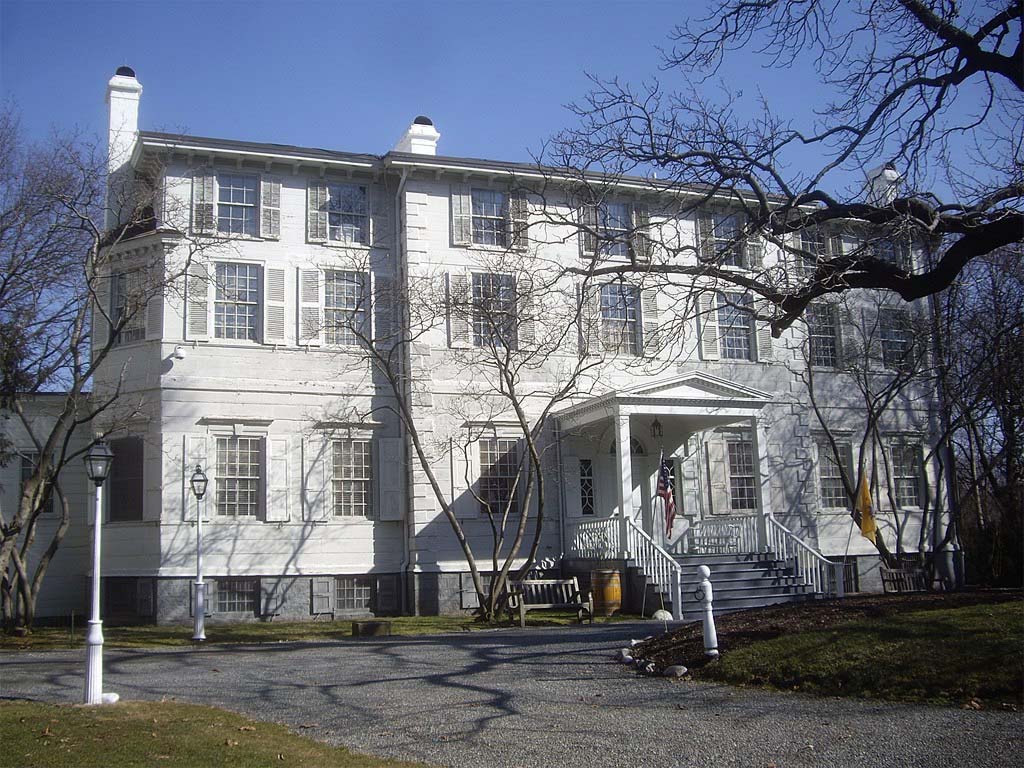 Source: Wikipedia
Liberty Hall Museum is a must-see for anyone interested in American history. The museum is located in a Victorian-style mansion that was built in 1772. Visitors can explore the preserved interiors of the villa, which include original furniture and artifacts.
In addition, the museum grounds feature scenic gardens that are perfect for a stroll. One of the museum's highlights is the afternoon tea service, featuring freshly-baked scones and delicate tea sandwiches.
Whether you're exploring the mansion or enjoying a cup of tea, Liberty Hall Museum offers a unique glimpse into America's past.
Neighborhoods in Westfield, NJ
The neighborhood of Westfield, NJ, is a lovely place to call home. With its tree-lined streets and well-maintained homes, it's no wonder that families love living here. Here are the best neighborhoods in Westfield, NJ
Wychwood
Wychwood is a neighborhood in Westfield, NJ, known for its charming Victorian homes and leafy streets. The Wychwood Historic District is listed on the National Register of Historic Places, and the area is also home to several parks and playgrounds.
Families love Wychwood for its close-knit community feel, and there's always something going on – from block parties and garage sales to holiday celebrations. If you're looking for a place to call home, Wychwood is worth considering!
The Garden
The garden neighborhood in Westfield, NJ, is a beautiful and convenient place to live. It is only blocks away from the shopping center and downtown, yet it feels like a world away. The streets are lined with trees and flowers, and the houses are well-maintained.
There is a strong sense of community in the garden neighborhood, and residents often get to know each other. The area is also home to various businesses, including restaurants, cafes, shops, and galleries.
There is something for everyone in the garden neighborhood, making it a great place to live.
Kimball Avenue Historic District
The Kimball Avenue Historic District is a charming neighborhood located in the heart of Westfield, NJ. The community comprises a mix of Victorian and Edwardian-style homes and various businesses and restaurants.
The Kimball Avenue Historic District is also home to several parks and green spaces, making it a great place to stroll or relax.
In addition, the neighborhood is within walking distance of the downtown area, which offers a variety of shops and services. The Kimball Avenue Historic District is a great place to live, work, and play.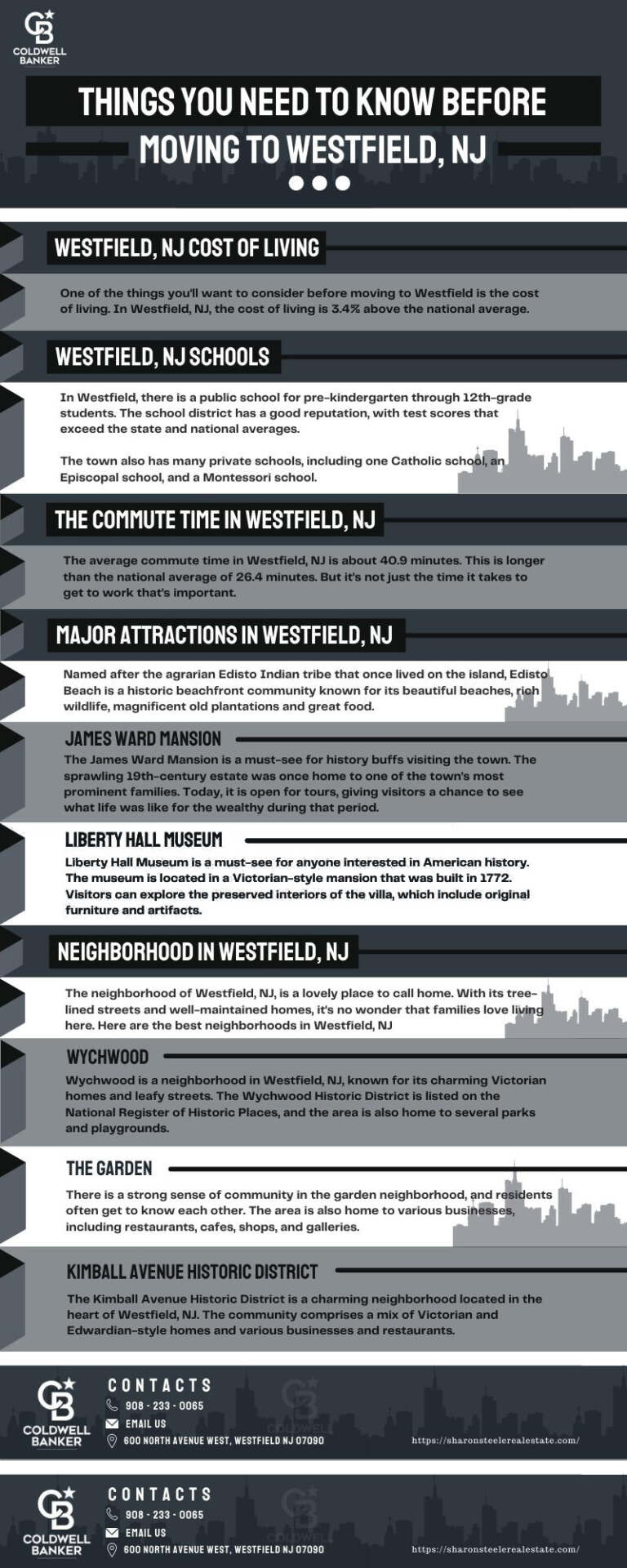 Final Thoughts
Now that you've read our list of things you need to know before moving to Westfield, NJ, are you more prepared for your big move? We hope so!
Remember to take your time when packing and unpacking, give yourself plenty of time to adjust to your new surroundings, and be patient as you get to know your new neighbors.
With a bit of planning and preparation, you'll be settling into your new home. If you have any questions or need help relocating, please don't hesitate to reach out to me. I would be happy to assist you in finding a home of your choice.