The towns in the Cranford Westfield Area of New Jersey are renowned for their rich and diverse architectural history. Here you will find everything from classic colonial-style homes to modern, high-rise condos. This post will highlight 10 different types of architecture that we typically see.
#1 Cape Cod-style homes.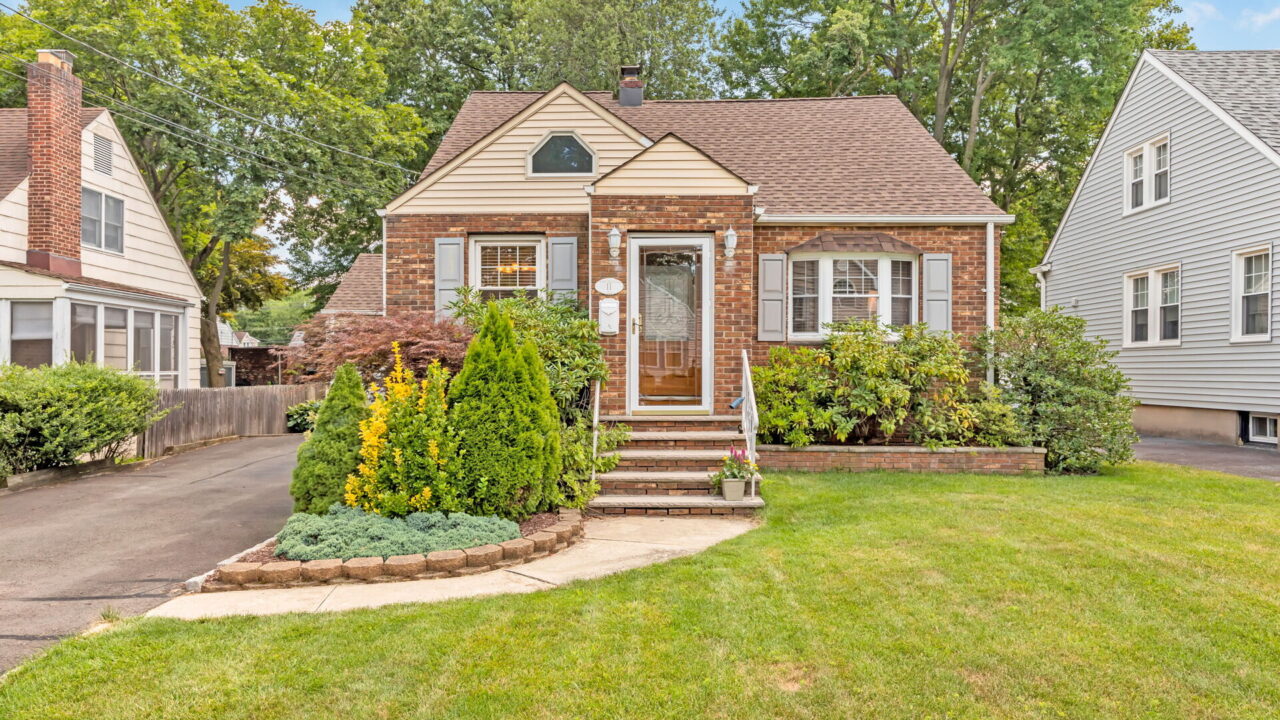 Yes, you can't find a beachy vibe in central New Jersey! Cape Cod-style homes in the Cranford Westfield area bring the charm of the coast to the Garden State. Cape Cod-style homes are known for their steep roofs, dormer, windows, and exceptional curb appeal. They are typically cozy homes with one or two bedrooms on the first floor and one or two bedrooms on the second floor.
#2 Ranch-style homes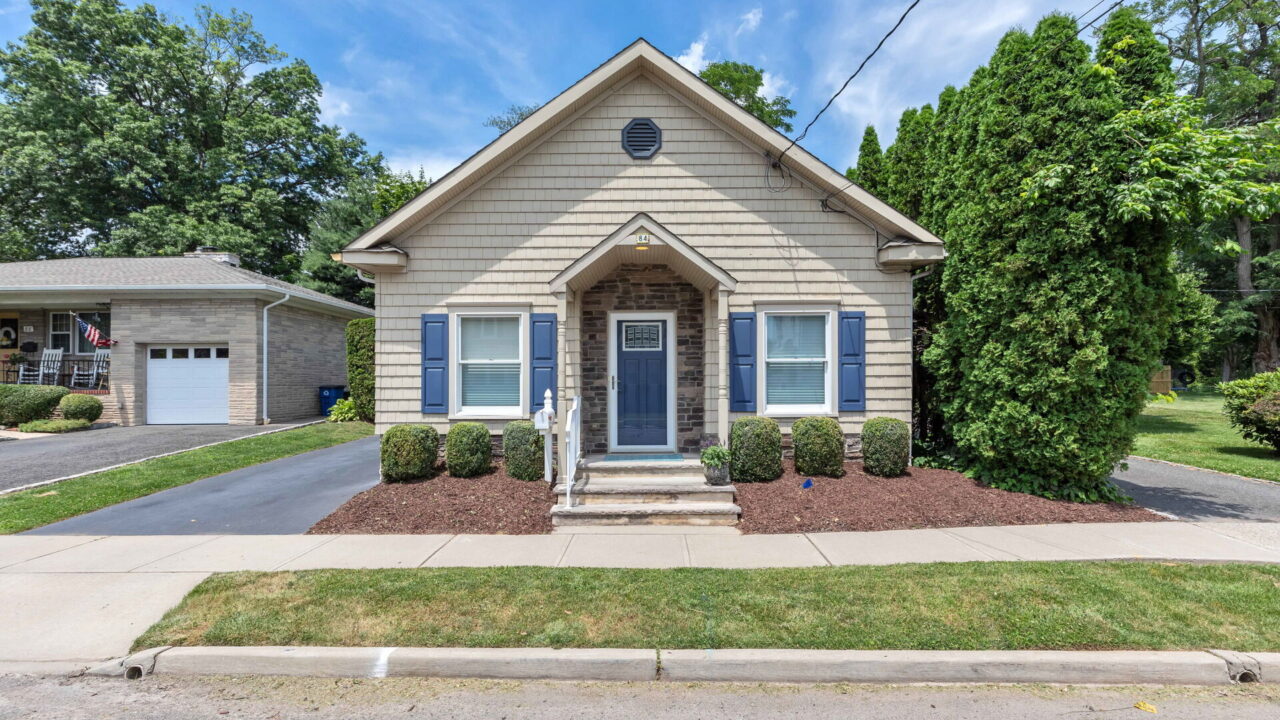 Ranch-style homes are single-family homes that are defined by wide and low profiles. They often feature open floorplans and large windows that bring the sunshine in. While we don't see too many ranch-style homes in the Cranford Westfield area. They are very popular and ideal for people who want a comfortable and easy-to-navigate home.
#3 Colonial-style homes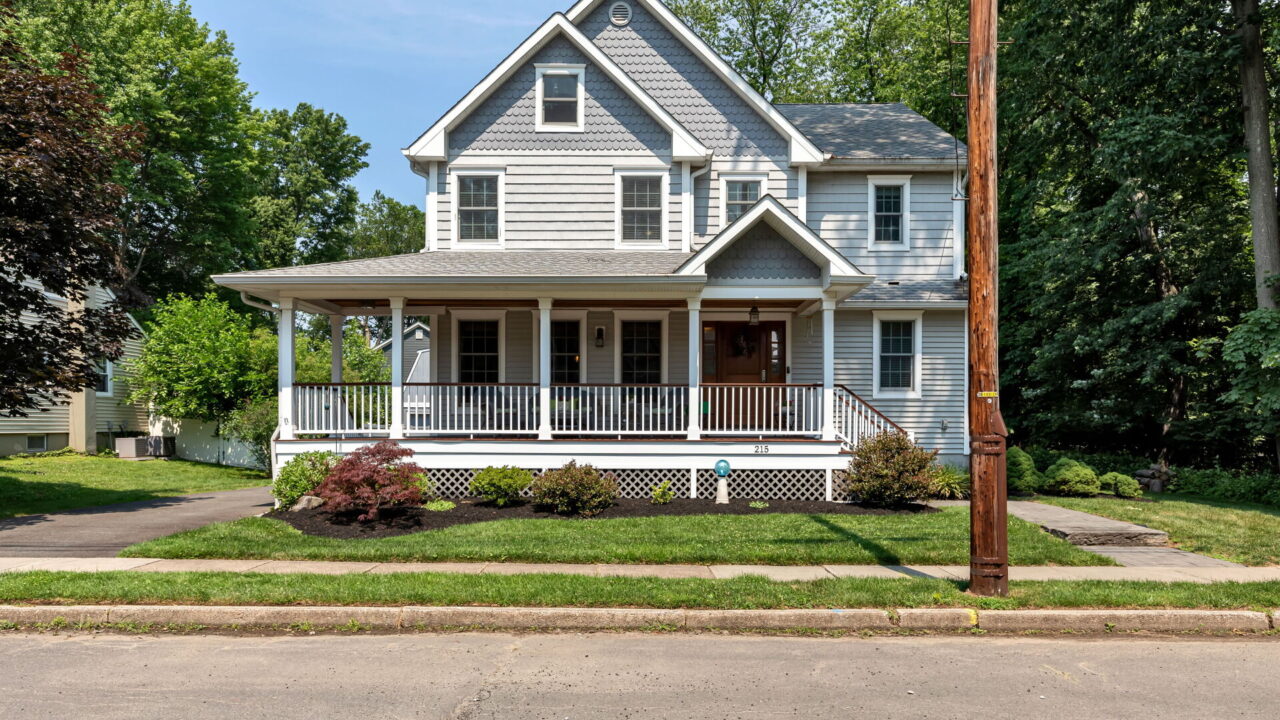 Colonial-style homes in the Cranford Westfield area are very popular. These homes are often vintage, and they are known for their symmetrical design and classic floorplan. There are two types of colonial style: center hall colonials and side hall colonials. The main difference between a center hall colonial home and a side hall colonial home lies in the placement of the entrance, main hallway, and staircase. Both styles offer timeless beauty, elegance, and comfort, making them a popular choice for homeowners who appreciate traditional architectural styles and elegant living. In most cases, all of the bedrooms are located on the upper levels, which makes these homes great for people like me who like to tell their kids "get up to bed!"
#4 Cottage Style Homes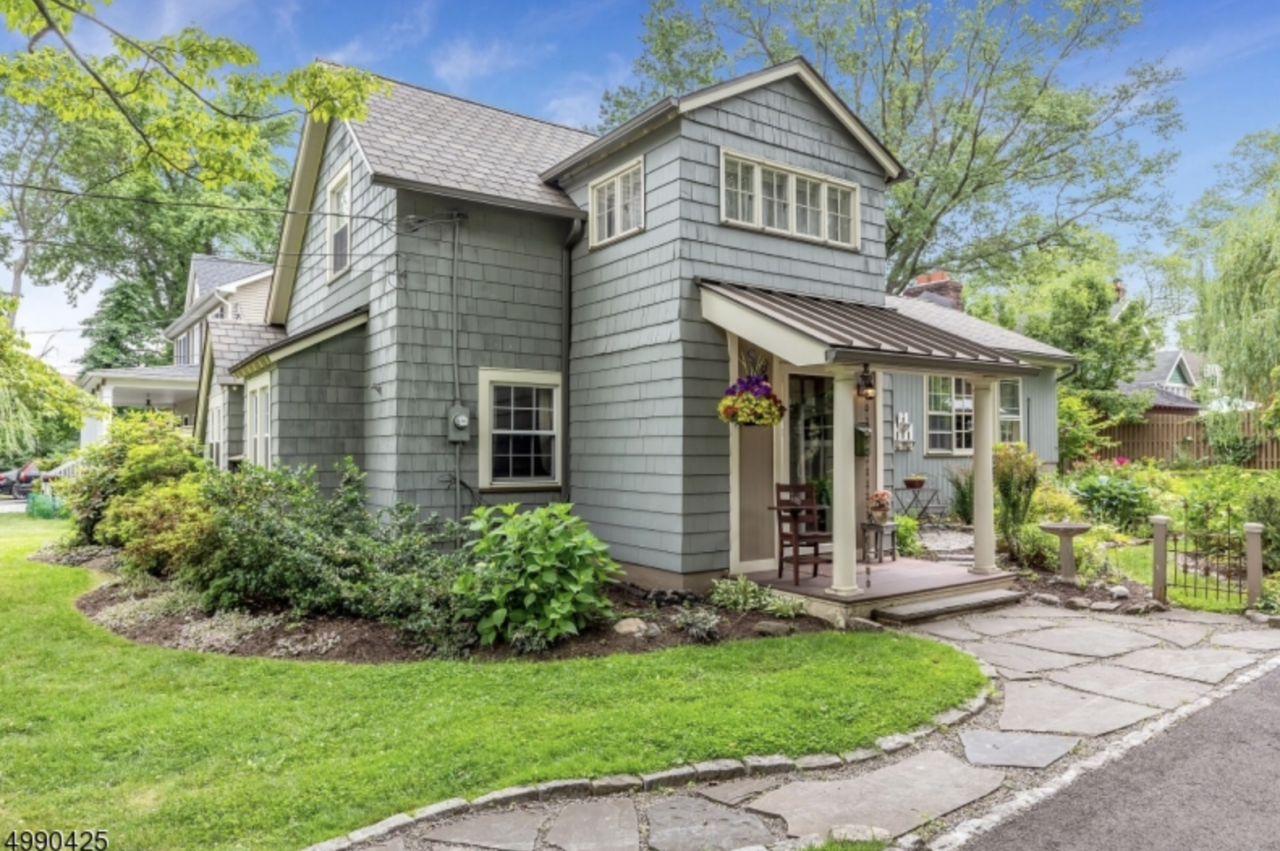 A rare but lovely style of home that you may find in the Cranford Westfield area is the cottage. With their cute and quaint exteriors and comfortable interiors, these homes offer a warm and welcoming feel that makes them a popular choice for families and individuals who are looking for a cozy, comfortable home. Picturesque is a word often used to describe cottages.
#5 Victorian-style homes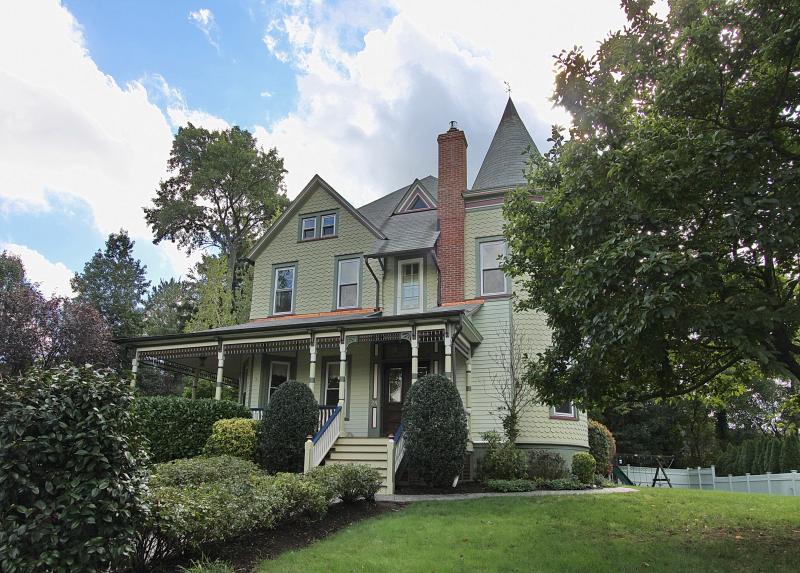 Another very popular style of home in the Cranford and Westfield area are Victorian-style homes. These are a must-see, they are known for their grand and ornate exteriors, often with elaborate gingerbread trim, stained glass windows, and open porches. Some even have Turrets! Victorian homes are the perfect choice for people who love history and storybook charm
#6 Tudor-style homes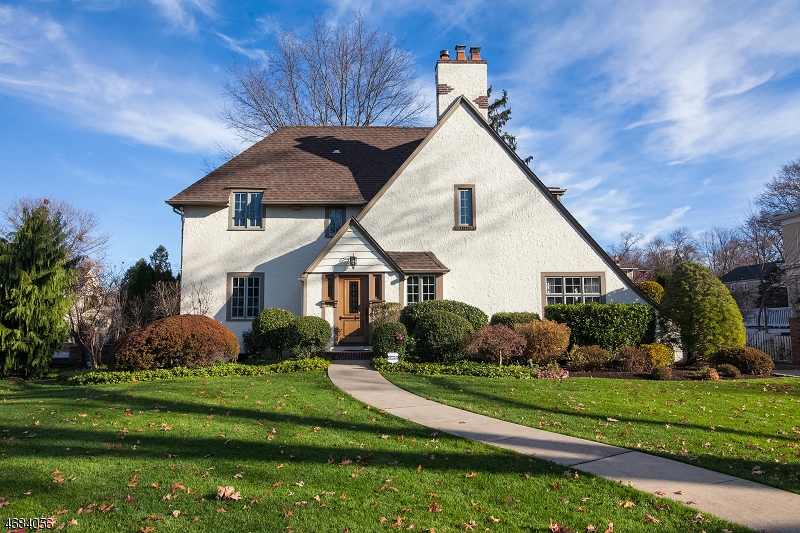 If you're looking for a touch of medieval charm in New Jersey, a Tudor-style home in the Cranford Westfield area may be just the right fit! These homes are known for their steeply, pitched roofs, half-timbered walls, and tall chimneys along the roofline. Tudor-style homes often showcase beautiful woodwork and leaded glass windows
#7 Split-level style homes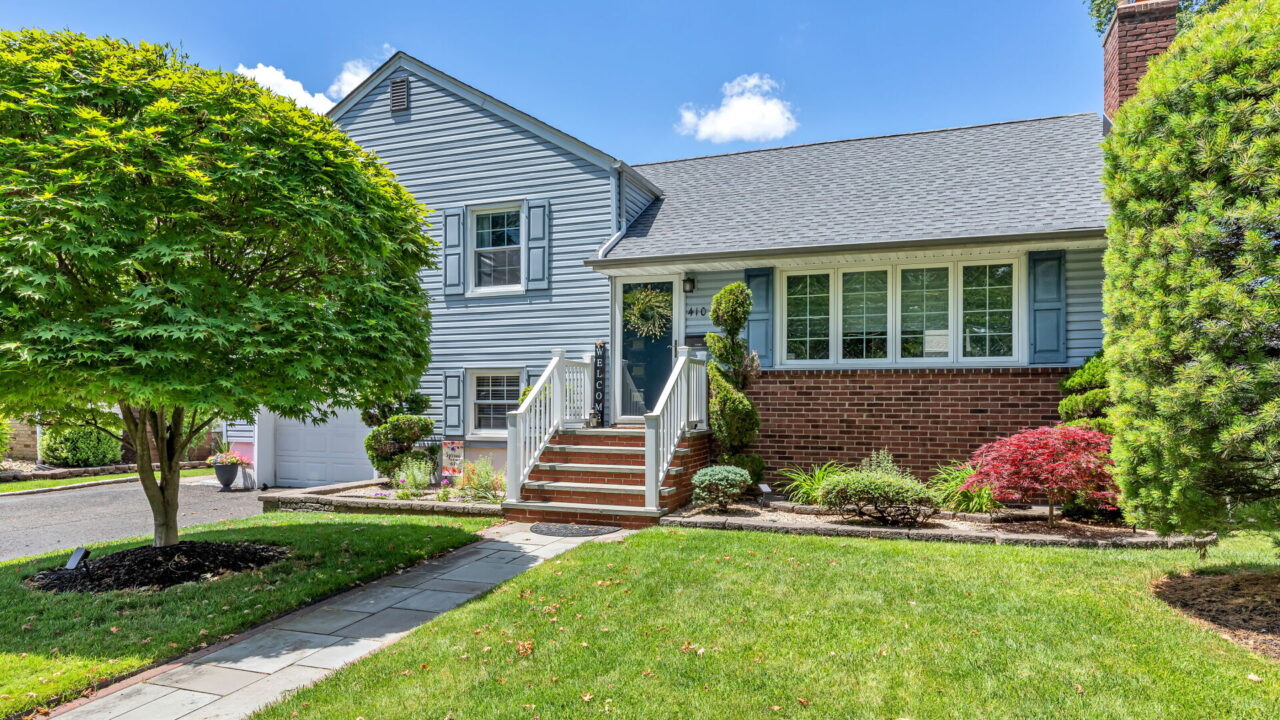 If you love, multi-floor, living, a split-level home in the Cranford Westfield area of New Jersey might be the right fit. These homes are defined by multilevel design and feature bedrooms on a separate level from the living areas. They are different types of split-level homes, including a side split, back split, front-to-back split, tri-level, and four-level. The split-level homes are for a unique combination of style and functionality and make them a popular choice for people who prefer compartmentalized living Spaces
#8 Bi-level style homes.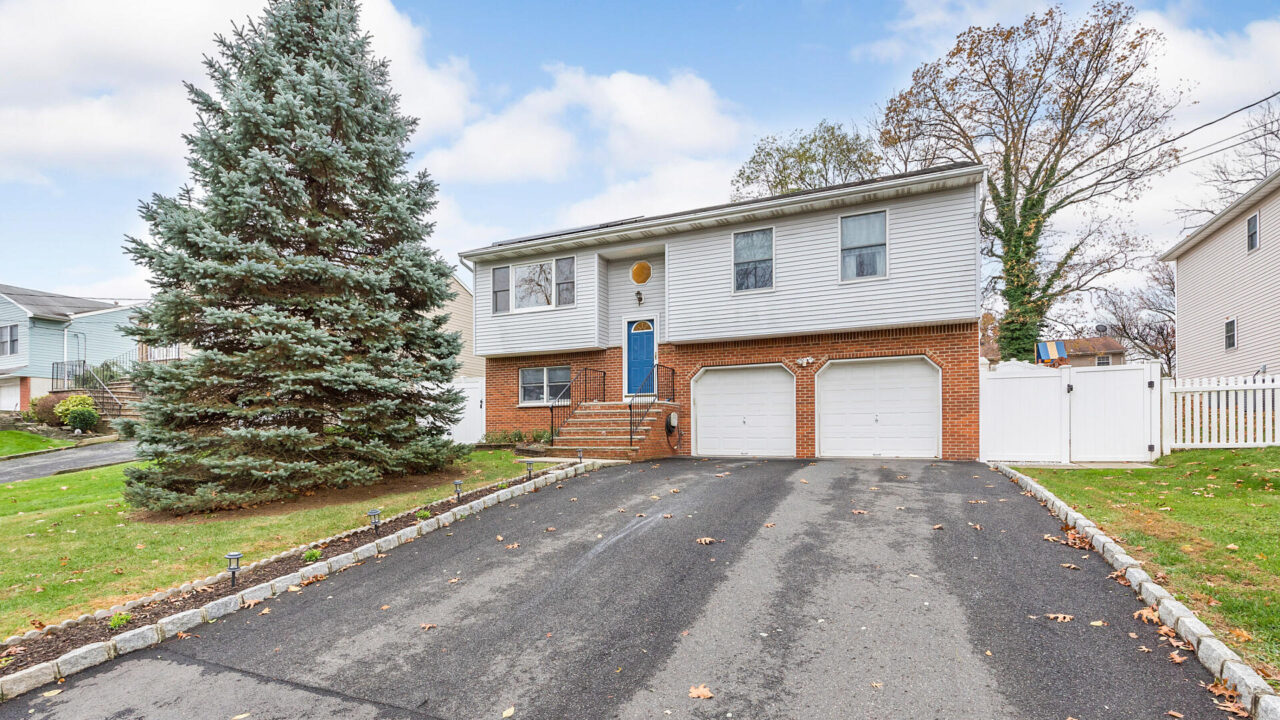 A bi-level home, often called a raised ranch, is a type of architectural style that features to separate levels with a split entry. In bi-level homes, the main living and sleeping areas are typically located on the upper level. The lower level is utilized as additional living space with access to the backyard. Bilevel homes offer a unique combination of functionality and modern style
#9 Townhouses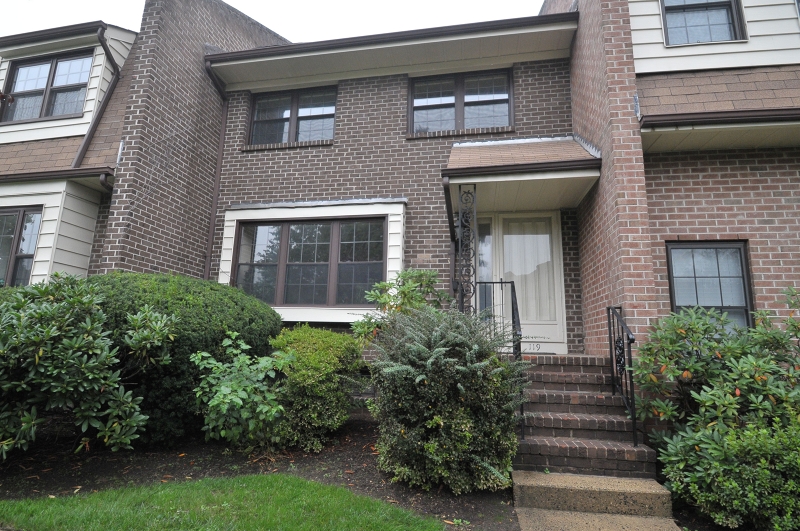 You will find many townhouse communities in Cranford westfield and the surrounding area. These homes offer much of the space and comfort of a single-family home, but also offer the convenience of less maintenance. Townhouses are popular with people who want a touch of both privacy and community living.
#10 Condominiums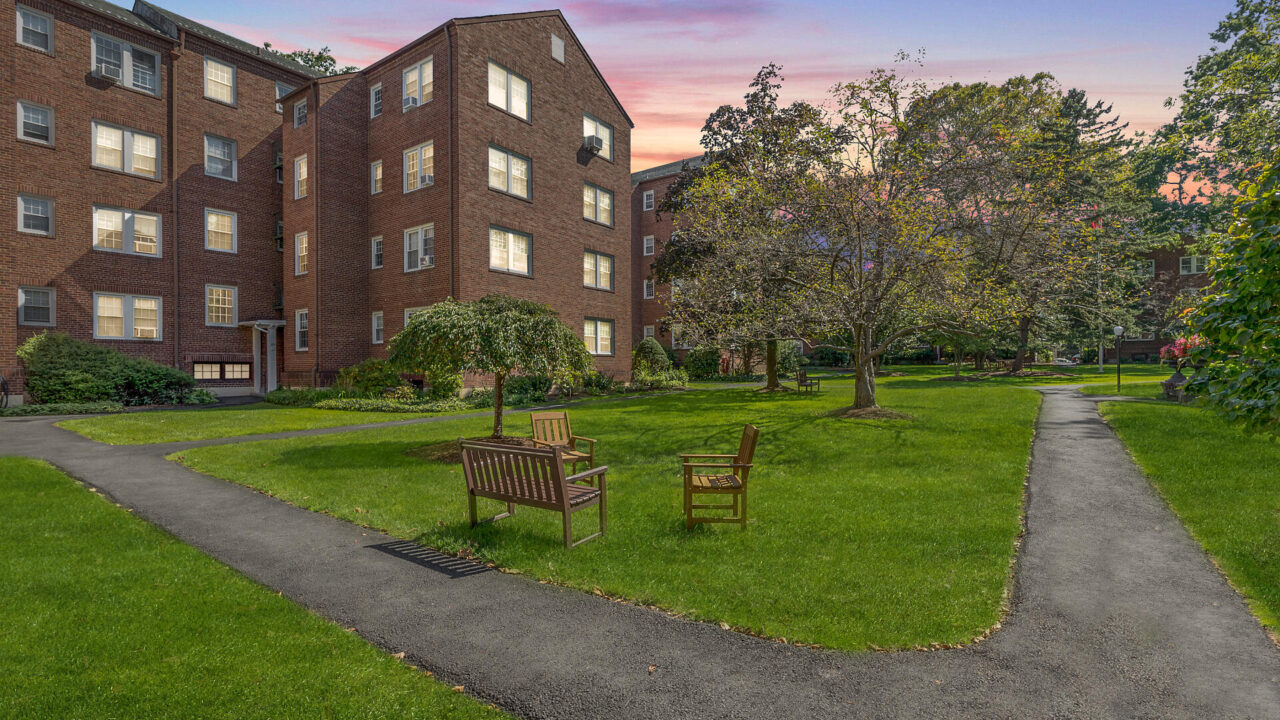 A condominium is a multi-unit residential building where each unit is individually owned. Common areas such as halls and elevators, and recreational facilities are jointly owned. Condominiums are a very popular choice for people looking for a home in New Jersey that want low-maintenance living and modern style, without having to maintain the exterior of the property. They are a great choice for people who are looking for an affordable and low-maintenance lifestyle in a vibrant and exciting community.
The Cranford Westfield area of New Jersey offers an abundance of architectural styles. Whatever style speaks to you, you can find your perfect fit in this vibrant area! If you'd like to connect, give me a call at 908 447–3579. I'm would be happy to help you find your perfect next home