Start the New Year Off with Healthy Local Options for Juices and Smoothies
There's something about the start of a new year that motivates everyone to focus a little more on their health and well-being. The Westfield, NJ Living area has so many options to help you kick-start your fitness journey! Whether you are ready to reboot with a juice cleanse or simply want to add healthier options to your diet, we've rounded up the top juice bars in the area for all your wellness needs. Our extensive search includes the hottest protein bars, the most delicious açaí bowls, trendy energizing teas, and the freshest juice cleanses.
We are very excited about this health food round-up and hope you have time this winter to visit them all! Some offer exercise programs, healthy lifestyle coaching, individualized diet plans, and other healthy food menu options! Keep this list handy and share it with your friends!
A Better Me Juicery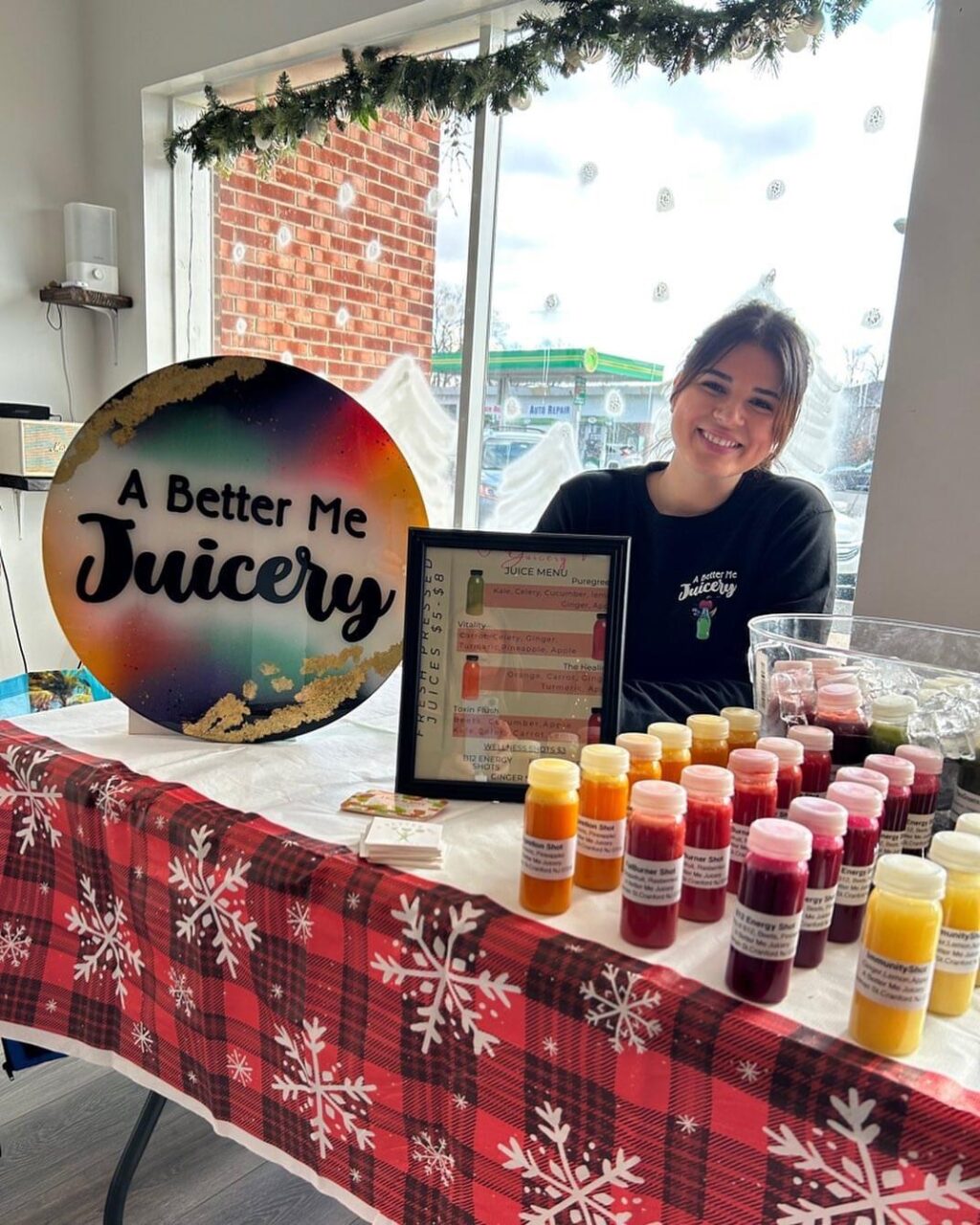 4 Eastman Street, Cranford
Tuesday-Sunday hours
This popular juicery is located in the heart of Downtown Cranford and offers protein smoothies, fresh juices, fruit smoothies, bowls, and more! They are currently offering 10% off juice & protein cleanses. We recommend the 7-Day Reset – reset your body with 3 fresh juices, 2 salads, variety of herbal teas & wellness shots each day! Check out their website for more information!
Craft Protein Bar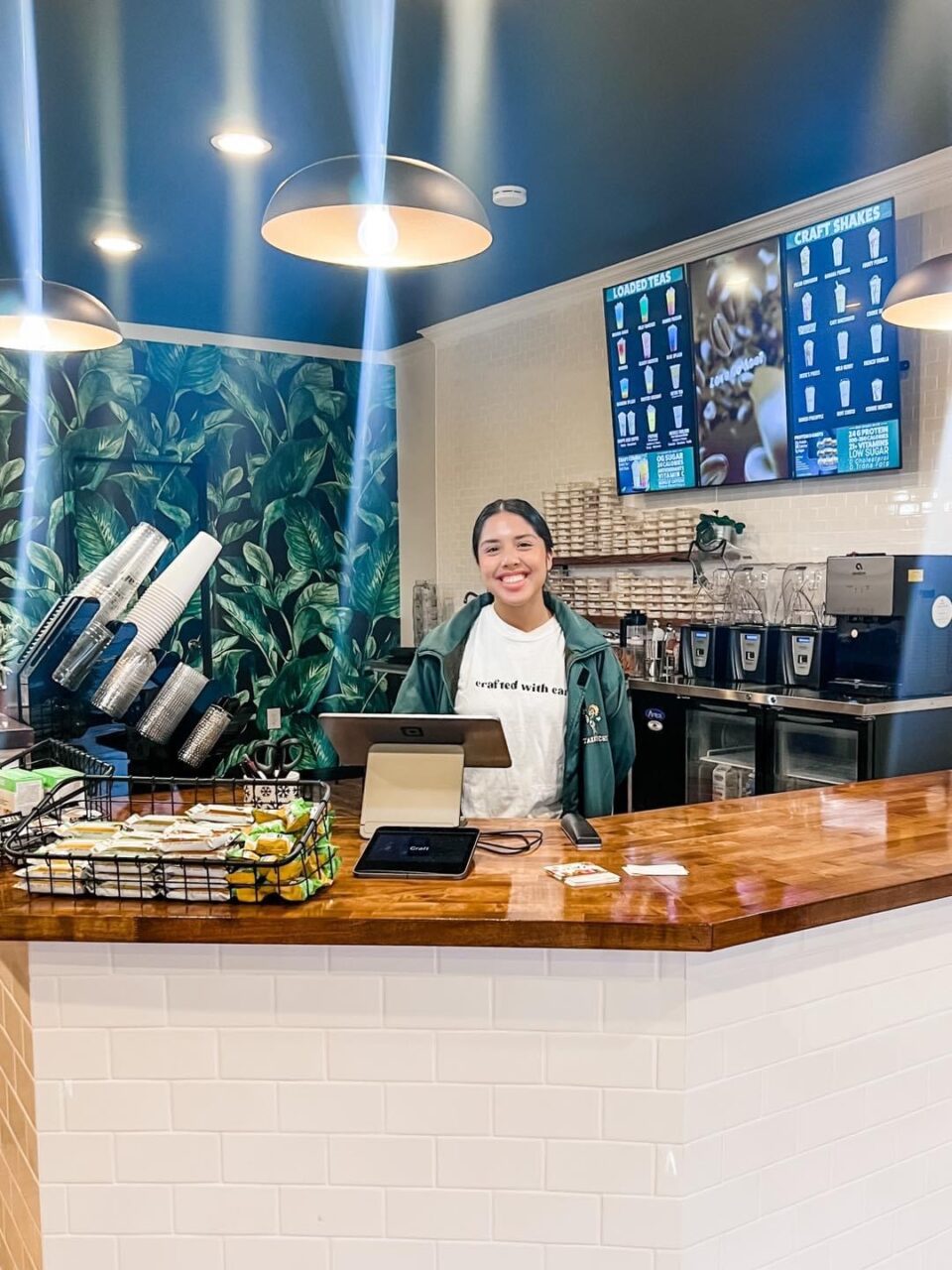 38 North Avenue East, Cranford
Monday-Sunday hours
This new hot spot in Cranford, NJ is owned by teen entrepreneur Kamily Flores. She's serving up everything your body craves after a workout – minus the calories! Her most popular items are protein shakes (24g of protein, essential vitamins & minerals, and only 250 calories), protein iced coffee (packed with protein and 100% gluten-free), and loaded teas (packed with antioxidants & vitamins, only 24 calories). Now offering online ordering!
Fresh Press Juice Co.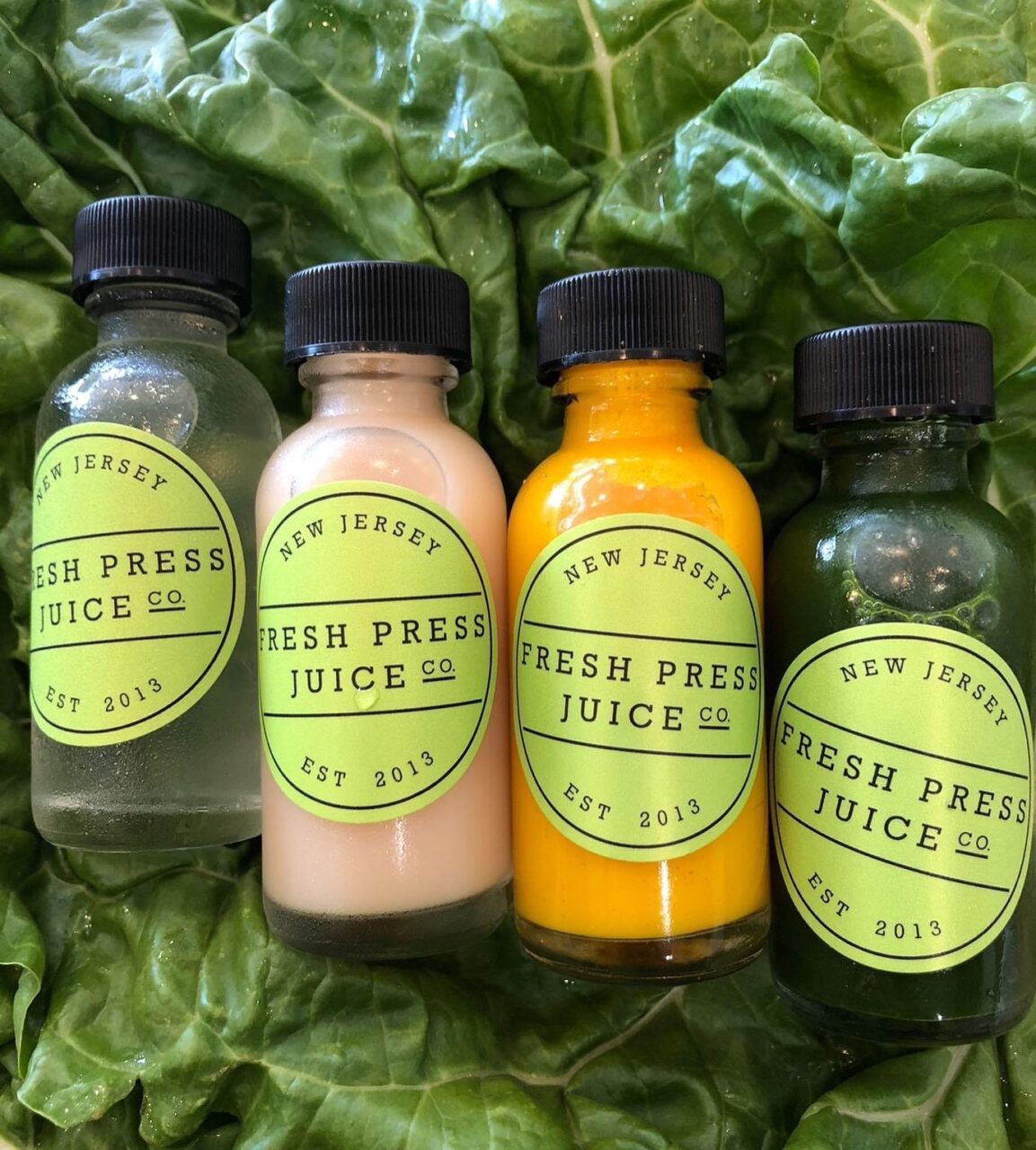 105 South Avenue East, Cranford
Monday-Sunday hours
This established juicery in Downtown Cranford offers fresh juices on the spot, healthy smoothies, bowls, and rotating healthy food options to-go. Take advantage of their New Year Whole Food Cleanse that runs from January 9-13 (last day to sign up is Saturday, January 7). For five days, enjoy the benefits of organic, gluten-free, and dairy-free options. Each day includes a wellness shot, fresh juice, health food items, and a smoothie. Check out their website for more information!
Playa Bowls Cranford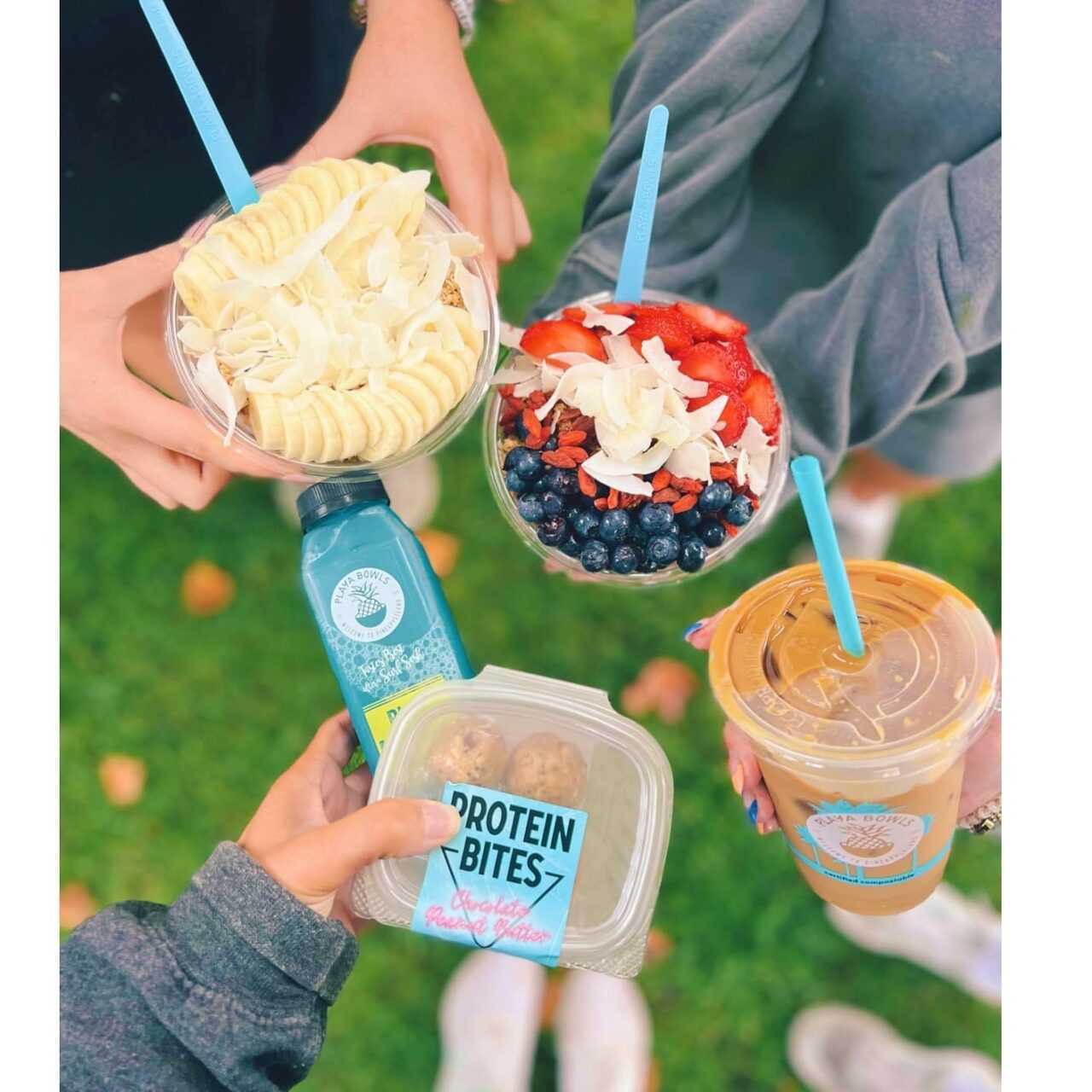 102 North Union Avenue, Cranford
Monday-Sunday hours
Cranford hit the jackpot when Pineappleland arrived! The beautiful tastes of summer are available all year long with healthy açaí, pitaya, coconut bowls and smoothies! For your New Year's resolution, they have fresh juice to- go!
The Juice House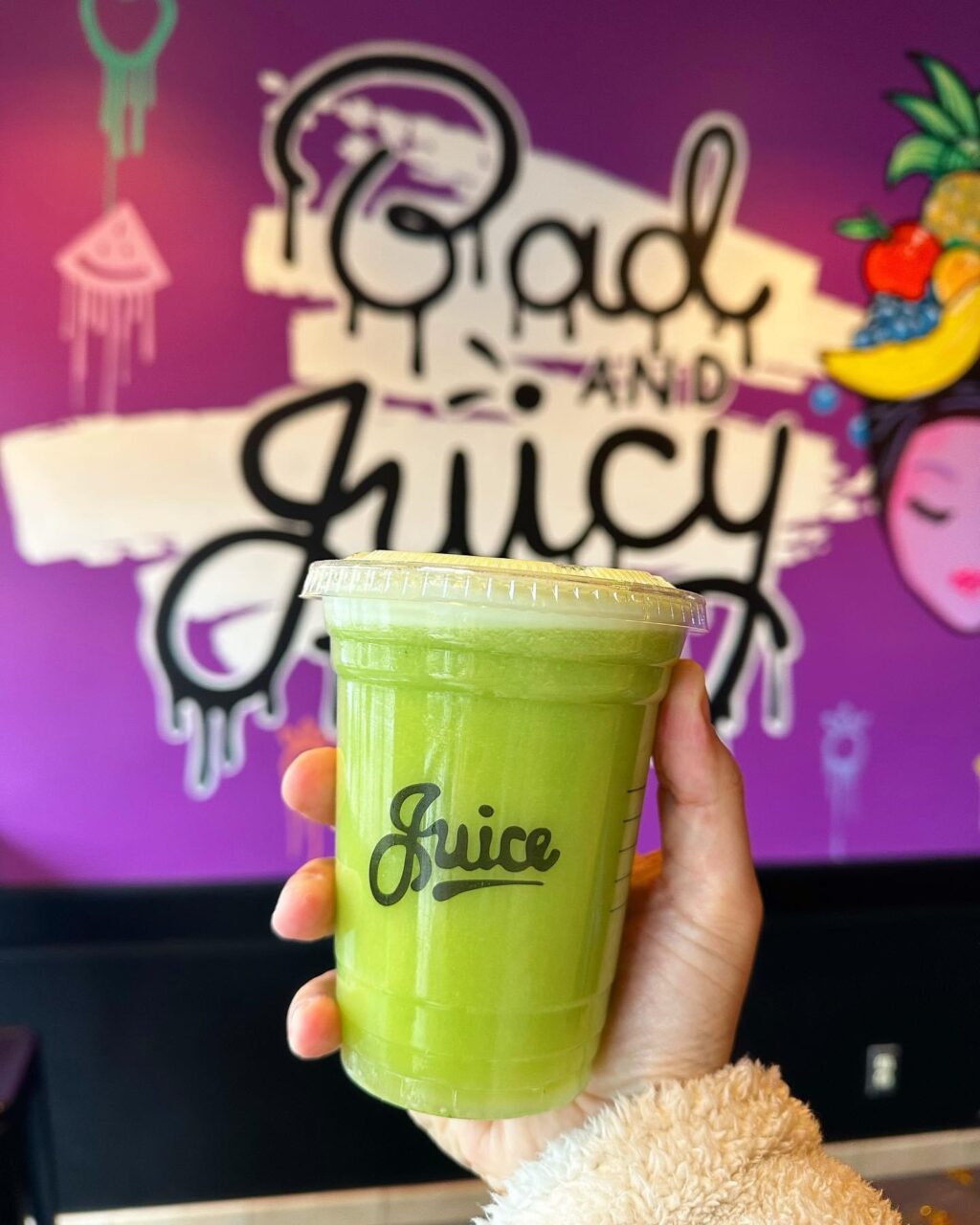 510 North Avenue, Garwood
Monday-Saturday hours
A favorite spot for health food junkies since 2014! Owner and nutritionist Arielle Cassidy has been serving up the most delicious and healthy smoothies, pitaya bowls, and fresh juices for all your nutritional needs and cravings! We highly recommend starting 2023 with a Flush Juice! We are talking about apple, cucumber, celery, ginger, fennel, and lime all in one cup!
Juice Hub @ Fire Point Yoga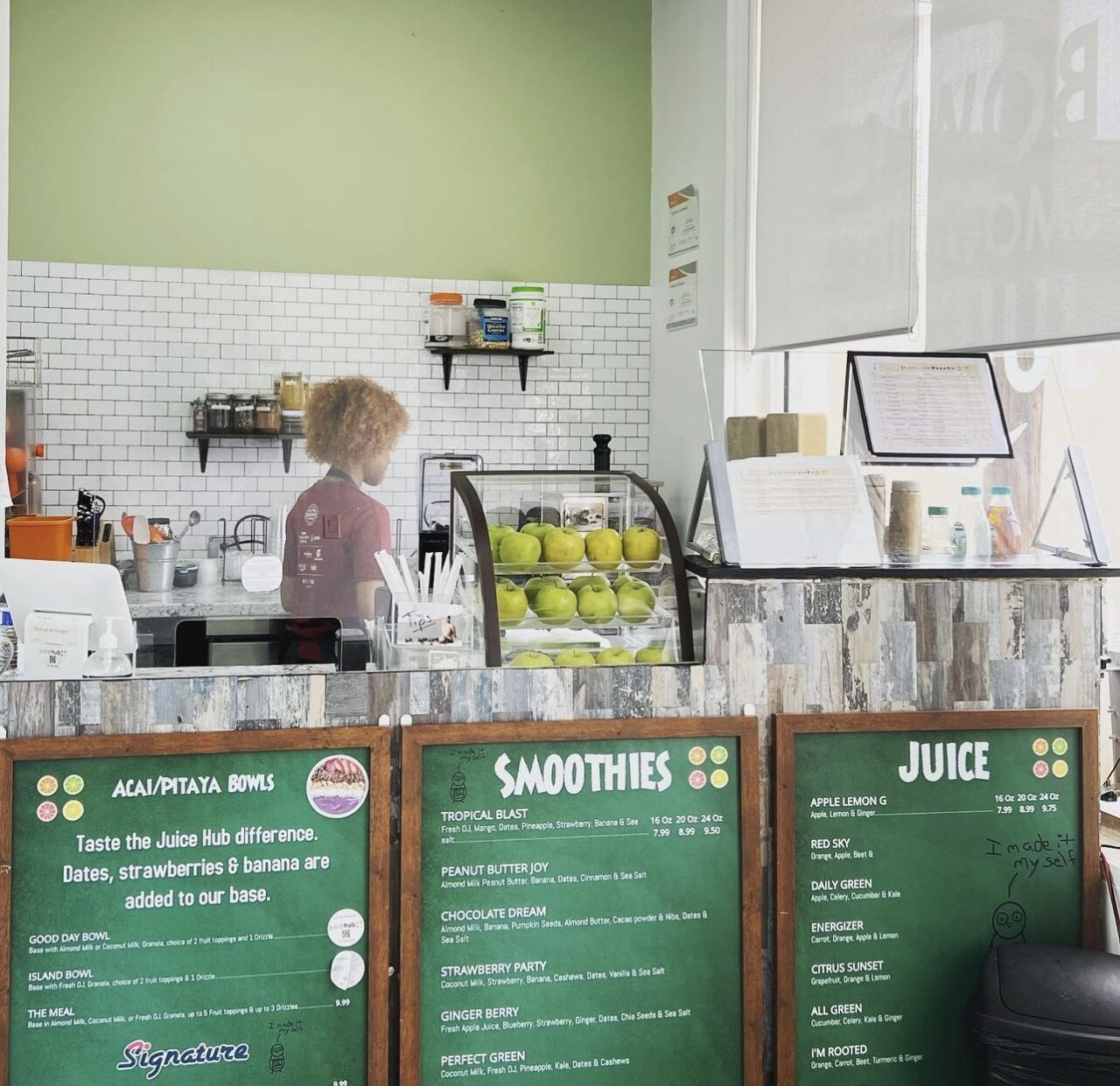 252 North Avenue, Garwood
Monday-Saturday hours
It's a one-stop fitness destination in Garwood! Owner Jasmine Ramirez brings a health and wellness lifestyle to all through her hot yoga classes – but she also houses an amazing juicery inside! Check out the Juice Hub's fresh juices, smoothies, bowls, and natural goodies to help you kick off a fresh new year!
Dr. Wu's Kitchen and Food Clinic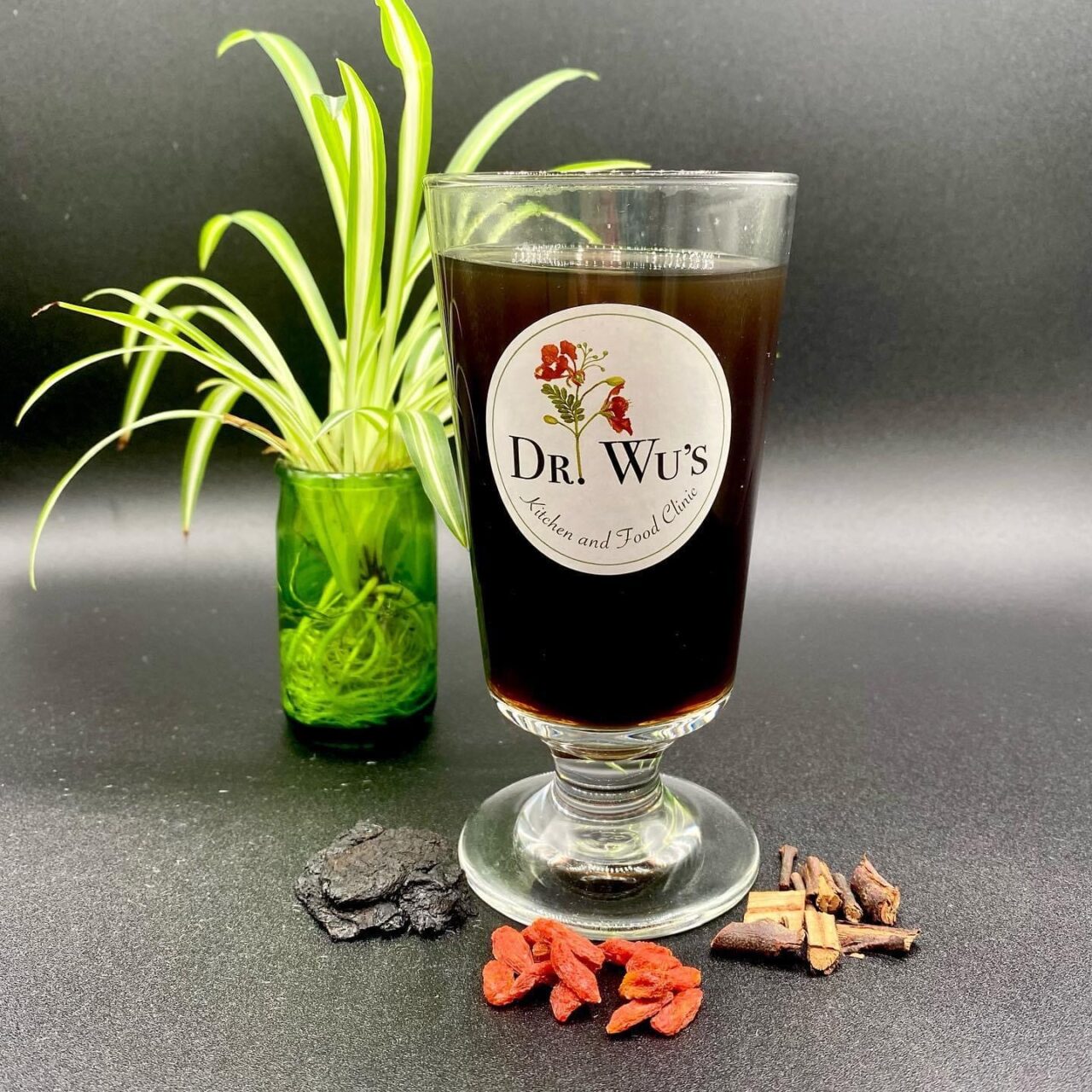 336 North Avenue, Garwood
Tuesday-Saturday hours
Venturing from smoothies and juices for a second – we highly recommend this new food therapy restaurant that provides "functional food for targeted health problems and general wellness". Their seasonal soups and broths are currently available for those with weak immune systems, poor digestion, and winter illnesses. All are made fresh, and you can DM or call the store at 908-228-3135 to order! Also make sure to check out their entire menu aimed to target your ailments through Traditional Chinese medicinal food & broths.
Fresh Bui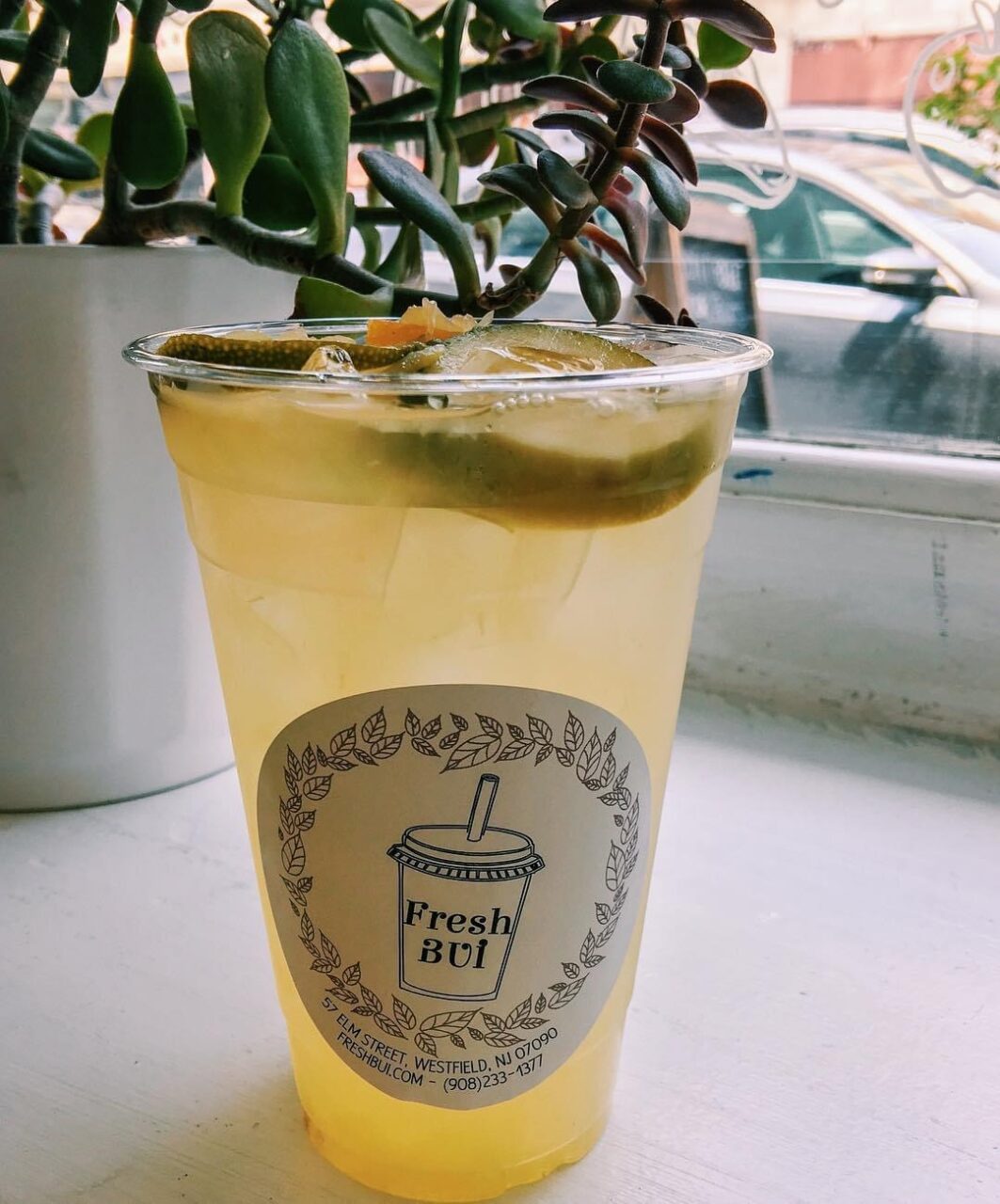 57 Elm Street, Westfield
Tuesday-Sunday hours
It's a one-stop health food & drink destination at Fresh Bui! Enjoy fresh juices, smoothies, smoothie bowls, herbal teas, and health food specials (sweet & savory)! We recommend trying their Subang juice – it's so unique with flavors of watermelon, orange, romaine, and kale!
Ono Bowls Westfield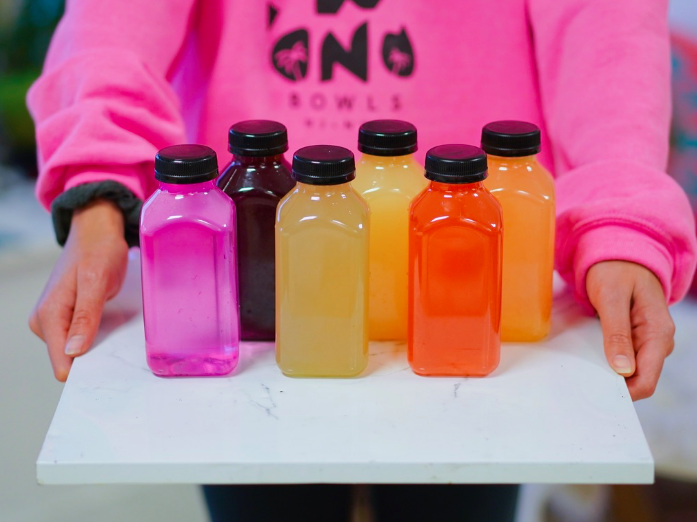 107 Quimby Street, Westfield
Monday-Sunday hours
Spreading "health and aloha" throughout Downtown Westfield – this health hub offers "the healthiest bowls on the East Coast"! Not only do they offer unique açaí bowls, but their juice cleanses are very popular right now! Ono Bowls offers 1-day, 3-day, and 5-day options. Check out their website for more information!
REVES Smoothie Café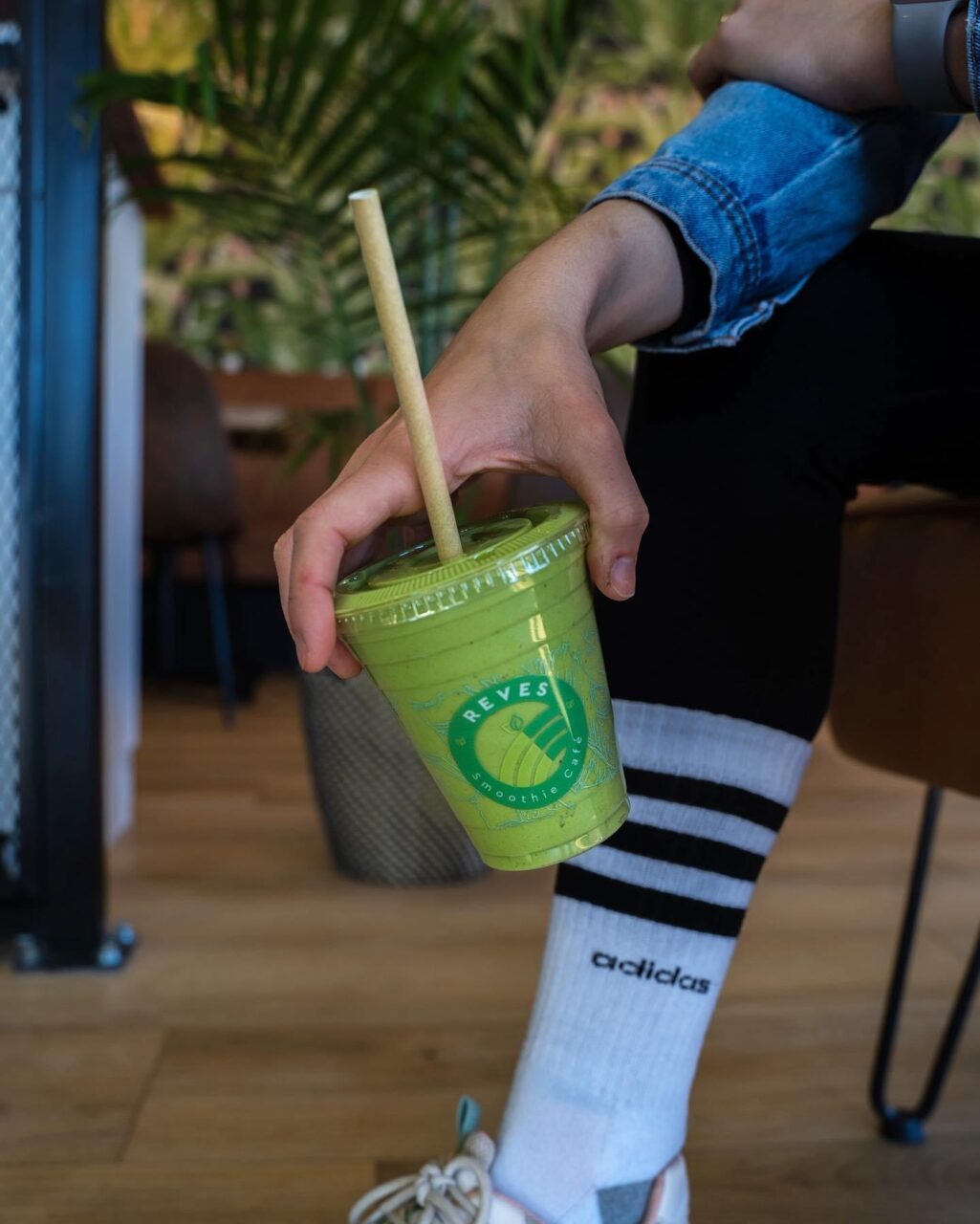 106 Quimby Street, Westfield
Monday-Sunday hours
Welcome this new health café to Downtown Westfield! From green smoothies to amazing coffee to superfood bowls – you won't find it hard to find something that suits your mood! Their juices are rich in antioxidants and 100% plant-based. For the new year, we recommend their juice cleanse – six juices plus one ginger shot! Start your cleanse tomorrow – click on their website!
First Option Juice Hub and Salad Bar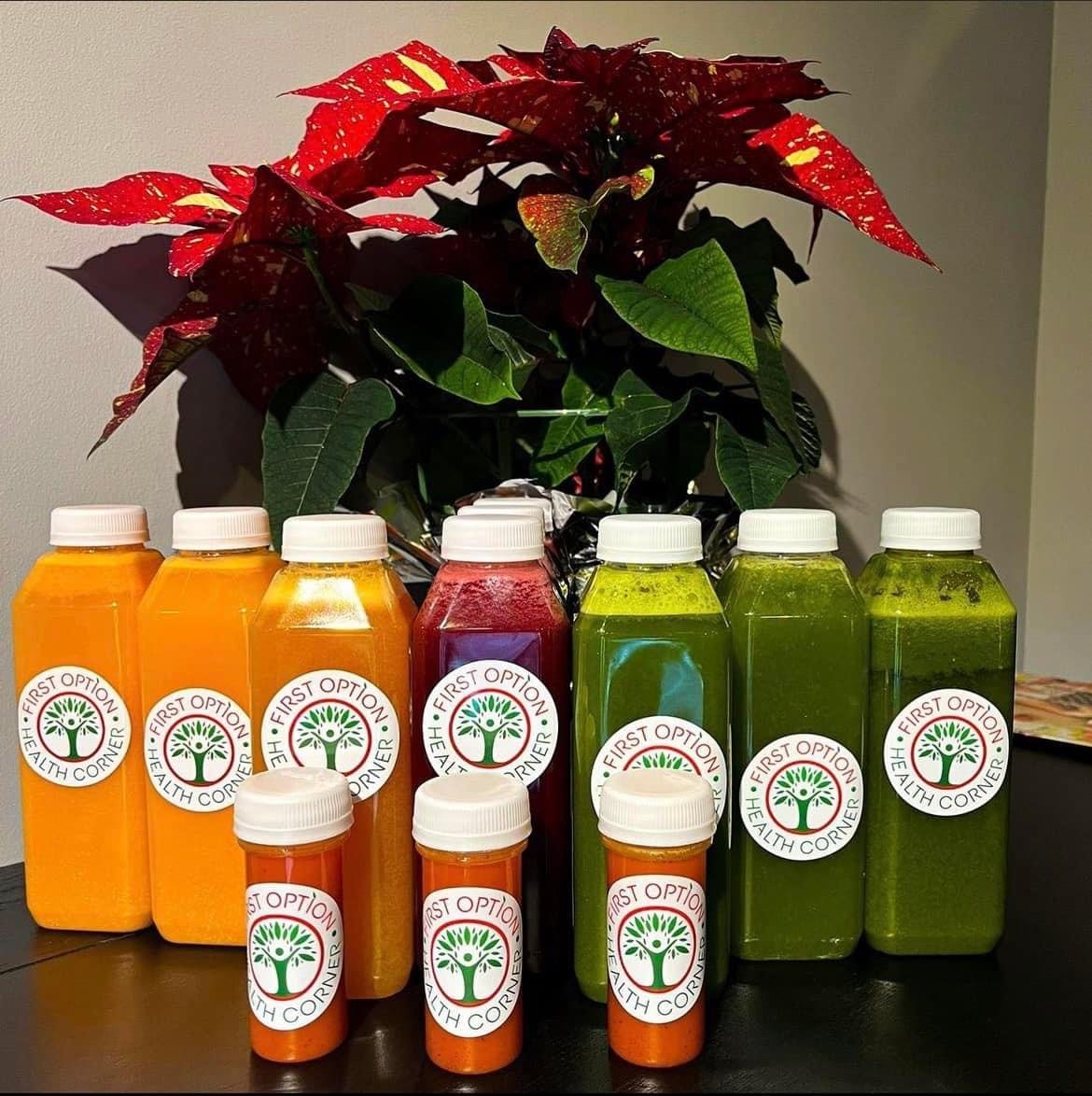 1832 East 2nd Street, Scotch Plains
Monday-Saturday hours
http://firstoptionhealthcorner.com/
This local, family-owned company is "aimed to inspire your holistic approach to health and enhance your inner eco-system". Not only is their healthy soup/salad menu absolutely divine – but they are known for their health shots, power shakes, smoothies, and fresh juices! Right now, they are offering three special Skinny Waist cleanses!
Soul Bowls – Scotch Plains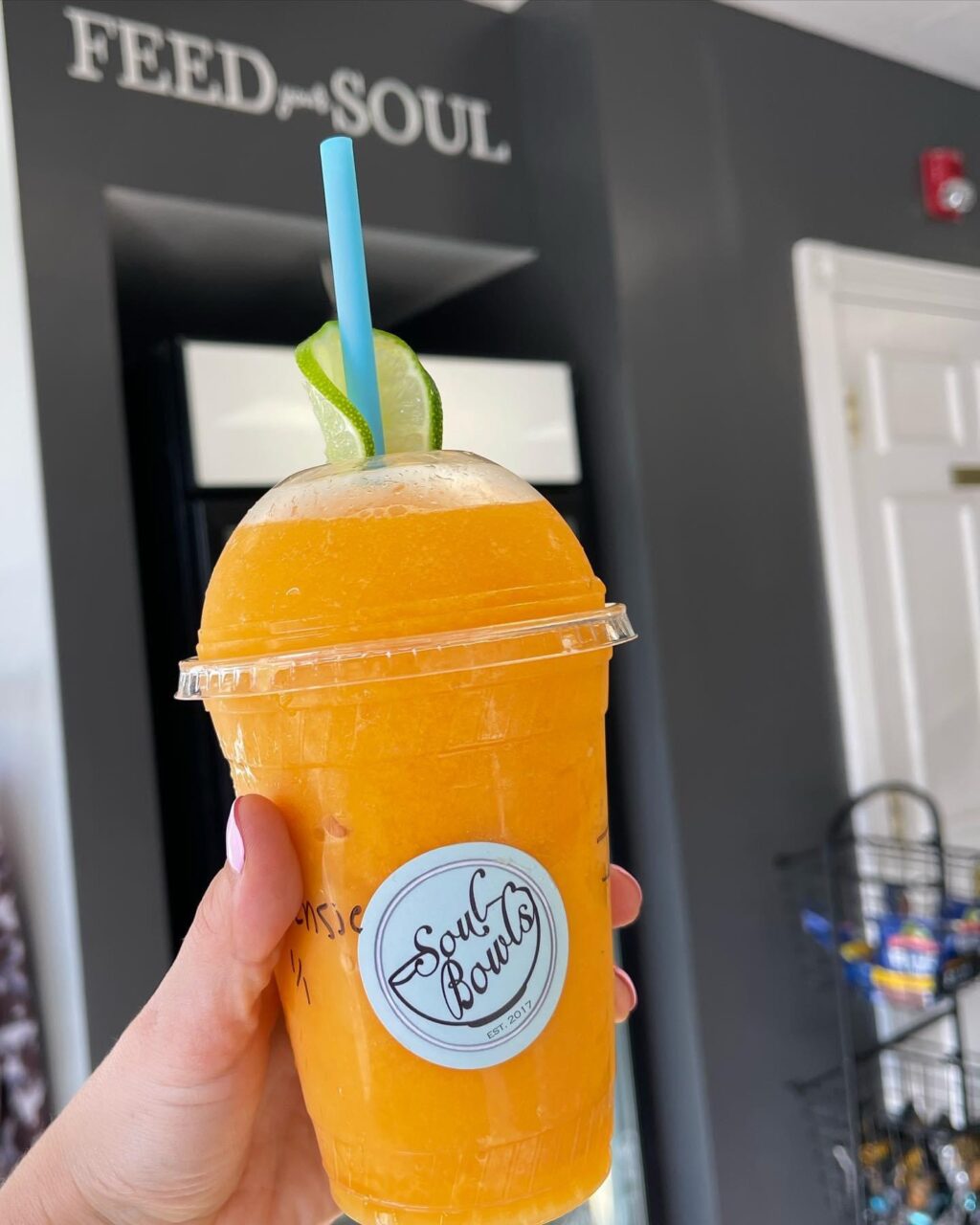 2397 Mountain Avenue, Scotch Plains
Tuesday-Sunday hours
Beloved to the Scotch Plains community – this company has been serving 100% vegan and locally sourced seasonal food since 1999! They are known for their insanely delicious bowls (açaí, banana whip, coconut, pitaya), health shots, fresh juices, and smoothies.
Viva Life Nutrition LLC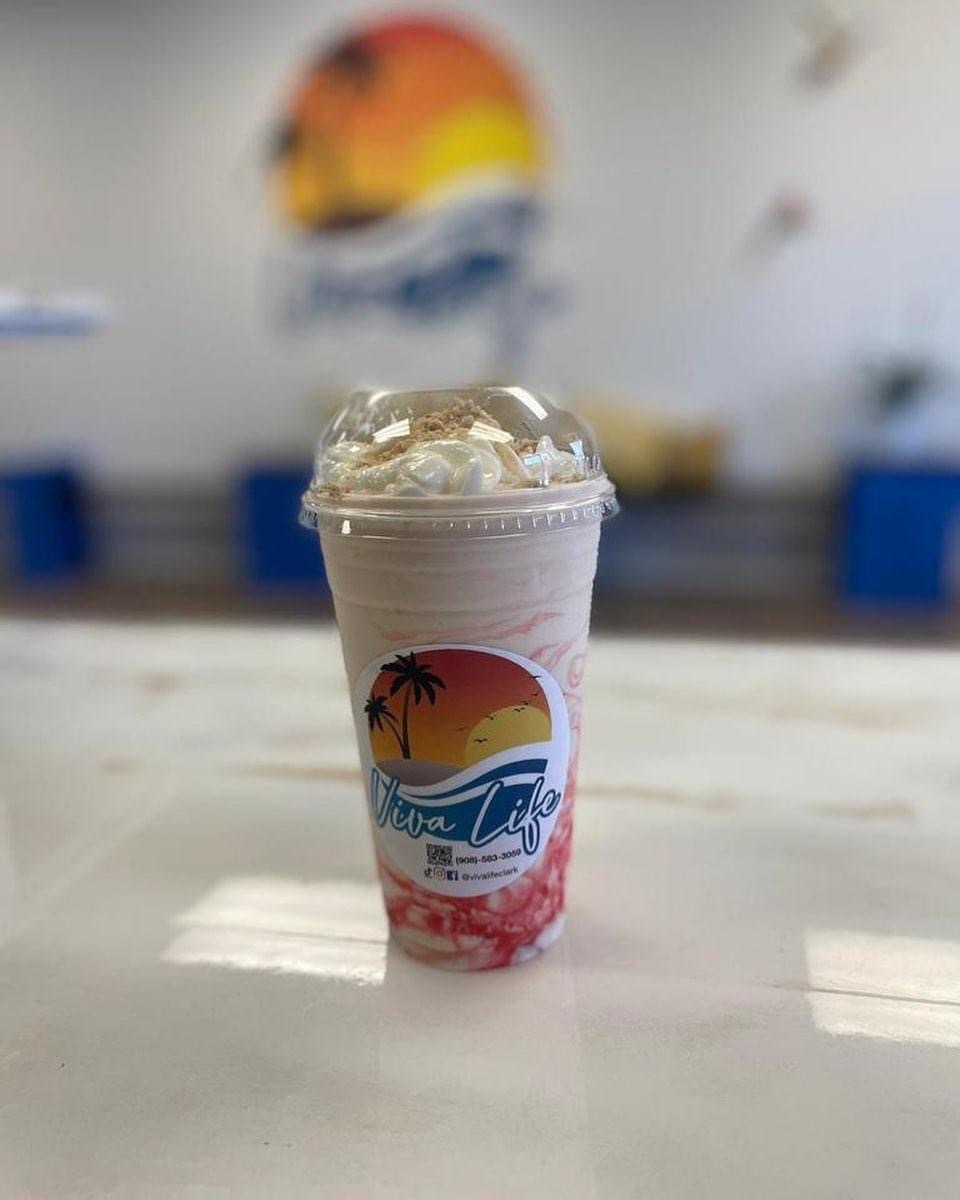 1057 Raritan Road, Clark Village Plaza, Clark
Monday-Saturday hours
This new protein and tea bar has recently gained popularity after their grand opening in early December 2022. Customers are raving about their Protein Shakes (less than 250 calories, 24g of protein), Muscle Maker Smoothies (33g of whey protein, 290 calories, Free Amino Acids), and Special Teas (mental clarity, gut health)!
Fam Fit Life Nutrition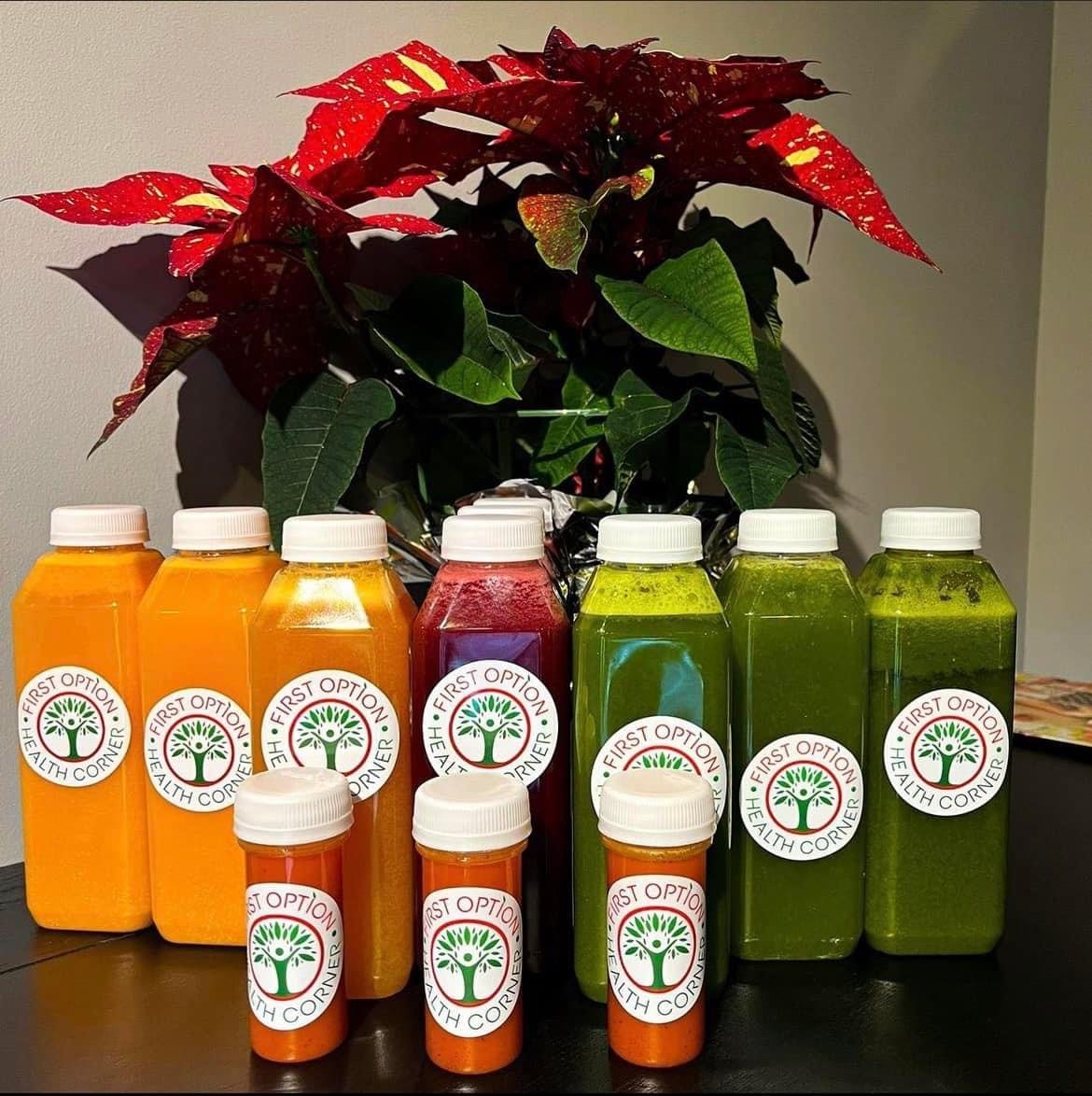 400 Swenson Drive, Kenilworth
Monday-Saturday hours
Owners Jazmin and David have created a health café where they provide a fun environment. They are serving healthy protein smoothies, protein iced coffees, and energizing tea refreshers. While you are visiting – check out their wellness profile opportunities and fitness challenges! Everything is made fresh and rotates seasonally!