As millennials enter the home buying market, many of them have the exact same question for me: Should I buy a starter home, or should I splurge and get my "forever" home?
It's not a question I can answer definitively for every buyer, because it's dependent on price and budget, the current market inventory, and lifestyle factors. So, let's dive into each of those factors in order to help you choose between a starter home and a forever home as a first-time buyer.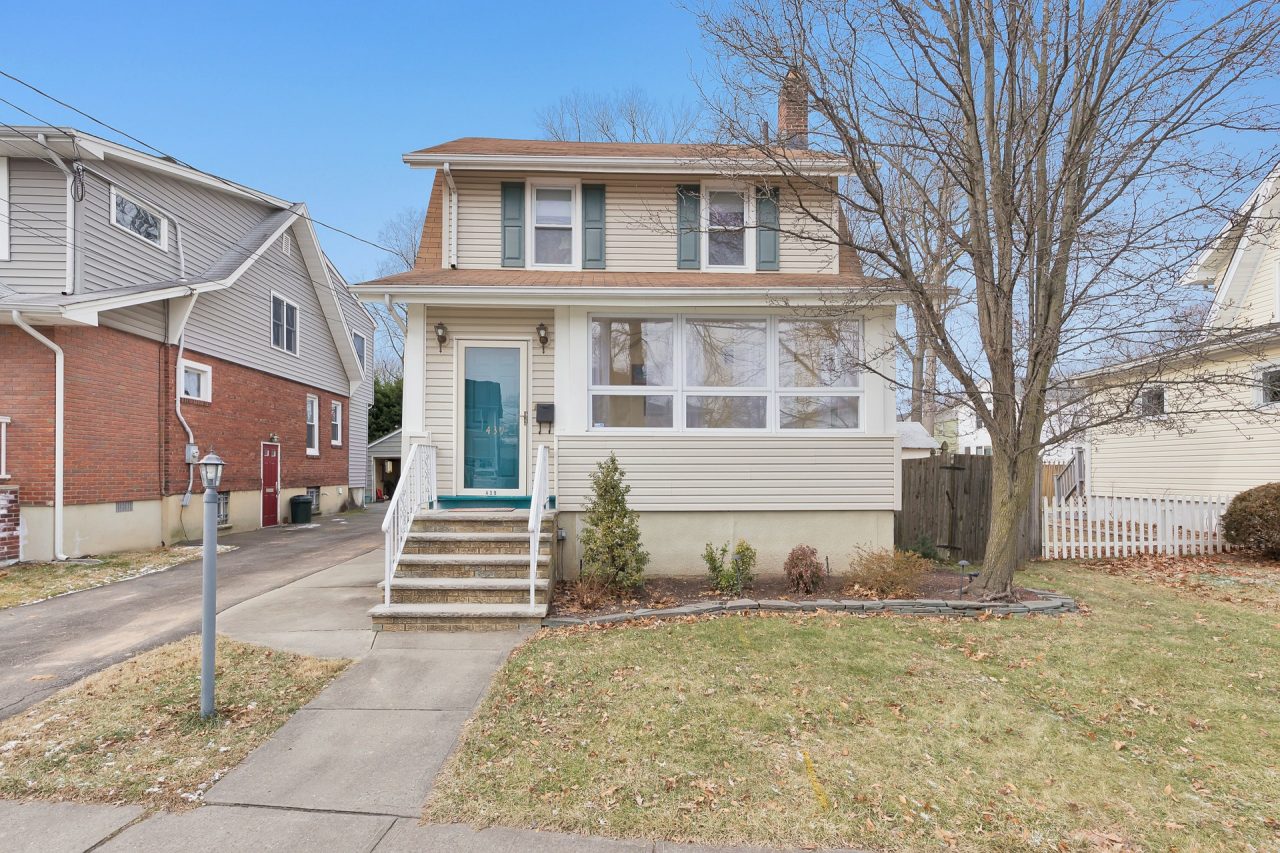 Your current and future budget
Many first-time buyers don't have to look beyond financing in order to make the decision between a forever home and a starter home. While it's okay to stretch your budget to splurge on a forever home that will suit your needs for decades to come, it's important that you remain a responsible borrower.
The easiest way to determine your top-end budget is to contact a mortgage lender, who can assess your finances and employment history to pre-approve you for a mortgage. That pre-approval letter will state the amount that you are likely to qualify for when buying a house.
It's a great way to firm up a budget. From there, you can begin researching the homes that are available in your price range. It is important to take into consideration the whole cost of homeownership, not just the price tag. There will be taxes, insurance, maintenance, utilities, and more!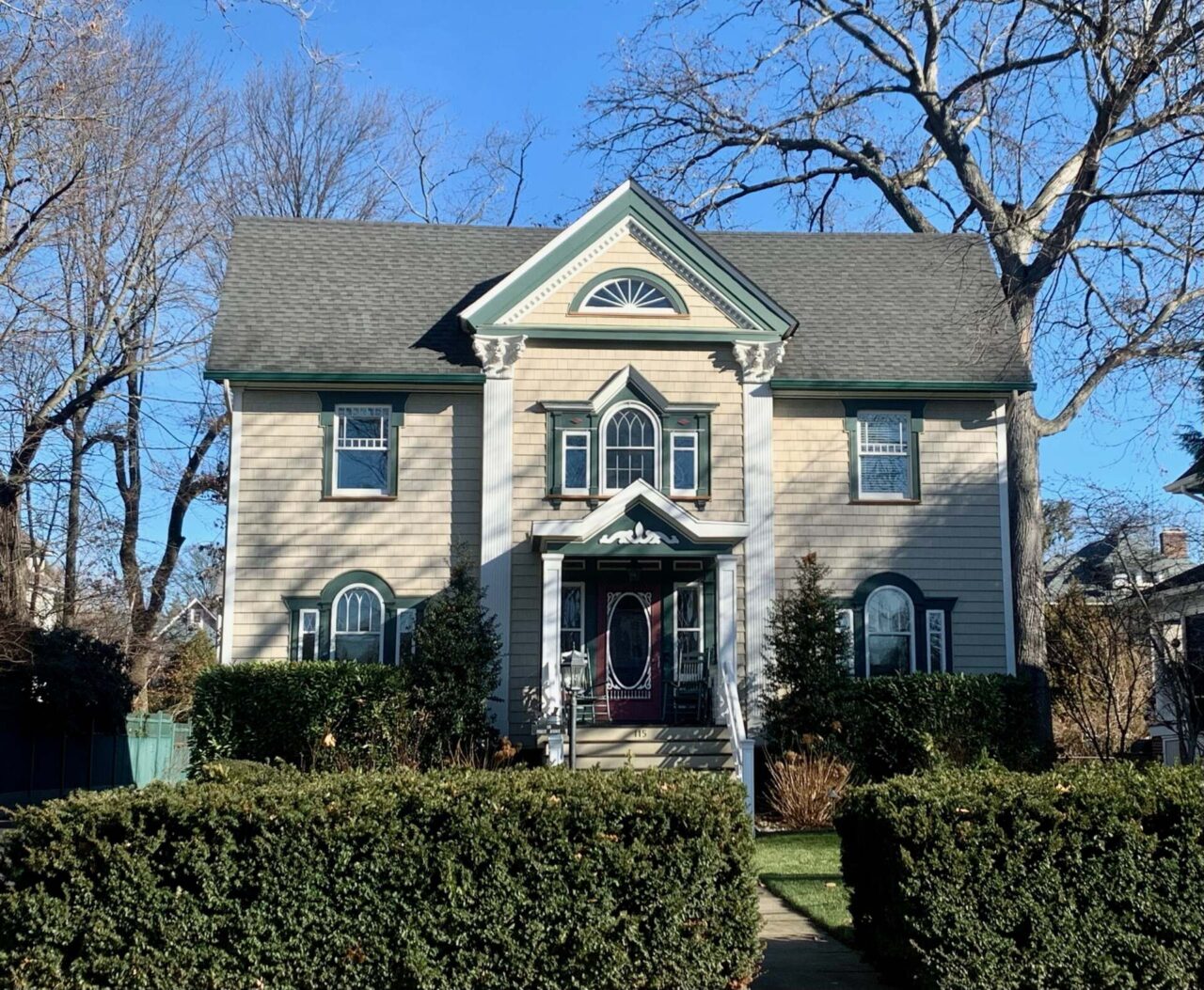 The market and today's inventory in Cranford and Westfield NJ
With today's rising interest rates and inventory starting to slowly swing toward a more balanced market, it may be in your best interest to act quickly. After all, rates are still at historically low levels but they are starting to creep up! Despite the climate of multiple offers, now might be the time to take the leap.
Together, I can walk you through some easy graphs that show how much a lower interest rate can affect your buying power. From there, you can determine if you want to:
Use the lower interest rate to buy an affordable starter home, which will allow you to save even more for the future
Use the lower interest rate to boost your budget and go after a forever home
Either way, I promise to help you understand how today's interest rates make it a great time to be a home buyer.
Your lifestyle
Whether I'm helping a single young professional or a family of seven, I always recommend buying a house that has room to grow. No matter what a minimalist you are, or how adamant you are that you'll never add another member to your family (human, canine or feline!), it's important that you have spatial flexibility.
When choosing between a forever home and a starter home, be sure to picture your life in 5-10 years. The average homeowner lives in their home for nine years before selling. Consider the potential changes — do you hope to have children, or will your children be flying the coop? Are your parents or other aging relatives likely to need assistance with housing? Be smart and generous with your assessment of needed space.
None of us are mind readers and circumstances can change quickly. And the worst-case scenario is for you to be "stuck" in a too-small home during a downturn that's not advantageous for sellers. Together, we can ensure you make the right choice for today… and ten years from today.
P.S. Still not sure what the smart choice is? Give me a call to discuss how you can make the choice between a starter home and a forever home as a first-time homebuyer.