Check Out These "Loved by Locals" Spots!
Dine like a local! Sometimes it's those side of the road, tucked away foodie spots that offer the best customer service, a unique menu, superior food, and a memorable experience. Many of the restaurants near the Westfield, NJ living area have won accolades for a particular menu item! From gourmet grilled cheese to authentic Naples wood-fired pizza – we have the top five local spots you need to add to your foodie list. For your next night out, dine like a real local! Happy eating!
American Melts
515 Springfield Road, Kenilworth
Monday-Sunday
Lunch
908.591-8885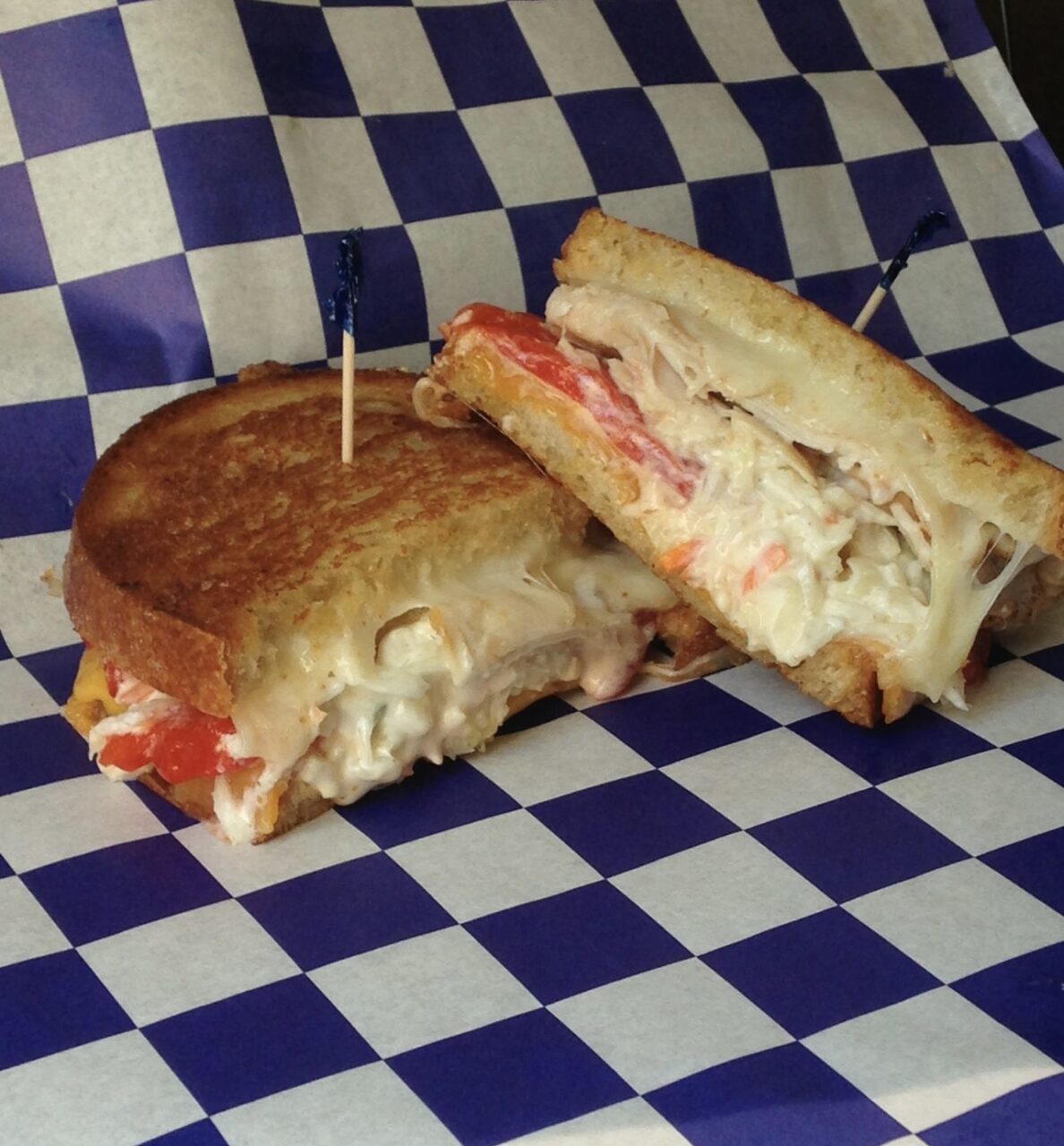 Cheese please! This build-your-own grilled cheese shack consistently ranks at the top of so many foodie's lists! We are talking gourmet grilled cheese at its finest! The bread is never soggy, and the menu boasts the most creative grilled cheeses combinations, soups, salads and comfort food. The best part? They offer car door service! Don't miss out on the "Number 1 Grilled Cheese in the State of New Jersey" according to BuzzFeed Food
Chat and Griddle
242 Boulevard, Kenilworth
Tuesday-Sunday
Breakfast & Lunch
908.276.2222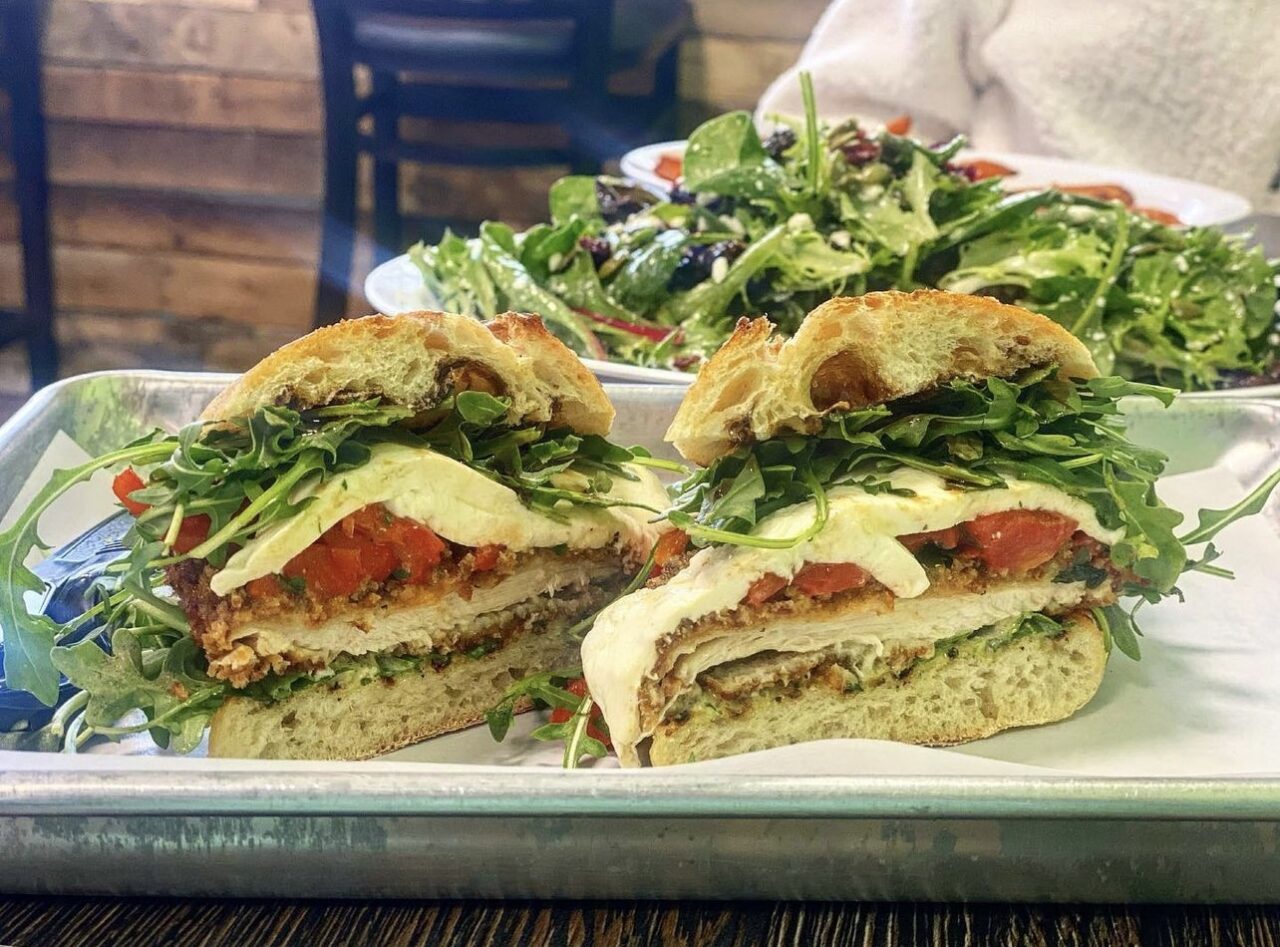 This destination breakfast/lunch joint quickly became a neighborhood favorite. You'll find the morning "crew" having coffee or old friends hanging out after a local game. Chef Frank Rizzo (previous owner of The Italian Pantry and Urban Burger) is back in business! You can't go wrong with any of the homemade sandwiches and the salads are super fresh and delicious! A personal fav is the simple bacon, egg, and cheese breakfast sandwich on a homemade Parker House roll!
Ester's Treats
408 Centennial Ave, Cranford
Thursday-Saturday
Breakfast & Lunch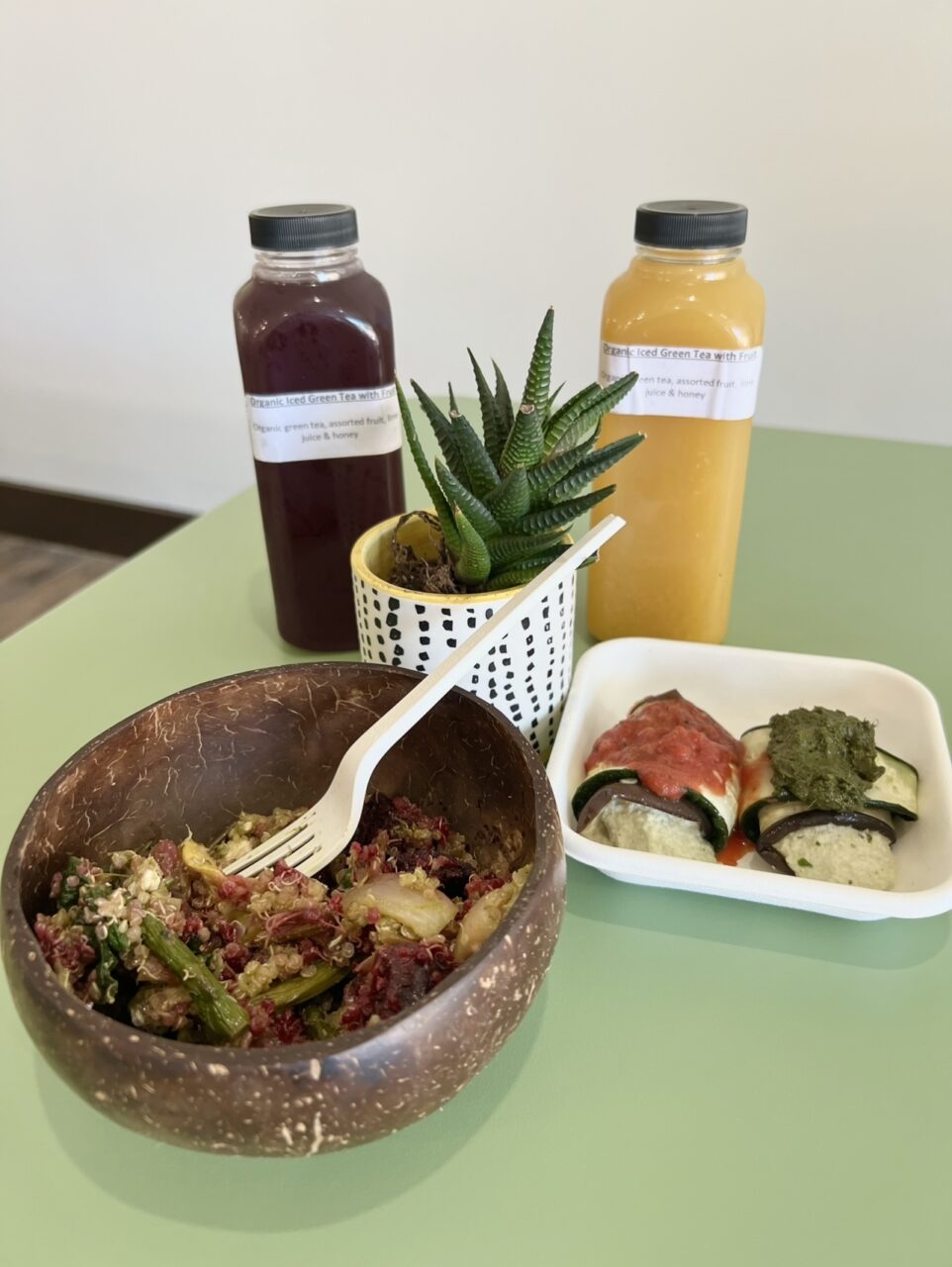 Husband and wife team Ester Mallach and Ryan Farrell have created sweet and savory dishes that truly live up to the hype! Ester's Treats focuses on perfecting organic, natural, gluten-free and vegan-friendly options. The menu changes daily and specials include seasonably fresh morning sweets, healthy lunch bites, fresh juice, coffee, and much more! Don't forget to grab some to-go meals for the rest of the week!
Jessica's Cafe
150 Terrill Road, Plainfield
Tuesday-Sunday
Lunch & Dinner
908.754.0789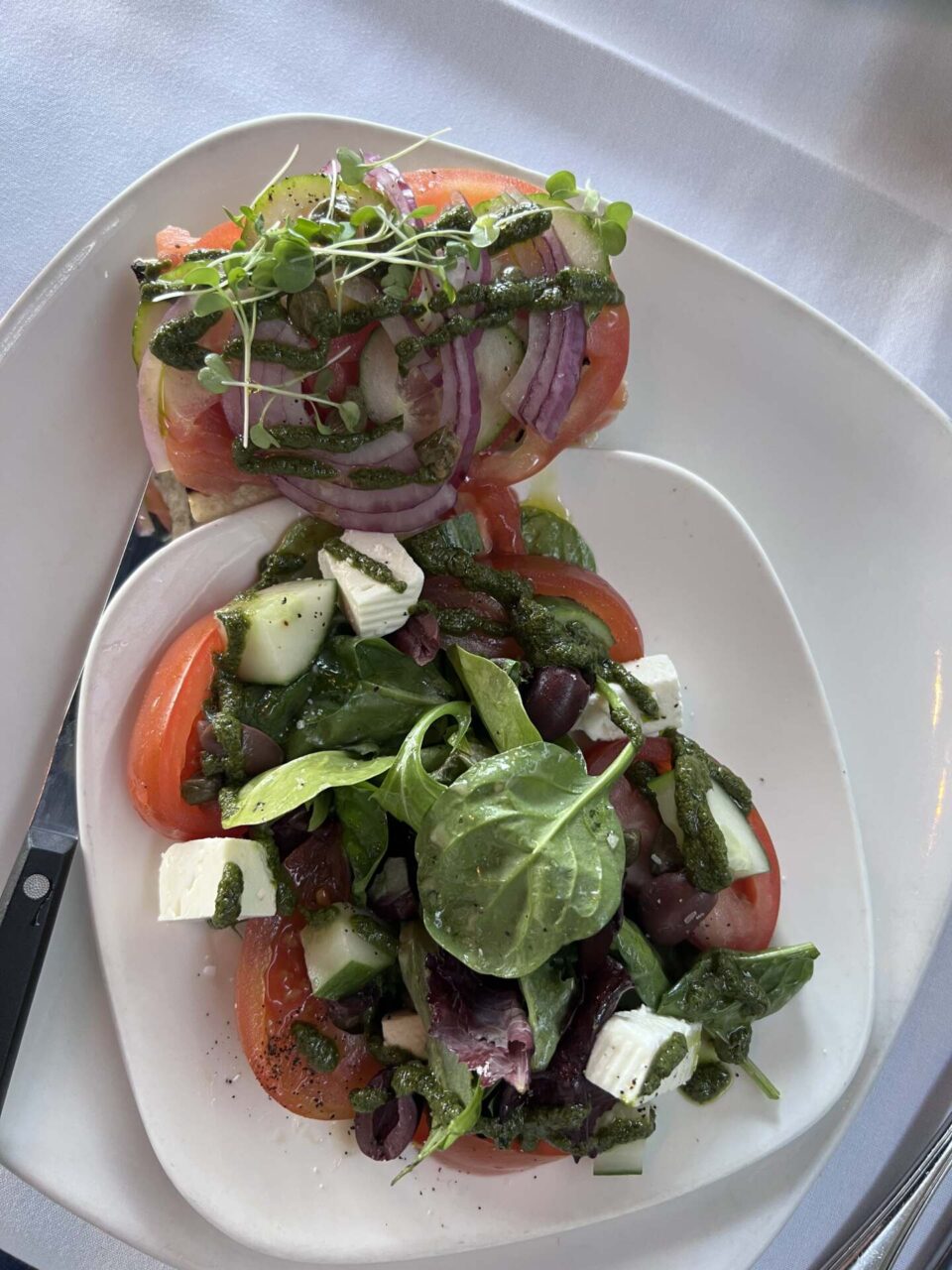 Jessica's Café landed on Yelp's 2023 Top 100 Restaurants in the US this year. Inspired by Italian and French cooking techniques, Jessica's ever-rotating seasonal menu is filled with the freshest locally sourced entrees, salads, and soups. The talented Chef Armen Saqe specializes in "authentic Naples wood-fired pizza, prepared with what its website calls "the best Naples Caputo flour and San Marzano tomatoes." I love the cozy ambiance and the addition of the heated outdoor space! This is the perfect lunch spot with the option to get half soup, sandwich, and salad combos!
Northside Kitchen Tex Mex
760 Prospect St., Westfield
Tuesday-Saturday
Lunch & Dinner
https://www.northsidekitchenandcatering.com/
908.264.7704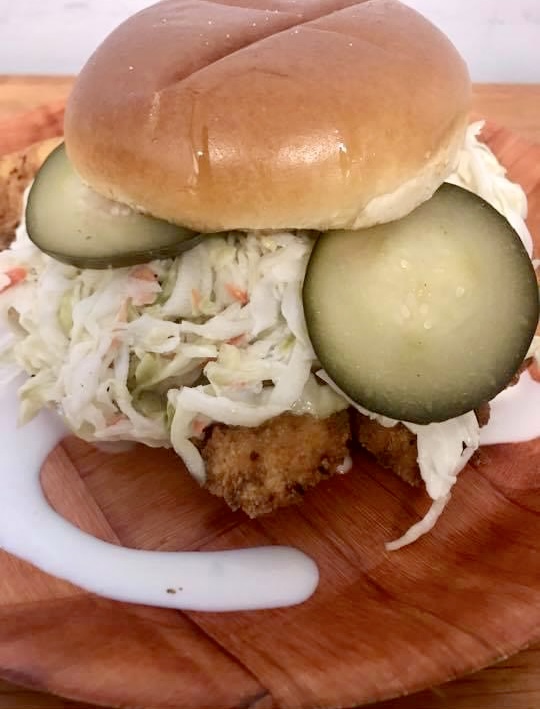 Restaurant-goers took notice when this family-owned restaurant's Buttermilk Fried Chicken Sandwich won the acclaim of "Best Bite" by popular vote at Downtown Westfield's Sandwichfest 2018 and then "Best Chicken Sandwich in New Jersey" by Eat This, Not That in 2022. Place this sandwich on your bucket list and make sure to try everything on their seasonally rotating menu!
I hope you enjoyed this Top Five Hidden Gem Restaurants Near Westfield, NJ list! If you would like to connect to discuss your real estate needs, let's grab a bite. Contact me!