Lucky 7 Picks for Your St. Patrick's Day Festivities in the Cranford/Westfield Area
St. Patrick's Day is one of my favorite days of the year for this Irish girl! But everyone is a little Irish on March 17th and I've rounded up my Lucky 7 Picks for celebrating in the Cranford/Westfield area. Finally, St. Paddy's falls on a Friday and a weekend when the festivities align with March Madness! "Going Green" takes on another meaning this weekend as you join friends and family at a local pub to "have a gargle", eat corned beef, and listen to the Bagpipers and live music! Sláinte! Enjoy luck, leprechauns, and local fun!
May the winds of fortune sail you.
May you sail a gentle sea.
May it always be the other guy who says this drink's on me
Darby Road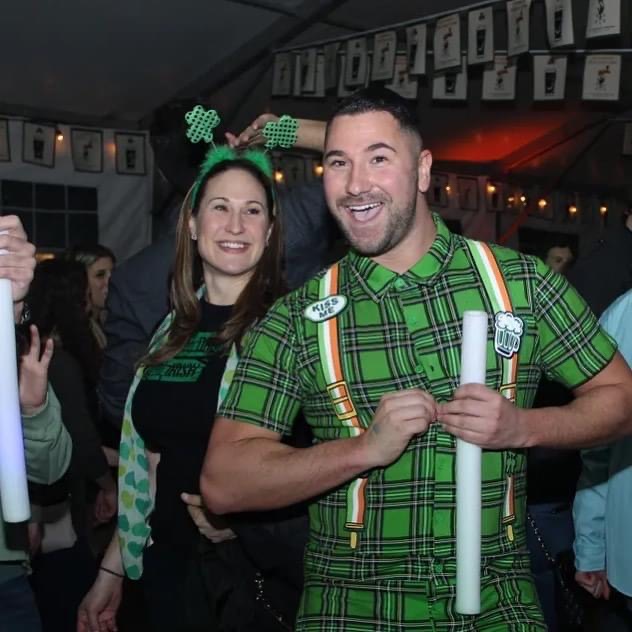 450 Park Avenue, Scotch Plains
908.288.7667
Open 11:30am – 2am on 3/17
Open 11:30am- 1am on 3/18
Open 11:30am – 11pm on 3/19
It's a whole St. Patrick's Day Festival at Darby Road from March 17-March 19th! Wear your green and head over for live music, entertainment, activities, traditional Irish fare, and your favorite chugging drinks!
Lions Roar Brewing Co.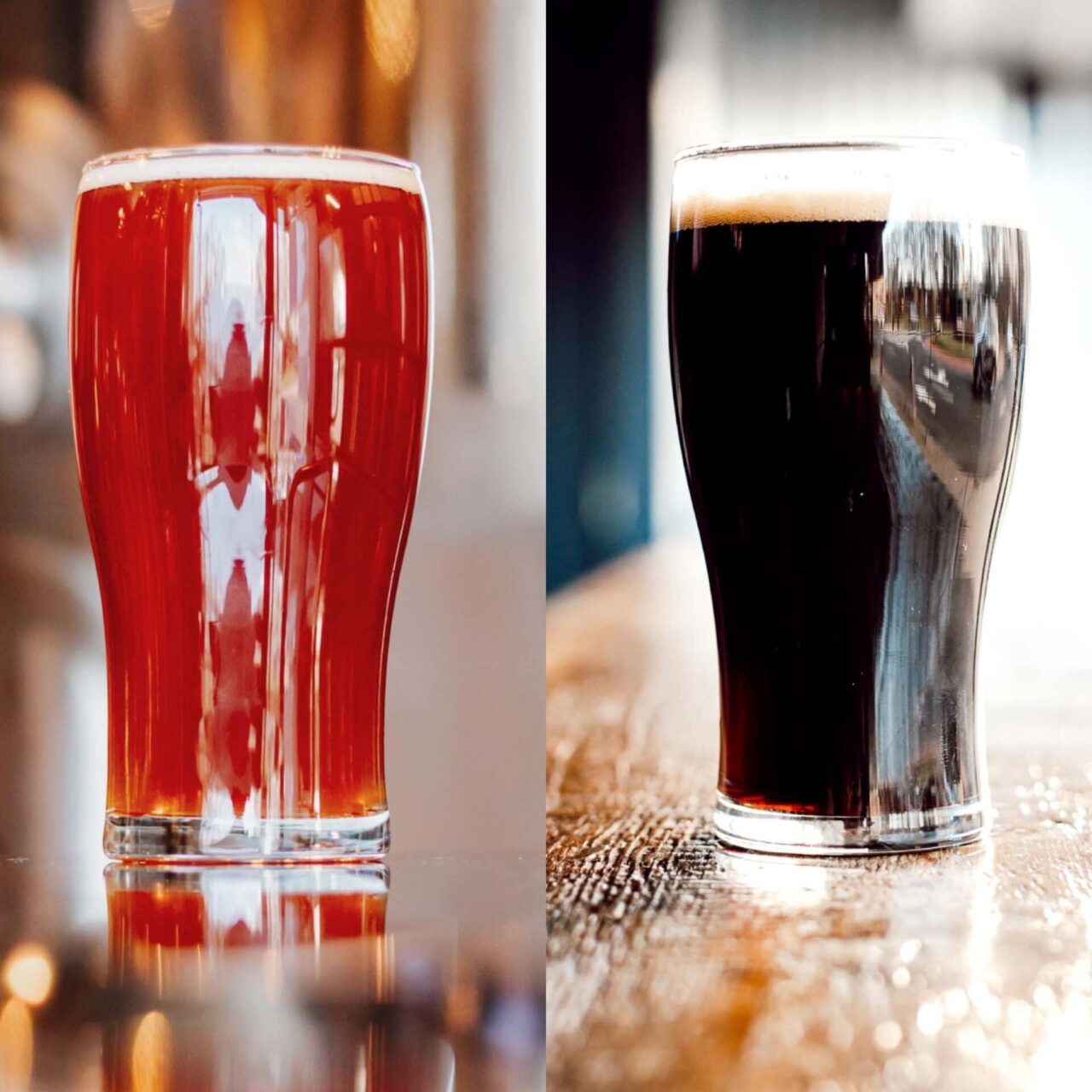 517-519 South Avenue W., Westfield
Open 4pm – 10:00pm on 3/17
908.591.6344
The hottest brewery around is going GREEN for St. Patrick's Day and brewing up the Irish Twins – Irish Red Ale and "His Name was Finn" Irish Stout! You can also enjoy green American lagers and stein pours! The band the dt's will be LIVE from 6-9pm.
Oh Brian's On the Green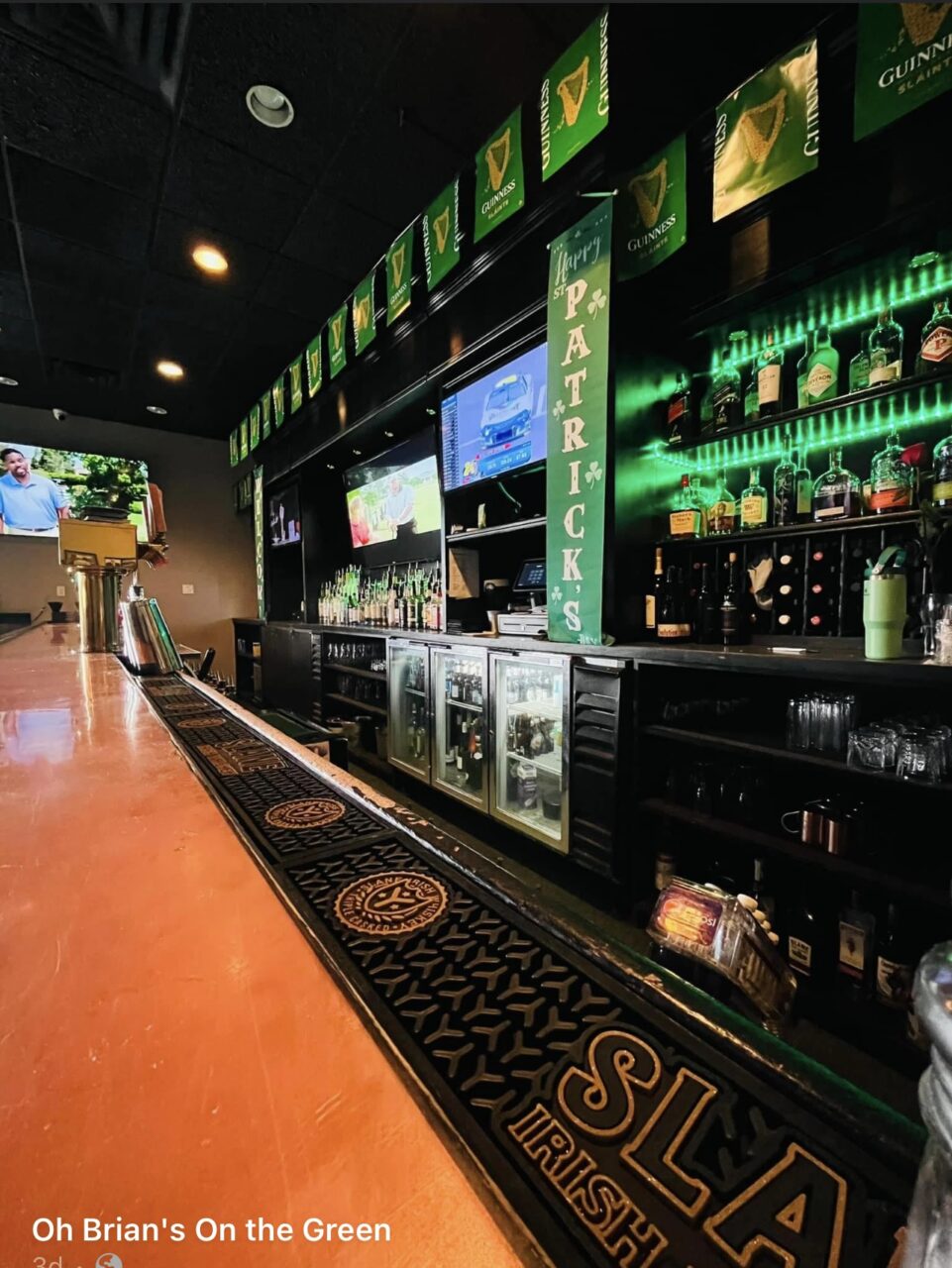 1300 Raritan Road, Clark
Open 11:30am – 2:00am on 3/17
Open 11:30am – 10:00pm on 3/18
Open 11:00am – 9:00pm on 3/19
732-669-9024
A great atmosphere to enjoy LIVE music all weekend long! Oh Brian's boasts delicious Irish eats, a cozy sports bar, TVs galore to watch the basketball games, and an outdoor patio! See you at OB's!
River and Rail Cantina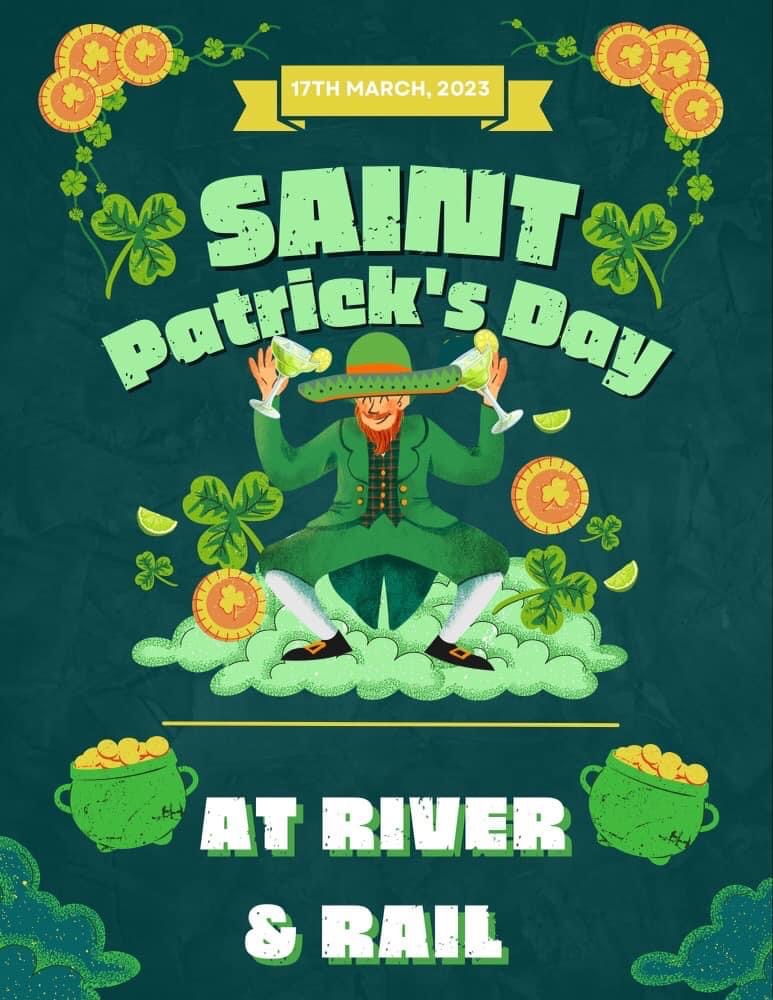 230 South Ave E, Cranford
Open 11:30am – 2:00am on 3/17
908.922.4200
The St. Patrick's Day party lasts all weekend long at River and Rail Cantina! Start your morning with an Irish Breakfast that goes all day from open to close on 3/17! A pint of Guinness, shot of Jamo, and a Bowl of Lucky Charms will fuel the festivities! The live DJ on the Party Porch will start the party at 5pm and there is sure to be Bagpipers, green drink specials all night and traditional Irish fare with a fun Mexican twist!
Riverside Inn aka "The Dive "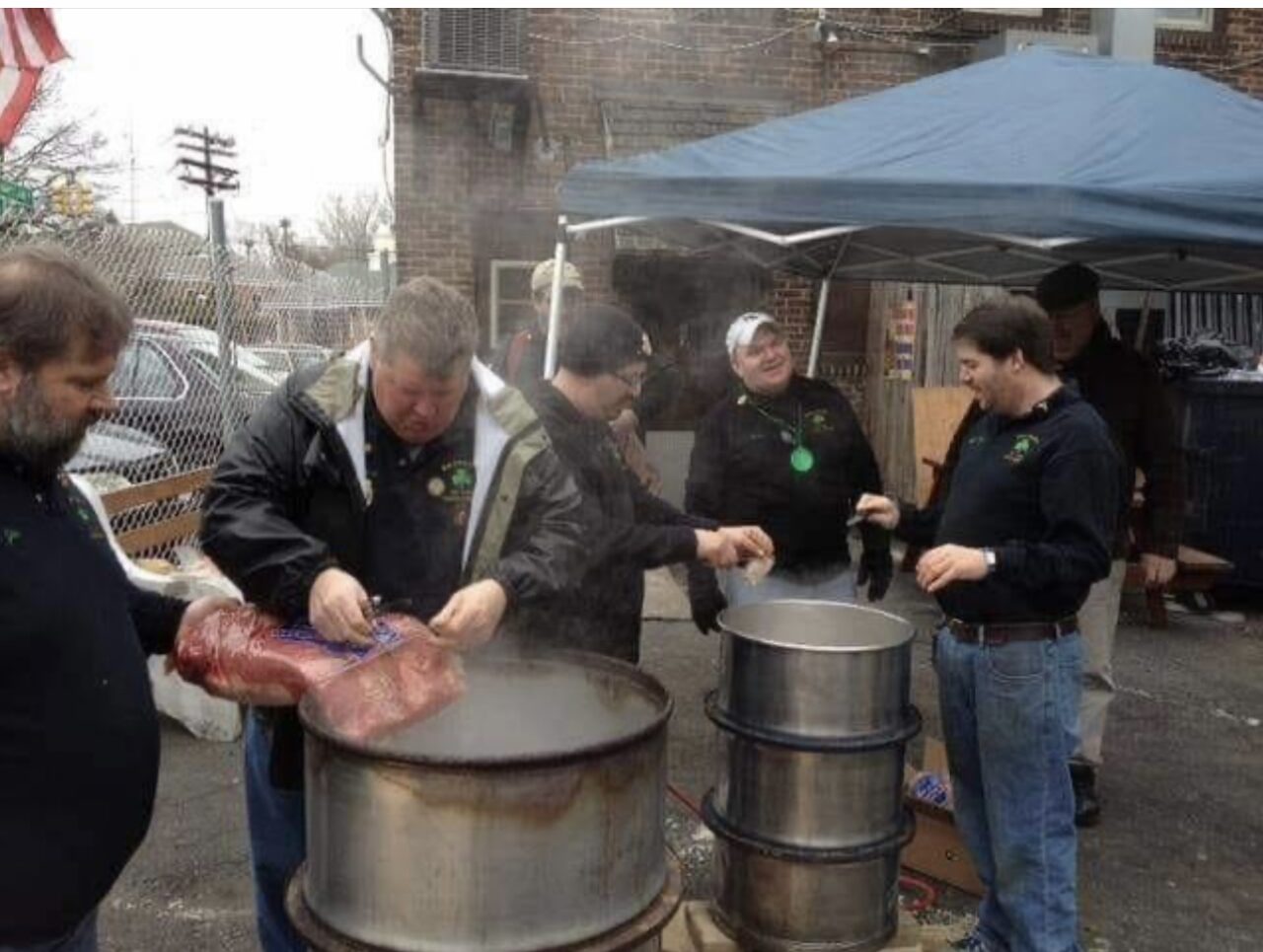 56 North Avenue E, Cranford
Open 12pm – 2am on 3/16 & 3/17
908.709.9449
Famous for their Cauldron Day on 3/16 – start your festivities a bit early on Thursday and watch as 400 pounds of corned beef in big vats of Guinness beer get devoured by the hungry masses! Hang out in the backyard tent on St. Patrick's Day and enjoy their famous corned beef platters, bagpipers, and shenanigans!
Sheelen's Crossing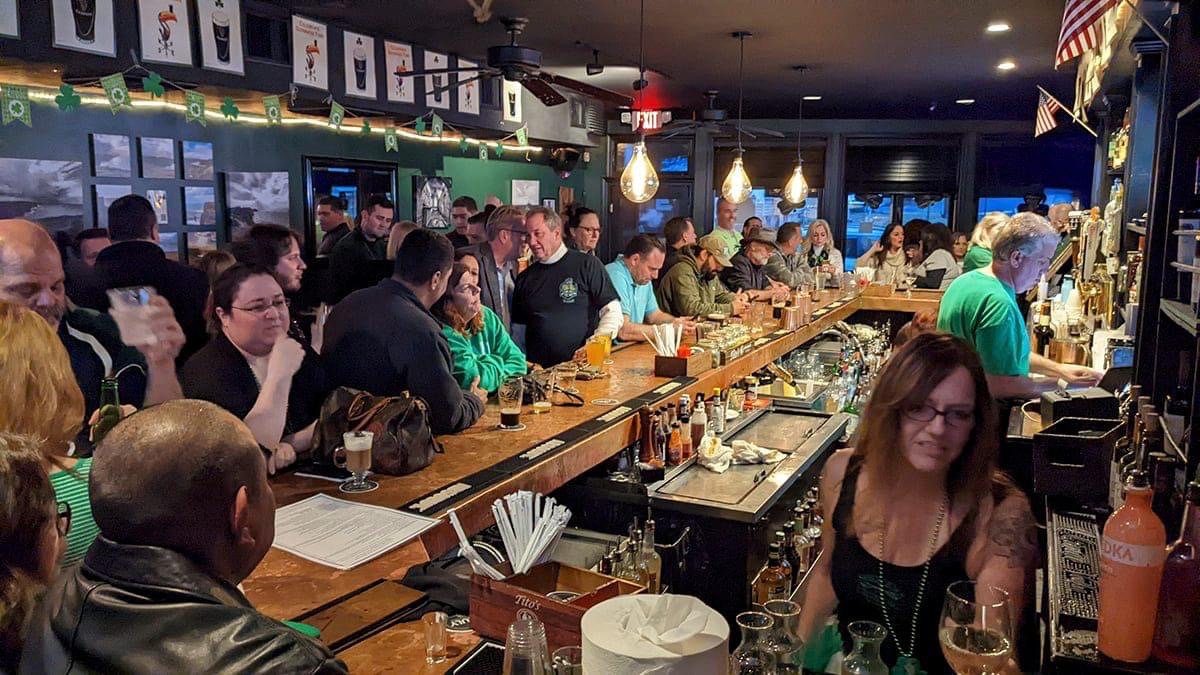 200 South Avenue, Fanwood
Open 12:00pm – 12:00am on 3/17
908.753-4500
Everyone loves this well-known Irish pub located in the heart of Downtown Fanwood. Celebrate St. Paddy's Day cozying up to the copper-topped bar, high-def televisions to watch the games, and excellent bartenders! All weekend long enjoy special March cocktails like the Pot of Gold and Drunken Leprechaun…plus delicious Irish eats like Irish Mac & Cheese and their FAMOUS Reuben Sandwich!
Ye Olde Rathskeller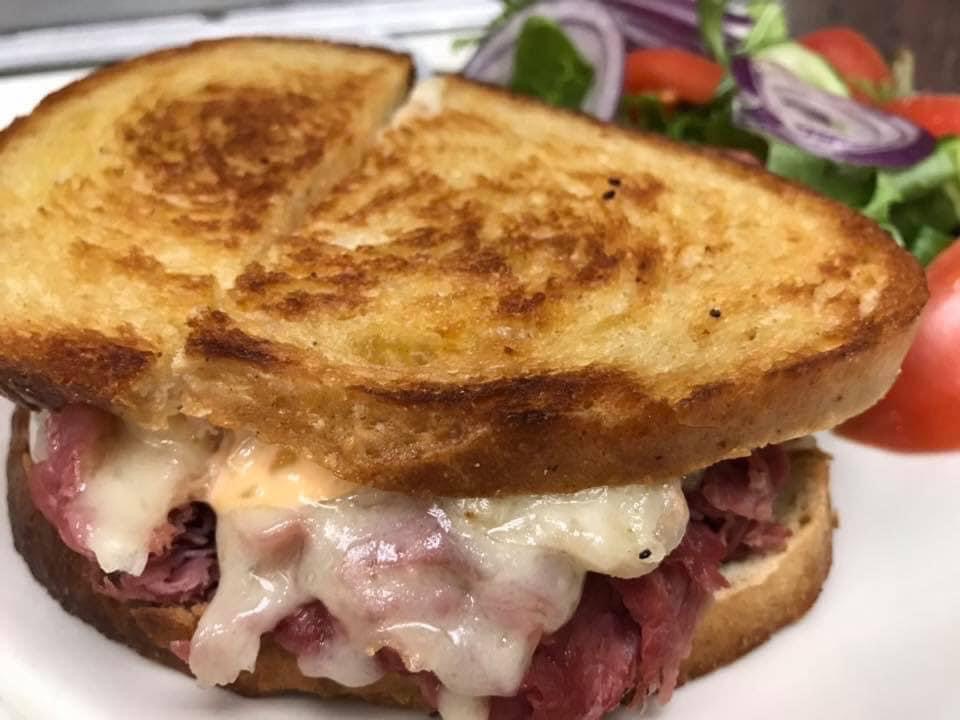 523 Centennial Avenue, Cranford
908.272.9511
Open 11am – 2am on 3/17
A favorite local hangout on St. Paddy's Day – enjoy the most delicious homemade corned beef sandwiches and Irish fare platters ALL DAY! Plus, you can bet there will be plenty of Guinness and Smithwicks flowing on tap and pours of Irish whiskey!