Best Things to Do In Westfield
For such a small corner of New Jersey, Westfield offers a surprising amount of great things to do. Check out our best date night ideas, family activities, community events, wellness activities, and local parks.
I've also expanded this list of things to do in Westfield, NJ to include entertainment options a bit further away. You can also check out my guide to Moving to Westfield, NJ for more great local insights.
Plus, foodies can focus on the best local eats by checking out Top 5 Hidden Gem Restaurants Near Westfield NJ.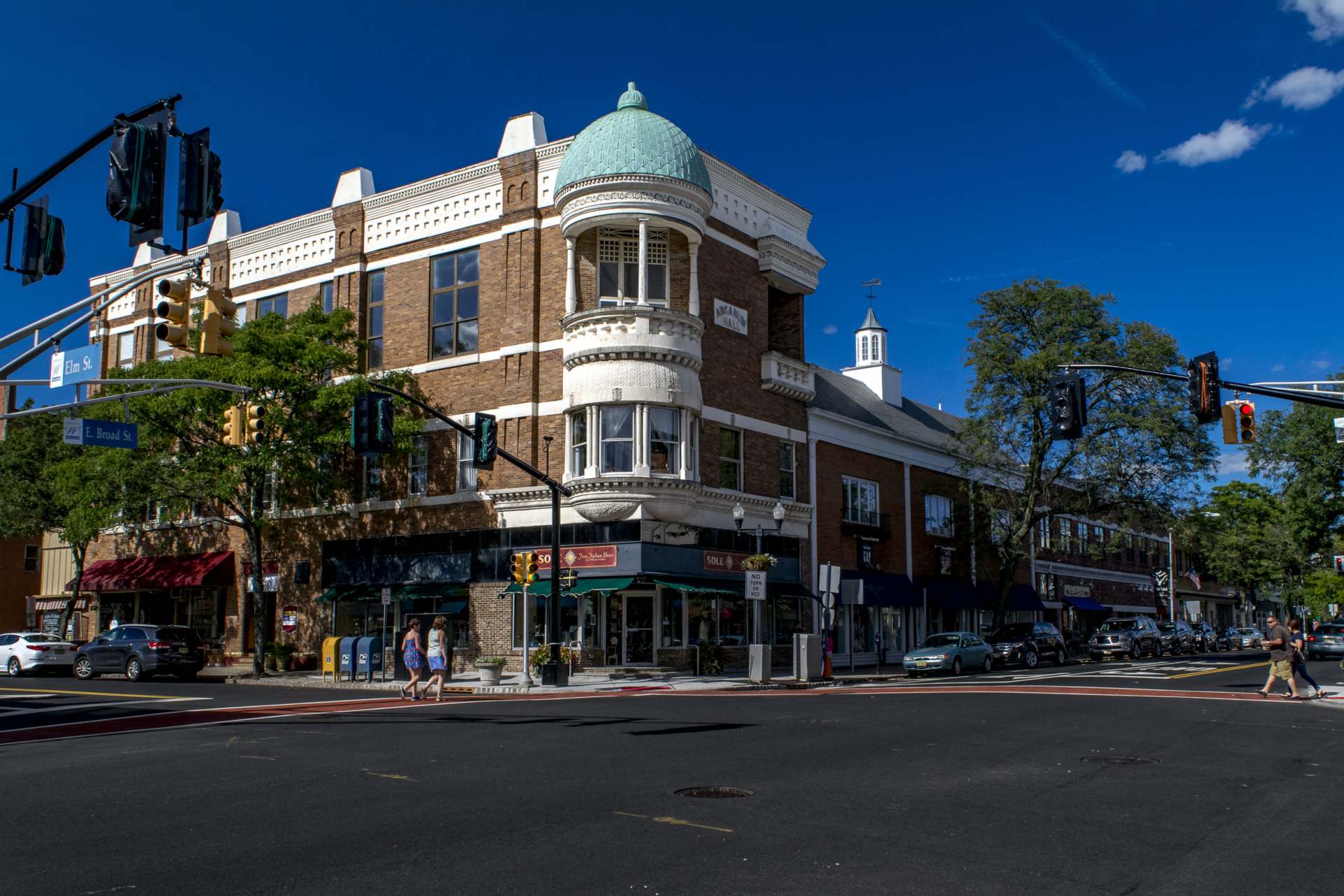 Westfield's downtown area serves as a prominent attraction for its residents, offering a harmonious blend of shopping, dining, and arts and entertainment all conveniently nestled in one location.
Within this vibrant hub, you can explore renowned retailers such as Banana Republic, Gap, and Urban Outfitters. Featuring over 60 dining options, including hotspots like Rock 'n' Joe and 16 Prospect, visitors can savor a diverse culinary experience.
Moreover, the downtown district plays host to various community events year-round, including music festivals and holiday celebrations, as well as performances by the Westfield Community Players, all contributing to a lively and inviting atmosphere.
Step back in time and immerse yourself in the captivating world of the past at the Miller-Cory House Museum. This extraordinary institution stands as a "living history" museum, painstakingly restoring and recreating the farm life experience from 1740-1820.
Open on Sundays and select Saturdays from September to June, the museum offers tailor-made programs for both children and adults, delivering a unique blend of education and entertainment.
Located at 314 Mountain Avenue in Westfield, New Jersey, the Reeve History & Cultural Resource Center serves as the headquarters for the Westfield Historical Society.
Nestled within an exquisite 1870s residence generously donated by the Reeves brothers to the town in 1985, this historic establishment embodies the society's vision of becoming a permanent home.
To arrange a tour of the revered Reeve House, please contact (908)-654-1794 and schedule an appointment at your convenience.
In the month of October, Westfield becomes the host of AddamsFest, a month-long celebration dedicated to the acclaimed cartoonist Charles Addams, the creative genius behind "The Addams Family," who once called this area home.
Drawing inspiration from the iconic Addams Family house on Elm Street, this event boasts a captivating lineup of activities, ranging from movie screenings and art exhibits to an enchanting masquerade ball.
AddamsFest promises an immersive experience that pays homage to Charles Addams' remarkable contributions.
History enthusiasts visiting the town must not miss the James Ward Mansion. This sprawling 19th-century estate was once the residence of one of Westfield's most prominent families.
Today, it welcomes visitors for guided tours, offering a glimpse into the opulent lifestyles of the wealthy during that era. The mansion boasts exquisite architecture, well-preserved furnishings, and a breathtaking garden.
Visitors also have the opportunity to delve into the history of the family who once called this mansion home. The James Ward Mansion is a truly exceptional place that is certain to leave a lasting impression on all who explore its grandeur.
For Westfield residents seeking rejuvenation, On The Side Spa offers a superb spa experience. They provide an extensive range of services dedicated to nurturing both body and mind.
In a similar vein, Harmony Meditation presents a variety of services and courses designed to maintain balance and inner peace. Master Instructor Jin Lee and her team offer meditation, tai chi, energy work, and an array of holistic healing services.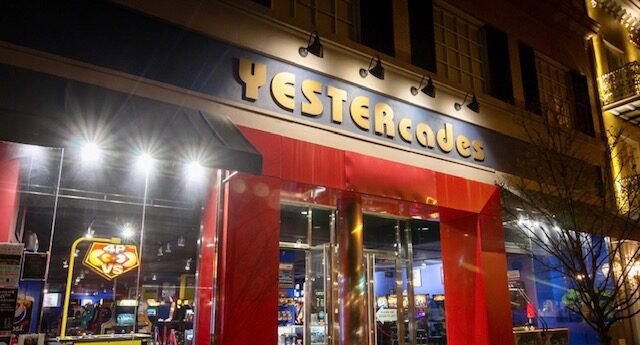 YesterCADES is a remarkable addition to our community, providing retro arcade-style gaming that is enjoyable for all ages and nostalgic for many parents. On weekend nights, you can even bring your own beer or wine to relish your inner child while savoring a few adult beverages.
You can read my full blog post on this hotspot.
Tovah Yoga provides a series of morning yoga classes led by founder Tovah Segelman Spring. In most cases, she leads yoga courses in Tamaques Reservation, a small park in Westfield. Tovah also offers private courses in a location of your choosing.
Immerse Yourself in Culture at The Rialto
The Rialto dubs itself a "Center for Creativity" and provides a home to the Westfield Arts Collective. Instituted by a seed investment from the Addams Estate and supported by private donations, the venue and collective is a testament to the local commitment to the arts.
Check out The Rialto's exhibits, performances, and panel discussions while deepening your community involvement.
The best way to keep updated about new exhibitions and engaging panel discussions is to join the mailing list on their homepage.
Wonder Mobile Restaurant is a very cool company offering gourmet dining experiences wherever you wish. Their fleet of vans boasts several menus from famous chefs, as well as cocktails and other adult beverages.
Perfect for a small block party or outdoor dinner party, they really impress their clients time and again. You can read my full blog post on Wonder Trucks here.
Westfield Events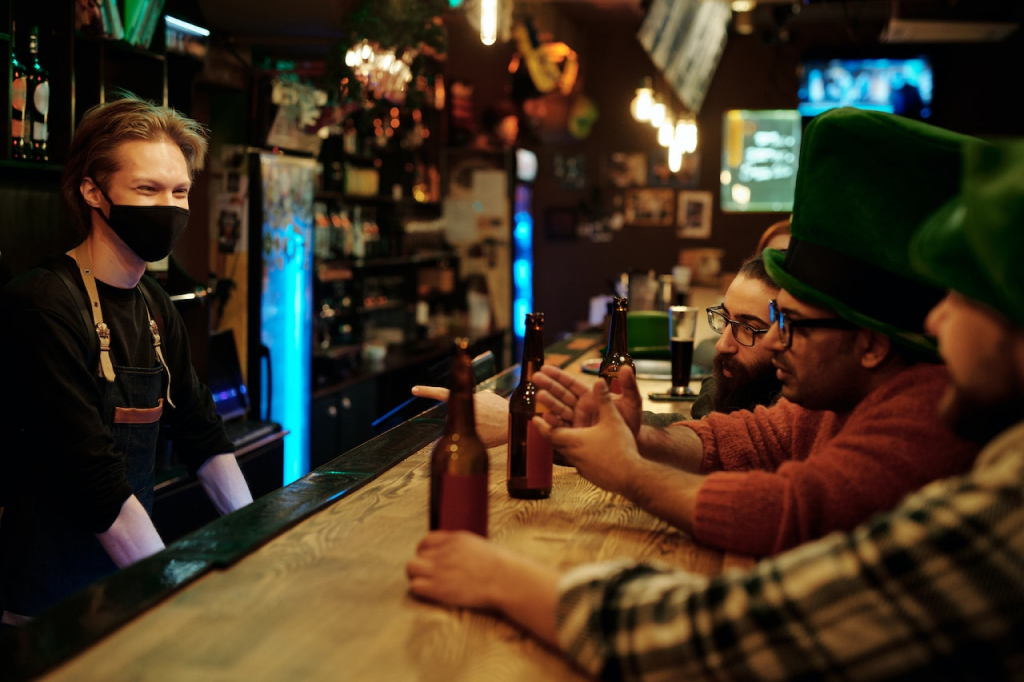 Beyond all these Westfield activities and things to do, there are plenty of city-hosted events every year. Here are the greatest hits:
Pride Month Celebration and Walk
Annual Christmas Tree Lighting
Hanukkah and Kwanzaa Events
Shakespeare in Foundation Park
5K Runs with Pizza
Thing to Do Near Westfield, NJ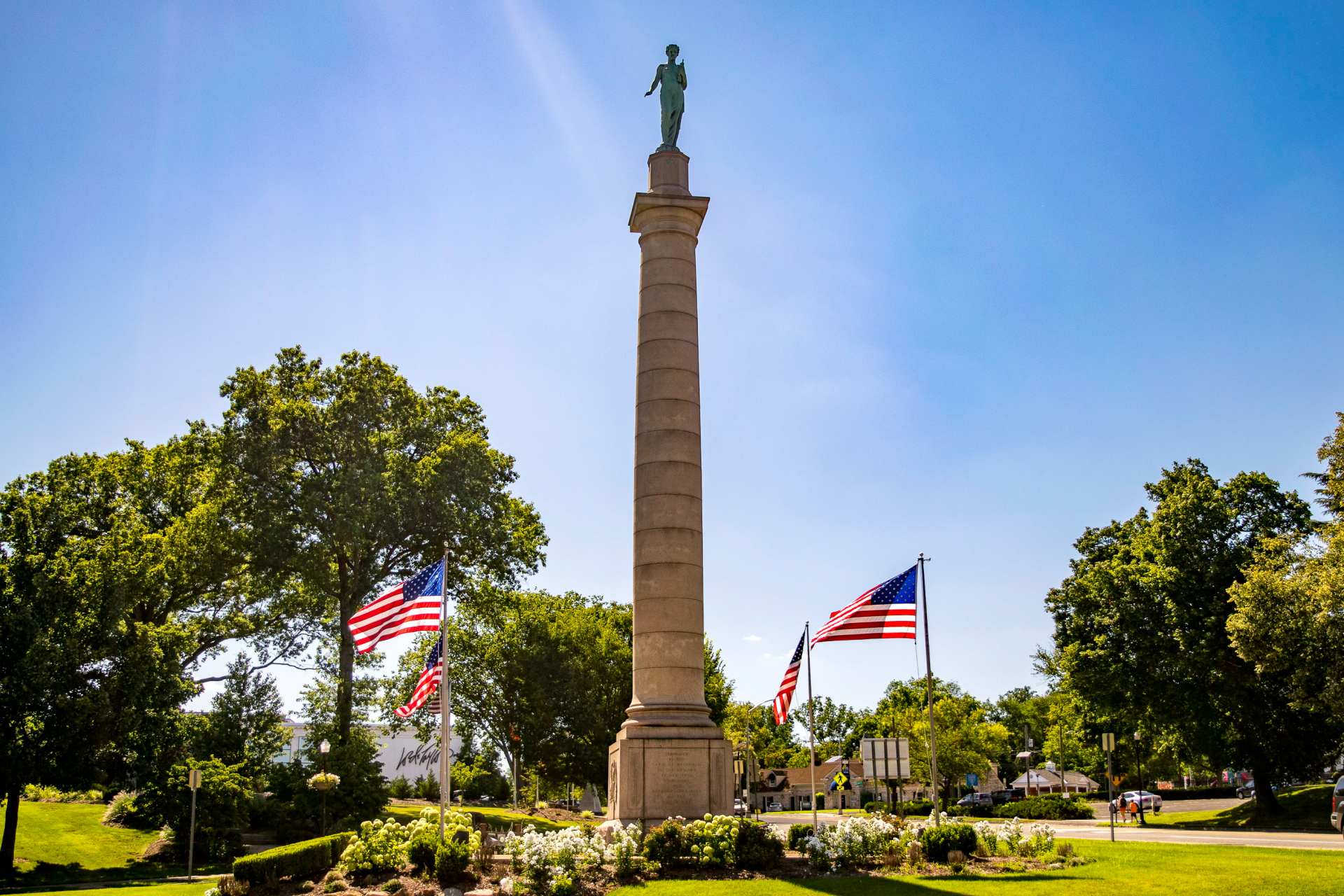 Here's a list of some of the best things to do near Westfield, New Jersey. Most activities are located within a short drive from downtown Westfield, but some are a bit further away.
Located in Millburn, just a short drive from Westfield, the Paper Mill Playhouse is a renowned regional theater known for its Broadway-quality productions. Catch a musical or play for an entertaining evening.
Located in Summit, not far from Westfield, this beautiful arboretum offers serene walking trails, gardens, and educational programs. It's a great place to enjoy nature and learn about different plant species.
This expansive nature reserve is perfect for outdoor enthusiasts. It features hiking trails, picnic areas, a scenic lake, and opportunities for bird watching and fishing. The Deserted Village of Feltville is also within the reservation and offers a glimpse into the past.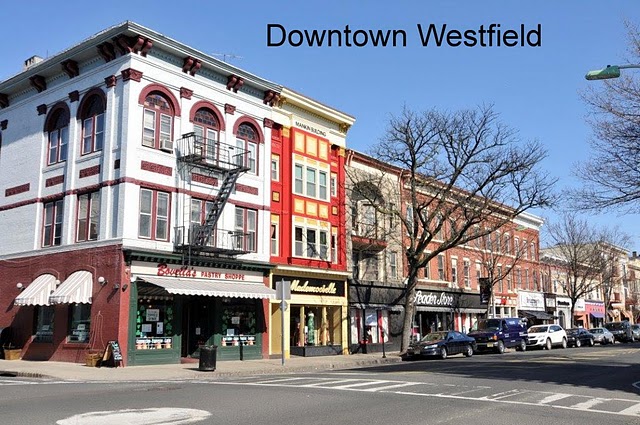 Summit's charming downtown area boasts a variety of boutiques, art galleries, and restaurants. It's an excellent destination for shopping, dining, and enjoying a leisurely day out.
Located in nearby Short Hills, this upscale shopping mall features high-end stores, including designer boutiques and department stores. It's a shopper's paradise.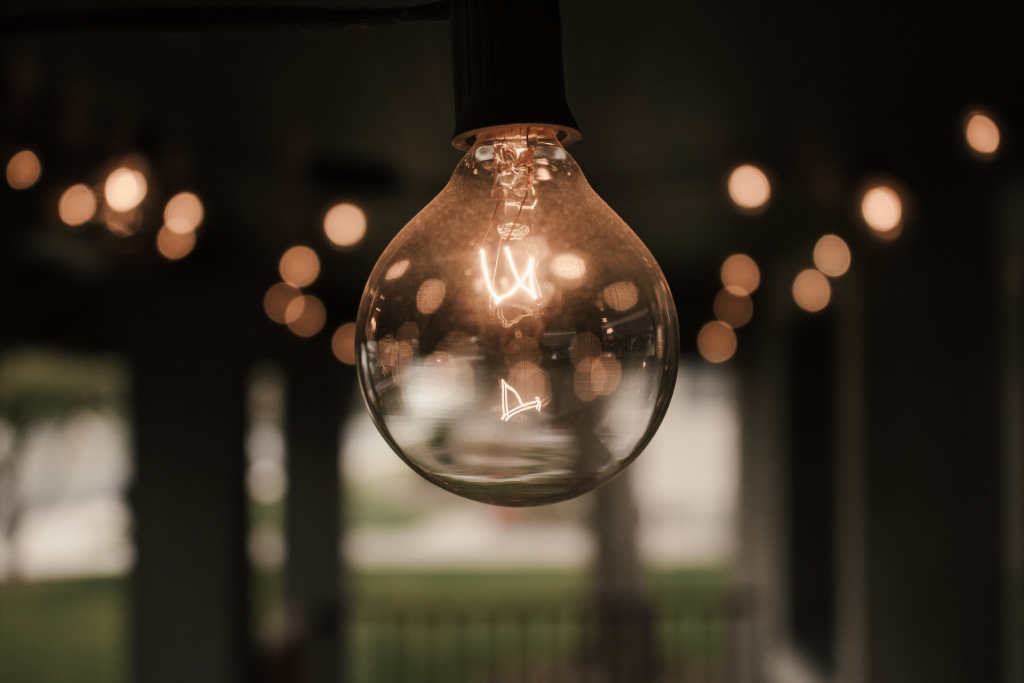 In nearby West Orange, you can explore the laboratory and home of Thomas Edison, one of America's greatest inventors. It's an educational and historically significant experience.
Located in Millburn and South Orange, this reservation offers an extensive network of hiking trails through woodlands and along streams. The Hemlock Falls is a popular destination within the park.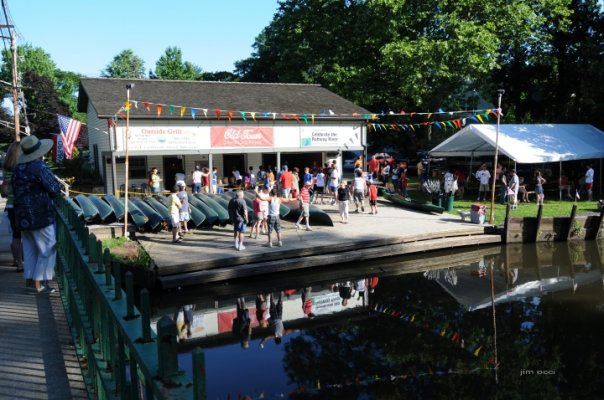 Located on the Rahway River, the Cranford Canoe Club offers canoe and kayak rentals. Paddle along the river and enjoy a peaceful day on the water.
Located in Jersey City, a bit further from Westfield, this interactive science museum is great for families. It features hands-on exhibits, an IMAX theater, and a planetarium.
If you're a golf enthusiast, consider playing a round of golf at Echo Lake Country Club in Westfield or one of the nearby golf courses.
These are just a few of the many attractions and activities you can enjoy near Westfield, New Jersey. Whether you're interested in outdoor adventures, cultural experiences, or shopping and dining, the area has something to offer for everyone.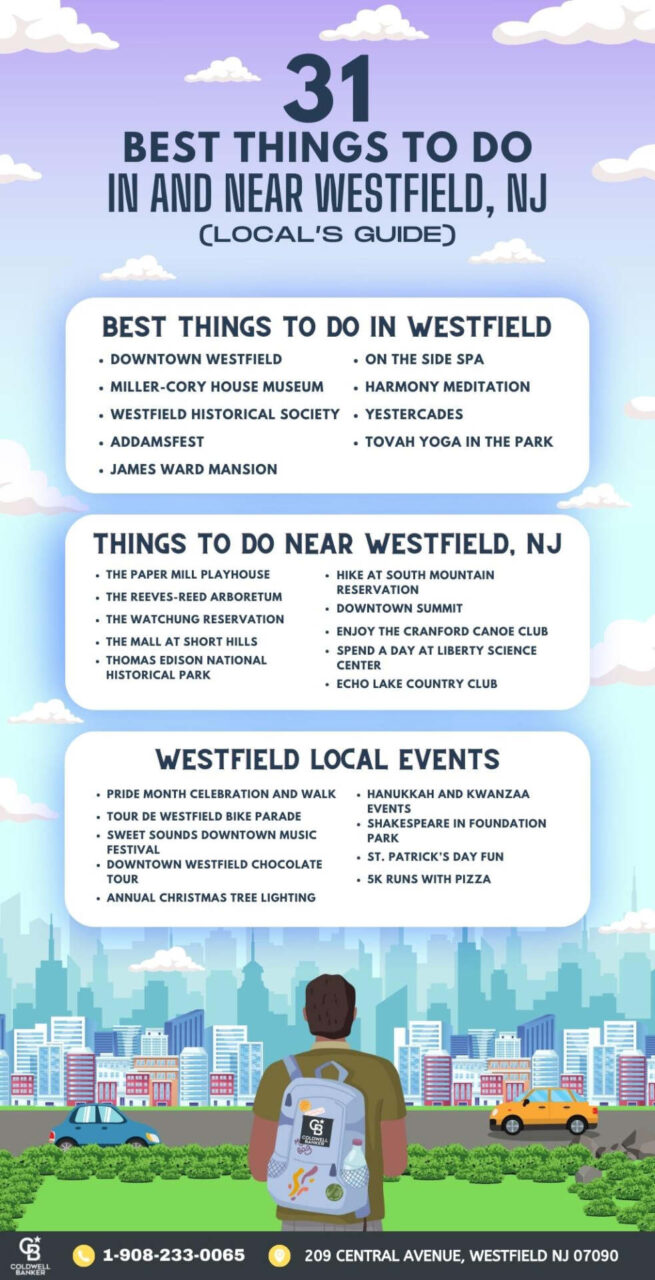 Moving to Westfield, New Jersey
If you're considering relocating to the wonderful haven of Westfield, I'd love to talk about your needs. Check out my reviews or my awards below. Helping you find your new nest home would give me life!
Here are some more resources to help your decision and journey:
FAQs for Westfield, NJ Activities
What is the best time to attend events and festivals in Westfield?
The best time to attend events and festivals in Westfield varies depending on your interests. Westfield hosts a variety of events throughout the year. The summer months, from June to August, are popular for outdoor concerts and movies in the park. The Westfield FestiFall street fair usually takes place in September. Additionally, the holiday season, particularly December, features festive events and decorations.
How do I learn more about Westfield's history?
To learn more about Westfield's history, you can visit the Miller-Cory House Museum, which offers insights into the town's colonial history. The Westfield Historical Society also provides resources and hosts events related to local history. The town library may have historical archives and documents for research.
Are there accommodation options for visitors in Westfield?
Westfield is primarily a residential town, so it doesn't have a wide range of hotels. However, there are some nearby options in neighboring towns like Cranford, Scotch Plains, and Clark. Additionally, you can explore vacation rental platforms like Airbnb for lodging options in the area.
Are there options for outdoor recreation in Westfield?
Yes, Westfield offers several opportunities for outdoor recreation. The town has beautiful parks like Mindowaskin Park, Tamaques Park, and Brightwood Park, where you can enjoy picnics, walking trails, and playgrounds. There are also tennis courts and sports fields for various activities.
Can I explore downtown Westfield on foot?
Yes, downtown Westfield is pedestrian-friendly, and it's a great place to explore on foot. You'll find a charming downtown area with boutique shops, restaurants, and cafes. It's a pleasant place for a leisurely stroll and shopping.
Is Westfield, NJ, a family-friendly destination?
Yes, Westfield is considered a family-friendly destination. The town is known for its excellent school system, safe neighborhoods, and recreational facilities for children. There are numerous family-friendly events and activities throughout the year, making it a welcoming place for families.
If you have any more questions or need further information about Westfield, feel free to comment or get in touch!