Located in Union County, the town of Westfield is known for its beautiful, community-oriented suburbs and an upscale downtown that features small-town charm. Every year, more and more people are moving to Westfield, NJ for several reasons, one of which is the low unemployment rate. The city ranks 81% better than other areas in the United States, with an unemployment rate of 4.9%. The national average is 6%.
If you are considering moving to Westfield, it will benefit you to learn about the cost of living in this area. While moving to a new location may be a very exciting adventure, it can also mean having a higher cost of living. And so, before you make that decision to relocate, it is best for you to know how affordable it would be to live in this town given your expected income.
What is Cost of Living?
Simply put, the cost of living is the amount of money needed for you to be able to cover your basic expenses in a particular location and time period. This would include housing, food, taxes, and healthcare. Cost of living is often used to compare the affordability of living in one city compared to another.
A cost of living index is particularly helpful if you are considering moving to Westfield, NJ, and you want to see if living here would be beneficial for you given your projected income. This index is based on a national average of 100. For example, if the COL index of housing in a given area is 130, then it is 30% higher than the national average.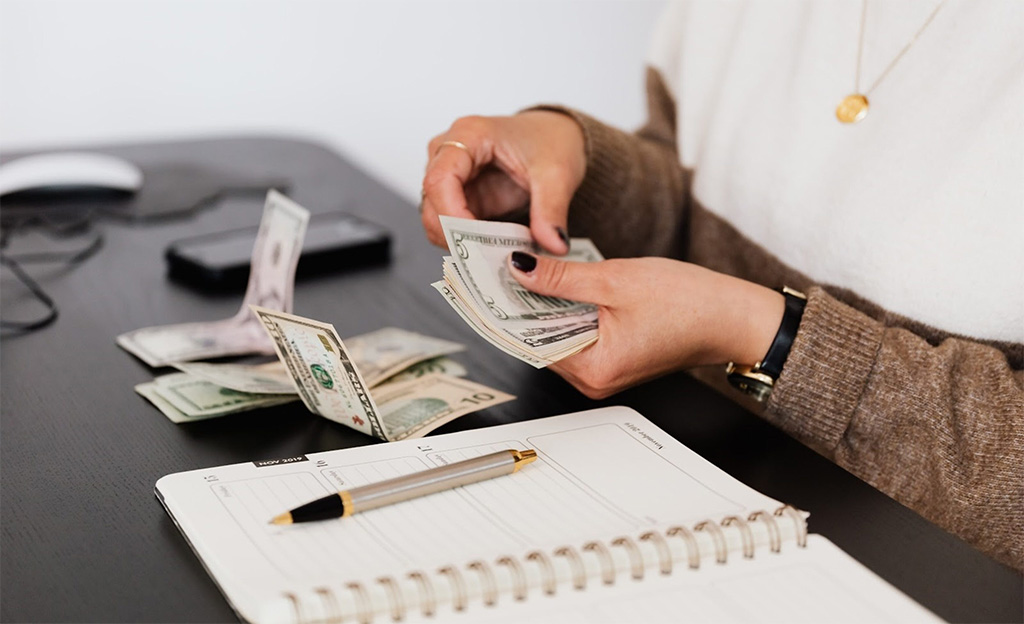 Cost of Living in Westfield, NJ
Cost of Food and Groceries in Westfield, NJ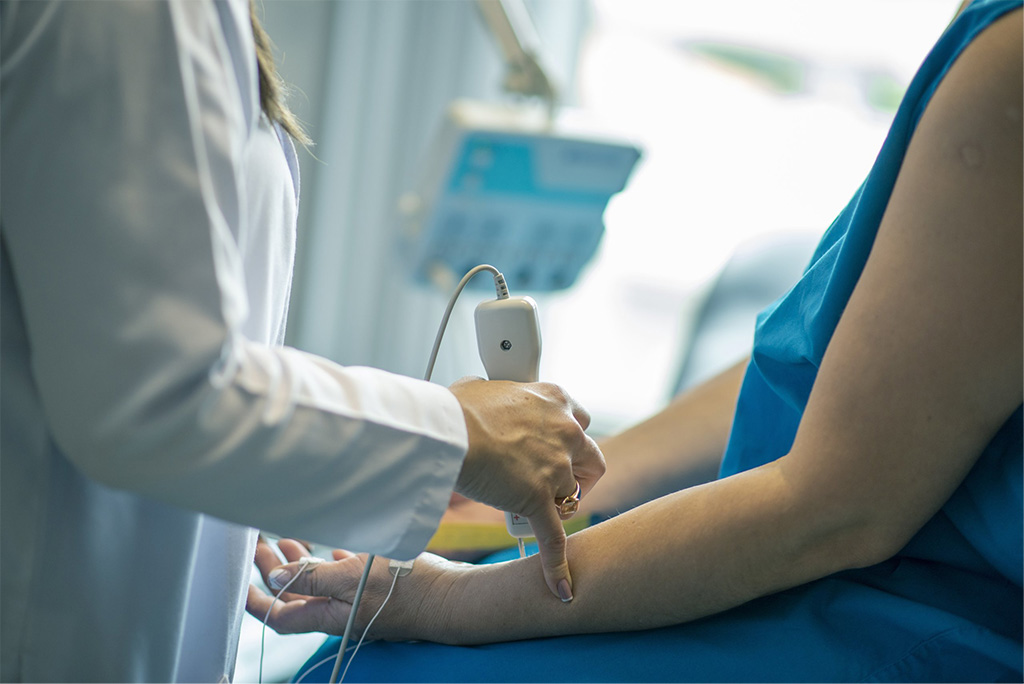 Health Care Costs in Westfield, NJ
Costs of Basic Services in Westfield, NJ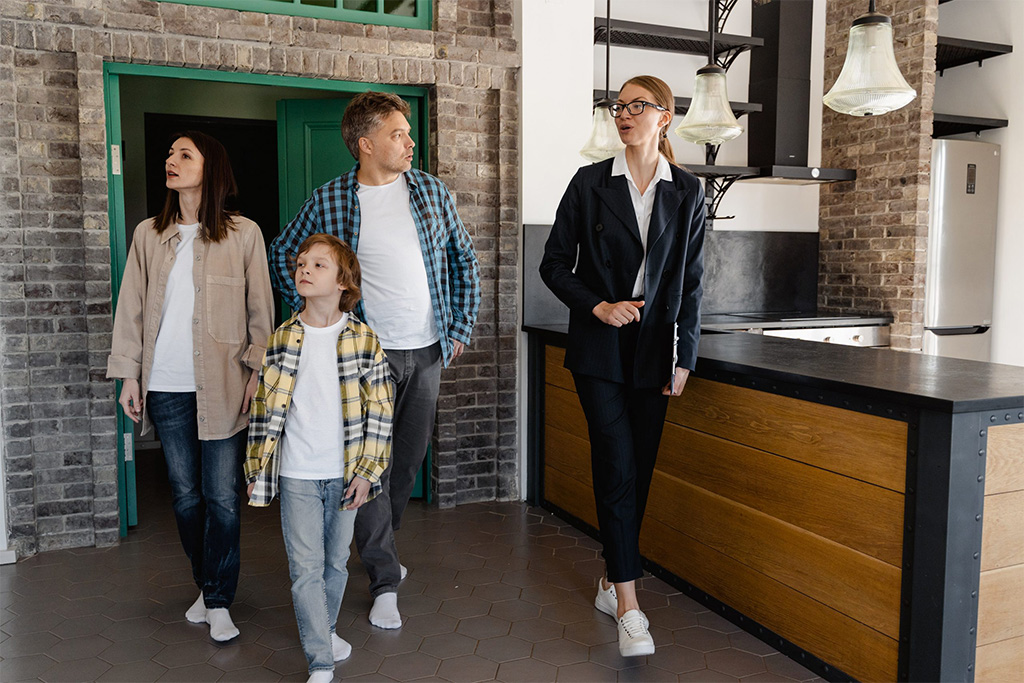 Housing Costs in Westfield, NJ
Utility Costs in Westfield, NJ
Taxes in Westfield, NJ
If you are considering moving to Westfield, NJ, I hope that the information in this article has helped you assess if the possible relocation to this wonderful area will be beneficial for you. If you are planning to buy your new home in this area, feel free to get in touch with me. I would be more than happy to help you find the perfect home. We can find the right home for you given your lifestyle, personal preferences, and budget. Call today at 1-908-447-3579 if you have any questions or if you would like to schedule an appointment.