Spring Fling or Winter Wonderland?
"Should I wait until Spring to list my home for sale?" is a question I hear often from homeowners . As a matter of fact, just this week I was feature in a USA Today article "Your home can be a hot property, even when it's cold out. Here's how"! I want to expand on why I believe the "off season" is a GREAT time to list your home for sale. Contrary to popular belief, the "spring market" in the Cranford/Westfield area of NJ typically starts at the beginning of February, and sometimes earlier. Some of the fiercest bidding wars are fought on our coldest days. As a matter of fact, I remember listing my mother in law's home during the most frigid January in years, and we received 6 offers within 4 days.
The serious Buyers are ready in January and February but Sellers often think they should wait until April or May – which of course is when EVERYONE else decides to list their house for sale. Consequently, more inventory in the real spring means more choices for buyers, and more houses to compete with for sellers– which is not ideal if you're a Seller. My clients, Genevieve and David, definitely asked themselves "Should I wait until Spring to list my home for sale?" and the answer was no. They prepared their condo for sale in the winter, and that quick sale made their transition to their new Cranford home much more smoothly.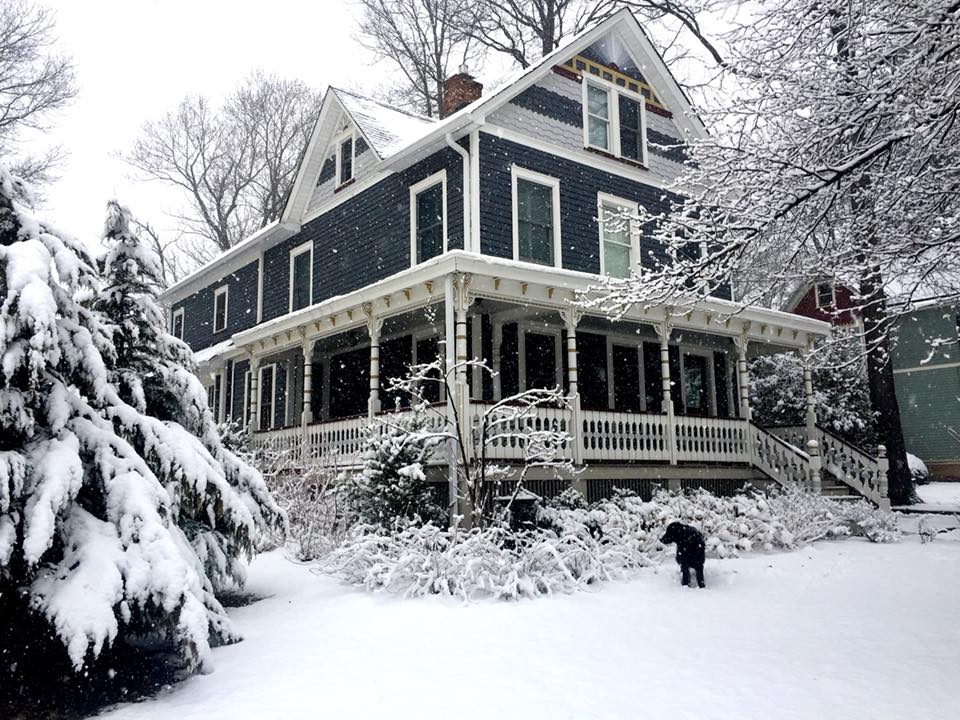 Baby, it's cold outside!
Buyers who bundle up and head out in the frigid temperatures to go house hunting are serious. They aren't just casual shoppers or nosy neighbors. They are serious, motivated, and ready to make a move. Think of how we all look at New Years as the time of new beginnings. After making a New Years' resolution to eat healthier and join a gym, many people scrutinize their finances and realize that a new home may be just the change they need! And for sellers who make a new years' resolution to live a more simplified life, downsizing or relocating to a new area may be just they ticket! New Year, New Beginning, New You!
Getting your home ready to sell in the "off season":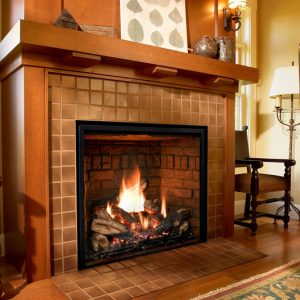 There are many things you can do to prepare your home for "off season" marketing. If you've got a beautiful fireplace and cozy living room your house might actually look better in the winter. Soft blankets on the couch and pretty scented candles might just create the ideal atmosphere for Buyers to fall in love. Warm bedding with lots of pillows can liven up the bedroom appeal. Added bonus is that less effort needs to go into the exterior curb appeal of your home during winter months. Some twinkling lights and a new winter themed door mat can really brighten up the entry with little effort. Want to "Hygge the Heck Out Of Your Home"? Read my post to learn more about how to give your the Danish cozy style of Hygge
Showing off your home's energy efficient features when selling a home in winter is smart: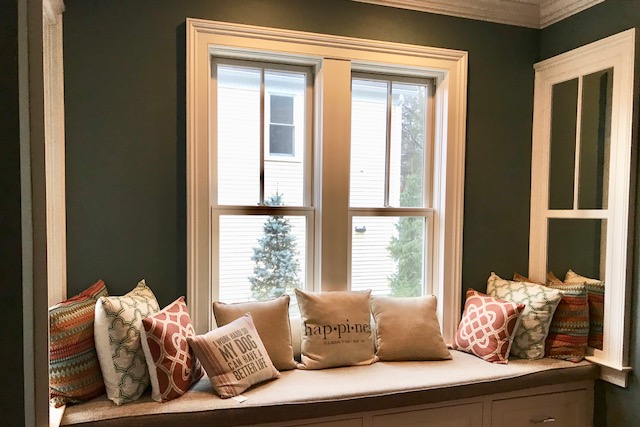 If you've spent the time and money to make your home more energy efficient, winter is the perfect time to show that energy efficiency off. Potential Buyers who live in drafty houses or apartments will undoubtedly welcome a high-efficiency furnace, new windows, and added insulation. Providing information about the positive effect on your utility costs will be appreciated by buyers, and will help them understand that affordability is more than the price of the purchasing the home. When there are fewer properties on the market, properties that have been well prepared for marketing will shine… this is a chance for your home to stand out.
Fewer showings can actually be a good thing!
If you're one of only a few houses on the market in your neighborhood, you'll undoubtedly get more people at open houses too. Fewer showings. I know, that sounds counter-productive, but do you really want 100 people traipsing through your house? I'd rather have 10 qualified and motivated Buyers than 100 looks loos and nosy neighbors any day. What may be surprising to many people is, that while the number of people actively looking may be less than in other times of the year, the number of homes that go under contract is consistent, and sometimes exceeds the activity in the warmer months.
Selling a home in Winter works.. the numbers don't lie!
The real estate market activity in this area is rather consistent, regardless of the time of year. For instance, in my effective service area, which includes Cranford, Fanwood, Garwood, Mountainside, Scotch Plains, and Westfield, there are actually a few more homes that went under contract during the period of Jan-Mar 2018 than during the Summer and Autumn quarters. In 2018, with the exception of the traditional Spring Market of April, May, and June (362 homes went Under Contract in the Spring 2018 quarter), every other quarter was relatively consistent with the number of properties that went under contract. It is evident that the "off season" did not negatively affect the number of properties that received offers (the true measure of activity.) During the Jan-Mar quarter of 2018 , 276 homes went under contract… more than the July-Sept quarter (271) ) and the Oct-Dec (267)
Be a big fish in a small pond!
When asking yourself "Should I wait until Spring to list my home for sale?", be aware of what does change seasonally, which is availability. So, a seller could do well to expose their property to the market when the available inventory is lower. I believe it is important to educate sellers on what it takes to sell a home in any market. Thoroughly preparing the home with staging (click here to read why I believe staging is worth it), extraordinary customized traditional and non traditional marketing efforts, and most importantly, accurate pricing, will always ensure that a home will sell regardless of the season, in the shortest amount of the time. I would be happy to meet with you to discuss your specific needs and come up with a customized and personalized plan! For a no obligation appointment, fill out the form below: