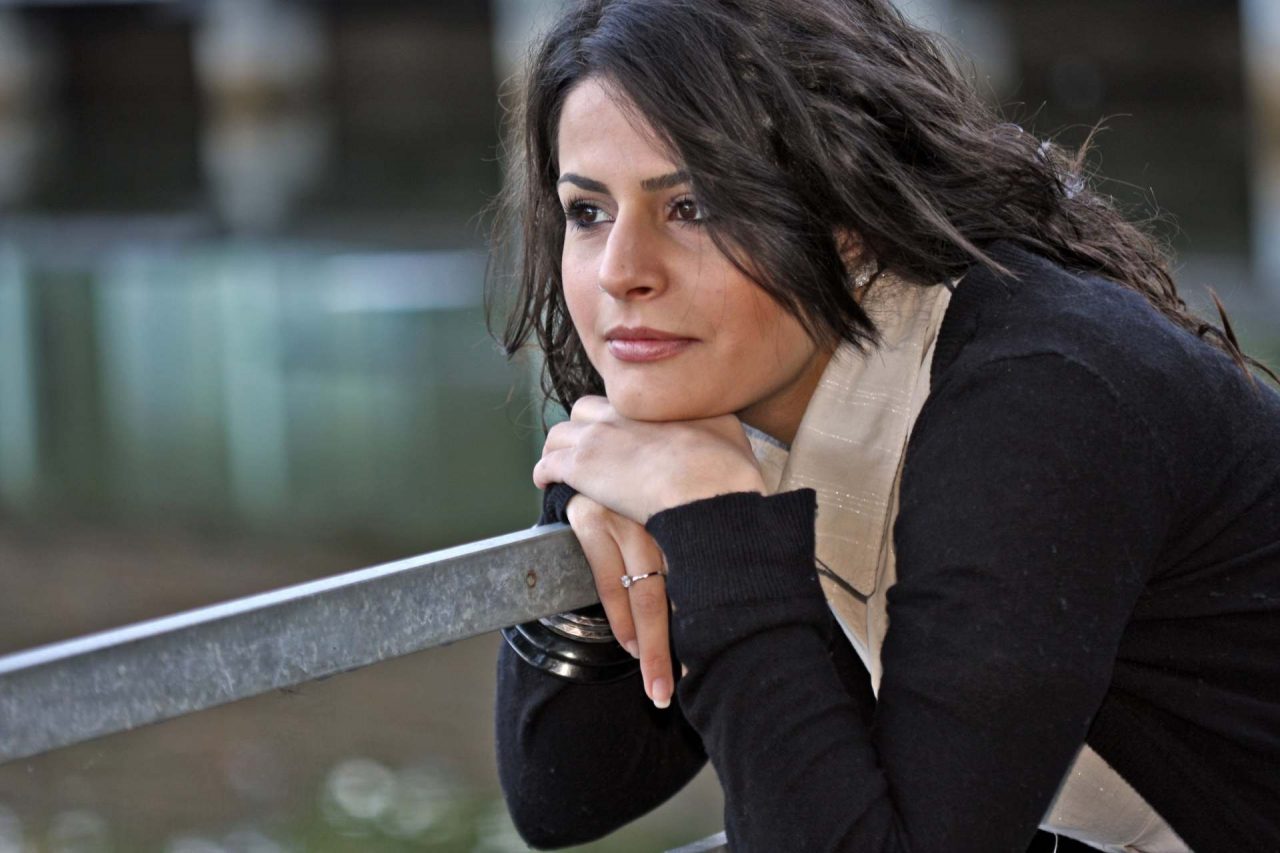 Torn between two lovers? Feeling like a fool? Even in our low inventory market, it's common for buyers to have to choose between two truly great houses. And after working with hundreds of buyers and homeowners over the years, I've identified trends and insights I like to share with buyers who are having a hard time figuring out which home is the right one for them.
Let's dive in!
How to choose between two great houses
Permanent factors, vs. changeable ones
It's easy to get distracted by houses with beautiful staging or glamorous updates, but it's important to remember that with a little elbow grease, any home can look like it was pulled from Pinterest. When choosing between two great houses, buyers should focus on the features or components of the house that can't be changed.
These include:
The location of the property and the surrounding community

The school district

The style of the house — especially on the exterior

Location factors like light, noise, and views

The size of the lot
As with any big decision, you'll have to weigh the pros and cons of each property. Perhaps you'll find that despite not loving stucco, a brightly-lit stucco-clad Tudor with minimal noise will beat out a gorgeous-but-gloomy Victorian on a busier street.
Cost and value
Sometimes, when asked to choose between two houses, buyers look at the list price of the two houses and veer toward the cheaper of the two. After all, if you like both homes equally, why not save a thousand (or ten thousand) dollars at closing?
If the houses are truly mirror images of one another, then this is a fair and smart tactic to deploy. But of course, it's rare for two houses to be truly identical! So unless the more expensive house is over budget, I typically remind my buyers to look past the cost of the houses and focus on the value.
Perhaps the more expensive house has:
Well-done upgrades, including central air or new windows

High-impact features, like a master suite or a brand-new washer and dryer

Big shady trees and a great neighborhood feel

A larger lot
On the other hand, maybe the less expensive house has comparable features and upgrades. In that case, it's clearly the frontrunner! Together, we can put aside the cost of each listing and work to determine their worth.
Future resale value
No one has a housing market crystal ball, so it's not possible for us to know that one house will objectively be worth more than another in the future. However, there are resale factors to consider when choosing between two houses.
First, check to see how the houses stack up to others in the neighborhood. If one of them is by far the nicest property on the block, that could mean it will appreciate slower than a house that's surrounded by similar or more expensive homes.
Next, look at the amenities surrounding the house. Is it close to a train line, a park, in-demand schools, or a fantastic shopping district? If so, then its value is more likely to stay consistent over time.
Last, consider if the house has any potential upgrades. Could you refinish the basement and add several hundred square feet to the property? Reconfigure the inside to create a better layout? And more importantly… do you want to? Recognize that a house that can be upgraded may have better resale value in the future, but it also would require more work on your part.
P.S. Starting to look at homes and wondering how to make the right choice between two great homes? Get in touch and we can walk through the pros and cons of each of your top properties — and visit them in person 🙂