Experience the Flavors of Fall at Tomasello Winery Tasting Room
Better late than never! I am a HUGE supporter of Tomasello Winery and their Tasting Room in Downtown Cranford which opened in Spring 2020 at 109 Walnut Avenue. Living in Cranford, NJ has its perks for sure! I purchase their delicious wines regularly for sharing with friends or making seasonal cocktails. However, I realized that I hadn't gotten the full experience of the wine bar. I recently invited my gal pals and we had the best afternoon sampling wine and indulging in charcuterie bites! Here's my review of what turned into a great lunch with besties right in my own downtown!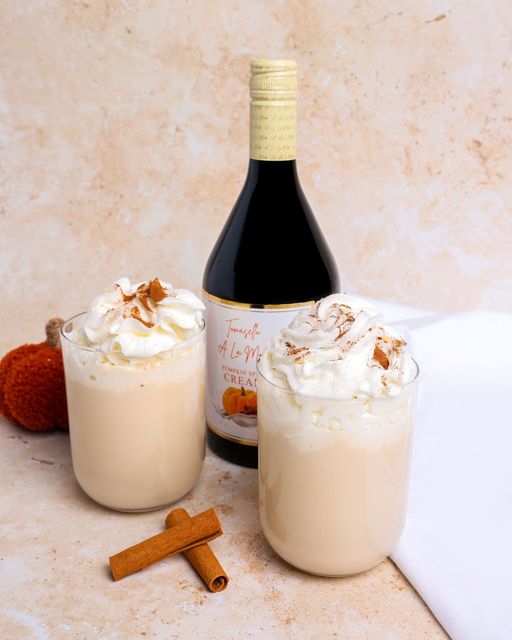 A little background on Tomasello Winery
We featured the opening of the Tomasello Wine Bar in Cranford, NJ in a blog article posted here in Summer 2020. Tomasello is one of the oldest wineries in New Jersey – with such classic wine labels as Ranier Red, Shore House Rosé, Palmaris Cabernet, and Aromella. Here's a quick recap of their incredible story…
"In the 1930s, our grandfather, Frank Tomasello was a berry farmer in Hammonton, New Jersey. Frank was known for his raspberries, strawberries, peaches, and sweet potatoes. But he had a special knack for growing grapes and a passion for wine."
"In February 1933, when Frank heard the federal government was repealing Prohibition and was ready to once again issue winery licenses, he did not waste any time. He jumped into his truck and drove through a snowstorm to Washington, DC to be one of the first in line for a license. Tomasello Winery was bonded that year, license number 68 for the entire country. That June, New Jersey passed the 21st Amendment repealing prohibition. Tomasello Winery was officially in business."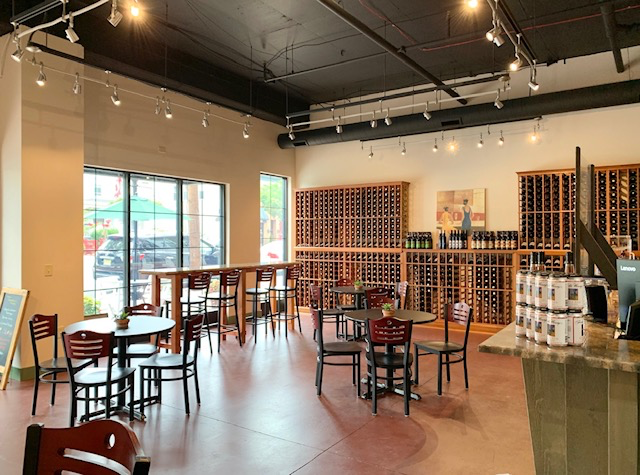 Start with a Tomasello Winery tasting flight…
There are so many delicious wines on the list. I highly recommend starting with the Reidel 6 samples of wine for $16. It just makes sense – plus you get to keep the wine glass! We all chose different wines, and we could honestly say that every single one on our tasting trays was superb! We liked so many that we went home with a few bottles for later! The pours are small so you can enjoy your six without feeling like you imbibed too much!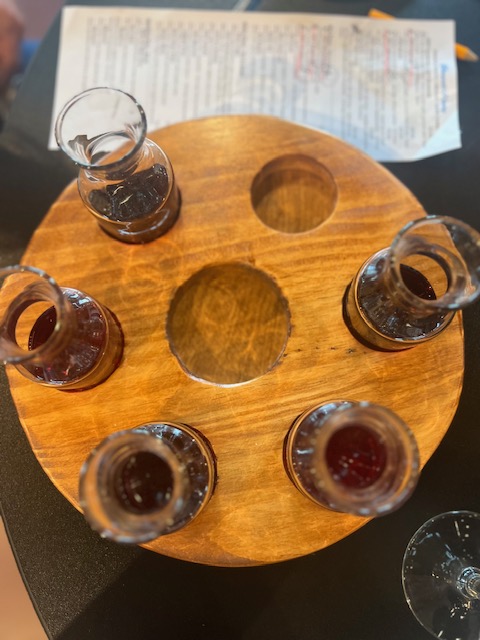 Definitely add the small bites!
I mean, what's a wine tasting without the yummy food? The food menu is super impressive! Tomasello chose the perfect pairings for both the whites and reds! Our group devoured a charcuterie board with the finest cheeses and smoked meats and a fig & prosciutto flatbread. I highly recommend anything on the list and the presentation on the table is beautiful.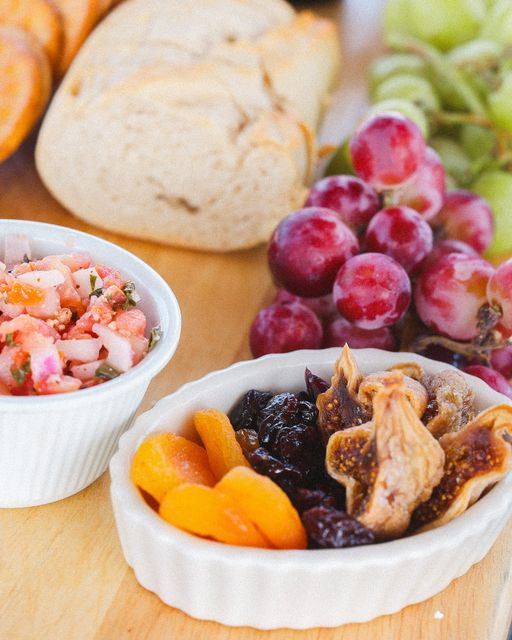 Don't forget the chocolates!
Wine and chocolate are meant to go together! We couldn't resist the mouth-watering chocolates in the display case! And when we found out they came straight from Vermont at Birnn Chocolates – we had to try them all! We were crazy for the Tiramisu, Toasted Coconut, and Key Lime.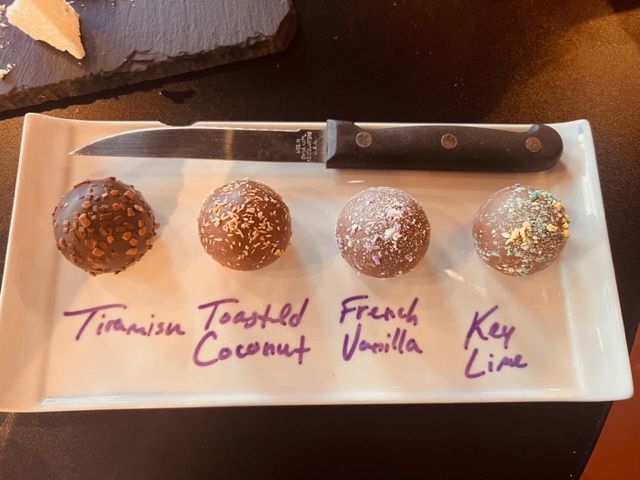 365CWNJ highly recommends the Tomasello Winery Tasting Room for all occasions!
The outdoor patio is open! Come by and enjoy their handcrafted lunch menu inspired by seasonal fruits and vegetables and pair it with their award-winning wines!
Fall is the busiest season! Reservations are strongly recommended. Parties of 6 or less may make their own reservation here. Groups of 7 or more guests please call (800) 666-9463 ext x7.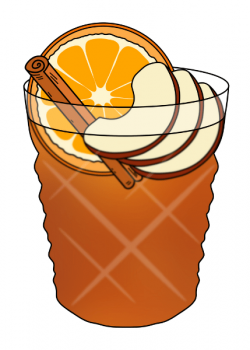 Tomasello Winery Cranford Tasting Room Hours:
Tuesday – Wednesday: 12:00pm – 7:00pm
Thursday: 12:00pm – 8:00pm
Friday – Saturday: 12:00am – 9:00pm
Sunday: 12:00pm – 6:00pm
Bonus Fall Cocktail Recipe! (This one caught our eye! Full the full cocktail recipe list head here)
Scarecrow Sangria
3 Ounces TW Ranier Rosé
3 Ounces Apple Cider
1 Ounce Brandy
Apples, Orange Slices, & Cinnamon Sticks for Garnish
Combine & Shake Well
Pour Over Ice
Garnish & Enjoy!
Click here to see how it's made!