A big part of my client base is made up of folks who swore they'd never leave New York City — but are now moving to the suburbs of New Jersey. Whether you had kids, got a dog, or just wanted some more square footage (or some grass!), you're not alone. Every year, thousands of folks make their move from NYC to New Jersey. Without a doubt, the pandemic caused many people to make the move sooner… the need for work-at-home space is real!
It can be a difficult change for some. But here are my top tips for relocating from the city to suburbs like Cranford and Westfield.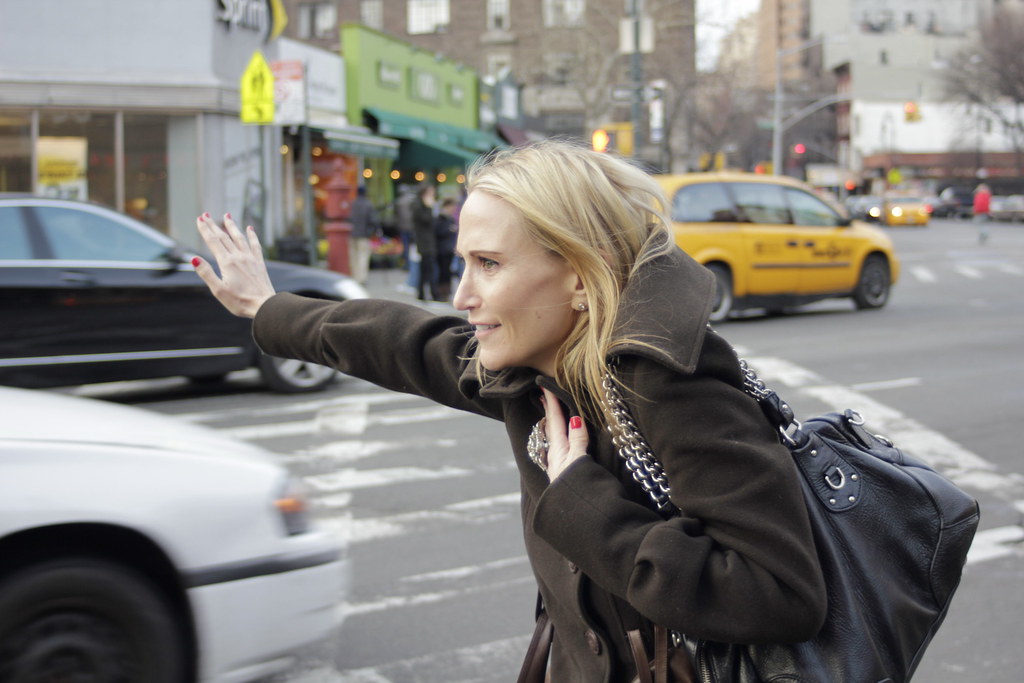 Find a community first — not a house
I can't stress this enough. If you plan to move from NYC to New Jersey, block off a few weekends to get out of the city and go exploring in the towns you're considering. Spend the majority of the time doing what you'll want to do in your free time, whether it be:
Parking your car in the downtown area and shopping or dining
Exploring local parks and hiking areas
Visiting the local library, museums or other historical sites
Then, check out other common spots you'll frequent, including schools, the gym, grocery store and big-box stores like Target or Walmart. Take short walks around residential streets. Explore the local flavor: local restaurants and Mom and Pop shops are the core of every town. The more you know about how a town is laid out and what it offers, the easier time you'll have determining if it's the right spot for you.
Conversely, if a town ends up being a bad fit — let's say, they don't have any decent dog parks for Fido and Fluffy — it may not be a dealbreaker, but you can test out a new neighborhood next weekend, and see if it makes better sense for you.
Embrace the Cranford Westfield to NYC commute
When planning a move from NYC to New Jersey, you may be thinking that there's no great way to minimize your commute. And while it's true that it'll take you minimally 50 minutes to get from Cranford to Penn Station, it's also true that those train rides will feel a lot different than your typical jam-packed Brooklyn-to-Manhattan subway rides.
You may not always get a seat, but the ride will be cleaner and quieter most of the way — allowing you to catch up on emails, listen to news podcasts or audio books or otherwise clear your head. The best advice I can give you is to embrace the commute, and focus on all that you're getting in return. (The dishwasher. The yard. The ability to reach your arms out in either direction without hitting a wall. You get the point.)
Change up your budget (because you might need a car)
Despite the rise in home prices recently, many of my buyers find that they can still buy in Cranford for less than what they were paying in Brooklyn rent. That's a good thing, because that savings can get quickly eaten up by the cost of a car payment and insurance, which you'll most likely need when you move to the suburbs.
While Cranford won the title of Best Downtown in New Jersey twice, and Westfield was close behind, you'll likely still want a car for grocery shopping and other errands. I always remind my buyers that most other things they'll buy in town — from groceries to paper towels to shampoo — tend to cost less when you're buying them in Cranford not from a Duane Reade in the heart of the city. It may seem that exciting, but it's always a shock when residents from New York City see that rent isn't the only thing they're overpaying for!
Dig your heels in
The best part of being just one train ride away from the city is that you don't have to miss big events. Hamilton on Broadway. A big show at Madison Square Garden. Fleet Week. Whatever you love most about the city will always be there.
But as you settle into life in Cranford, Westfield or another New Jersey suburb, I always tell my clients to dig their heels in. Find a new favorite restaurant in town. Test out different gyms or running routes until you find one that "fits." Get a library card, join the PTA, invite your new neighbors over, contact an old friend that lives one town over.
When relocating from the city to a suburb, it can feel a little bit… quiet. It's important to embrace the more relaxed vibe without losing the parts of yourself that you love best. In other words, bring the best parts of the city with you. Leave behind the dirt and grime, the hollering and screeching of cabs and commuters. I promise, once you see your gorgeous new front lawn and sprawling kitchen, you won't look back.
P.S. Ready to make your move from NYC to the New Jersey suburbs? I've helped dozens of buyers just like you find the right home outside the city. Reach out any time to chat!