Buyers are out in full swing and they love to schedule back-to-back (to back) showings all across town. This is great for sellers, who hope to have high traffic on their listing — and are consistently creating bidding wars between eager buyers.
It can also be a super stressful time if you don't plan accordingly. Here are eight ways you can stay sane while selling your Cranford Westfield NJ area home. These tips will help you keep your house ready for last-minute showings.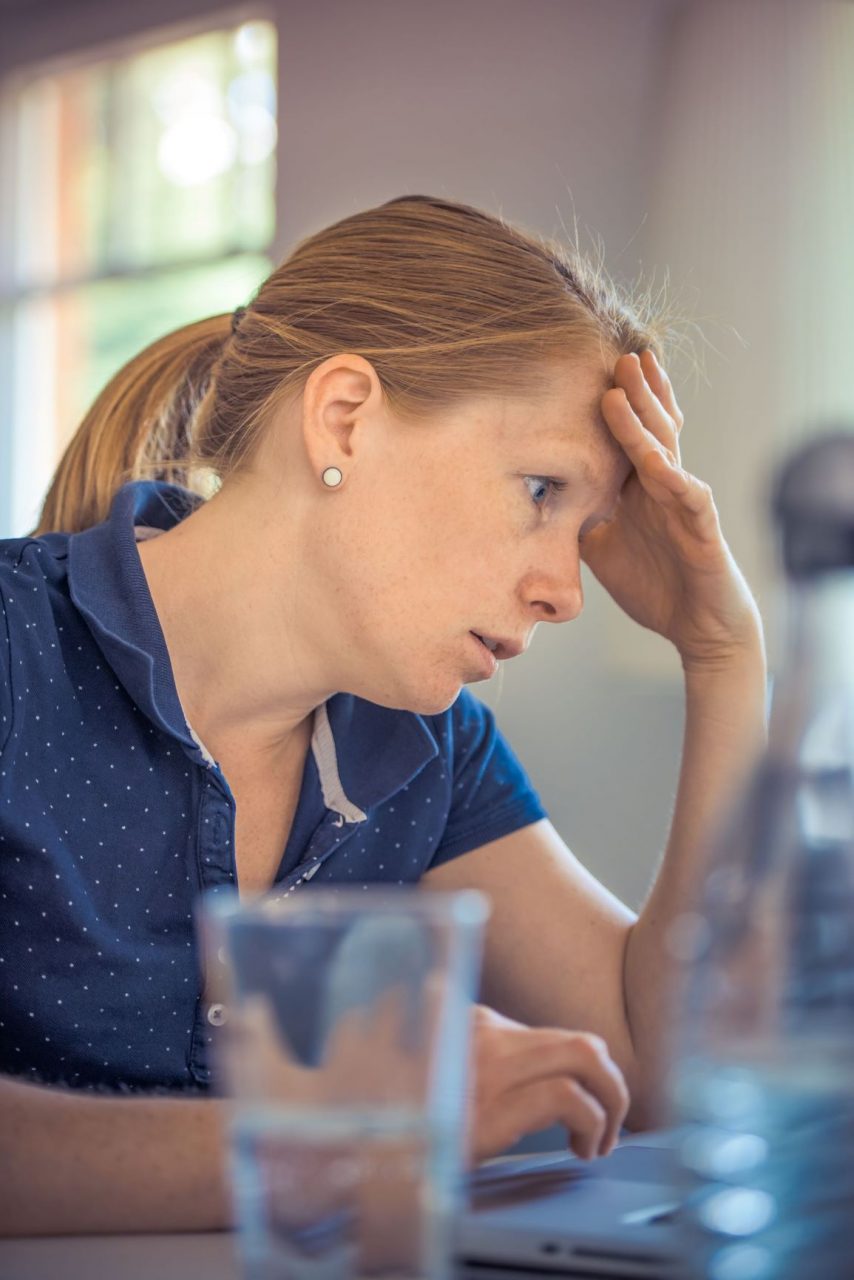 Eight ways to stay sane while selling your home in the Cranford Westfield NJ Area
Hire an agent who respects your time and your wishes — while also remaining straight with you about how limiting showings can affect your ability to sell. Work with your agent to determine a schedule for the first two weeks. Include any "no-go" dates for showings and work to keep the other days and nights open. Ask your agent to require enough notice for showings to keep you comfortable. See if you can arrange a schedule where your agent starts showings on a Friday after you head out of town for the weekend. (this is the dream!)
One great way to stay sane while selling your home is to get a deep clean on your house before you list. Then, work to maintain that level of clean while your home is on the market. It's so much easier to keep a house clean…. than to clean it in the first place! Additionally, it is reasonable to require masks and shoe coverings be worn. Have your agent relay that, and provide a basket for booties.
When you leave the house each morning, assume that you won't be able to return until about 7:30 or 8pm. That may mean packing a picnic dinner or your yoga clothes. Be sure to have everything you'll need to keep yourself out of the house.
On that same note, never ever ever leave for work in the morning until your home is showing-ready. Many buyers book day-of showings. If you don't have time to come home to clean your kitchen in the middle of the day, you could lose the buyer's interest by declining them. (Or they may book for after work, meaning you can't head home after your long day.)
Come up with a list of 10 activities that you can knock off as the nighttime showings tick by. Consider a water park, a night at the zoo, trying out a new wine tasting room or going on a long hike on a nearby trail. It helps to have a distraction when you can't head home after work. (And no, sitting outside your house in your car isn't a viable option.)
Ask your nearby family and friends in advance if they'd be able to help entertain or distract you if you have a last-minute showing. Having back-up is great if you just need to head out for a single showing. Text your friend down the block, "I have a bottle of wine! Can I come over for an hour?"
If you usually run errands on weekends or during your lunch hour, hold off and save them for after work instead. It may feel like a drag to go to Costco on a Tuesday night when you're tired from a long day of meetings… but then you can avoid it when it's a zoo on Saturday. That's a big win.
It's one thing to keep yourself sane while selling your home; it's quite another to help your pets keep it together! While you may love your dog, plenty of buyers are allergic, afraid or just plain averse to pups. Try to get them out of the house for daytime showings by sending them to a doggy daycare, or to a friendly neighbor who doesn't mind an extra dog underfoot. At night, bring them with you or ask a neighbor with a fence if they'll let Rover roam for an hour while you get out of dodge.
P.S. Need to help make a selling plan? I can help you stay sane when selling your home! Reach out any time for a list of items that you should tackle before we list your home for sale.