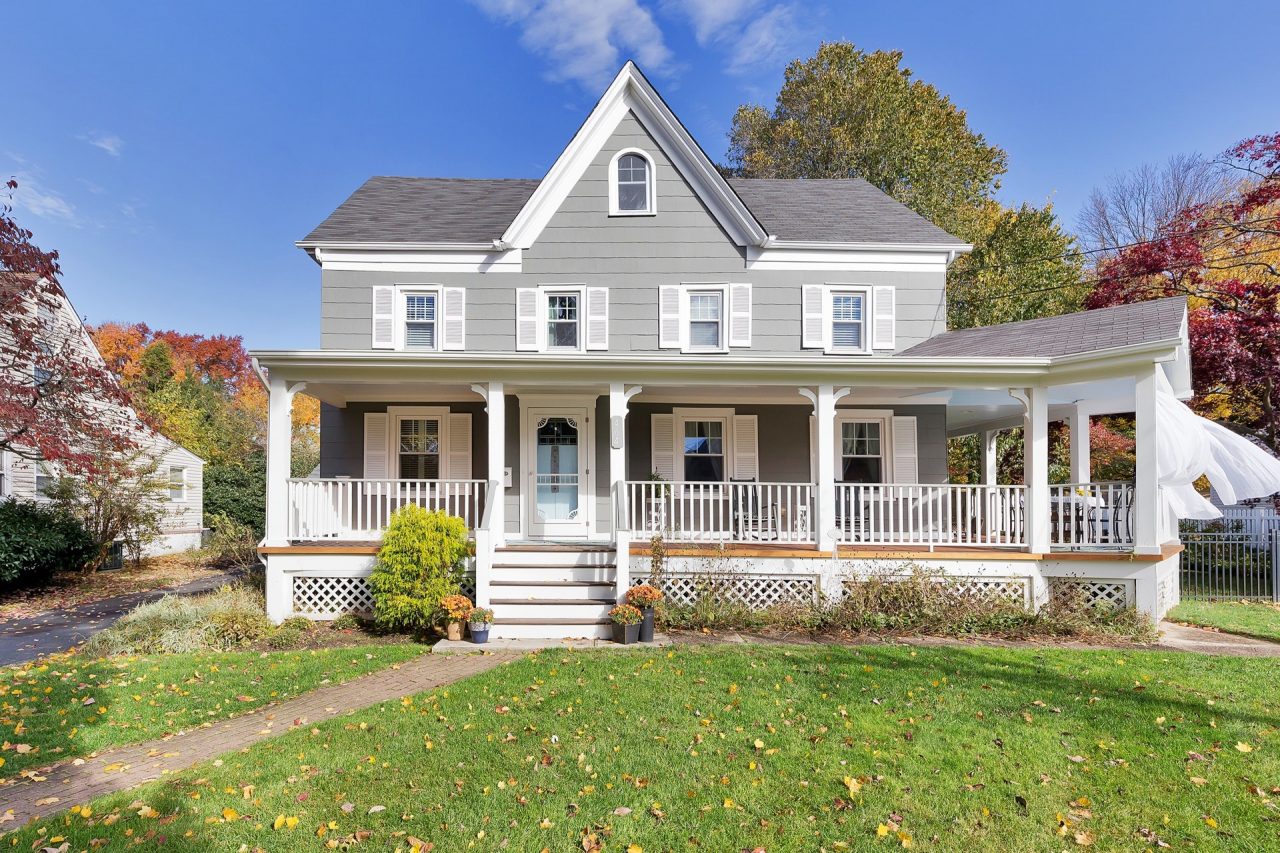 As you prepare to list your home for sale, you may be wondering just how many folks will be entering through the front doors. Let's walk through the main differences between open houses vs. showings.
Open house vs. showing: What's the difference?
At its most basic definition, a showing is a private viewing of your home and an open house is a more public one.
In a showing, a buyer's agent reserves a time for their client(s) to privately tour your home.
In an open house, the house is open for buyers to come by and walk through at their leisure. Sometimes, the buyer will have an agent with them, but it's also common for early-stage buyers to come alone. At an open house, I will be present — or if I'm unable, I will get an associate to handle the open house on my behalf.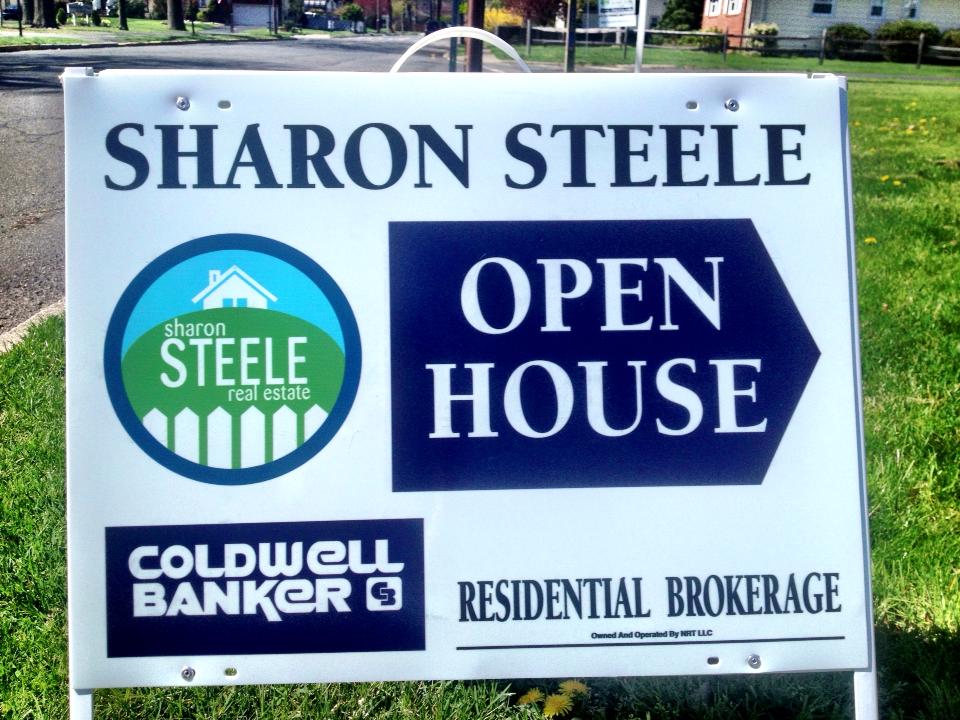 For both showings and open houses, it's critical that you, the seller, not be present. Buyers need to be able to tour the home and speak openly about the advantages and disadvantages they see.
As a seller, do I get to approve showing requests?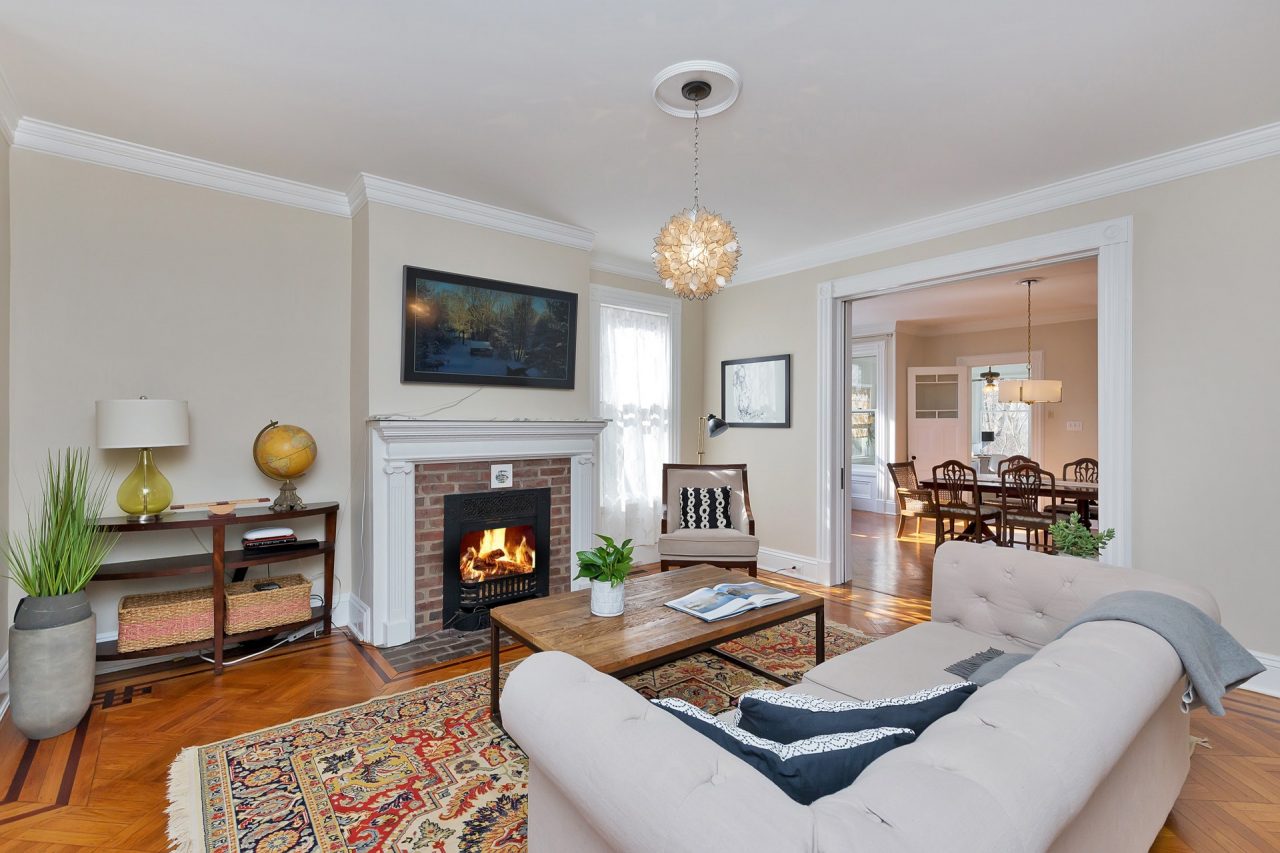 I recommend you keep your home "showing-ready" while it's listed for sale, so that you don't have to turn down any showing requests due to a messy sink or unmade bed. However, it's always your decision to approve or decline a showing.
To ensure you have time to approve any showing requests that come in same-day, I request that the buyer's agent give me at least two hours' advance notice. I will contact you via your preferred method (call, email or text) so that you always know when a potential buyer is entering your home.
How do we ensure the safety and security of my property during a showing?
When we list your home for sale, we'll install a smart lock box that allows buyer's agents to enter the home privately and lock up when their client is finished with the tour. The lockbox's technology allows me to:
Keep track of who has been inside your house and what time they came and left

Follow up with all interested buyers and their agents after the showing has ended
When will we host an open house?
If we choose to have an open house, I tend to hold them on the Sunday after we list the property for sale.
My typical schedule for listing a home is:
Wednesday evening:

Launch the property

Thursday:

Broker's open house

Thursday, Friday, Saturday:

Private showings

Sunday:

Open house
As you might expect, this schedule allows for the buzz to build and for interested buyers to visit via private showings before the public open house on Sunday.
Wait, what's a broker's open house?
Agents and brokers love to share news and information on brand-new houses that are have just been listed. After we launch your home for sale, I'll hold a broker's open house, which is a private open house for real estate professionals. Local agents can tour the house and report back to their clients if they feel the house is a good match.
As you can see from the above schedule, I tend to host broker's opens the morning after we list the home for sale. Often, buyers don't like taking time off from work, but their agents are happy to do a quick stop-by to gather information on the property they can pass along.
Remember, it's your call
While I do recommend being responsive to showing requests and allowing as many buyers as possible in to see the property, I also recognize that it can be difficult to keep a home in tip-top shape when you have a busy life. Together, we can work out a showing and open house schedule that works best for you.
P.S. Ready to start discussing a plan to list and sell your house? Let's chat!