Cranford, the "Venice of New Jersey," is a lovely quaint river town located in Union County, New Jersey with a rich history and an amazingly close-knit community. This township only spans 4.8 miles with a population of 24,000, and yet visitors fall in love with this place and residents stay here for generations.
If you're considering moving to Cranford, NJ, here are a few things you should know: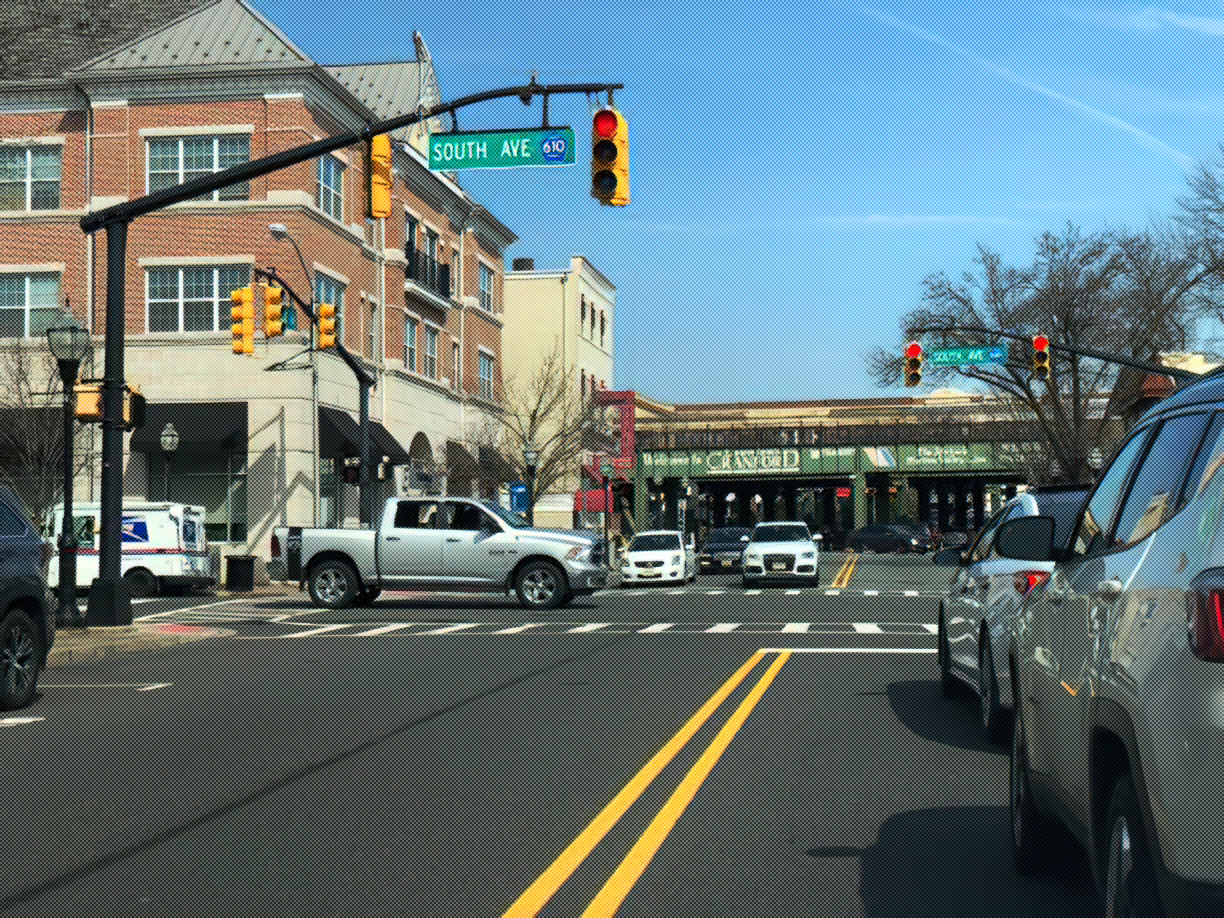 Location, Location, Location
Cranford's location is one of the reasons many people from Hoboken, Jersey City, Brooklyn, and other surrounding cities are drawn to relocate here.
Drive towards south and you've reached New Jersey's 130 miles of coastline.
To experience New Jersey's beautiful mountain ranges, go up north on the parkway.
Going to Manhattan by bus is just between 50 to 60 minutes.
Rich History in Cranford's Homes and Buildings
Cranford was incorporated in 1876, and a lot of the homes and buildings that you see in the township are from that time period.
The Droescher's Mill on Lincoln Avenue, which was built in 1737, is the oldest continuously operated commercial building in New Jersey.
The historical Crane-Phillips house is now a museum that showcases what life was like back in the 18th century.
The Norris-Oakey House, also known as the Dunham-Oakey House, was first built in 1750 and then transformed in 1820 into the best surviving example of the Federal style – Cranford's first definitive architecture.
Other popular homes from that era include the Vreeland House, built in 1770; the Pierson House, built in 1740; Cranford Hall, built in the 1920s; and the Cranford Roundhouse, built in 1913.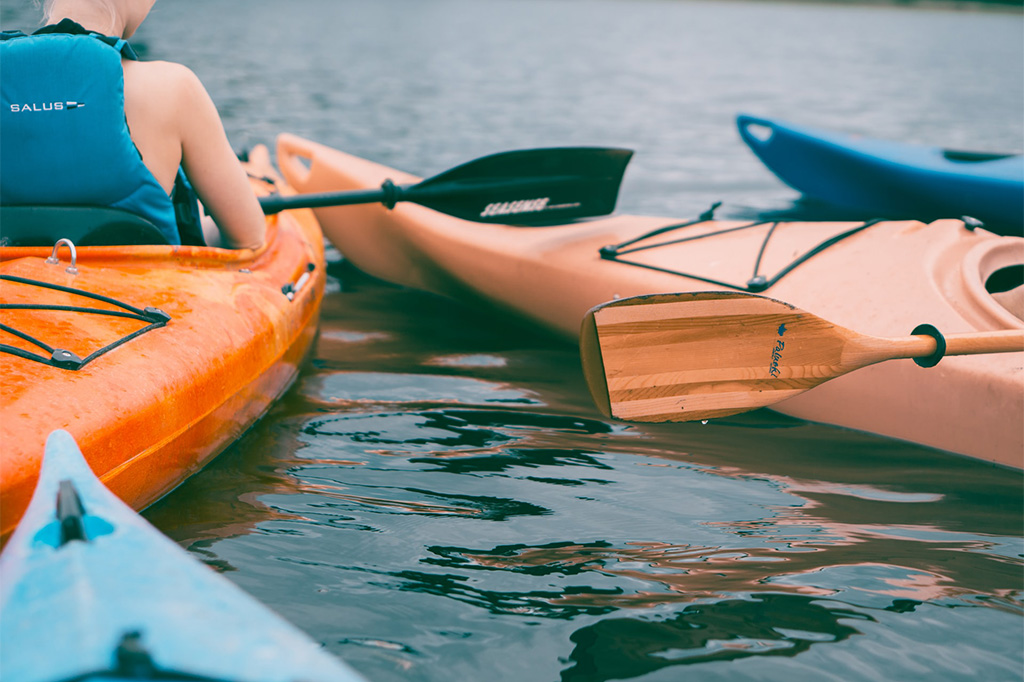 How Cranford Got the Nickname "Venice of New Jersey"
Cranford was once dubbed the "Venice of New Jersey" because it's a river town with the Rahway River flowing through it.
Back in the early 1900's, Cranford was a vacation home for many of the elite members of society from New York City.
Races, parades, and celebrations were held in this town, especially during the hot and sticky summer months.
A Close-Knit Community That Loves a Good Party
One of the things that locals and visitors love about this small town is how everyone comes together on various events all throughout the year to simply have fun.
Cranford hosts all types of exciting events, such as classic car shows, seasonal street fairs, holiday parades, and the 4th of July Firecracker 5k.
In the fall, Cranford hosts a creative event called "Paint the Town," during which artists from all over the state come together to paint Cranford.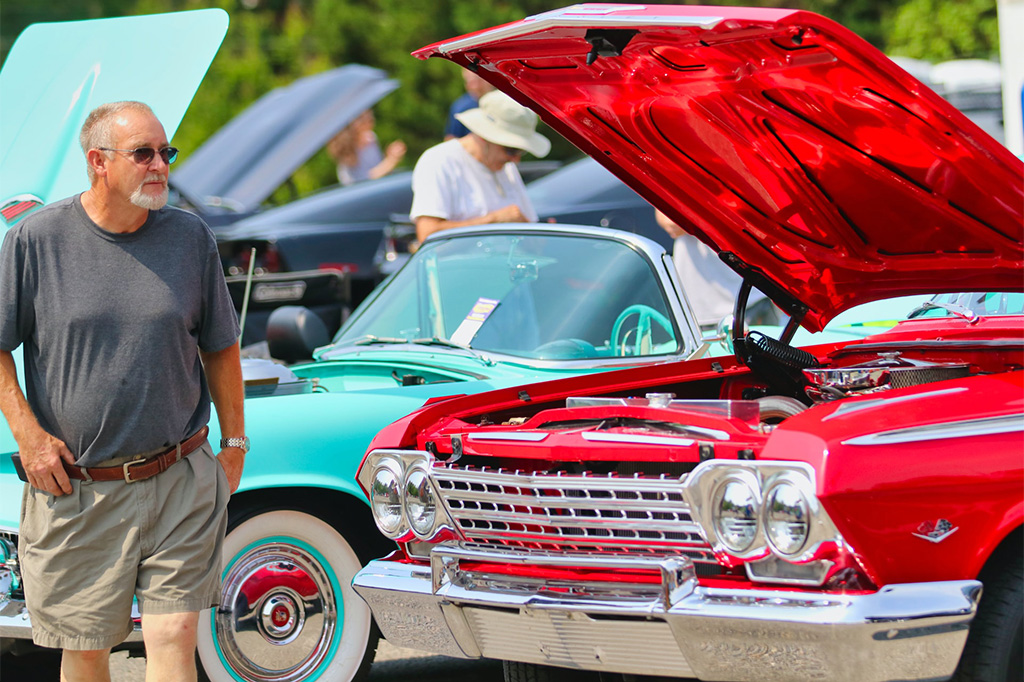 Cranford's Downtown is the Best in the State
Downtown Cranford has been awarded in 2018 and 2019 as Great Downtown by the New Jersey Chapter of the American Planning Association because of its vitality, walkability, dining, shopping, art, history, architecture, and transportation.
Downtown Cranford boasts a diverse restaurant scene that serves Italian, Greek, Middle Eastern, and Asian cuisines, as well as a local brewery, coffee shops, and bubble tea spots.
There is a wide range of retail and specialty stores in Cranford Downtown, including boutiques, gift shops, baking supplies, framing, and jewelry.
Other Attractions include the Cranford Theater, Dreyer Farm, Cranford Canoe Club, Nomahegan Park.
Learn a new hobby and attend art classes at Fire Me Up Studio or take baking and cooking classes at Sweet n' Fancy Emporium or Little Fox Kitchen.
A Food Lover's Haven
There's a plethora of food choices in Cranford, NJ. Whatever you're craving, your palate will surely get satisfied here. Check out some of the popular food destinations in this town.
Avenue East serves delectable Asian dishes, such as Garlic Beef, Red Curry Chicken, Coconut Shrimp, and Crispy Squid.
Ambeli Greek Taverna serves authentic Greek cuisine in generous portions, including these crowd favorites: Kalamarakia Tiganita – batter-coated, deep fried calamari, served golden brown with lemon; Souvlakia – grilled skewer of cubed pork or chicken; and Thalasso-Pikilia – grilled seafood combination of shrimp, octopus and calamari drizzled with homemade olive oil-lemon sauce and oregano.
Folklore Artisanal Taco is the best place to go to for authentic artisanal Mexican cuisine, and you have o try their Special Chicken Chipotle Cheese Tacos, Steak Nachos, Short Ribs Burrito Bowl, Chorizo Burrito, Shrimp Especial Quesadilla, Camaron Costra de Queso, and Short Ribs Alambre.
The Cranford Hotel Restaurant and Pub, which has been serving delicious food since 1882, is the town's connection to the past. You have to try their Duck Poutin, Fresh Ricotta, Hanger Steak, Grilled Reuben, Pot Roast Sandwich, and Farmer's Daughter Pizza.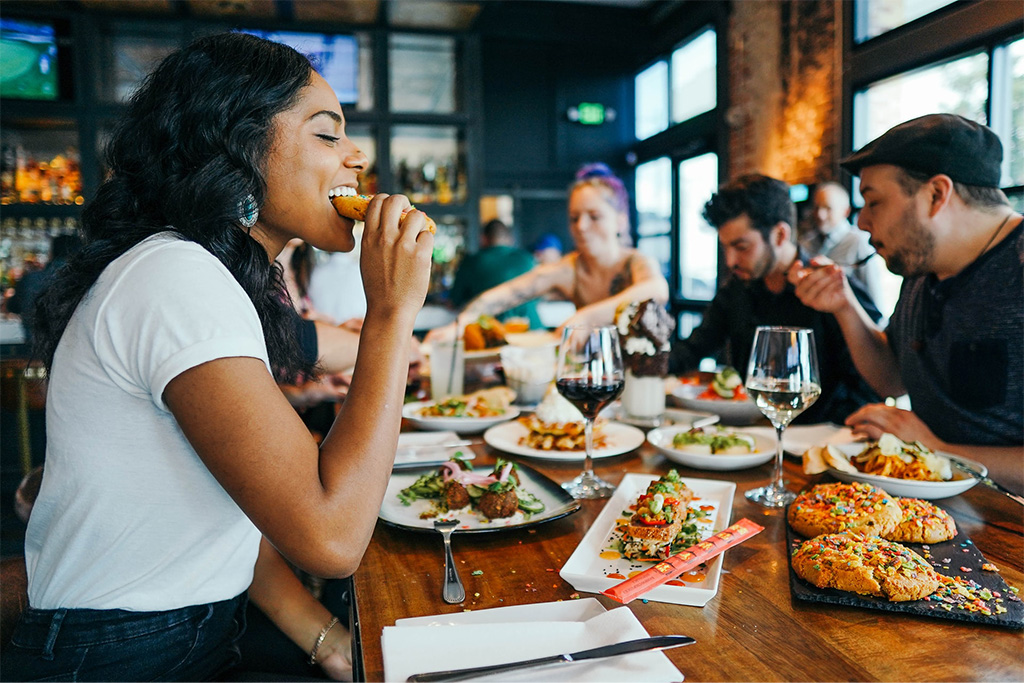 The Night Life is Better Than You Think
The usual assumption is a small town like Cranford would not offer a fun nightlife. On the contrary, there are quite a few excellent restaurants, bars, and breweries here.
It's margaritas, chips and salsa, and your favorite Mexican food at River and Rail Cantina, plus live music or DJs every weekend.
Riverside Inn Bar, also known by the locals as "The Dive," is a great place to order mouthwatering burgers, roasted sandwiches and roast beef sandwiches along with draft beer.
Yale Terrace Brewery serves over 40 beers year-round, with 9 beers on draft rotating consistently: IPA, Stout, Sour, a Malty Beer and beer on the lighter side such as a Wheat.
Garlic Rose is a unique casual bistro that features an eclectic menu complemented by the wonderful Herb Garlic.
Fire Me Up is an all-inclusive art studio that's perfect for a creative ladies' night out where you can paint pottery or canvas, fuse glass, decorate board art, or learn to throw clay on a pottery wheel.
Dreyer Farm is Heaven on Earth
Dreyer Farm is one of the hallmarks of Cranford and is the last working farm in Union County. You have to visit this place at least once!
This family owned and operated farm has been around since 1904.
It's one of the few local farms in the area where you can pick up seasonal fruits and vegetable, flowers, and get plants for your garden.
The chefs and bakers in the farm's bakery serve delicious quiches, salads, wraps, pasta, soups, dips, spreads, parfaits, pies, cookies, and dessert breads.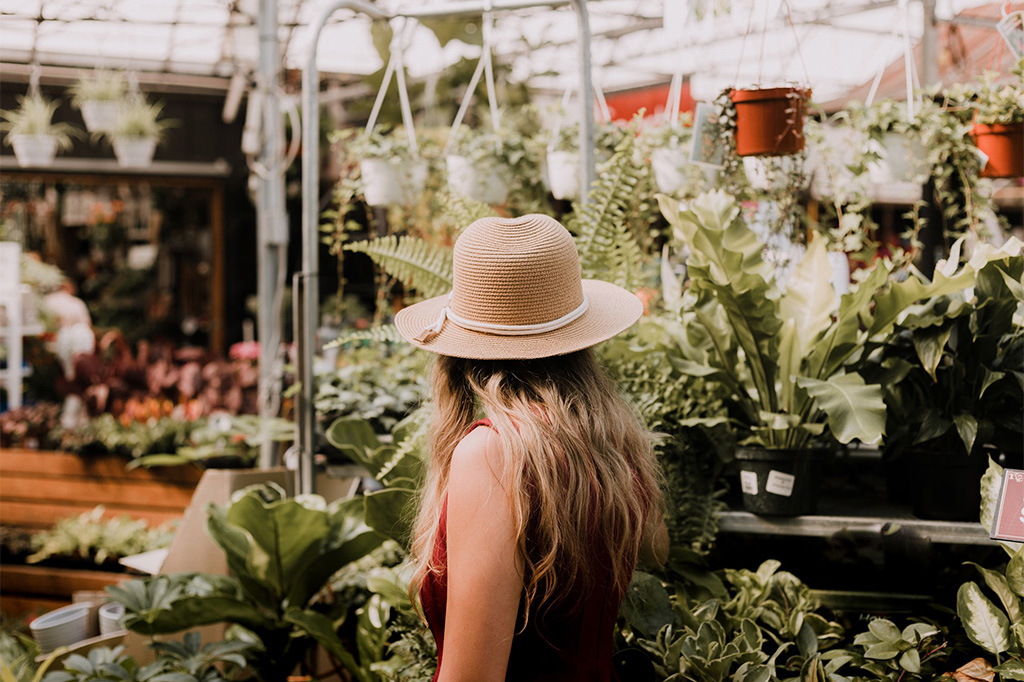 You Get to Enjoy the Outdoors at Parks and Wildlife
If you enjoy the outdoors, this river town has plenty of parks for you to fish, go biking, play sports, or simply enjoy nature.
There are more than 15 local parks in the town.
The two major county parks Lenape Park, and Nomahegan Park span more than 450 acres.Cranford, NJ is indeed an amazing place to live in.
Cranford, NJ is indeed an amazing place to live in. If you are considering relocating to this quaint town and are planning to buy your new home, feel free to give me a call today at 1-908-447-3579 and I will be more than happy to help you find the perfect home for you.