We all know that "web appeal is the new curb appeal," but as a seller, how can you draw in online house hunters if your home hasn't been updated since the Brady Bunch was airing?
Fear not, I'm not going to recommend that you take on tens of thousands of dollars in updates and upgrades to modernize and sell your outdated home.
Instead, when I come for my in-person consultation, I'll offer up a "honey-do list" for you to tackle before we list your home for sale. You'll get a comprehensive list, but then we will narrow it down to determine:
How much money and time you want to spend updating your home before selling

The updates that will give you the most bang for your buck

Which projects you can take on yourself and which will require a professional
Wondering what some of these projects will be? They'll vary from home to home and seller to seller, but here are some of my most common recommendations for inexpensive renovations when selling an outdated house.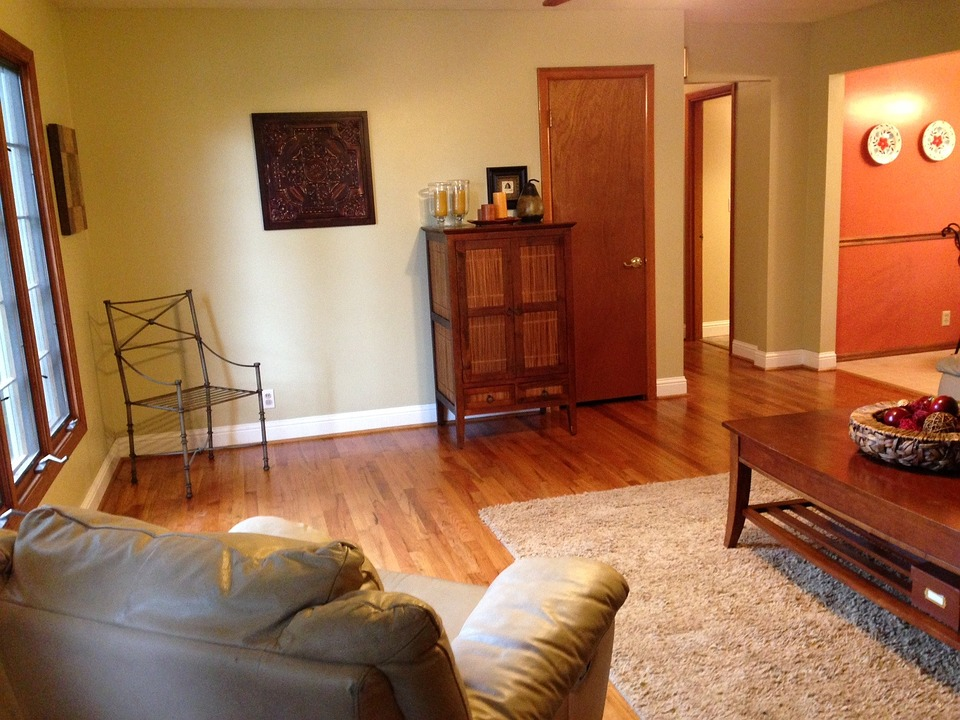 Bare flooring
For the main floor living spaces, such as the living room and den, I recommend returning the floor to its original hardwood when possible, or adding an inexpensive laminate flooring that resembles wood. This is especially important if your existing carpet is stained or damaged.
Cabinets
If you're selling a house with outdated cabinets in the kitchen or bathrooms, it won't pay off to replace them before you move. Instead, paint them so they look more appealing online. You can also replace aging hardware with sleek drawer pulls for an inexpensive visual assist.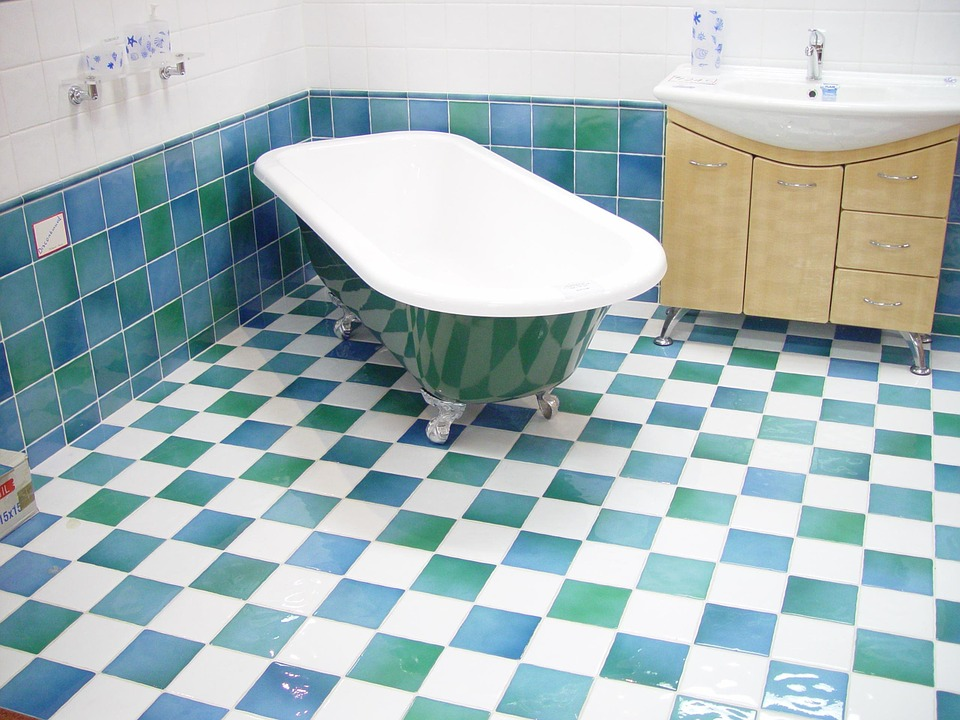 Bathrooms
If you have a truly vintage bathroom (think avocado green toilets or pale pink tile), it's best to just lean into it as you sell. We can neutralize the rest of the room with a fresh coat of paint and add accent towels or artwork that match your time-honored features.
Alternatively, you can paint the vanity or to buy a new, modern vanity and mirror from Craigslist or a big box store. Sometimes, a vanity with sleek lines pairs well with tiles from yesteryear and can create a more intentional feel.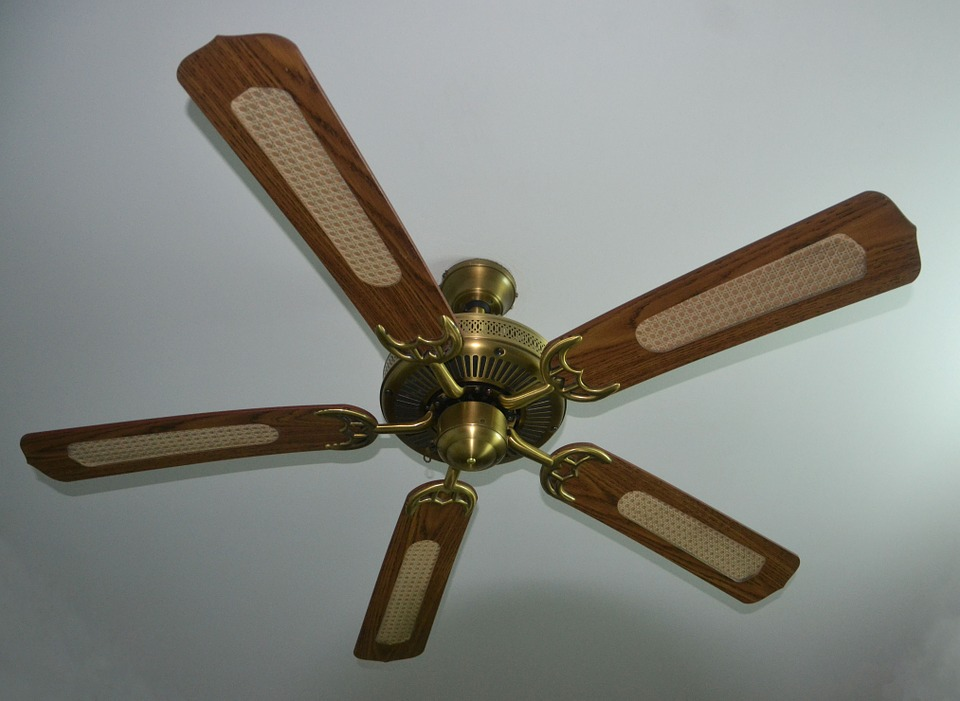 Light fixtures and ceiling fans
Light fixtures and ceiling fans may as well have an installation date painted on them; they can really give away how long it's been since you've been updated your home's decor! It will be costly to replace light fixtures, but it will pay off to upgrade them in your foyer, living room, kitchen or den. (And remember, modern floor lamps or side lamps are even less expensive and can add a lot to a room, too.)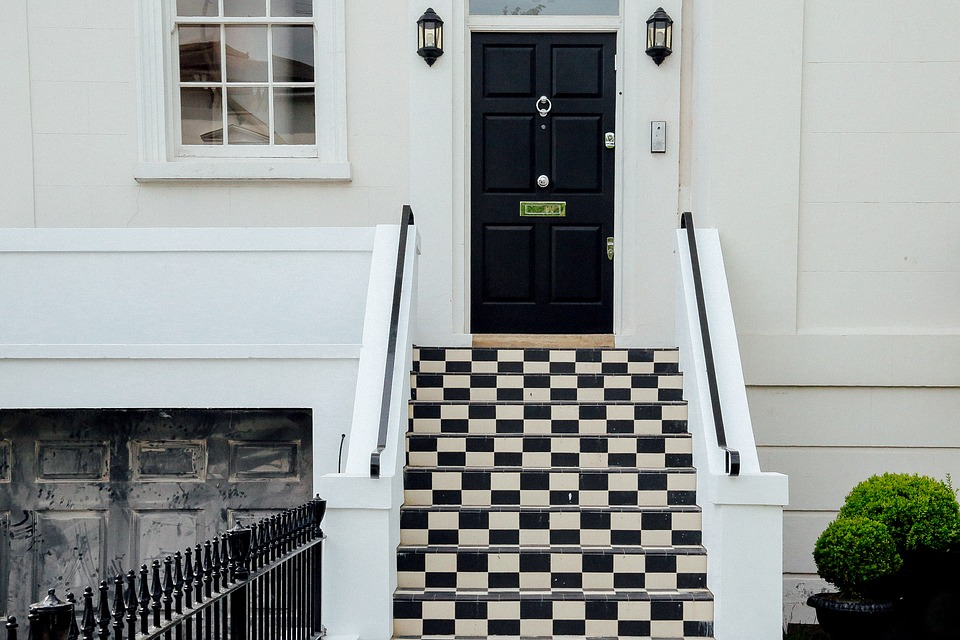 The front door and house numbers
If your front door is drab or cracking, be sure to paint it. I love a bright, cheery color, but new stats from Zillow show that charcoal gray and black are equally beloved by today's buyers.
Another common, aging feature are the house numbers on the front of your property. Oversized or modern versions can do a lot to spruce up your curb appeal — and to help buyers locate the property easily.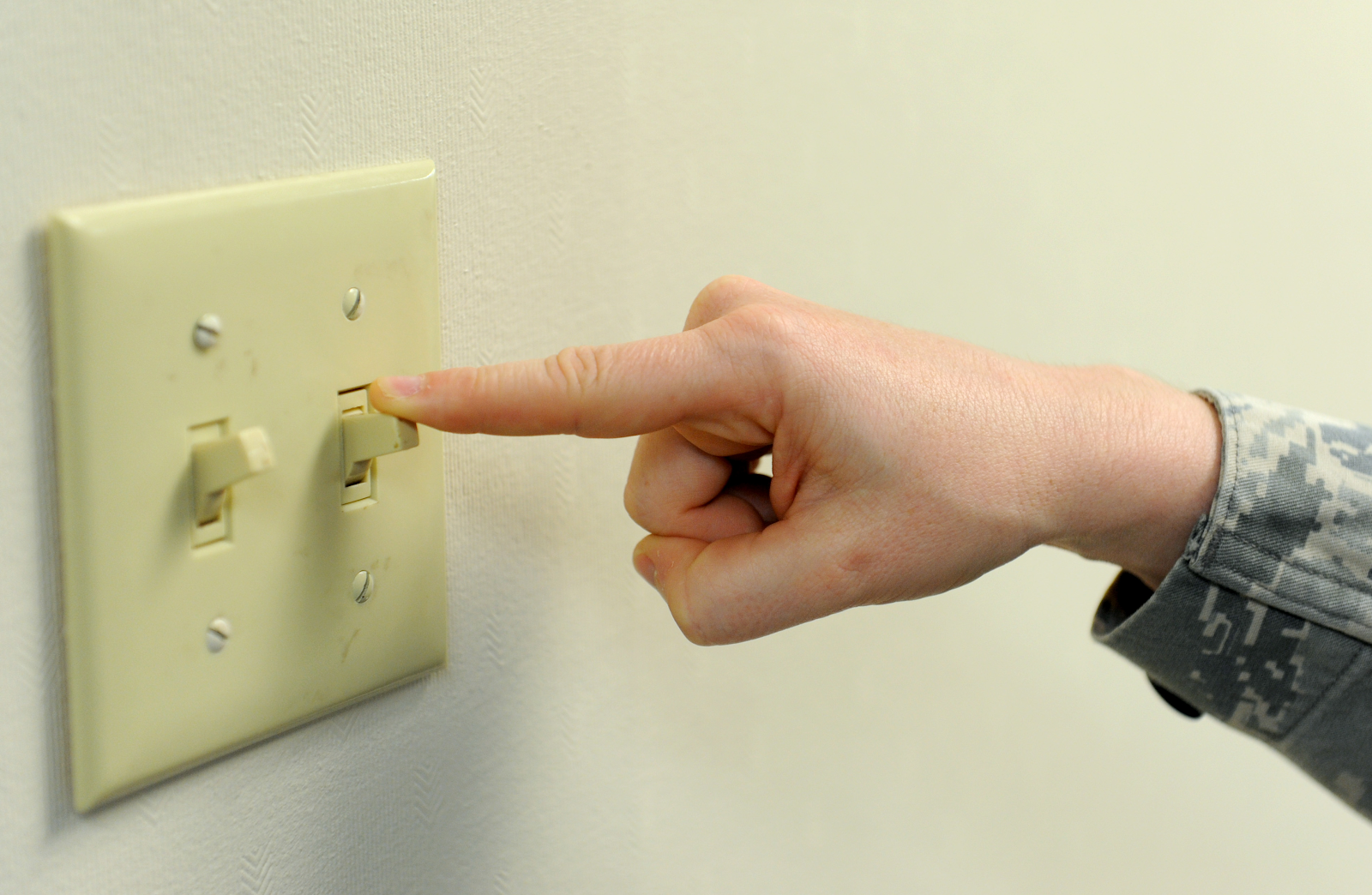 No yellowed switches and outlet covers!
The easiest update? Unscrew your faded and cracked light switches and outlet covers and replace them with a new set in each room. For my dollar, there's nothing more impactful for sellers trying to offloand an outdated house, than to get rid of those shiny, yellowed plates that we all grew up with.
P.S. Want your very own "honey-do list?" Contact me for a no-pressure discussion of how we can sell your home for minimal investment on your part.