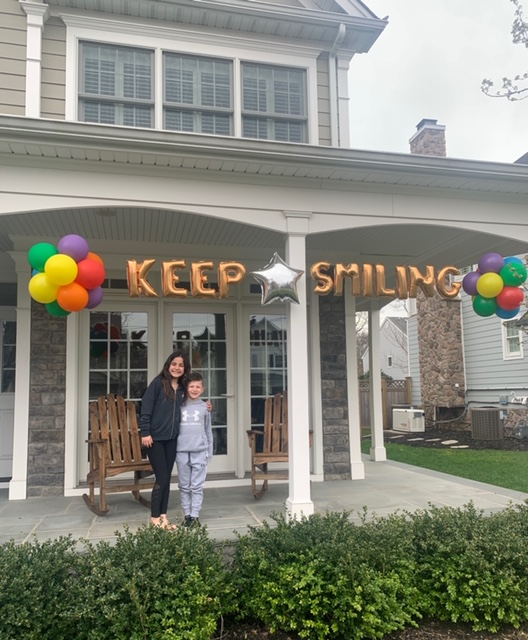 Lift Your Spirits Campaign brings much needed smiles to area residents!
I featured Mix + Mingle Events 's co-founders, Brooke Feldman Poller and Jessica Stillman Silverstein, back in 2019. You can read the interview about their event planning debut here: https://sharonsteelerealestate.com/mix-and-mingle-events-we-party-local/. These local moms are now reaching out to all the local Westfield Area communities in this time of need to lift spirits and celebrate community and small businesses! Brooke reached out to me today to make sure 365CranfordWestfieldNJ spread the word about their latest campaign!
The background of Mix + Mingle
"Our job is literally to party! We are event planners whose mission statement is to bring people together and support local businesses, so this pandemic has impacted every aspect of our lives and our business. We haven't given up on being social while social distancing, but all of our in-person events from March through May have been postponed to a future date, which has obviously affected our bottom line and our spirits. In the meantime, we are finding inspiration from our community and working together creatively to find new ways to party at home and to bring joy to our followers as they navigate this difficult time."
The inspiration behind the "Lift Your Spirits" Campaign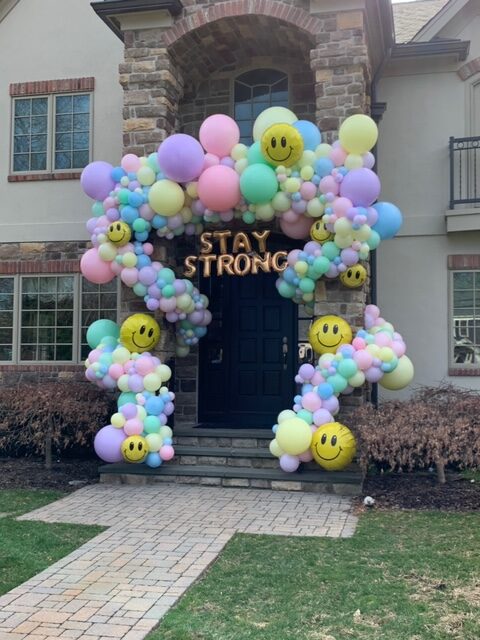 This project was dreamed up by two Westfield neighbors. The Roofener family was first to do an elaborate balloon display to remind the community to stay strong! Then, the Carnucci family, who also owns Westfield Health and Rehab (a downtown business that is currently closed), wanted to make a more accessible version and encouraged others on their block to do so. They reached out to Mix + Mingle to expand the idea and start a balloon movement!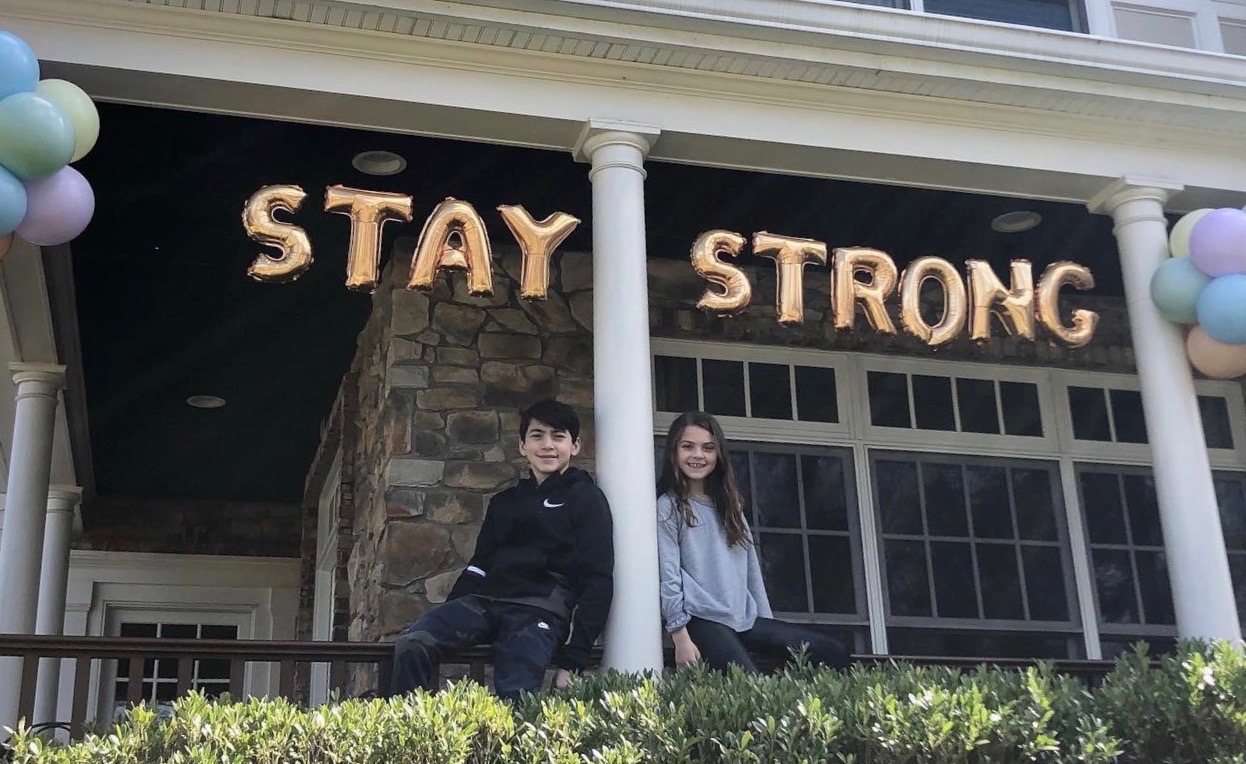 What they hope to accomplish:
"We hope to spread joy and positivity and to support LOCAL at a time when our businesses need it most! We are helping Dream Factory Balloons in Kenilworth stay afloat and 20% of the purchase will go to Westfield United Fund's #WeLoveLocal initiative to help local independent businesses during this difficult time."
How can you "lift spirits" in your neighborhood?
Direct message Mix + Mingle or email brooke@mixandmingle.events or jessica@mixandmingle.events for details. Once your banner is up, please tag Mix + Mingle Events and #LiftYourSpiritsWestfield or #LiftYourSpirits(add name of your town)
Final thought…
"Now, more than ever, it's important to be inspired and to encourage others to stay positive. There's still so much to celebrate, and what better way to spread joy than with balloons that support local businesses!? We invite you all to take part in this movement to "Lift Your Spirits!"