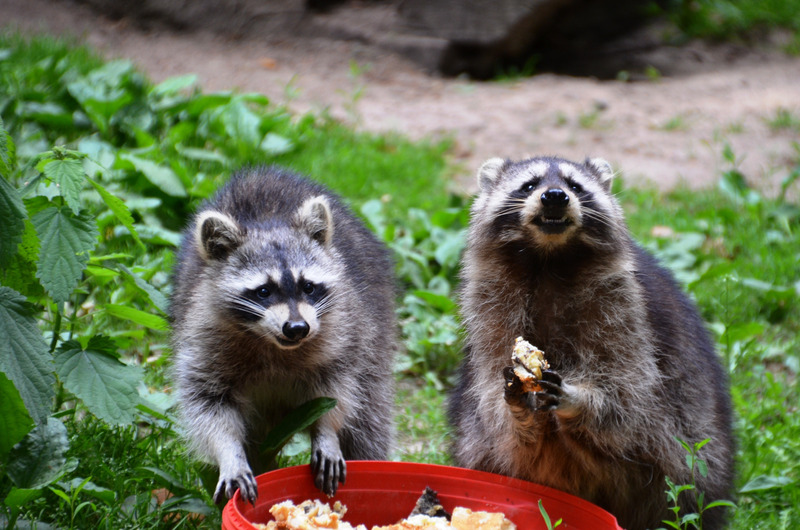 Bang in the night, or clang in the morning? Pop in the daytime and drip in the evening? Houses can make bizarre noises that can be hard to pinpoint or evaluate. Here are some common sounds your house might be making, and the easiest ways to quiet the ruckus.
What are the sounds your house is making?
Clanging, banging and popping
Usually, loud clanging in your house is caused by systems that are working overtime to keep up. The sound could be your furnace popping, an air conditioning unit clanging, or banging coming from the pipes after you turn off the water.
There's no one answer to whether these sounds are normal or harmful for a house to make. But in general, if your air conditioner operates fine on a hot day and seems to struggle when its 95 degrees outside, it may not be worth worrying about. Similarly, if your radiator bangs about when you turn it on for the first time each fall, then seems to mellow out as he performs admirably from November through April, you're probably in the clear.
But if your systems seem to be banging, clanging and popping continuously, regardless of the season, temperature or other external factors, it's smart to call a repair expert who can diagnose the cause of your domestic cacophony.
Running water
We've all had the experience where we need to "jiggle" the flusher mechanism in order to stop the toilet from running all night. But what if that doesn't fix the issue — and what if the running water persists for a long period of time?
If the toilet is the culprit, try adjusting the flapper inside the tank. And if you can't pinpoint the source of the running water, check the obvious water sources — sinks, washing machine, hoses, dishwasher. If you're still stumped, turn off the water in your property to put a stop to any damage (it could be seeping into walls or foundation) and call a professional plumber for assistance.
Buzz buzz buzzing
If the buzzing isn't coming from a pesky (but harmless) fly or bee, then take notice and take action. When a light buzzes, it's usually due to one of three issues:
The bulb needs to be replaced.

The dimmer switch is overloaded and

needs some attention

.

There's a loose connection, which should be looked at by a professional electrician — ignoring it can cause sparks or fires.
Noises in the walls or ceiling
I'm not going to sugarcoat it. If you hear scratching in the walls or pitter patter coming from the attic, you've likely got some trapped critters. So, you have some options.
To handle it yourself, try setting traps in your attic or other crawlspaces where they are moving about. (This won't be possible in your walls, though.) Check the traps regularly, of course.
If you're squeamish about handling it yourself (and I won't blame you if you are!), then call an exterminator and explain the situation. It may take one or two visits to identify, trap or remove the critter, but the peace of mind can be worth the expense.
Whether you get the animal out yourself or hire a professional, be sure to identify and seal up their entry point so you can avoid this happening in the future.
Last — and this is super important — if your critters were in the walls, be sure to have an electrician check your wiring. Mice, rats and other small rodents can chew through wiring and cause major issues to your electrical in a matter of minutes. If they're the ones making sounds in your house, be vigilant and hire an expert.
P.S. Need help finding a plumber, electrician or another handy house expert? Get in touch any time! I have a list of trusted resources who can help you quiet a noisy house.