If you're thinking about putting your Cranford Westfield area house on the market, you probably have a lot of questions like "Do I need a REALTOR® to sell my house?". It may be tempting to sell your property on your own, but it's important to remember that there are numerous benefits to partnering with a real estate agent.
According to the 2021 edition of the National Association of Realtors® 's Profile of Home Buyers and Sellers report, FSBOs accounted for 7% of home sales. The typical FSBO home sold for $260,000 compared to $318,000 for agent-assisted home sales. Working with a real estate agent is a smart business decision when selling a home.
To have a better idea of what a real estate agent works and why you would want to employ one, it's important to know what they do.
Real estate agents with the certification Realtor®, which is awarded by the National Association of Realtors®, may also be a good option for you (NAR). All NAR members adhere to a tight set of professional standards and a Code of Ethics.
The Reasons Why You Might Need a Real Estate Agent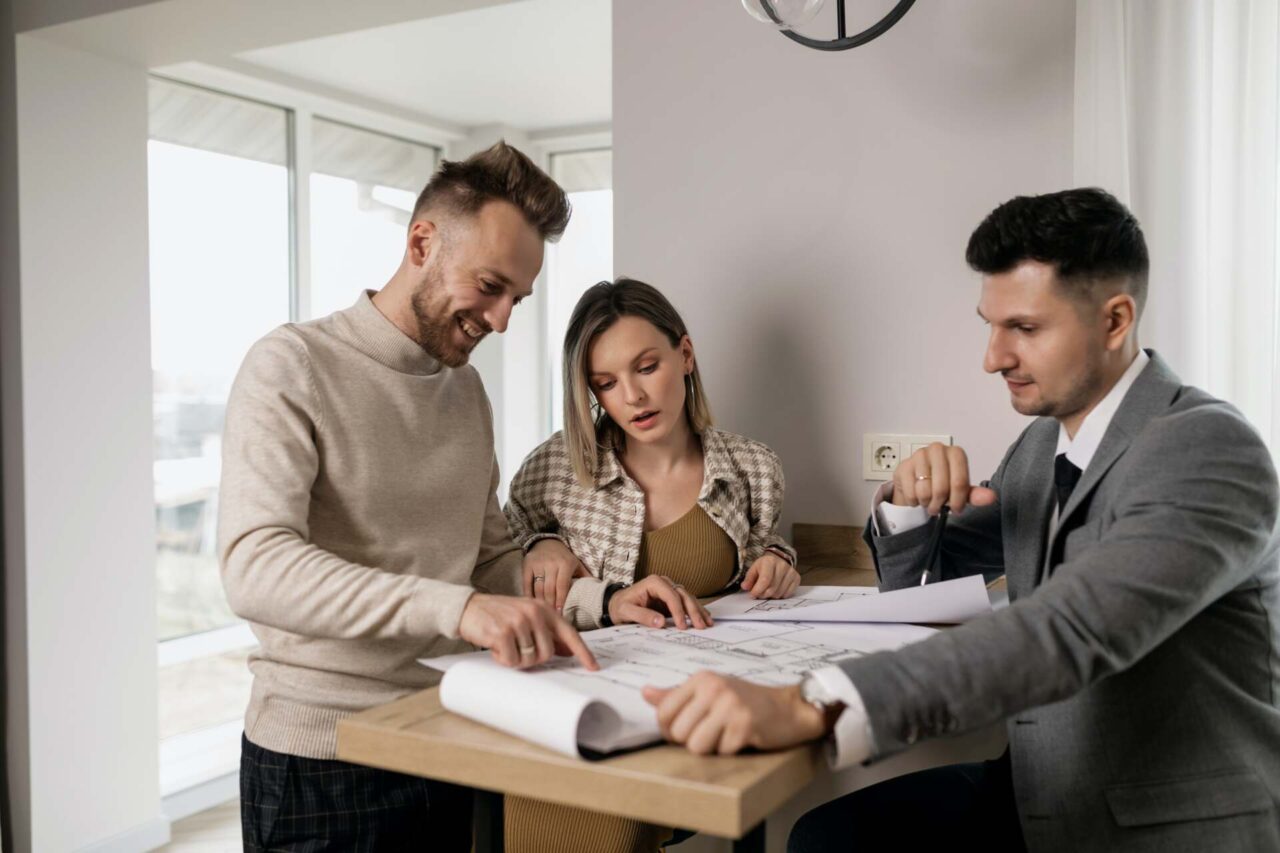 Hiring a real estate agent may provide you peace of mind and confidence throughout the selling process, just as you'd employ a licensed expert to perform repairs to your property.
The following are 11 good reasons to work with a real estate agent when it comes time to sell your house.
You've already got a lot on your plate
The sale of a home may be a full-time occupation in its own right. Being a real estate agent is not an easy job. Although it may seem like a glamourous career, the reality is very different. When considering selling without an agent, you should consider the hard work involved.
You'll have to take calls from people who are interested in purchasing the property, choose where you want to promote any open houses you might hold, and take care of a thousand and one other mundane tasks before the transaction can be closed.
It is asking a lot of you to take on more responsibilities when you already have a full schedule between your personal life and your professional obligations.
Working with a Real Estate Agent is Effective
It is a part of the work of a real estate agent to deal with all of these specific aspects. They are not too busy to respond promptly to prospective purchasers who have expressed interest. Realtors are not too busy to investigate where the most effective advertisements might be placed.
They are not too busy to verify that those individuals who have expressed interest are, in fact, qualified purchasers. In general, anything that would add more to your plate is already something that a real estate agent merely does. You don't need to worry about it.
The activities of a typical day in the life of an agent are the things that are considered additional for you. Agents carry out these activities on a regular basis, and they do it very well.
They are not learning how to do any of these things on the fly. Agents already have the knowledge necessary to sell a property. If you're already finding that your life is extremely hectic, hiring a real estate agent to sell your property is necessary. Agents perform hundreds of activities consistently that benefit their clients.
Real estate professionals can help you accurately price your house for sale
One of your key concerns as a seller should be getting the greatest price for your house as fast as possible so that you can move on. If you want a rapid sale, you should make sure your house has the correct price for the market.
As a homeowner, it's easy to assume you know what your house is worth. However, there's probably a fair amount of subjectivity involved. Instead of guessing at an appropriate asking price, a real estate agent relies on their experience. They analyze data from previous comparable house sales in the area to arrive at a more factual conclusion.
Your real estate agent, if he or she is objective and unaffected by your feelings about your house or neighborhood, can help you determine a fair asking price for your house in the current market. An accurate Market Analysis, paired with extensive home preparation and creative marketing, can help ensure your home sells.
So, if you are thinking "do I need a realtor® to sell my Cranford Westfield Area house,?"… yes, you do.
Also Read: How will home showings affect your life when selling your Cranford Westfield NJ area home?
They know how to market and sell houses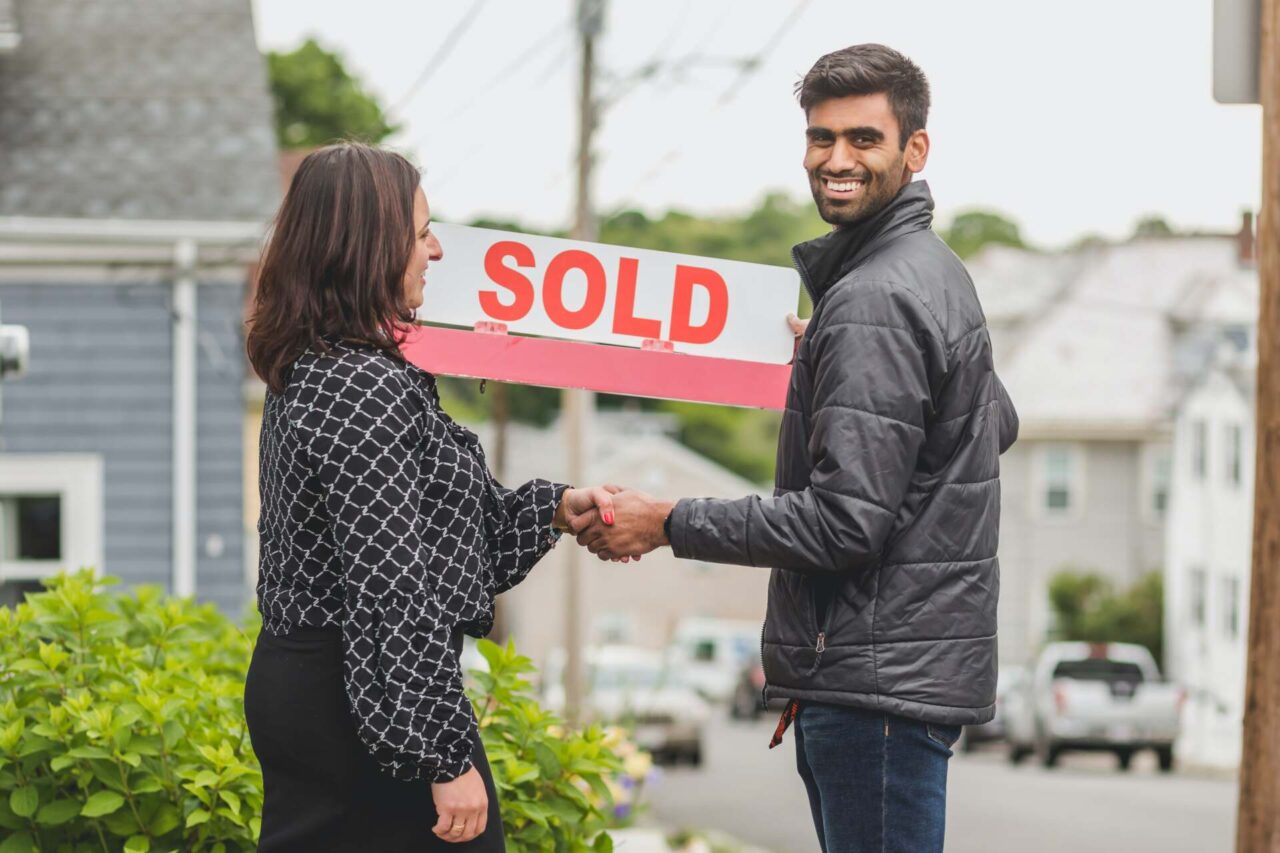 Working with a real estate agent can allow you to benefit from knowledge about the process that only an expert can give. That doesn't mean you can't take on the procedure on your own, but it's not ideal.
Real estate transactions are often one of the most significant investments that people make in their lives. As such, they should be handled by a knowledgeable expert.
Agents in the real estate industry provide an important service
When you sell your home, you'll have to pay a commission to your agent for the services they provide. Choosing the right agent with the strongest skillset is crucial.
These services should include more than placing a sign in the yard and pictures online. A professional photographer to take stunning images of your house, a deep-cleaning session, staging of the home, are just a few benefits that many real estate agents provide to their sellers.
In terms of selling your property quickly, these things may make a tremendous impact and may not cost you a penny.
Selling a house quickly is something that real estate professionals advise on
A common issue for sellers is whether or not they should complete any home renovation tasks before putting their house on the market.
You should consult with a real estate agent before undertaking a major home improvement project that may or may not pay off when the time comes to sell.
If you are thinking "do I need a realtor® to sell my Cranford Westfield Area house?", then the answer is yes!
The MLS (multiple listing service) is only available to properties listed by licensed real estate agents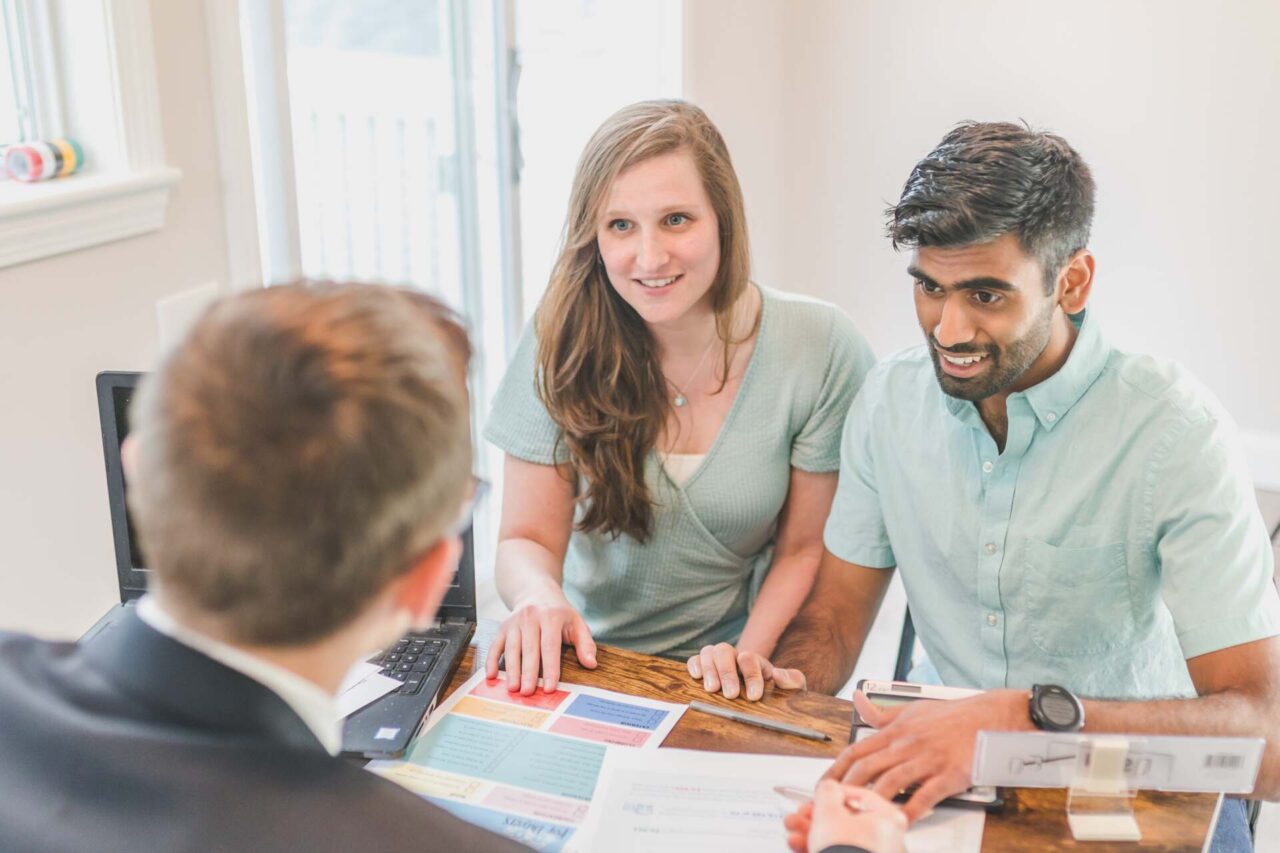 An important consideration when trying to sell a house on your own is determining how to effectively reach potential buyers with a listing of your property for sale.
To get your property in front of as many people as possible, you'll need to invest money up front on advertising if you're selling your house on your own. It's generally accepted that the MLS is the primary system used by all real estate agents to look for up-to-date listings of homes for sale. MLS listings are the primary source of information for most homebuyers. Agents utilize the MLS and feed the listing to hundreds of other digital platforms.
Agents in the real estate industry are well-connected
When you hire a real estate agent, you have access to a wealth of industry contacts. With the aid of your real estate agent, you may get in touch with professionals who can help with house repairs. They also share your listing with other real estate agents in their offices and network.
They handle the sale of your property with care
The process of selling your property doesn't finish when you put it on the market. There is a great deal more to it than that. Open houses and broker luncheons are just a few of the many ways you can advertise your house by your real estate agent.
They also utilize their own websites, social media, videos, brochures, and fliers. Using an agent to sell your house is a smart move for several reasons.
You may not have all of the resources available to a real estate agent if you try to sell your house on your own, in addition to the time and effort involved. Do I need a realtor® to sell my house? Of course, you need one.
To save you time, real estate agents perform the legwork for you
Speaking of time, the process of selling a property necessitates a large time investment that the majority of individuals do not have at their disposal.
With full-time work or family, it will be difficult to handle the selling process, from marketing your property to organizing showings and negotiating.
It's far easier to delegate these tasks to a real estate agent, which frees you up to concentrate on things like maintaining your house show-ready and finding a new place to live after your old one sells.
Real estate agents are experts at negotiating
Negotiations with prospective purchasers may be tricky, but they are an essential part of the selling process.
Good real estate agents will handle negotiations effectively and work hard so that you don't give up any more sale earnings other than agency commissions when selling your property. There are many important details to consider within an offer, it is often more than just the price!
As professionals that deal with negotiations on a daily basis, real estate agents provide you peace of mind that they are looking out for your best interests.
So, do I need a realtor® to sell my house? Yes, you need one!
They can provide honest answers
Selling a property is a stressful and emotional process; let's face it. It's not just a house; it's a place you've called home and made cherished memories. To that end, pricing correctly, preparing your home for marketing, and negotiating on your behalf are all steps that your agent will help you navigate through.
Even while hearing negative criticism from prospective buyers can be difficult, working with a real estate agent that maintains a neutral perspective will help keep your emotions in check and your stress levels down.
Conclusion
When considering trying to sell your house on your own, it might be tempting. If you're trying to save money or just believe that working with a real estate agent won't make a difference, you may choose to skip this step altogether.
Many individuals try to sell their houses on their own, and success tales on television or online might lead you to believe that it's not difficult at all.
What many people don't realize is how much work is present in getting a property ready for sale. When it comes to purchasing and selling a property, you may not even know the bare essentials. Successful real estate agents manage every detail from start to finish. The goal is to sell your home for the most money and with the least amount of stress.
In addition to bringing in prospective buyers and showing up to sign the paperwork, agents do much more. When it comes to purchasing and selling a home, they know it all.