I am so happy to share this Sold by Sharon Stories: Diane and Bob post! Diane and Bob were two of the finest people I have had the opportunity to work with in real estate. Not only were they kind and compassionate, but they were also so amenable to every suggestion I had regarding the process of selling their beloved Tudor style Cranford home. We had our bumps along the way, but made it to the closing table. I so enjoyed working with them both, and wish them the very best in their future! Thanks, Diane, for sharing your thoughts about the experience!
What do you love most about Cranford?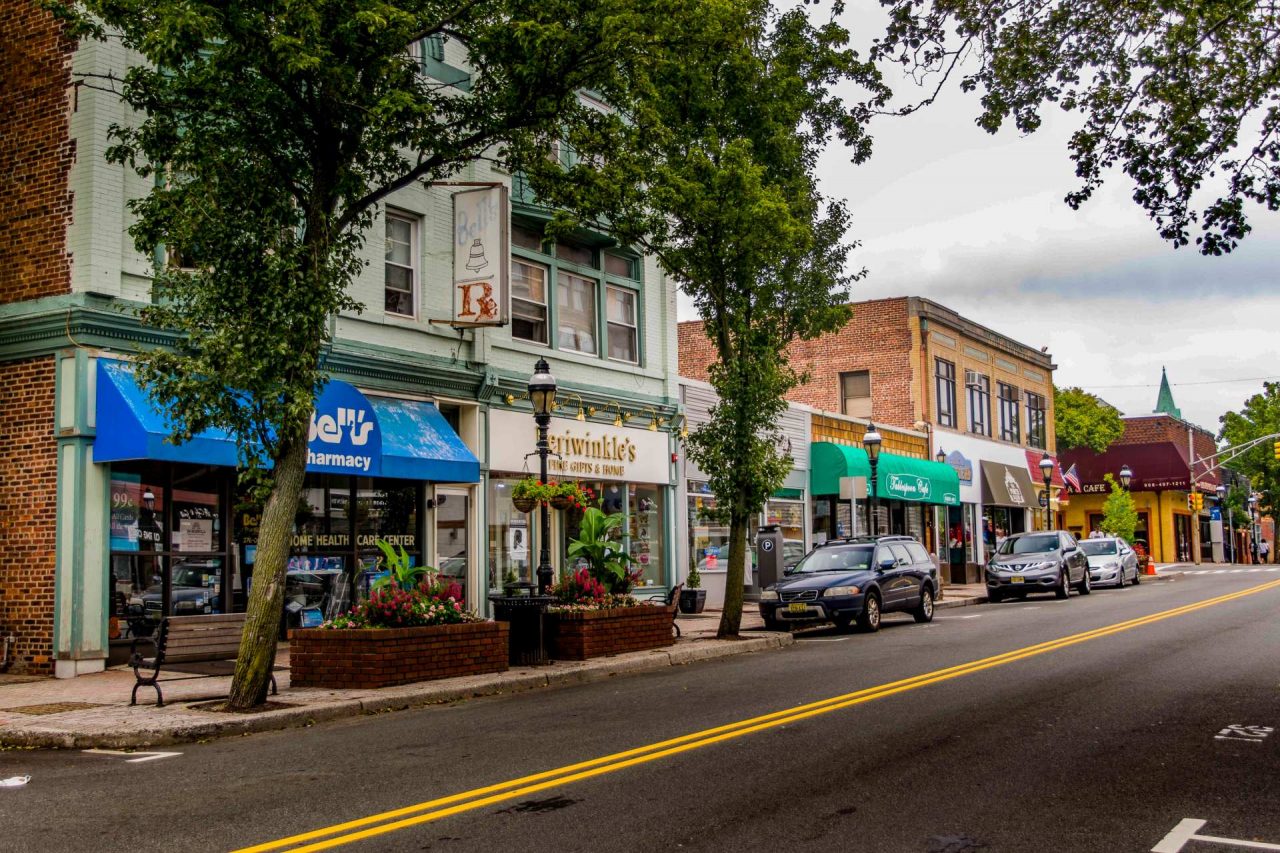 We love the quaintness of the town, the restaurants, the parks, and the charm of all the homes.
What have you missed the most since you left?
We miss the charm of the town.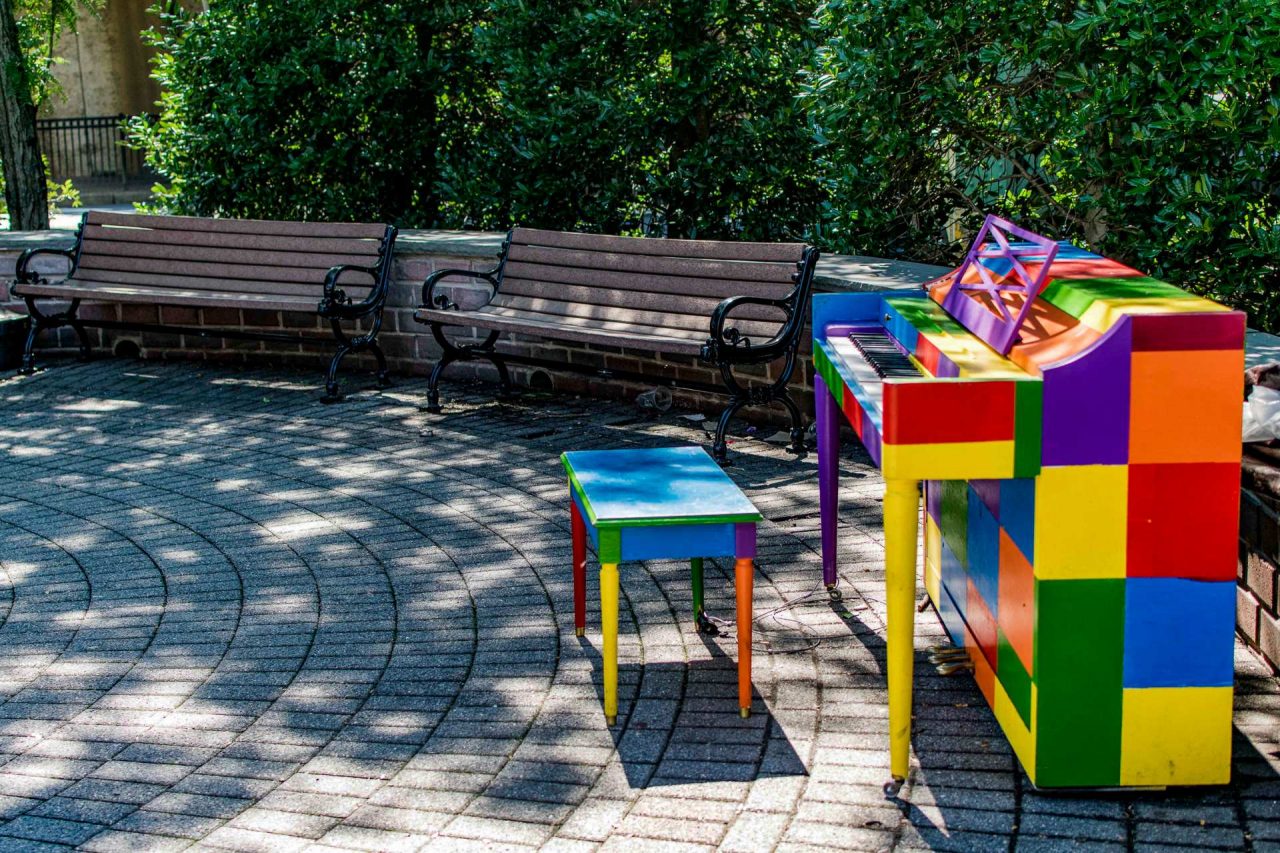 What was your favorite room of your house?
That is a tough question because each room had its own charm. Our living room, however, always had our family gathered together for most holidays which created fond memories.
Most cherished milestones that happened in your home?
One of our cherished milestones was having a wedding celebration at our home. Bob and I had a beach wedding with close family and friends. A few days later we had a big wedding celebration for our entire family. We also had our annual Fourth of July family reunion each year. We had it in beautiful warm weather and torrential rainy weather. But it was always a day filled with fun and love.
What prompted the move.. and ultimately this post Cranford NJ Sold by Sharon Stories: Diane and Bob?
Retirement is in the horizon and we are getting ready for the next phase of our life. Selling our home in Cranford allowed us to buy property and start building a home in a warmer climate.
How did you find Sharon?
A few friends in our neighborhood told us they heard Sharon was a great realtor. We made an appointment with her and knew instantly she was the realtor for us!
What was the home selling/buying process like for you?
There is no question about it…preparing for and selling a home is a stressful process.
However, having Sharon with us every step of the way, eased the stress with her support and help.
What do you like about your new home?
We are currently living in our beach house. We did simplify and it feels great! Our new home will be completed by the Fall.
What is one thing you need in a home to make it "yours"?
My family pictures always make my house a home.
What has changed the most since the move?
My commute to work doubled in time, although since the quarantine I am now working from home.
What are you looking forward to in the next chapter of your life?
I'm looking forward to decorating my new home, making a beautiful garden, exploring new areas.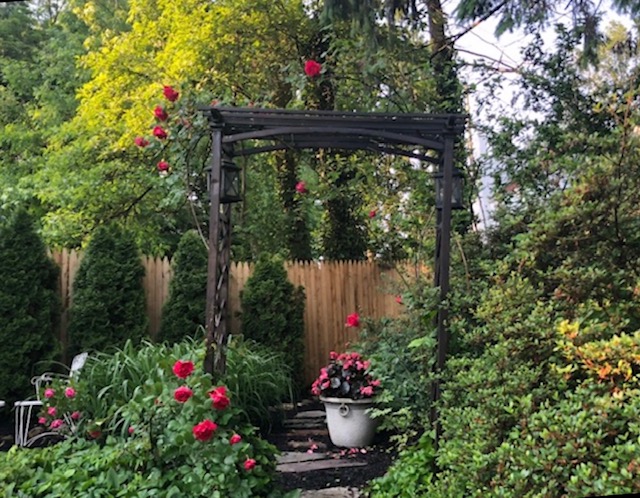 I appreciate the trust that Diane and Bob put in my skill, and I'm sure that they will cherish many more memories as they transition into their next life stage as "down-sizers". I know they will come back often to visit NJ's Best Downtown Cranford, NJ. If you are looking to make a move, get in touch today. I would be happy to answer any questions you may have. I would love to feature YOUR journey in a "Sold by Sharon" story!