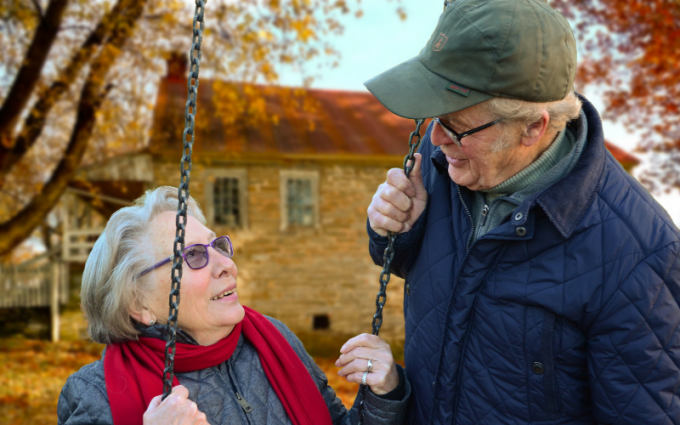 As baby boomers begin to retire, the call to downsize is growing louder and louder. But despite the millions of homeowners downsizing each year, many of my clients find that the preparation is more overwhelming and emotional than they were expecting. That's why I strongly recommend that seniors who are ready to downsize follow a slow-and-steady method, rather than tackling a big move all at once. Below are my best downsizing tips for seniors.
My downsizing tips for seniors
Start early and take it slow
I recommend beginning the downsizing process a full year before you plan to move. When you give yourself this time, you'll be able to enter the downsizing pool slowly, rather than diving in.
Consider following the Marie Kondo method I've outlined here. Marie recommends starting with the least sentimental items (clothes) first. Then, you'll gradually move on to the items with the most emotional value. It's a smart strategy for anyone, but her tips are especially helpful for seniors who are downsizing.
Alternative to Marie Kondo: Room by room
Some seniors find that it's easiest to do a room-by-room sweep, especially because their new residence is unlikely to have spaces like a dining room, dedicated office or spare bedrooms. If this appeals to you, then get to work on the "extra" rooms first. Next, make your way to the rooms you use and will continue to have in your next home. (Tackle the storage intermittently.)
Donate immediately, then move on
Rather than letting bags and boxes pile up, get in the routine of driving to the Goodwill at the end of a weekend cleanup. There's two reasons I recommend this method:
You'll actually see your belongings getting cleared out in real-time, which will keep you motivated.

It also helps you to mentally let go slowly. This will make the process feel more like a

series of

spring clean

ing

s

than

one

big emotional

move.
Set firm rules about what has to go
Even if you're a parent of fully grown kids, it's not uncommon to have boxes of childhood items in the basement. If you're staring down trophies or report cards and yearbooks or 20-year old dance costumes, it's time to put your foot down.
Consider buying some large storage tubs and inviting your kids over to go through their belongings. Make it clear that they can take anything they like, but the rest will be donated or discarded if they don't want to keep it. Explain that the memories mean a lot to you, but you simply can't be expected to keep them all in your house any longer.
(And remember, you can repeat this exercise for your own belongings, later on. Once you've determined what you're bringing to your next houseplace, offer up your table lamps, extra side tables and the duplicates from your kitchen. You may think you know what's important to your family members, but it's easiest to let them select on their own terms… and work out the disagreements, too!)
Narrow down your favorites
We tend to collect things in groups. The ceramic pig collection, the dozens of framed family photos, the knick-knacks that adorn our shelves. And when you have 3,000 square feet to work with, these collections are welcome!
When downsizing, you'll want to select just a few prized possessions. It may seem strange at first, to have just one snow globe on a shelf next to a family photo in the Florida Keys — but if those items represent two of your happiest moments, then that's all the cohesion you need. Work to follow the Marie Kondo method of keeping what "sparks joy" and getting rid of the extras that are cluttering up your walls and shelves.
Get rid of the paper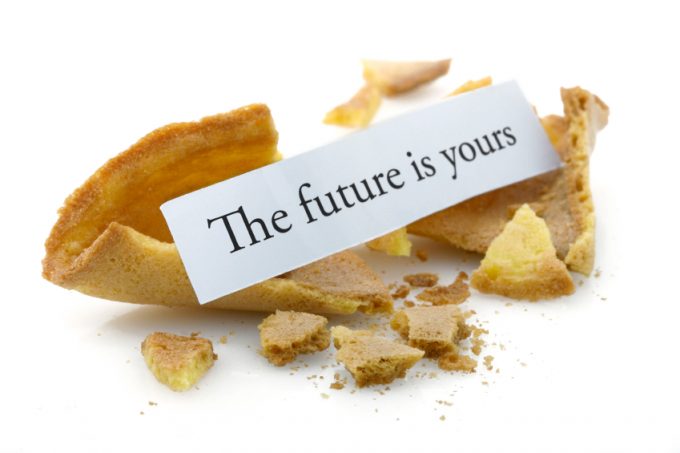 My next downsizing tip for seniors involves…. all. that. paper. Whether it's your 2006 taxes, newspaper clippings you meant to scrapbook, or a decades' worth of LL Bean catalogs, it's time to recycle the paperwork that clutters your office, counters, cabinets and storage spaces.
When going through paperwork, keep three separate piles:
Keep for filing cabinet or within other storage containers

Sensitive documents that need to be shredded

Non-sensitive documents that can be recycled immediately
And remember that the "keep" pile should be very, very small.
Consider hiring help
Not everyone is in the position to perform the above tasks and not everyone has local family or support resources, either. There are many professional, respectful organizations and independent consultants who can help folks like you filter through belongings and perform the actual move (down to the unpacking in your new abode). If you'd like me to make a recommendation of my most-trusted senior downsizing resources, don't hesitate to get in touch.
P.S. Downsizing can be stressful, but it's also a way to minimize the stress of owning and maintaining a too-large property. For a no-pressure talk about what's next, call me any time.