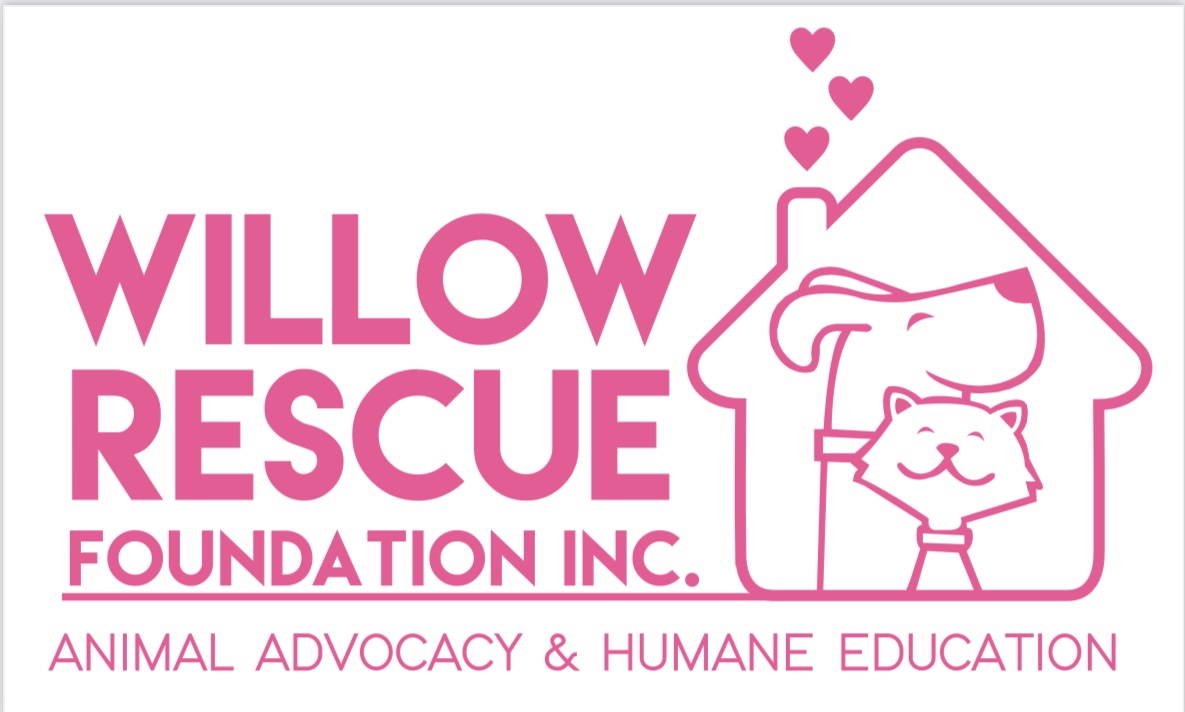 Willow Rescue Foundation, A Local Animal Rescue Organization, is Urgently Seeking Foster Families!
All of our local organizations and businesses have suffered during this pandemic. This week I am highlighting a local animal rescue organization called Willow Rescue Foundation. They rescue all types of animals and provide the highest level of care and treatment before adoption/fostering. This year has been extremely difficult for Willow Rescue Foundation as they have not been able to have their usual in-person adoptions. They want everyone to know that they have the most adorable cats and other animals that are so excited for a loving and caring home. If you are ready for another furry friend to bring into your home, please reach out to this wonderful organization!
About Willow Rescue Foundation
Willow Rescue Foundation is a non-profit animal rescue organization based out of the Westfield NJ Area. We focus our efforts within Union County, and occasionally help some of the surrounding areas as needed. We rescue cats, dogs, birds, and basically any animal that needs help! The foundation is 100% volunteer-run. We all live locally. There are many things we love about our community, especially our beautiful nature-filled landscape. In addition, we appreciate the abundance of local love & pride.
Willow Rescue Foundation was formed in 2018 out of necessity and to honor of a special cat named "Willow". Our founding members realized a need for a responsive, professionally operated group that would not shy away from challenging rescues. Although Willow Rescue has only been in existence a few years, our founders have over 20 years of experience in the animal welfare field.
What sets Willow Rescue Foundation apart from other organizations?
From the very beginning, we set out to do things differently. The well-being of every animal is always the driving factor. Upon intake, each animal is evaluated, and a plan is created for their specific needs. Necessary medical care is promptly provided to bring the animal to full health. This includes wellness exams, bloodwork, spay/neuter surgery, dental surgery, and any other treatment needed. Our foster animals are fed high-quality natural foods and receive the best care in a clean, loving home environment. When it comes to choosing adopters, we are selective and carefully consider each animal's individual needs and the needs of the potential adopter.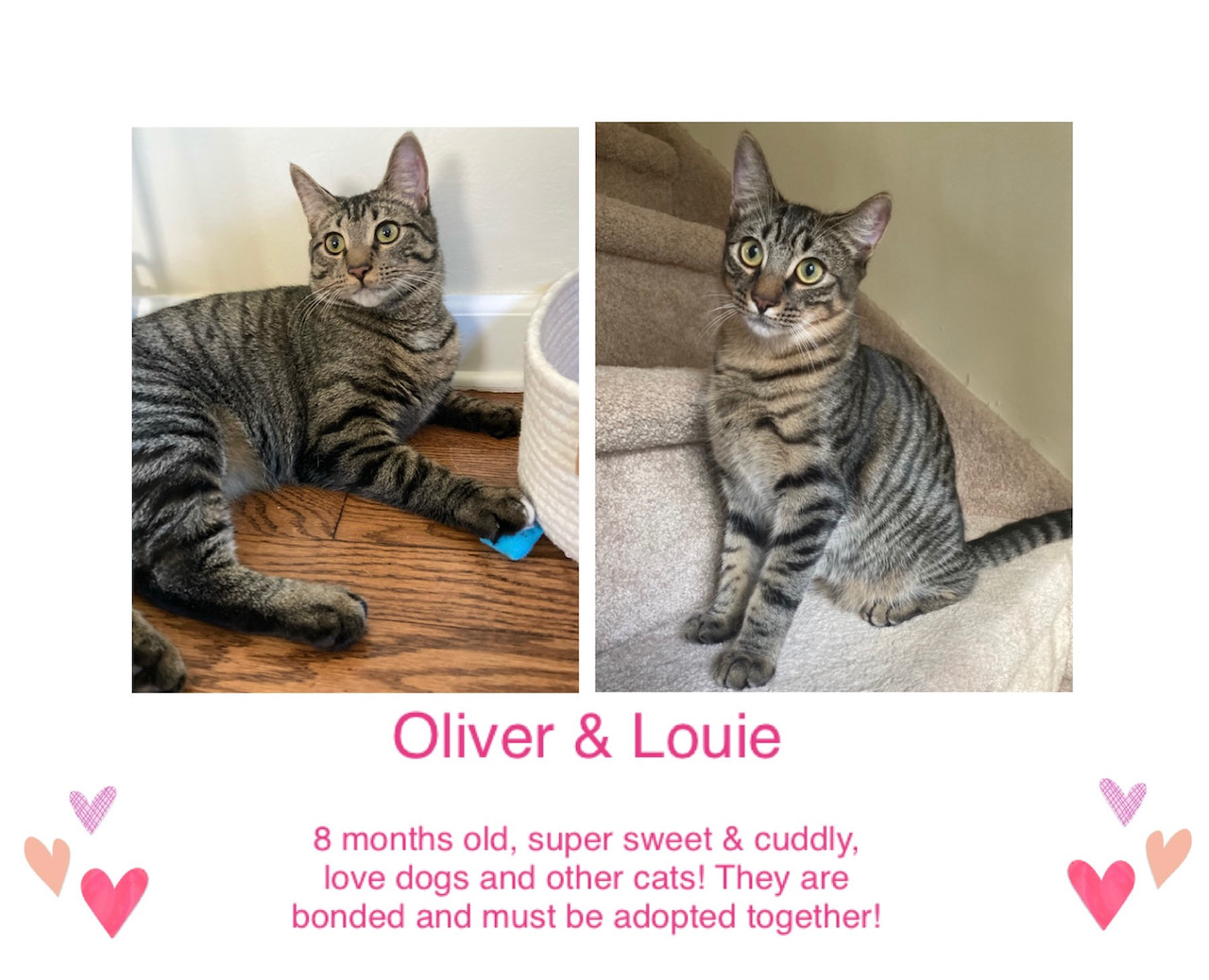 We are great matchmakers!
We focus on quality not quantity so to speak. Making sure that when we place an animal it will truly be a forever home that provides responsible, loving care is our ultimate purpose. In some instances, a foster-to-adopt structure makes sense. We evaluate each scenario and move forward accordingly.
We provide continued support to the adoptive families
Another thing that sets us apart is the abundance of support we provide to adopters both during the adoption process and after. We are always available to answer questions and provide guidance about everything from nutrition & basic care to behavioral concerns, always following a holistic approach. This support ensures that the adopted animal thrives in its new home. Anyone who adopts from us becomes part of the Willow Rescue family!
Willow Rescue Foundation has a clear mission
Our mission is to prevent animal suffering by way of rescue, advocacy, and humane education. Rescuing animals is the focus of what we do. Providing resources for people in our community is also key for us. We educate on topics such as the importance of Spay/Neuter, responsible pet care, and animal wellness.
Promoting Pet Adoption is something we are very vocal about because there are so many homeless animals right here in New Jersey waiting for homes. Unfortunately, our local government does not place animal welfare as a high priority, particularly when it comes to cats. Because of this, thousands of cats suffer and die daily right here in our area. Unfortunately, when residents reach out to municipal animal control to ask for help with cats who are suffering, they are often met with refusal. Therefore, residents who are determined to get help for these innocent animals turn to rescue groups such as ours.
The current number of animals in need of a home
We typically have approximately 8-12 animals under our care at any given time.
The current number of adoptions per month is not enough
Sadly, we do not have enough adoptions. Although we rescue all types of animals, the volume of homeless cats is tragic. Most requests for help that we receive are regarding cats. Due to this, we always have amazing kitties available for adoption. Because many people in our area discriminate against cats, they often sit waiting in foster for months which is really a shame because they are such affectionate, beautiful animals.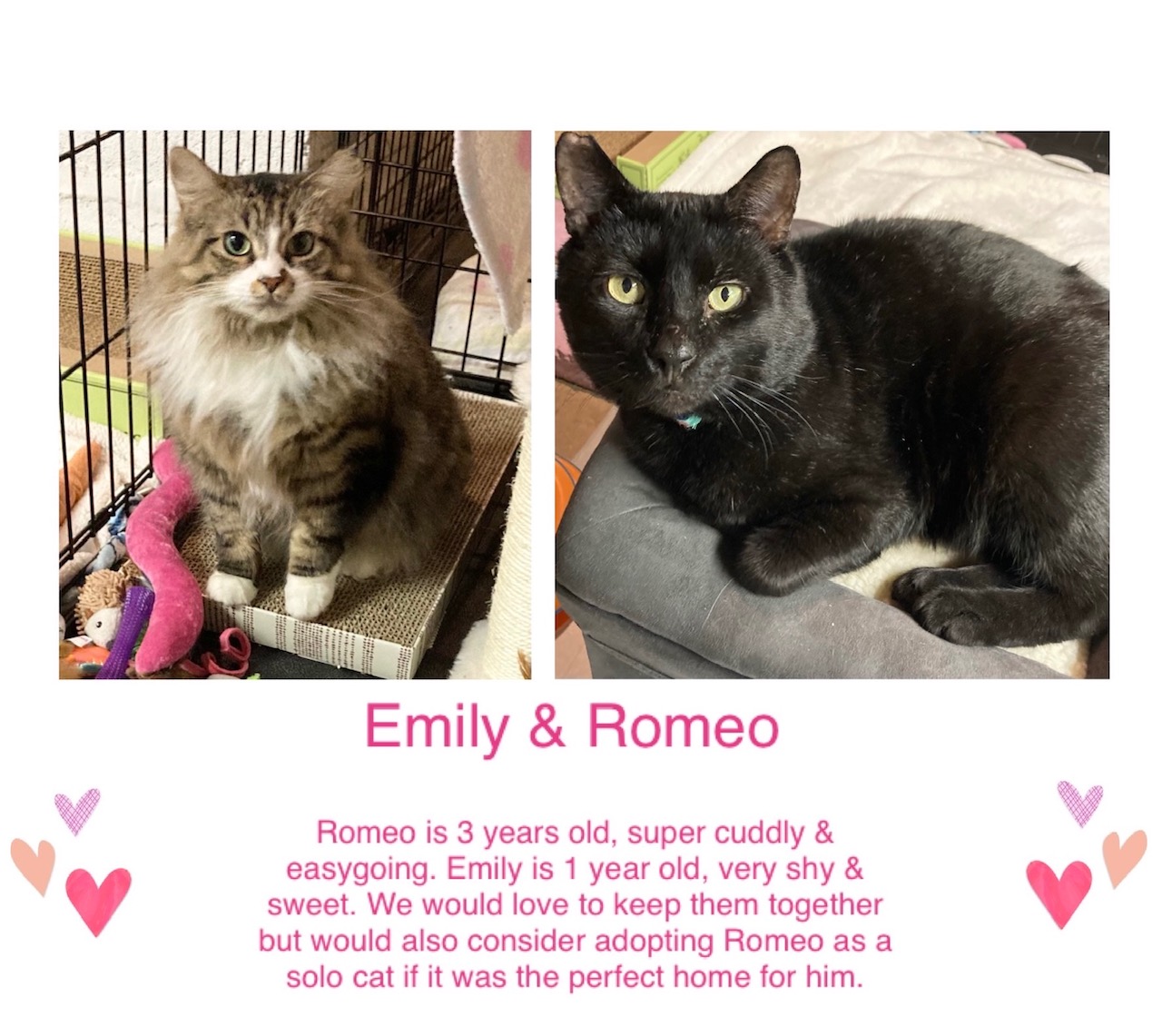 How has the pandemic affected Willow Rescue Foundation?
It has impacted our ability to have in person events, adoptions have unfortunately decreased because of it.
What is the most important thing you need people to help with right now?
Our greatest need is for quality adopters who can provide safe, loving homes! We hope this article will inspire more people to open their hearts to cats. They truly are the most vulnerable and ignored members of our community. Another helpful thing that anyone can do is to follow our page and like/share our posts. Sharing reaches many potential adopters!
Where can people find more information about Willow Rescue Foundation?
Our adoptable animals are listed on our Petfinder page. Additionally, Facebook and Instagram are updated daily. These are great places to see videos and get more information. The four adorable kitties highlighted in this article are a family we rescued last July, and they are still looking for their forever homes! The best way to reach us is via email: willowrescuefoundation@gmail.com