Local High School Senior's Spring Business Tiki Love Projects is Booming!
Spring is in the air! The trees are budding, flowers are blooming, and chicks and butterflies are ready to hatch! New life is awaiting, and you and your family/school/organization can take part in Tiki Love Projects! Experience the awe of watching baby chicks and butterflies emerge and learn the cycle of life! The best part is that you RETURN the chicks back to the farm and the butterflies fly away! You aren't stuck with any "new additions" to your family.
Let's meet Ben Pritzker of Tiki Love Sustainability Projects. His family owns Tiki Love Farm (I featured them a few years ago here) out of Scotch Plains, NJ. He started his business during Covid, and this is his last opportunity for a batch of chickens and butterflies before he heads off to college! Find out how you can be next in line to get your chick or butterfly kit! My assistant and her family just hatched their chicks this week and the whole experience was truly amazing for the whole family!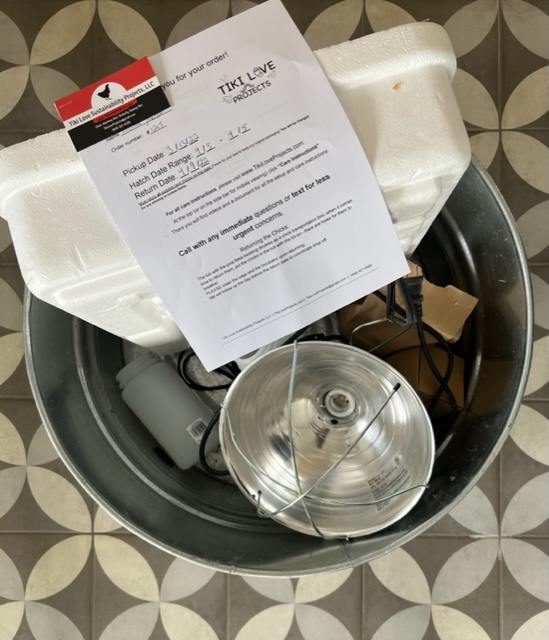 What was it like growing up at Tiki Love Farm?
My family and I lived in a small house in Scotch Plains with one dog. When I was six, I started to get into riding horses. Around the same time, my brother started working with farm animals. When we found a small farm in Scotch Plains for sale, there was no hesitation. We moved to the farm when I was ten. It felt like living in a dream! For four years I had loved horses and now I could just go into my backyard and see my own! Starting at eleven, I was taking care of dozens of farm animals and simply fell in love with farming.
What do you enjoy the most about the Scotch Plains, NJ community?
One of my favorite memories of Scotch Plains took place at the height of the pandemic. We knew kids wanted to get out of the house and parents wanted them to have some exciting enrichment. We posted on Facebook that we would walk our mini horses along the streets across from us. There were dozens of cars with smiling facings poking out the window. Times like these really remind us how much the Scotch Plains community is a loving and supportive community. I really enjoy the community's enthusiasm for animals. I always accredited this to the fact we were the only farm in the area which made it that more special for families.
How has Tiki Love Farm evolved over the last few years?
When we first moved to the farm, we promised ourselves we wouldn't get animals for a year after moving in. Well, sure enough, a week before we moved in we got chickens! Two months later came a mini horse and her best friend, a mini donkey. Soon the farm exploded with life-literally! We had a surprise baby horse born! Throughout the years, we acquired various horses and donkeys but always had the core group that we started with.
What is your personal focus on the farm?
Since we are a small family farm, everyone does everything! Although I love horses, I need to know how to care for chickens, rabbits, goats, and other animals.
When did you decide to begin Tiki Love Projects?
When Covid first hit in March 2020, I began thinking of ways we could extend the farm into people's homes. I wanted local families to have a way to stay connected to us and be able to entertain whilst educating their children during such a difficult time. Tiki Love Projects was born!
What are your current projects?
The biggest draw is the Chick Hatching Kit where families get everything they need to hatch 6 chicks and then return the supplies and chicks to us a week after hatching (we work with an egg farm that takes the chicks for non-meat purposes). I wanted one more project that was similar to the chicks but more economical and short-term. The idea of a butterfly-raising kit hit me! This season, we are offering the chick hatching kits and the butterfly raising kits.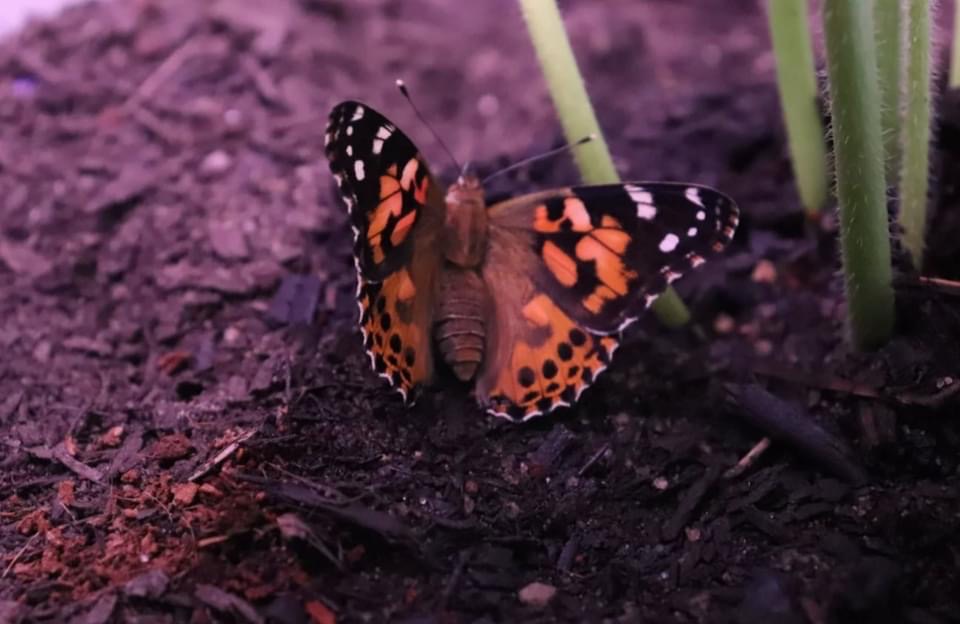 Do you run Tiki Love Projects all year round?
Unfortunately, Tiki Love Projects only run from February to June due to chicks and butterflies thriving in the spring.
What is the most beneficial thing about the chick hatching and butterfly kit programs?
I think one of the most beneficial things about the projects is families and organizations have a way to experience animals in a different way– not just your typical dog and cat. They're getting a taste of farm life with the chicks and getting a lick of the wild with the butterflies (all in their own home!).
Where are you going to school in the fall? What are you majoring in?
In the fall, I am going to the University of Vermont with a major in Animal Science and a concentrated track for Pre-Vet. I plan to become a veterinary surgeon. I currently have an internship with a veterinary surgeon, and I am absolutely fascinated by shadowing him. I'm really excited about my education and my career!
We experienced a Tiki Love Project firsthand!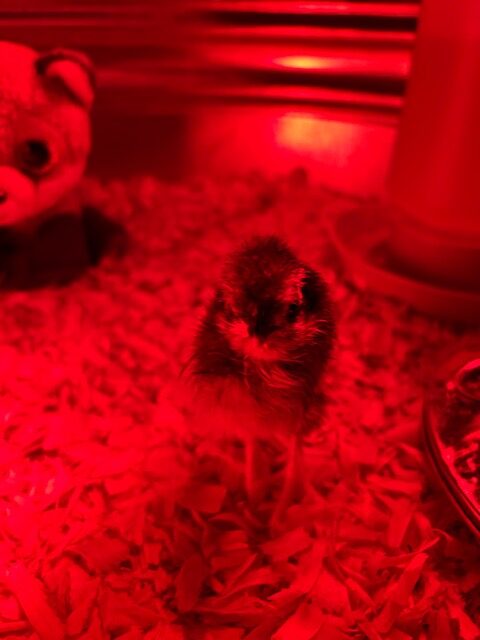 We wish Ben the BEST OF LUCK with his future endeavors! Make sure to get your Tiki Love Projects kit now while they are still available! My assistant and her family had the best egg hatching experience! It was so fun, and Ben made every step super easy by providing the entire kit and making simple YouTube tutorials!
The children took turns turning the eggs each day and checking on the progress as the hatching days drew nearer! They successfully hatched 3 eggs and are enjoying taking care of baby chicks till they return to the farm this weekend! Spring and DONE! What a unique educational experience for everyone!
You can order your chick or butterfly kits here: Order a Kit Here! Make this spring one to remember!