Scotch Plains Mother and Math Teacher Starts Her Own Chocolate Business
The focus of many of my blog articles lately revolve around small businesses that emerged during the pandemic. One of my favorite finds of 2020 is The Raw Confectionery. The beautifully packaged chocolate bar with dried fruit, salty cravings, and delicious crumbles made my mouth water! If you know me – you know I love chocolate! The woman behind these delicious chocolate concoctions was Brendee Solomon – a local mom and 5th grade math teacher living in Scotch Plains, NJ!
Brendee started The Raw Confectionery out of her kitchen during the lockdown period when we were all trying to figure out what to do with all the time on our hands! Now her chocolate business has taken off and she's here to tell us how you can gift these sweet creations to yourself and your loved ones!
A little info about Brendee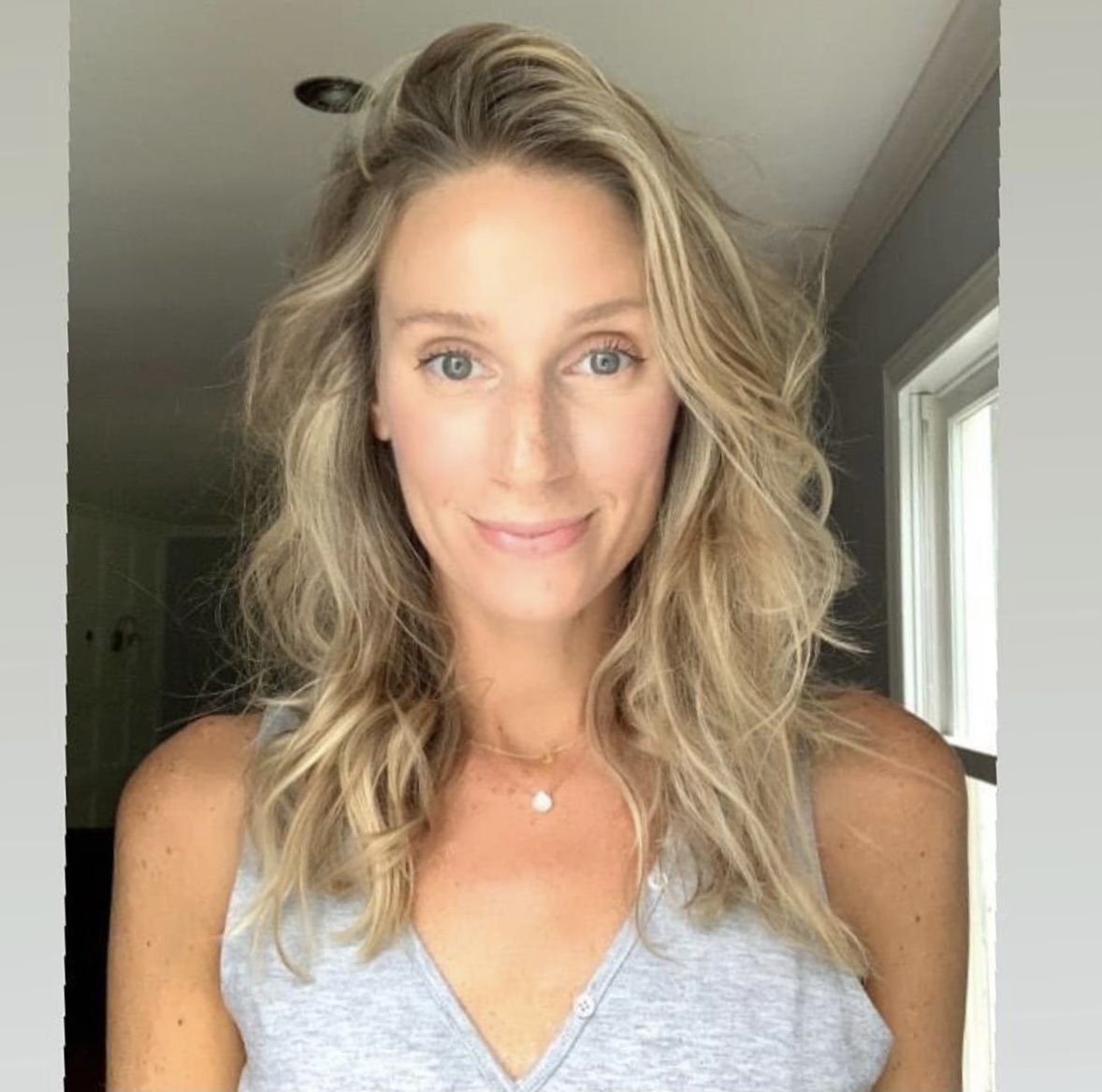 I grew up in Rahway where I attended St. Agnes in Clark and Union Catholic in Scotch Plains. After living and getting married in Miami, my husband and I moved back to New Jersey and lived in Jersey City for a few years. My family and I lived in Westfield before deciding to purchase a home in the south side of Scotch Plains a little over two years ago. We LOVE where we are located and have found such a great community with caring neighbors and wonderful schools.
Mixing math and baking!
After graduating from Union Catholic, I decided to attend The Culinary Academy of Long Island with a specialization in baking and pastry arts. I love the opportunity to show my creative side and designing my chocolate bars has been such a great creative outlet. I teach both math and science to some amazing children. Baking is so mathematical and scientific. Daily I use specific ingredient weights and measurements. Chocolate tempering is an exact science as well. A few degrees could be the difference between a bloomed chocolate product or a beautifully finished piece of art. My students can join my creative efforts while in the classroom as well. We love doing hands-on math & science projects that utilize my student's artistic strengths.
The Raw Confectionery was created during the pandemic
This is a business I started last April- a few weeks after we went into lockdown due to Covid-19. My family was home. Everyone was home. ALL THE TIME… I was going a bit stir crazy, so I decided to order some Belgian couverture chocolate, a polycarbonate mold and the rest fell into place quite easily. I watched a few Instagram chocolatier tutorials to brush up on my tempering techniques and was instantly hooked. One chocolate mold turned into ten, and the inquiries started coming in to The Raw Confectionery as I posted my daily creations on my Facebook, Pinterest and Instagram.
The art of The Raw Confectionery chocolate bar
Chocolate is so wonderfully unique with individualized melting points. When the tempering process is done properly, it produces a beautiful sheen, snap and texture. I work in small batches to ensure each bar gets the attention it deserves. I use a combination of organic, raw, and natural ingredients for my chocolate bars. If a customer has a special request, I am more than happy to work with them to achieve their creative vision. I've had special requests for kettle corn, pretzels, rainbow sprinkles, kettle chips, and even Thin Mint Girl Scout Cookies.
Brendee's favorite chocolate creation
I'm a fan of dark chocolate! My guilty pleasure bar would be a 70% dark bar with raw pumpkin seeds, raw almonds, and dried cranberries. Bitter, crunchy, and sweet combine beautifully in this variation of flavors.
Bringing chocolate joy to the community
I've been able to design so many different amazing flavor combinations for my friends, neighbors, and surrounding communities. I absolutely love when my customers post pictures and feedback about their orders. It makes me so happy to see that I've been able to provide little pieces of joy in a time when that might be hard to come by.
The Raw Confectionery offers unique combinations of flavor
I design full size bars, favor bars and mini bites. Customers may choose a variety of toppings that pair with milk, white, and dark chocolate. For holidays I offer special 8-piece mini bite assortment. At Easter, I offered specialty Easter eggs personalized with the customer's favorite toppings.
Rotating flavors and the fan staples
I've been lucky to go through each of the four seasons with unique flavor combinations since starting last April. Spring and summer are all about the freeze-dried berries! Strawberry Shortcake, Berry Berry Bars and Blueberry Crisp are HUGE sellers.
Ordering from The Raw Confectionery
Customers can reach out on both Instagram and Facebook at @therawconfectionery. Depending on the size of the order, I will only need a few days' notice. If it is a special occasion that requires multiple full-size bars or favor bar sets, at least two weeks' notice is recommended. You can order a dozen mini bites just to try my flavor combinations. I've also had customers order 10 or more full sized bars at once. I'm happy to work with everyone to meet their individual needs.
What are your hopes for the future for your business?
This experience has been a wonderful opportunity. I've been fortunate to work with some incredibly talented and creative small business owners in the surrounding towns. As a teacher, it has been a great side business while I am off during the summer months with my sons.