Get Your Tickets for the Garden State Film Festival in Cranford on Saturday, March 25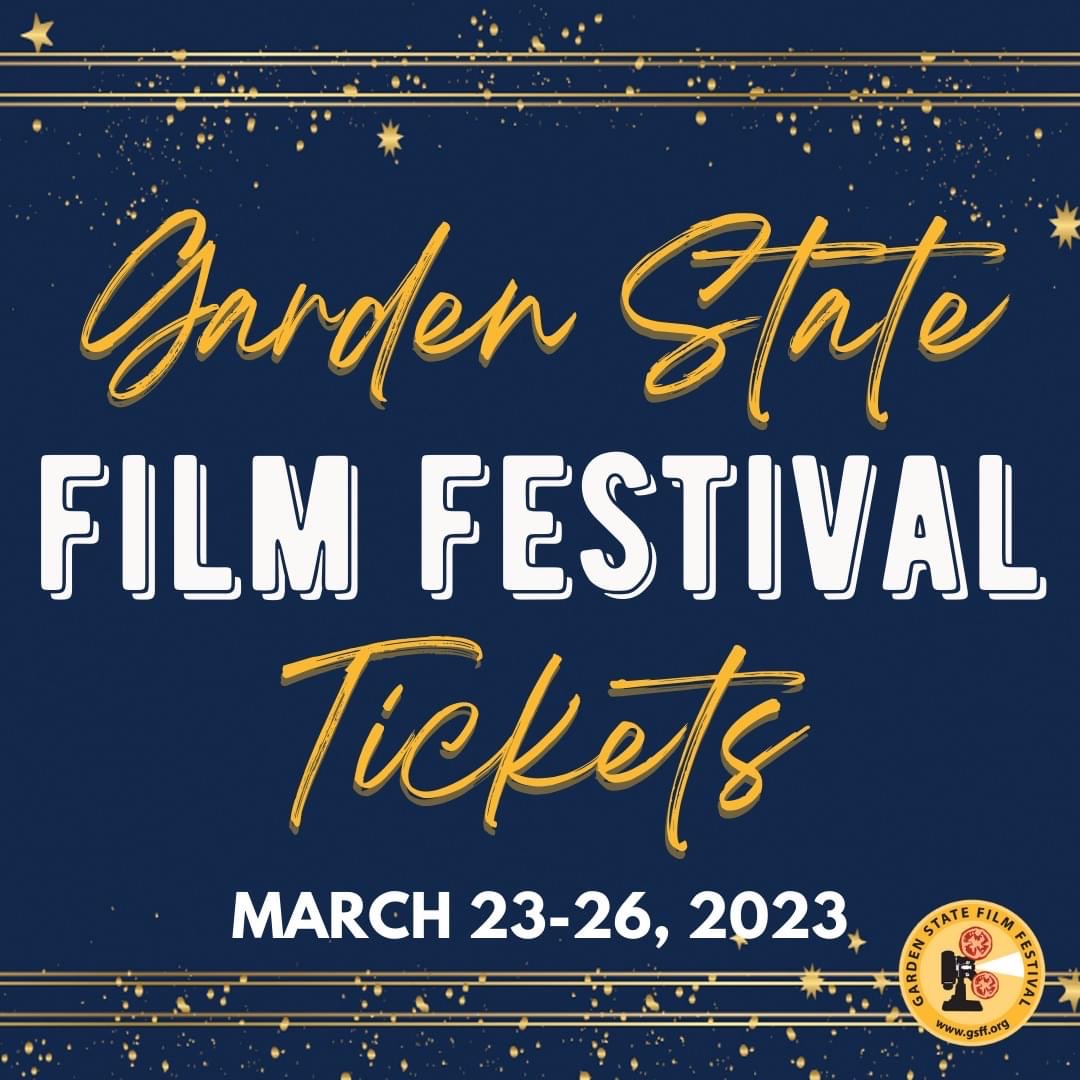 I am so excited to once again be a part of the Garden State Film Festival and Cranford Theater as a sponsor for the 21st Annual Garden State Film Festival held this weekend, March 23-26. The screening locations for the selected films are in Asbury Park, Ocean Grove, and our very own Cranford, NJ! This is the 3rd consecutive year this premier independent film festival will be held at the Cranford Theater! The 21st Annual Garden State Film Festival kicks off this Thursday, March 23, and will be jam-packed with over 237 films from 23 countries over four days in nine venues! This sounds like the perfect weekend for movie buffs!
Not only am I a sponsor this year but will be hosting a screening block at our Cranford Theater this Saturday, March 25. My block code is CT41 with a screening of fabulous shorts from 4:00-6:00 pm. I'd love to share a little bit more about the festival and how you can still purchase tickets for this fabulous event! We are so lucky to bring one of the country's most respected film festivals to our town!
"We are thrilled to work with this friendly location once again, said Lauren Concar Sheehy, Executive Director of the Garden State Film Festival. "This partnership continues to allow us to bring the live energy of this beloved festival to our fans in Union County." For over two decades, the globally recognized Garden State Film Festival (GSFF) has become one of the premier film festivals on the East Coast, regularly attracting crowds of 25,000 or more to multiple venues all over Asbury Park and Cranford, NJ. "This year we are looking forward to celebrating the wonderful work our filmmakers created along with all the attendees who travel near and far.
The GSFF creates a boost in tourism during a shoulder month, impacting the economy for local businesses in Union and Monmouth Counties. The synergy with Downtown Cranford and the fabulous Caren Demyen is fantastic. It is a testament to being named 'The Best Downtown'. We are also excited about presenting in our home, Asbury Park the "Coolest Small Town in America'."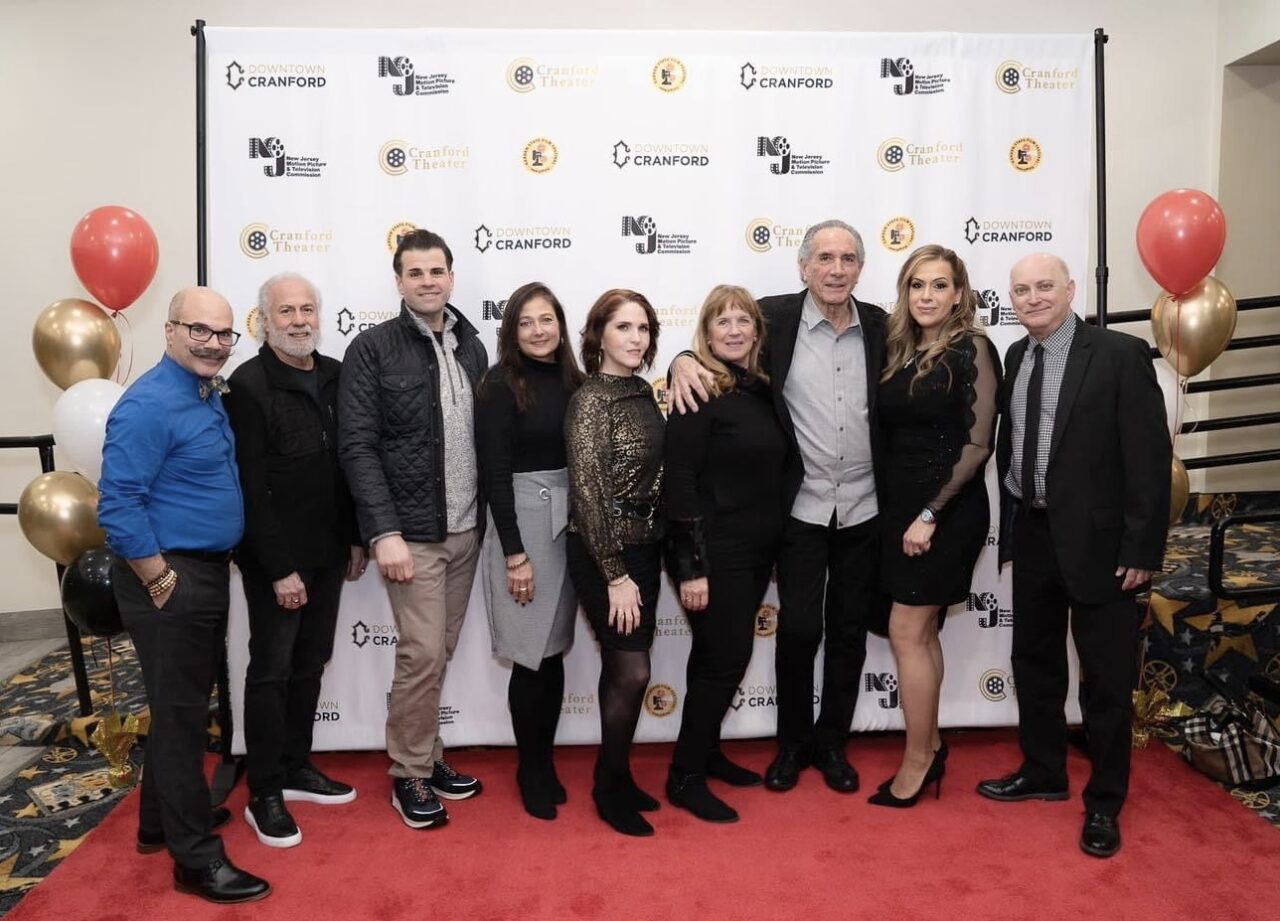 "We are thrilled to welcome our guests to be a part of the Garden State Film Festival at the Cranford Theater, Cranford's Hometown Art Theater." said Doreen Sayegh, owner of the Cranford Theater. "This festival represents the best in both independent films and in its dedication to the many ways the arts connect, heal, entertain, and educate communities, which are principles we both share. It will be a very exciting day at the theater with the festival featuring 5 film blocks and a variety of independent films followed by Q/A sessions with filmmakers and casts. We encourage guests to purchase their tickets in advance, so they are not shut out from a film block/s they are interested in seeing."
Diane Raver, the founder of the GSFF, premiered the festival in 2003. The festival has provided so many opportunities since for aspiring filmmakers and actors to network with industry pros and have their work showcased in our home of New Jersey. Some of this year's notables include Harvey Keitel (Pulp Fiction), Ron Perlman (Sons of Anarchy), Oscar nominee Elias Koteas (The Thin Red Line), Joel David Moore (Avatar), Liam Neeson (Michael Collins), Ashley Platz (Yellowstone). "The artistic philosophy of the Garden State Film Festival is rooted in the celebration of the independent film genre and the creation of a forum where local and other independent filmmakers can exhibit their work.
It was also created to pay tribute to New Jersey's legacy as the birthplace of the American filmmaking industry. From Thomas Edison's Menlo Park laboratories where he invented the first film cameras and projectors, to Fort Lee, where the original studios were founded. Our event provides novice and aspiring filmmakers, actors, and others interested in careers in the film business, the opportunity to meet and network with industry professionals in an atmosphere conducive to learning and mentoring."
Purchase tickets to the Garden State Film Festival and Cranford Screening Events on March 25
I'm getting excited to host a block of films this Saturday and I hope we can fill the theater!
The Cranford Theater is located at 25 North Avenue West in Cranford, New Jersey. Tickets are $18 online or at the door while supplies last. For more information visit cranfordtheater.com or call 908-588-2477.
Founder Diane Raver adds, "It only happens once a year and it goes by in a flash. Don't miss this entertaining and important event that celebrates the creative spirit."
For social media updates on the GSFF, please visit the sites below:
Facebook: https://www.facebook.com/GardenStateFilmFestival/
Twitter: https://twitter.com/GardenStateFilm
Instagram: http://instagram.com/gardenstatefilmfestival