Active Life Fitness in Garwood is Ready to Help You Lose Weight, Feel Younger, and Age Better!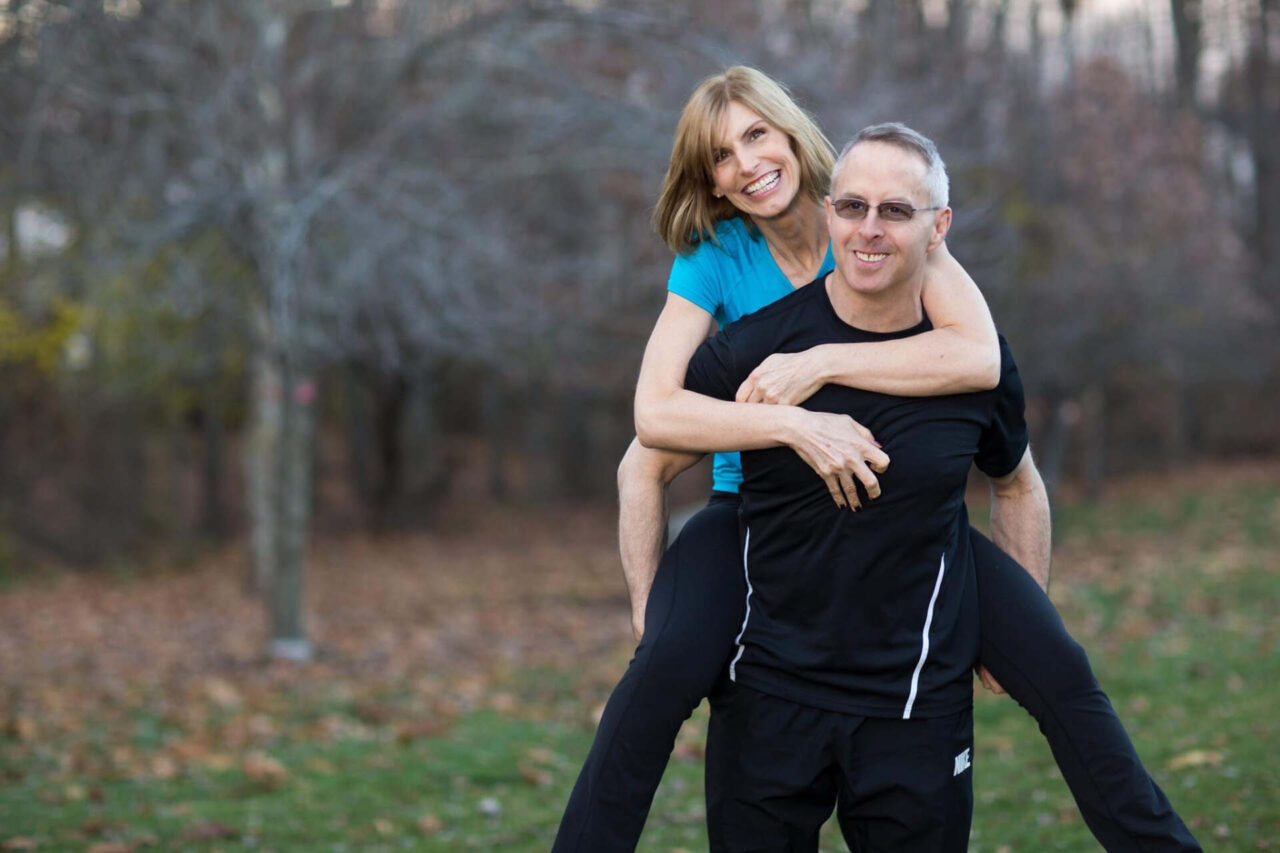 Are you over 40 years of age and looking for a fitness studio to help you lose weight, get stronger, and feel more energized? With the holidays in full swing, it's often hard to put the focus on fitness. Why not take advantage of a specialized studio right in your own backyard that focuses on your specific age group! Active Life Fitness at 94 North Avenue in Garwood (in the Blue Ribbon Plaza) is offering a Black Friday Sale with 60% off their 30-day Jumpstart Program!I caught up with one of the owners, Marty Musikant, to see how Active Life Fitness differs from the other gyms out there and why you should take the first step towards becoming a new member!
Tell us a little about your fitness journey
I had been in the foodservice industry, including a decade as a deli owner. After selling the deli in 1999, I decided to pursue fitness coaching, having had a background coaching high school wrestling. Coaching adults to improve their health and fitness became my calling. I went from bulking up people with pastrami and potato salad to helping them lose weight.
Kim's fitness career started in 2006 with a personal mission statement, "To educate, inspire, and empower individuals to live healthier lives." Once that was written, Kim started getting her fitness certifications and began working at the Westfield Area Y. Having run the NYC marathon twice, she was determined to make a career out of her passion for health and wellness.
Active Life Fitness is a family business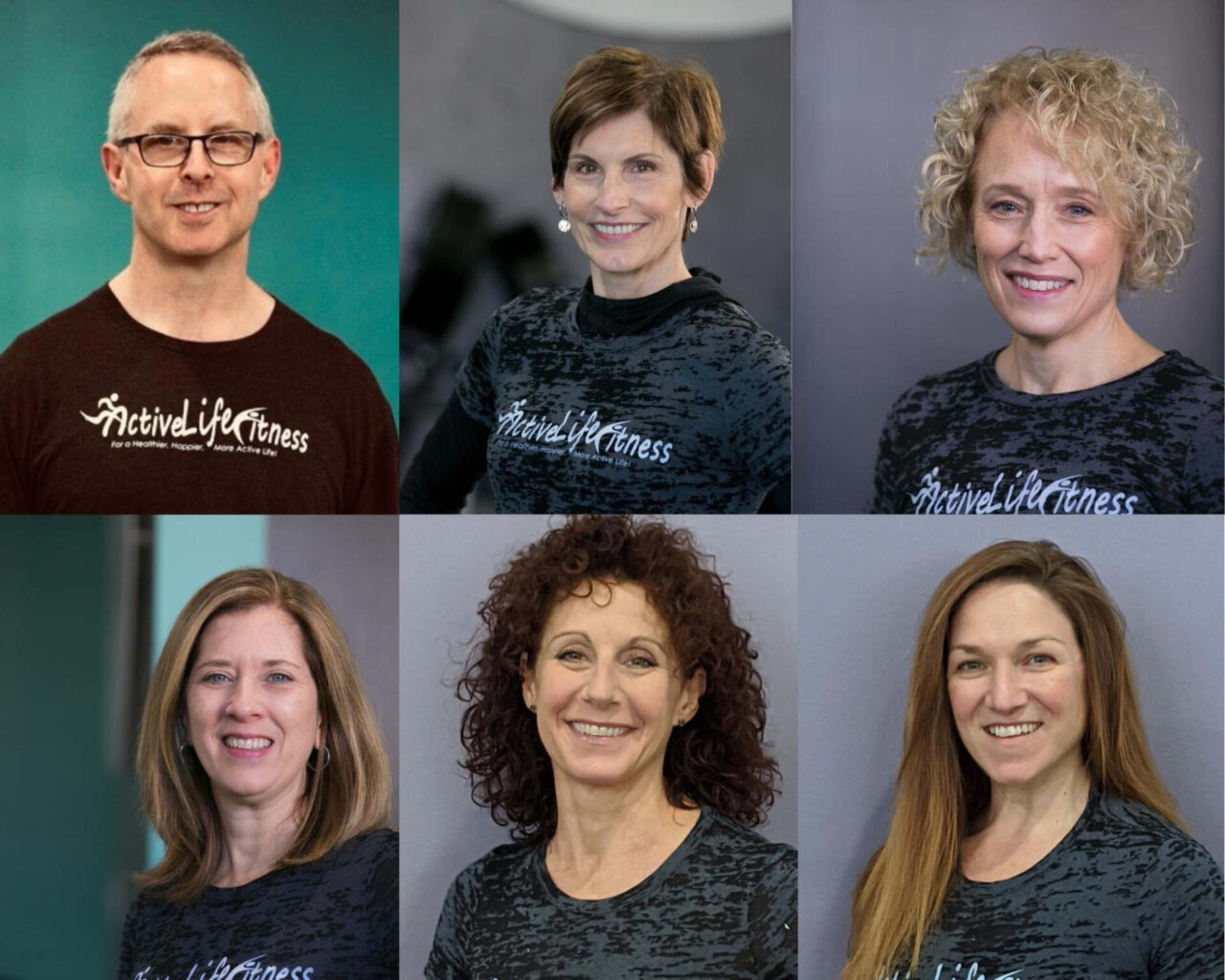 Active Life Fitness, affectionately known as ALF, was founded in 2014 by Marty and Kim Musikant. Marty was a long-time personal trainer and fitness manager at Gold Medal Fitness in Garwood and Kim started her fitness career at the Westfield YMCA before becoming a top trainer at Gold Medal.
When did the concept of Active Life Fitness first begin?
We left Gold Medal in 2014 to start our own personal training business. We wanted to help adults over 40 years of age to lose weight, feel younger, and age better. Our small group training model allowed us to help many more people in our community compared to one-on-one training.
When did you first launch your own gym?
With no brick-and-mortar location of our own, we started training clients at Strength and Fitness Club in Cranford until we signed our first lease at 155 South Ave in Garwood. We opened in July of 2015 but in November of 2015, our gym was destroyed by a fire that began in the Japanese restaurant adjacent to us. A few days later, we took our clients back to Strength and Fitness Club and ran our new small group training model inside the health club until we found our new location. We opened at 94 North Avenue in Garwood (the Blue Ribbon Plaza) in September of 2016 and have been thriving ever since.
Who is on "Team ALF"?
Besides Marty and Kim, our coaches are Linda Pisciotta, Debbie McCaffery, Renee Wichelns, and Dave Morales. Our administrative and marketing assistant is Ileana Garofalo.
What was the reason behind a 40+ gym?
Having trained in the Health Club scene for many years, we realized that we were having the greatest impact on our cohorts (men and women) around the same
age as us with whom we especially connected with and gained the trust of. We educated ourselves to understand more about the aging process and its effect on strength, conditioning, fitness, and health. This knowledge enabled us to get ourselves to another level in our own fitness. We were feeling so much younger than we were and aging so much better than we had been. Our vision, our dream and our mission became "to help as many people as possible to feel younger and to age better!"
What do you like the most about Active Life Fitness and training others?
We got into this business to HELP and that is what continues to drive us.
How is ALF unique?
We are the only gym in the area whose primary focus is fitness for adults over 40.
What are the biggest challenges you face in your business?
Covid continues to challenge us as business owners. Many people are still leery about coming to a gym of any kind. Plus, the threat of another shutdown is always present. We are prepared and in a good position in case it happens again.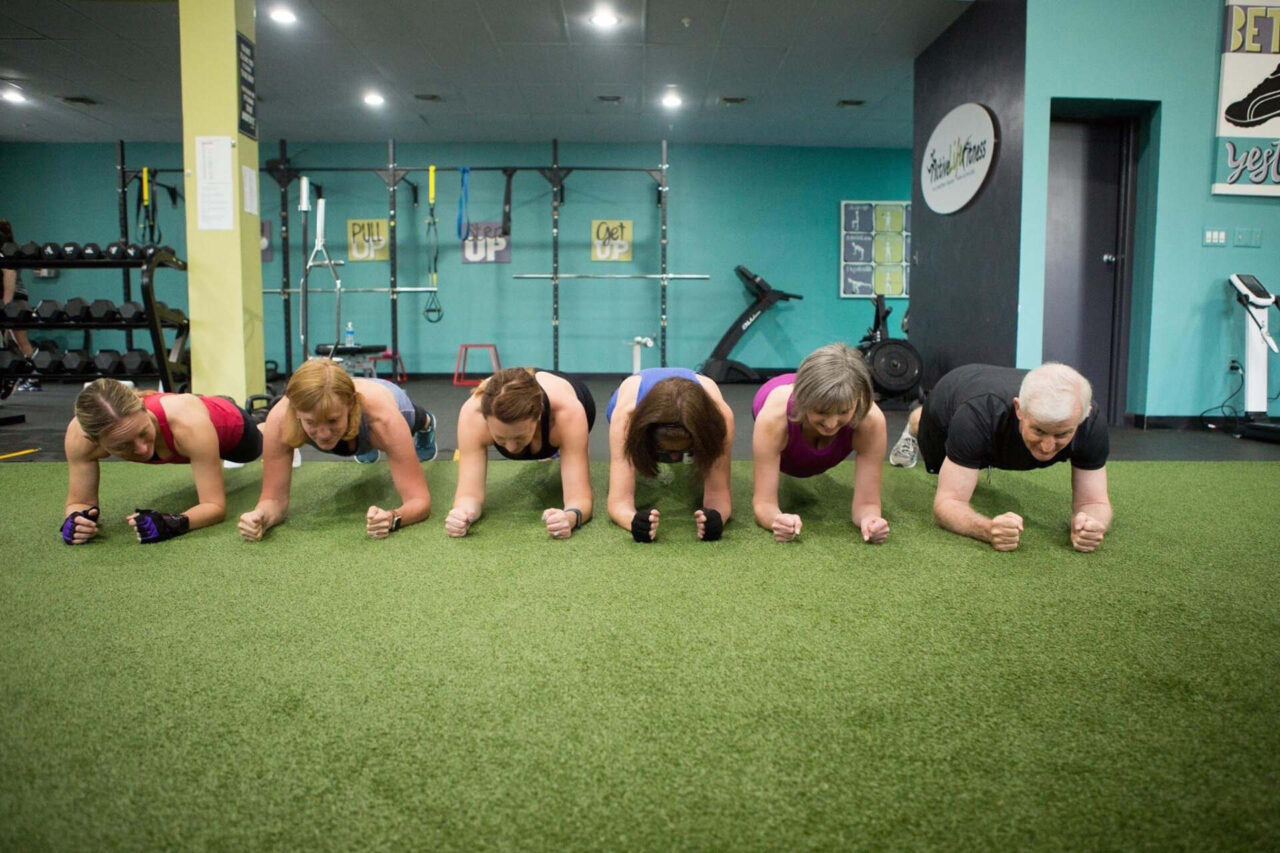 What are some favorite workouts at ALF?
Most of our members seem to prefer workouts where they are lifting heavier weights for fewer repetitions as opposed to lifting lighter weights for more repetitions. They feel stronger and more empowered with the heavier weights.
How are you engaging with your gym members?
We have built a family atmosphere, where everyone knows your name. The coaches lead by example and with enthusiasm, encouragement, and energy. One of our company's core values is HAVE FUN, which we always strive for.
Post Covid-19, what special measures you have taken for your members?
In March of 2020, after we were shut down, we immediately began training clients via Facebook Live, YouTube Live, and Zoom. We loaned out equipment so people could get a great workout at home. This kept them moving and connected to the ALF community. We added virtual Happy Hours and Trivia night to further strengthen the relationships. In June of 2020, we started our first outdoor training sessions and cardio classes and continued with them until it became too cold in November. We were finally reopened indoors in July of 2020 with strict Covid protocols in place including socially distanced workout spaces, disinfecting of all equipment (with no sharing between members), fewer people in the gym, masks for all members/employees, and shorter, more efficient workouts.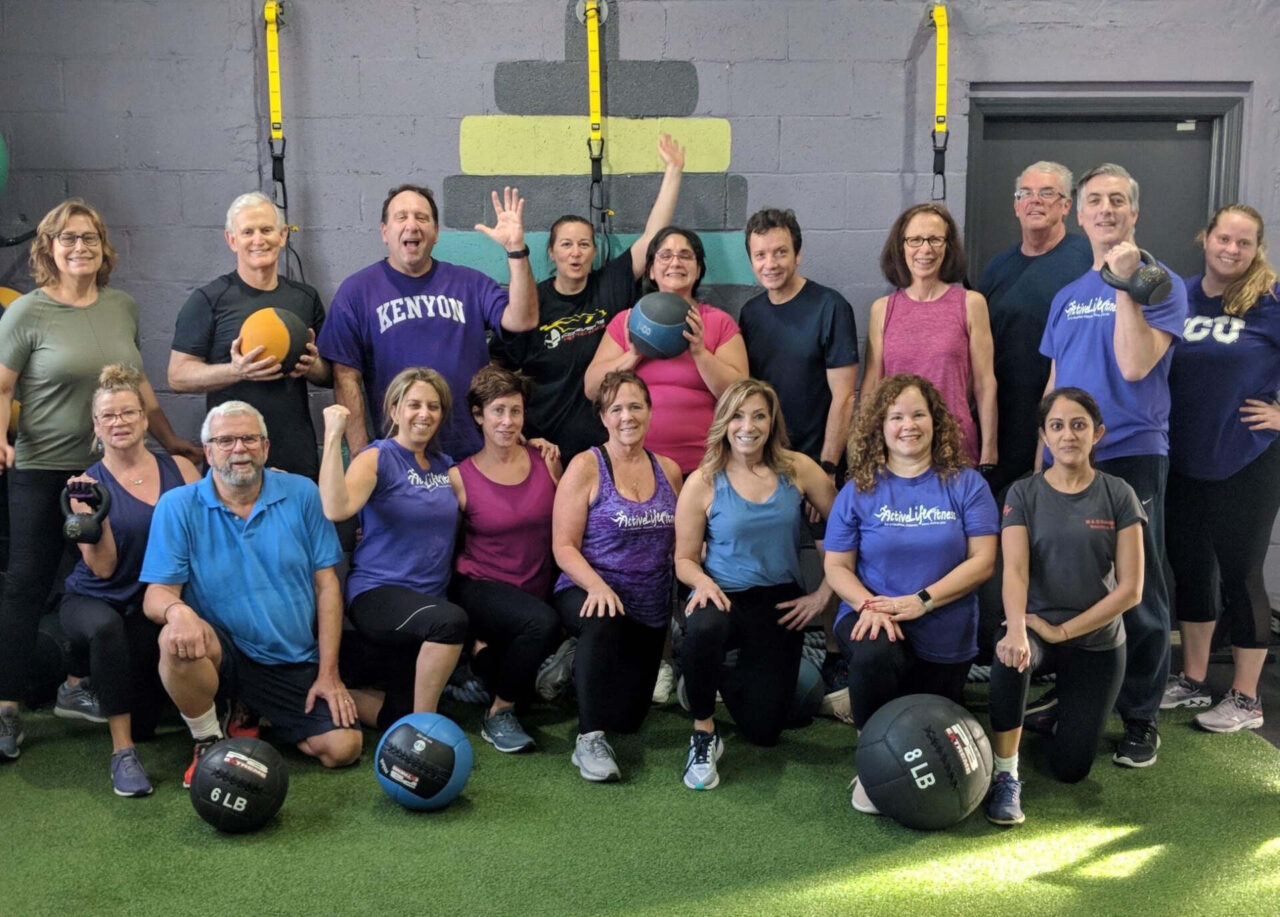 What's the most valuable lesson you've learned from the fitness industry?
It is imperative to treat everyone as an individual because goals and abilities are different for everyone. Our training system adapts to the individual, not the other way around.
November Specials at Active Life Fitness
We will be having a Black Friday sale with 60% off our 30-day Jumpstart. Check out their website at https://activelifefitness.net/
The 30-Day Jumpstart Program is the first step!
One training session doesn't give a prospect enough exposure to experience the program, the coaching, the culture, or results. Therefore, we offer a 30-Day Jumpstart, which includes 12 small group training sessions and a personalized nutrition plan for only $247.
How do membership fees work?
Our membership fees are based on the number of personal training sessions per week, and we bill monthly.
What's next for Active Life Fitness?
To continue to serve the community as advocates of fitness and a healthy lifestyle. We're excited for our growth potential as we get to help more and more people feel younger and age better.
Make sure to follow AFL: