Shelter in Place is so important! Due to coronavirus, it seems as though the entire world is stuck inside now. Although we may not be fans of being tied to screen, some of the best entertainment right now might be a click away! I scoured the web to find everything from Broadway shows to art museums to live farm feeds! Whatever your interest might be – I bet this list has something for you!
New York Botanical Garden Orchid Show Tour Watch Party: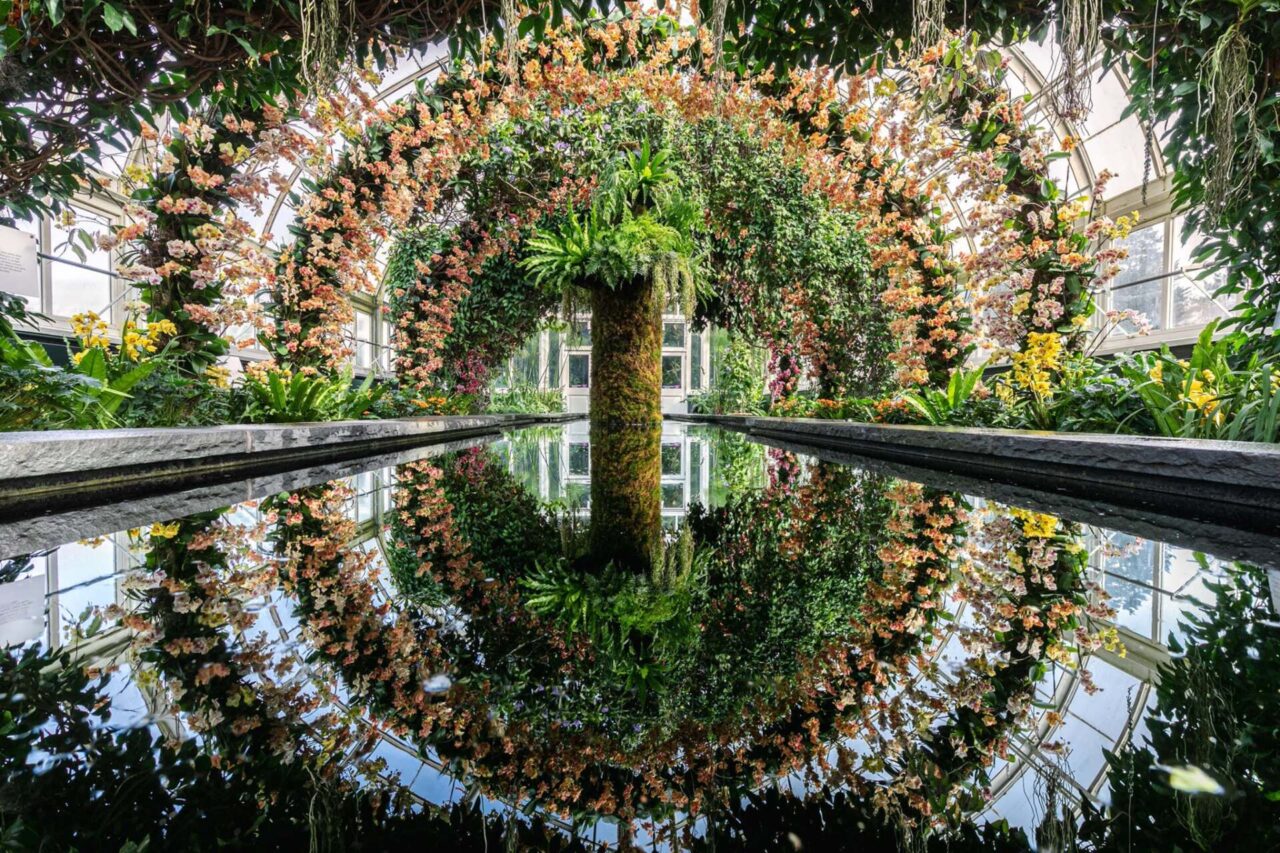 https://www.facebook.com/events/2971836119546322/
Tune in for a Facebook Watch Party on Wednesday, March 25, 12 p.m. EDT, with a video tour of the exhibition featuring Marc Hachadourian, our Director of Glasshouse Horticulture and Senior Curator of Orchids. Through this tour Marc will show you all the kaleidoscopic highlights of designer Jeff Leatham's bold vision, which you can discuss with your fellow plant lovers in our live chat.
National Cherry Blossom Festival:
https://nationalcherryblossomfestivallive.org/
Shelter in Place restrictions can't stop the bloom of Spring! Enjoy the festival from home this spring! Click the link to see live updates and performances!
View Northern Lights: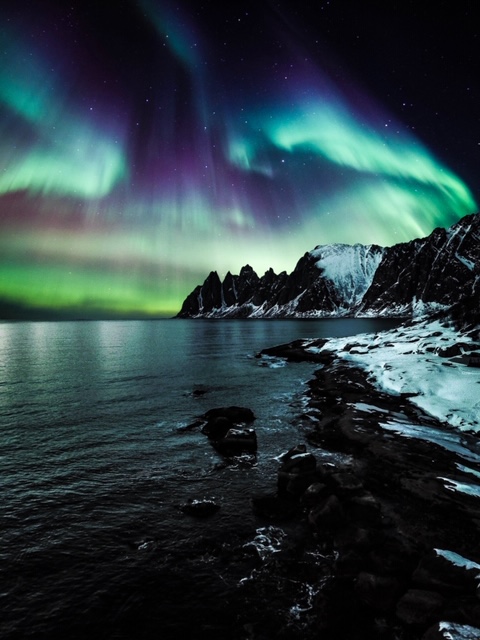 https://explore.org/livecams/aurora-borealis-northern-lights/northern-lights-cam
While you are practicing social distancing at home, you can still see one of nature's most beautiful phenomena in real-time from the comfort and safety of your couch!
Virtual Farm Tours:
Thanks to the American Dairy Association – your kids can hang out at the farm while still adhering to Shelter in Place:
For kids aged 4 to 9, watch our tour from Dutch Hollow Farm.
Kids aged 10-13 will enjoy our virtual tour from Will-O-Crest Farm.
High school kids can enjoy our tour from JoBo Holsteins Farm.
Fantastic Zoos & Aquariums:
https://www.cbsnews.com/news/coronavirus-zoos-aquariums-live-stream-animals-isolation-quarantine/
Shelter in Place does not apply to cute animals! CBS compiled a great list of national zoos and aquariums where zookeepers are live-streaming animals for people to enjoy from the comfort of their own homes.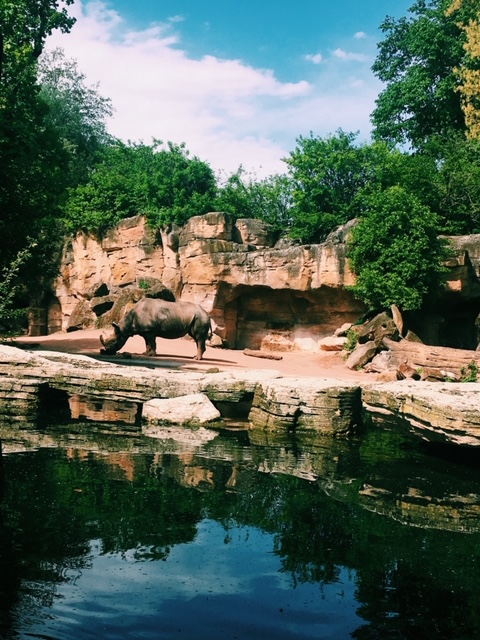 Awesome Animal Cams:
https://www.adventure-journal.com/2020/03/if-youre-stuck-inside-might-as-well-enjoy-this-list-of-animal-cams/
Sea otter feeding time, Alaskan brown bears emerging from hibernation, European brown bears lolling about, otherworldly jellyfish, and more can be seen on live Animal Cams.
Visit the Landmarks of the World: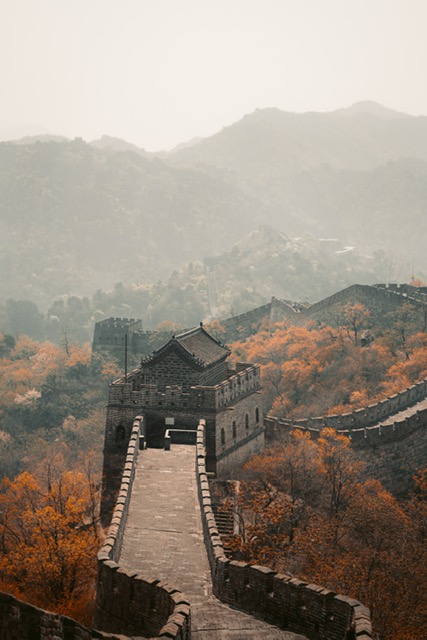 https://freedomhomeschooling.com/virtual-field-trips/
Ever wonder what it's like to climb Mt. Everest, cross the Great Wall of China, go inside the Statue of Liberty, or experience the wonder of Stonehenge? Now you can…and it's FREE!
Playbill's "15 Broadway Plays and Musicals You Can Watch on Stage From Home":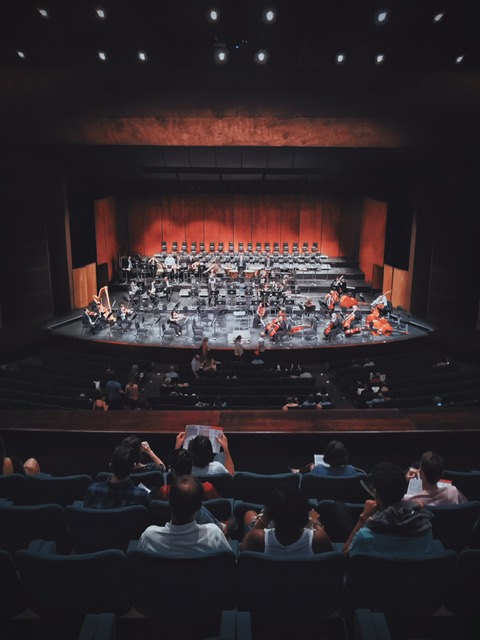 https://www.playbill.com/article/15-broadway-plays-and-musicals-you-can-watch-on-stage-from-home
Shelter in Place has shut down shows on Broadway – but you can treat your family to some musical favorites!
LUNCH DOODLES with Mo Willems: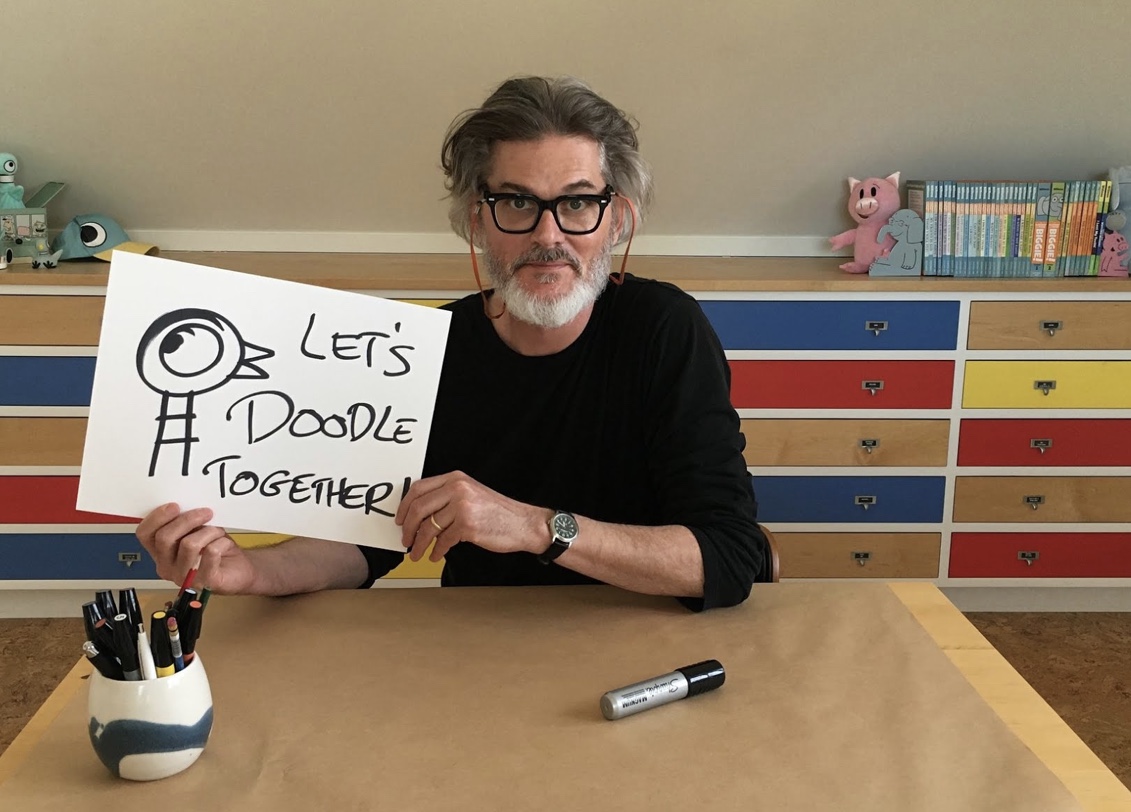 https://www.kennedy-center.org/education/mo-willems/
Adults and children alike are invited into Mo's virtual studio where he is live every day from 1:00pm ET – teaching you how to doodle and make unique creations!
Hoboken Historical Museum
https://www.hobokenmuseum.org/exhibition/virtual-exhibits/
Take a 360-degree tour of this NJ museum with panoramic images of select exhibits. Zoom in to read the text of exhibit signs and learn a little bit about the history of the area!
Metropolitan Opera Live Streaming:
By tuning in to metopera.org at 7:30pm each night, you'll be able to catch seven of the composer's operas, including the full Ring cycle (starting on Tuesday, March 24). Each production stays viewable until 6:30pm the next day. You can also access the streams through the Met Opera on Demand apps for Apple, Amazon, and Roku devices and Samsung Smart TV.
12 Movies You'll Be Able to Watch Sooner Than Expected: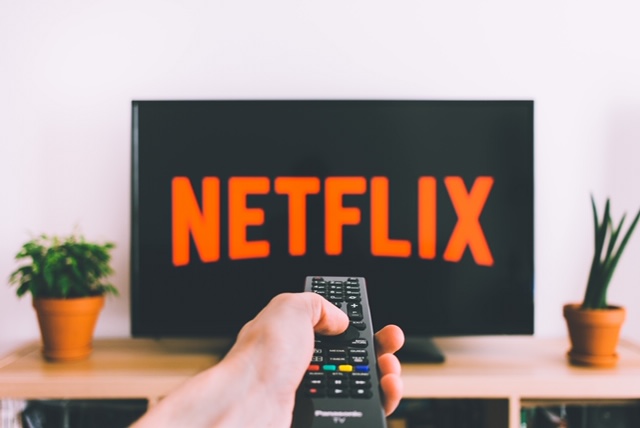 https://www.businessinsider.com/movies-being-released-to-home-digital-rental-streaming-early-2020-3
Shelter in Place with popcorn and enjoy the latest movies that were supposed to be released in theaters in the coming weeks!
12 Famous Museums Offering Virtual Tours: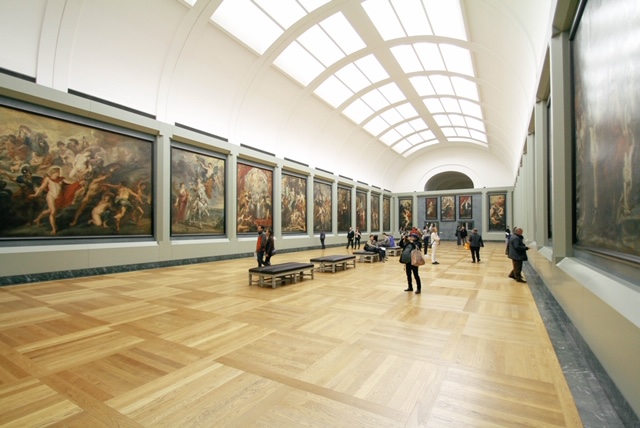 https://www.travelandleisure.com/attractions/museums-galleries/museums-with-virtual-tours
Wow – London, Paris, NYC – all offering up their most coveted collections for you to view personally at home!
We Are Stronger Together, Even In Our Distancing:
Whatever you do, please be safe. These are truly upsetting and trying times, but we are in this together and we will get through it together in spirit! If there is ANYTHING I can do to help you, please do not hesitate to reach out! Stay home and wash your hands!