Meet the Cranford Mom Behind The Sinfully Delicious Business Serial Treats!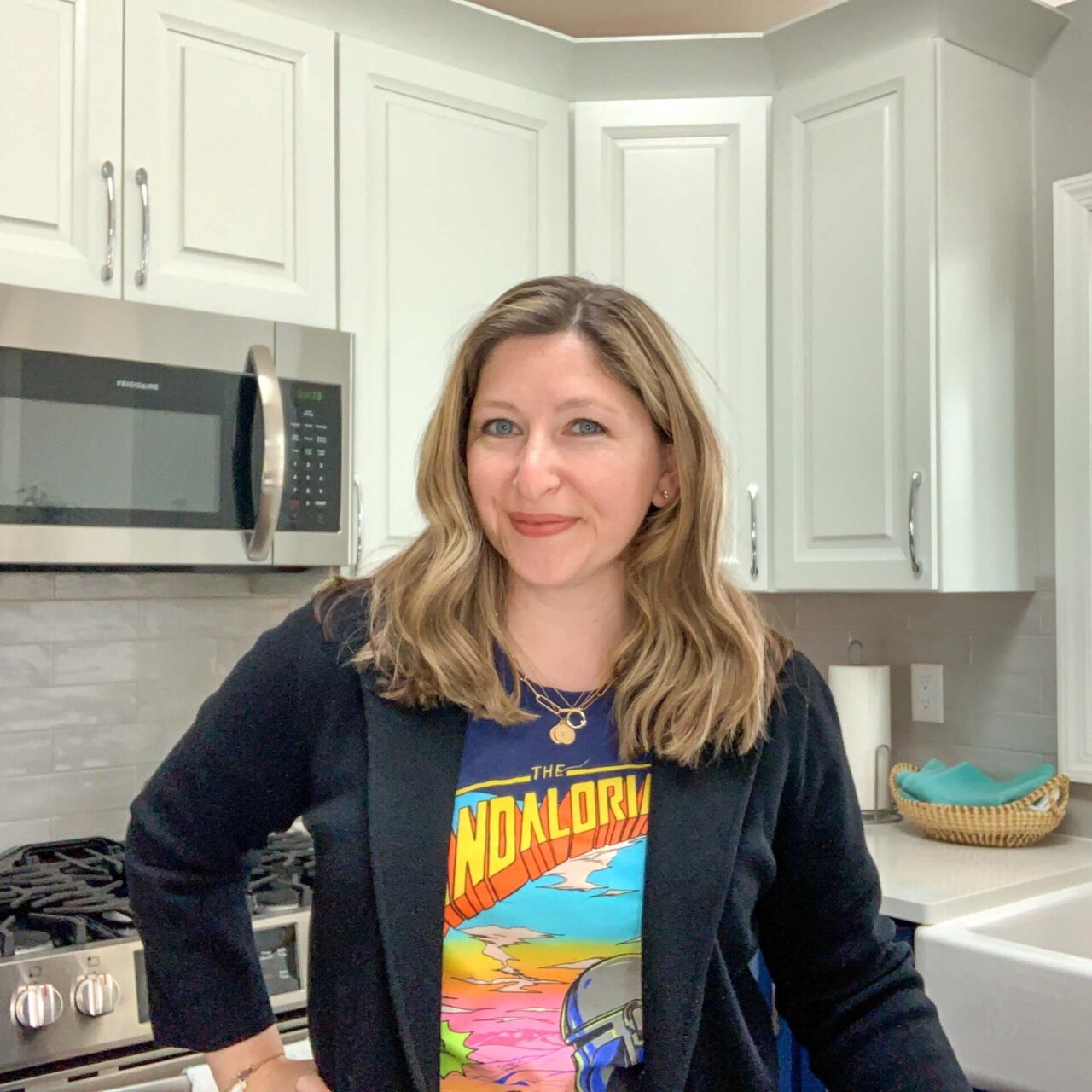 Introducing Sweet Treats, yet another woman-led business that was born out of the pandemic! Meet local Cranford mom Rachel Humiston of Serial Treats. Her scrumptious cereal-based treats caught my attention on social media – so fluffy and colorful! I love a good rice cereal treat…but these are over the top! With graduation and summer events around the corner – these treats will surely be a welcome substitution for the usual cake or cupcake! Let's find out a little bit about Rachel, how she started Serial Treats, and how you can custom order her creations for your next event – there's still time!
Tell us a little bit about yourself!
I grew up in Old Bridge, NJ and received my B.S. and M.A. from NYU in Communications. Currently, I work in client services and marketing for a global brand licensing agency by day, though I have many other creative projects on the side. I moved to Cranford from Jersey City in 2019 with my husband, Shaun, and our children, Penelope and Henry. We absolutely love living in Cranford, NJ!
Where did you get your inspiration to start your Sweet Treats business?
It all started with my Rainbow Treat, which is made with Fruity Pebbles. I couldn't stop thinking about this rainbow cereal treat in Walt Disney World that I enjoyed while watching fireworks with my family – two weeks before the pandemic lockdown. That was such a happy memory, and it inspired me to recreate the recipe at home as a little pick-me-up in those early, tough pandemic days. After rave reviews and testing out lots of flavors, I realized that my treats truly had a uniqueness from what I'd seen in the market, both in flavor and creativity. My brand promise for Serial Treats is that they ALWAYS taste amazing, and happen to look great too (not the other way around)!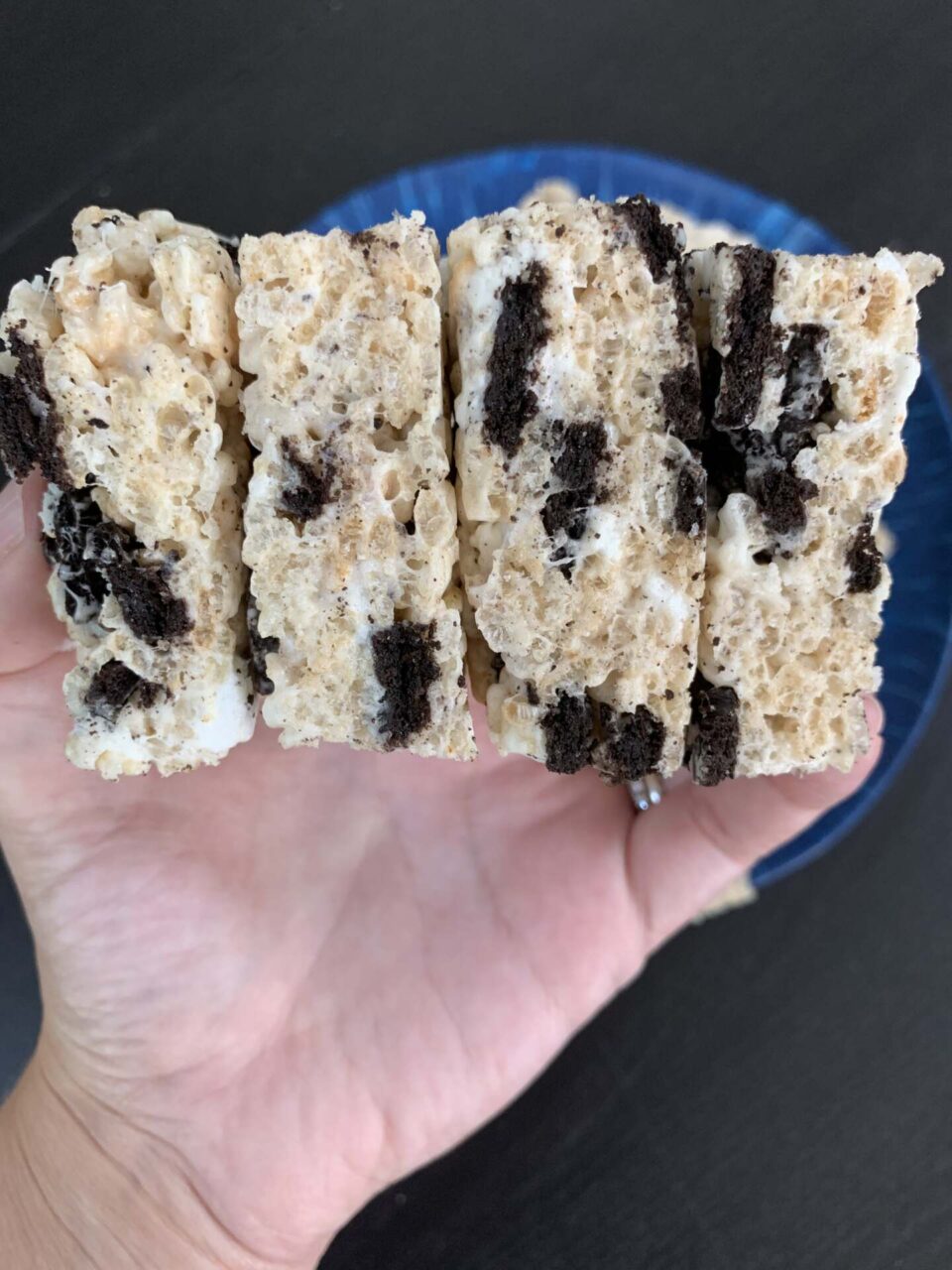 Have you always enjoyed baking?
I have always had a love affair with food – learning about it, making it, and of course, eating it. I started writing recipes and food blogging MANY years ago when blogs were first starting out and I needed a creative outlet beyond my day job. As time went on, I had less time to keep up with my blog (though it's still active today), but always continued to invent in the kitchen. (You can find her food blog, I'll Have Coffee, here.) Cooking and baking became part of my identity, and after years of considering selling my baked goods, I finally decided to make the leap!
What were your first baking creations?
When I first started baking, I stuck to the traditional stuff – cupcakes, cakes, bars – mainly for parties and gatherings. I was always inspired by watching hours of Food Network and wanting to be Ina Garten. Then I started to get creative, trying different flavors and crazy combinations. Pop culture is a major inspiration for me. One of my first viral recipes was a "blood-spattered" Dexter cupcake that I made to celebrate the Season 4 Finale. I am proud to "nerd out" over things that inspire me and put my own spin on them.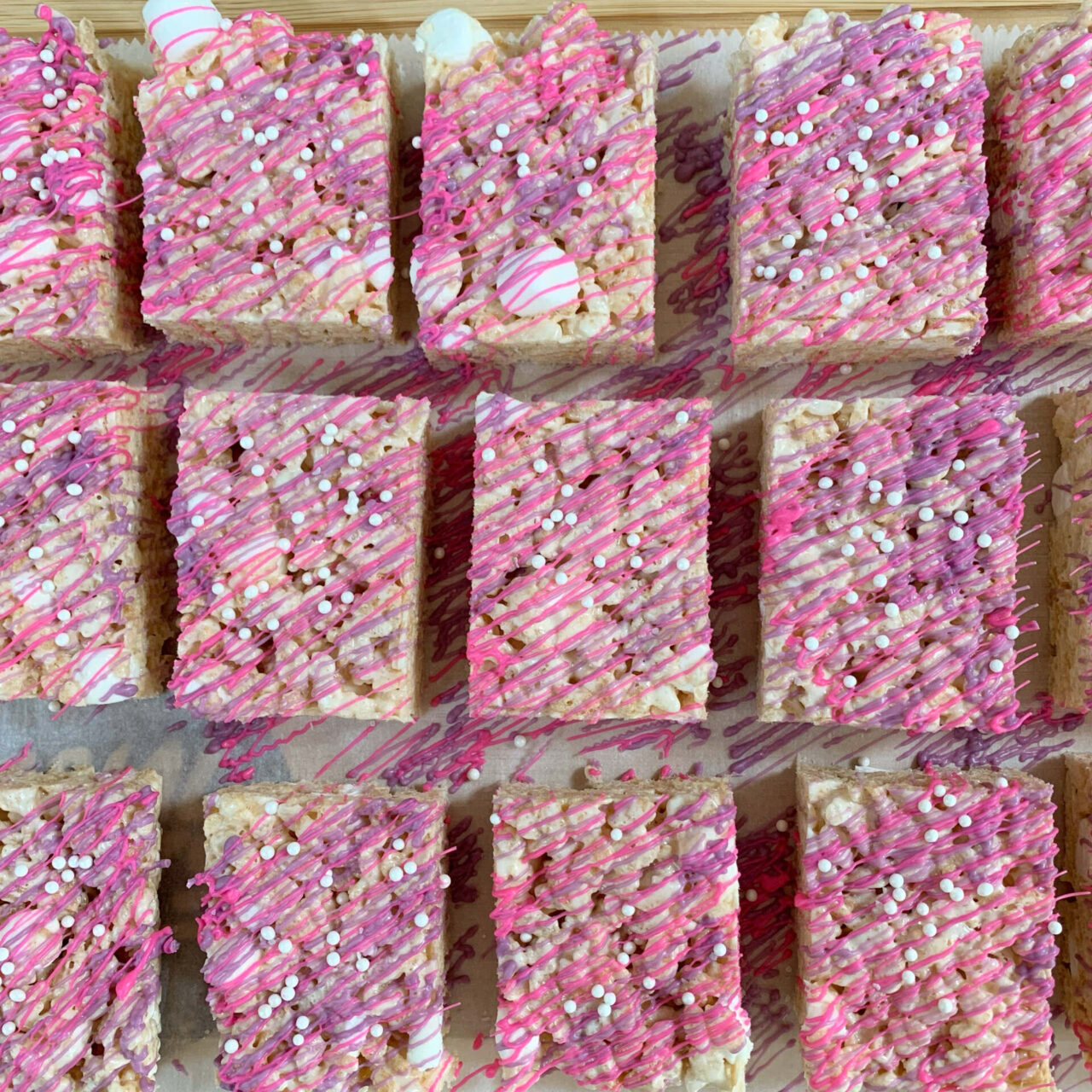 What has been your favorite part about starting the Serial Treats business?
A surprising and rewarding piece of this business is that people have invited me to be a part of the most special and precious moments in their lives. It is incredibly heartwarming to provide the treats that celebrate a milestone birthday, graduation, engagements, or the gift for a friend going through a hard time. It is an honor to be a part of those moments, and I don't take it for granted.
Which Serial Treats are the most popular?
Our core menu includes Original, Oreo, Rainbow (Fruity Pebble), Churro and M&M treats. Typically, Churro and Rainbow are the standouts (and my personal favorites). Our holiday and special occasion drops, (like our graduation treats available now), generate a lot of excitement because they are limited edition, fun, and giftable. They also make for a convenient, yet elevated party favor, dessert, or hostess gift for any occasion!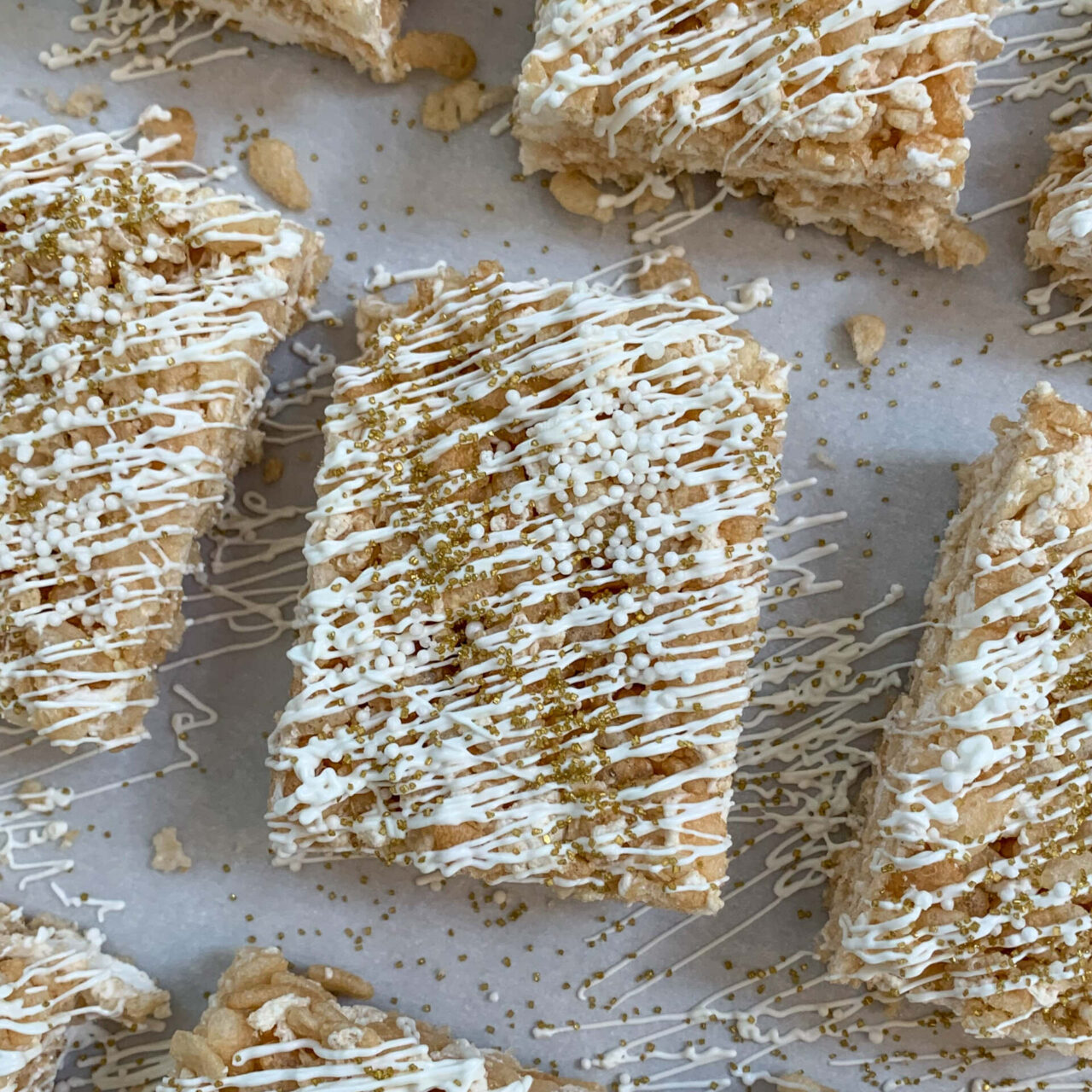 How does someone order a custom treat with you?
Email us at serialtreats@gmail.com or follow and message on Instagram at @serialtreats. We respond immediately and can customize any flavor or design for any occasion! $8 flat shipping / Free local delivery
What is the timeline for ordering treats for a summer party?
We like to have at least 48 hours for an order, but of course, the more advance notice, the better. We can always make something happen for our customers.
What are your plans for the future of your Serial Treats business?
I would love to someday make Serial Treats my full-time job and expand our operation to live at retail or maybe even a Serial Treats storefront?! A girl can dream!
Last thoughts…
Thank you for spotlighting my business! I very much admire this community of local creators and food artisans and am continuously in awe of the lovely and impactful support that small businesses are given!