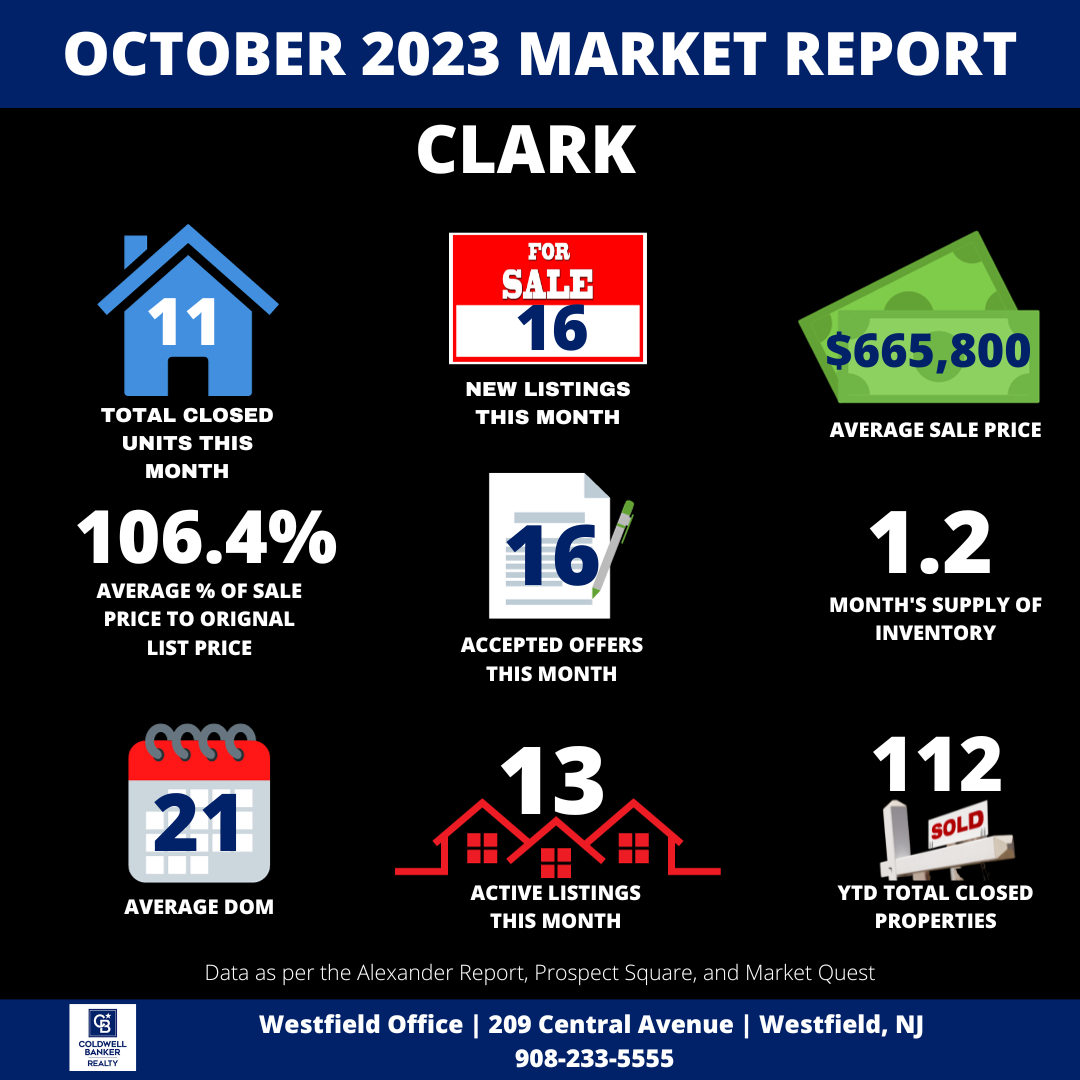 October 2023 was quite the rollercoaster ride in our local real estate market! As we entered the autumn season, the overarching theme remained unchanged: it's still a sellers' market with limited housing inventory. Sellers continue to hold the upper hand, and buyers are navigating a landscape where competition can be fierce. Multiple offers are still the norm, and homes are flying off the market faster than the leaves are falling from the trees.
One twist in the plot was the fluctuating interest rates. They resembled a seesaw, going up one week and down the next. This back-and-forth dance has kept potential buyers on their toes. While rates have seen slight increases, they've also dipped unexpectedly at times. This has created a sense of urgency among buyers to lock in a good rate while they can. For sellers, it's a reminder that even though the market is hot, economic factors like interest rates can impact the pace of sales.
As we transition into November, our real estate team is closely monitoring these fluctuations and their effects on the market. If you're thinking about buying or selling a home, staying informed about these changes is crucial. Reach out to us with any questions or for expert guidance on navigating the exciting yet dynamic real estate landscape. Your dream home or perfect buyer could be just around the corner!
If you have any questions about real estate, feel free to reach via email below, or click here to schedule a time for a no-obligation call with me!