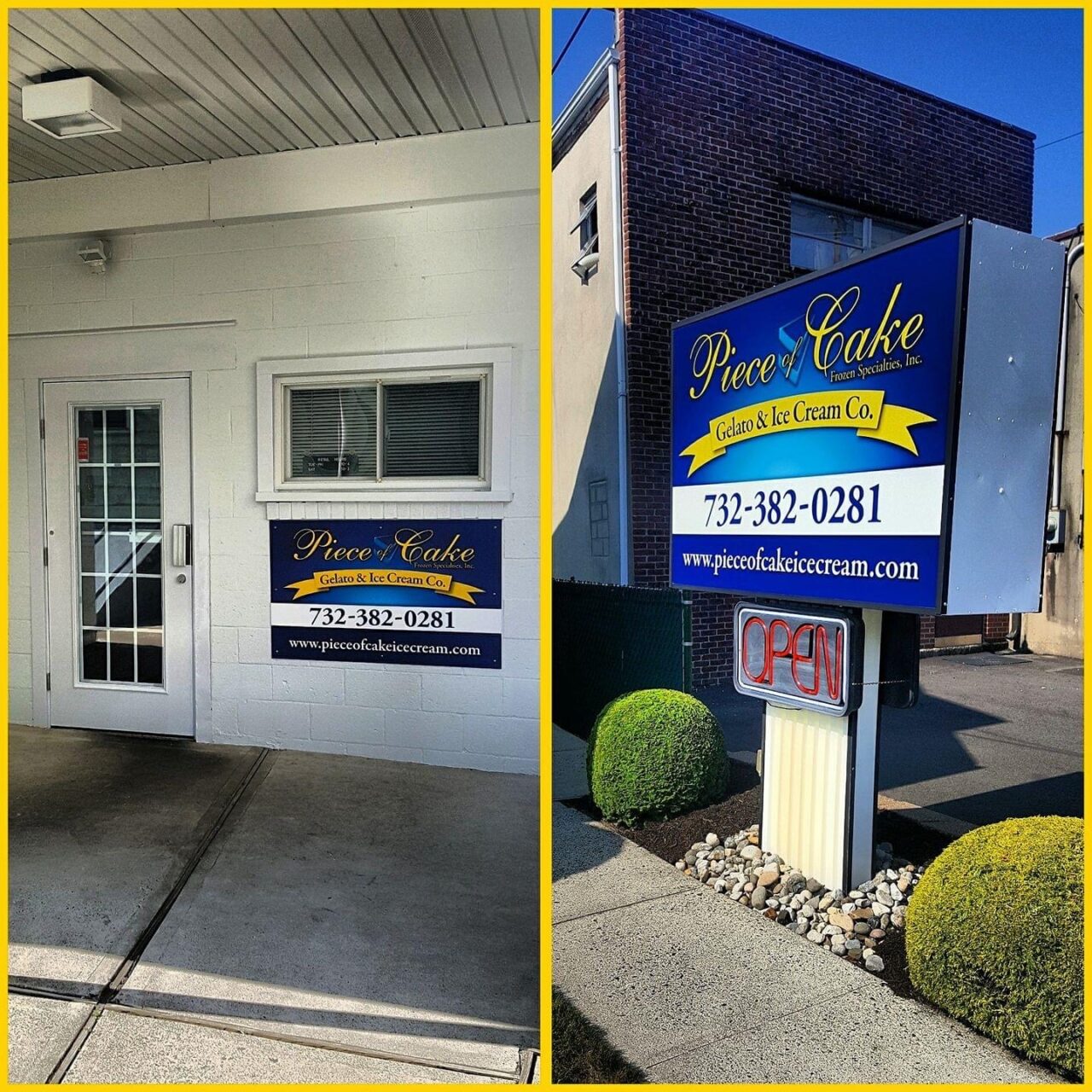 Piece of Cake Sells Gourmet Ice Cream, Gelatos, and Sorbets with a Culinary Twist!
I'm about to let you in on a little secret. It's a small, family-run ice cream business in Rahway, NJ that sells the most decadent ice cream you have ever experienced. Let me introduce you to Piece of Cake at 62 W Inman Avenue in Rahway. It's literally minutes from the Cranford and Clark Living Areas!
My insane love for this particular ice cream company started while having dinner at Publick House in Mountainside, NJ. We ordered the Gram "Slam" Cracker gelato and the entire table fell in love. It tasted like Cinnamon Toast Crunch paired with the creamiest ice cream. After it was on the dessert menu again the next visit – we HAD to ask the waiter the brand. He told us about a family business in Rahway that sold pints out of its small factory store. We knew we had to set out to find this ice cream and secure some takeaway pints!
A little history on Piece of Cake Frozen Specialties
The owner and CEO, Jim Biniaris, grew up in the family's restaurant business and went on to become a professional chef – earning a degree at the prestigious Culinary Institute of America. Jim's "passion for desserts" developed into a craft for creating unique ice cream. Jim started Piece of Cake in 1990 and his frozen creations quickly became notorious for their creamy, rich texture and decadent fillings. All ingredients are made from scratch! These scrumptious desserts are now served at the finest restaurants, country clubs, hotels, and catered events throughout the metro New York City/New Jersey area.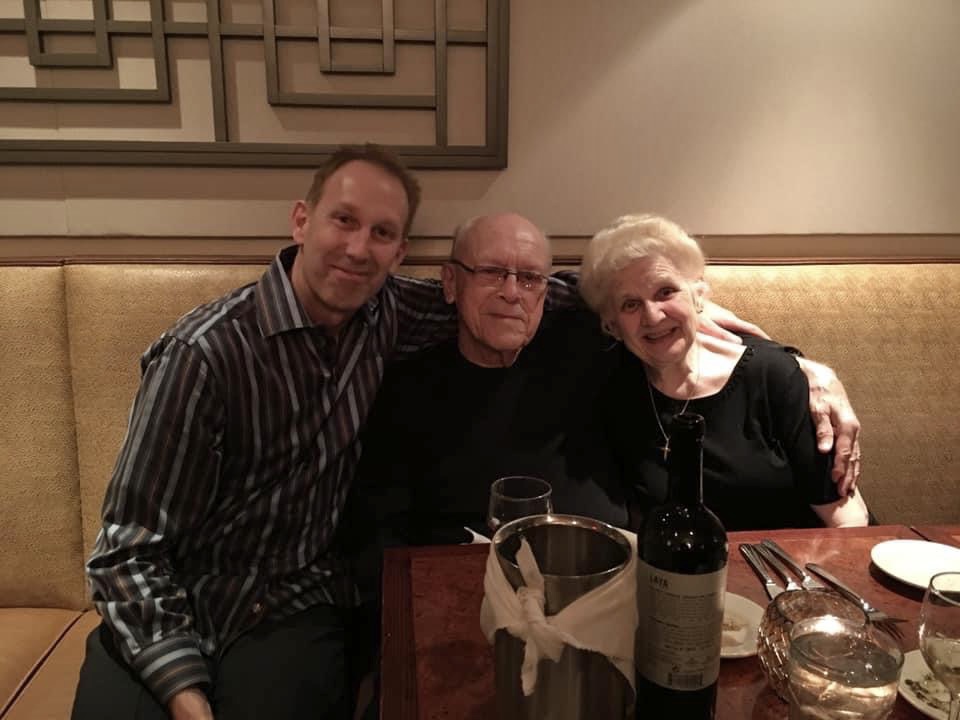 My personal favorite flavors this season
Graham "Slam" Cracker – my ultimate favorite! Graham cracker gelato, crunchy graham cracker swirl and chocolate-covered graham candies. The bits of yumminess stay crunchy the whole time it's in your bowl!
Roasted Marshmallow – the sweet taste of homemade roasted marshmallows in gelato (gluten-free) – pairs well with almost EVERYTHING summer!
Caramel Sea Salt Chocolate Pretzel – caramel ice cream, homemade chocolate-covered pretzels, salted candies, swirls of salted caramel
Cookie Monster- rich blue ice cream loaded with cookie dough and homemade chocolate chip cookies!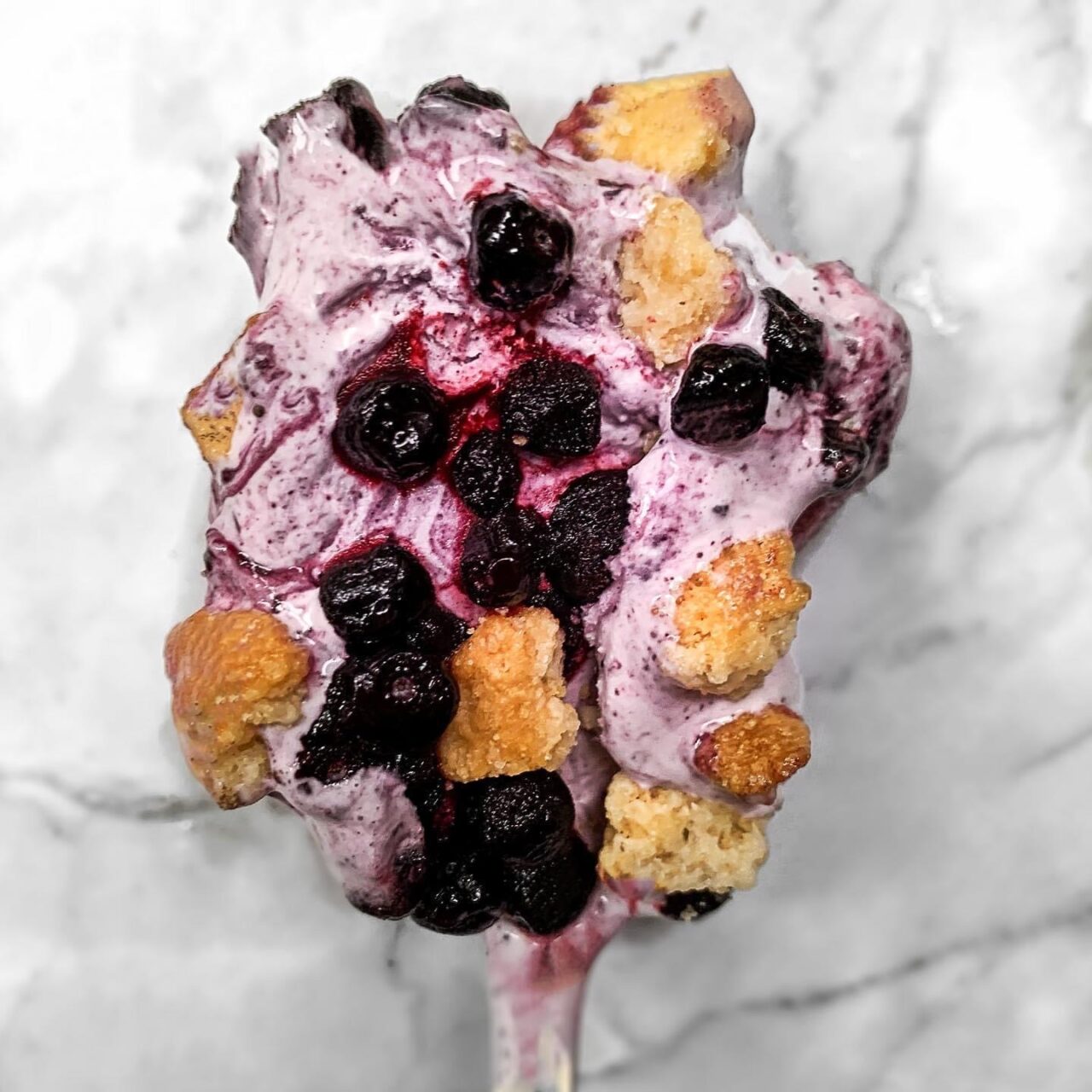 But wait… there's more!
Piece of Cake sells so many frozen treats such as ice cream truffles, ice cream pies, tartufos, novelties, fruit sorbets, baked cakes, individual baked goods, tarts, and gelato. Customers report that for your first experience, your best bet is to try the ice cream sampler pie which gives you a taste of fan favorites!
The reviews speak for themselves!
Don't take my word for it! Here's what satisfied customers are saying about these amazing frozen treats!
"The creativity, the presentation, the flavor, the textures… all absolutely top-notch. This is next-level ice cream. You will not be disappointed."
"Hidden Gem in Rahway! Who would have thought that you can get the country's best ice cream cakes right here in Rahway, NJ?"
"How can I ever get ice cream anywhere else after having their Death by Chocolate? Seriously could die happy after eating that!"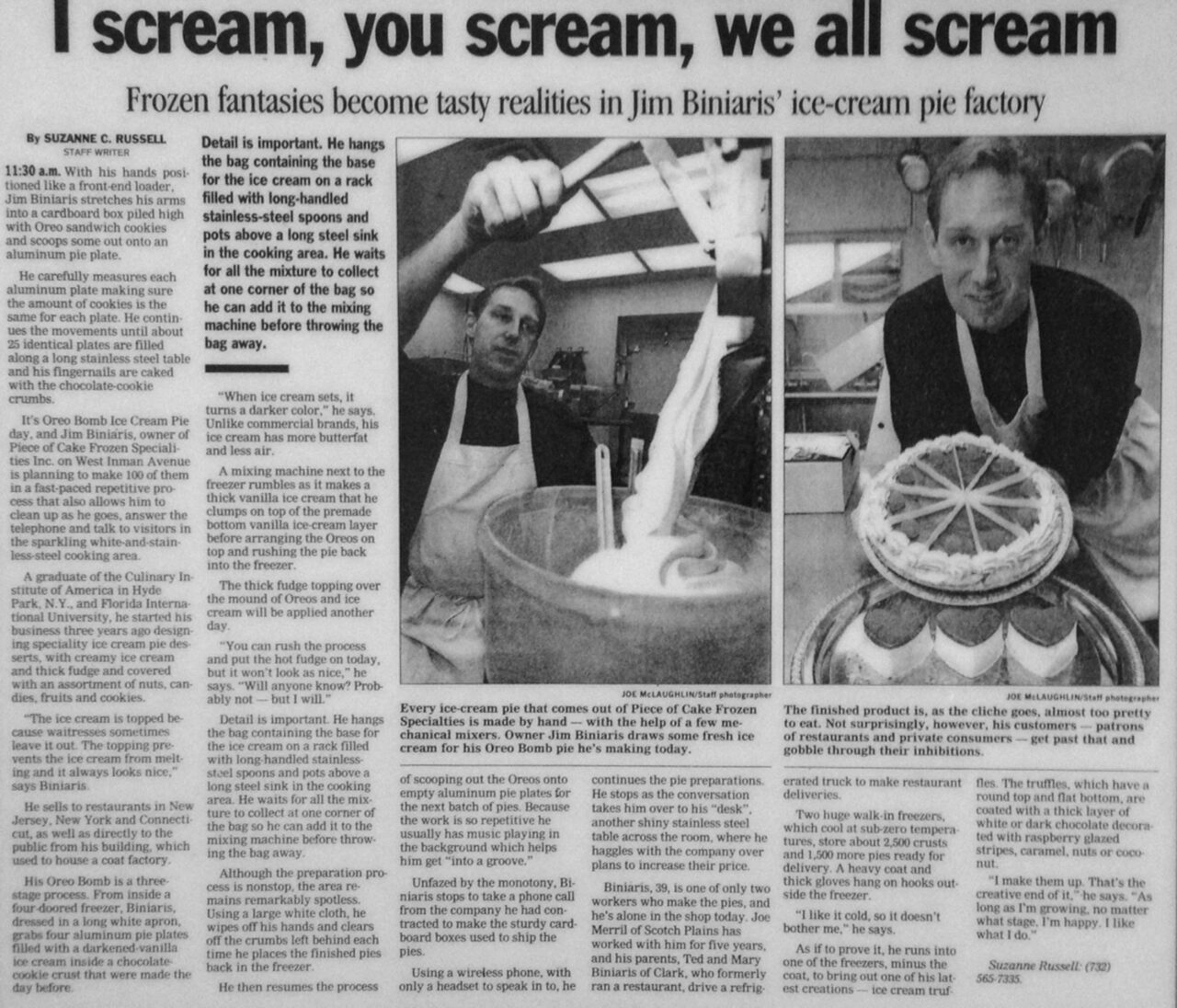 Here's what to expect on your first visit to their factory store
Just to give you a heads-up, this isn't an ice cream shop. There are no display cases, just a sign with their seasonal offerings. Piece of Cake sells to individuals and businesses. The frozen treats are made on the premises, and you can pick up ice cream cakes, frozen treats, and ice cream by the pint from a window inside the front door. Ring the bell and one of their friendly employees will help you!
Check their website and enter with your order in mind
CASH ONLY (pints are $10 each)
Piece of Cake is on a residential block in Rahway – it's a commercial building behind a house
Find parking on the street
Walk through the little alleyway
The hours are Tuesday-Friday 7 am-4 pm and Saturdays from 7 am-2 pm
Piece of Cake Contact info
Follow Piece of Cake on Facebook and Instagram
Again, the address is 62 Inman Avenue in Rahway, NJ and their phone is 732-382-0281