Coming Soon – A Complete Home Renovation at 211 Beech St Cranford, NJ
This AMAZING home will be ready for viewings in just a few weeks (late Aug/Early Sept).
Photography: "Before Photos" Courtesy of Beth Sullivan, Coldwell Banker Realty
Architectural Design: Richard J Pierce, Architect ,LLC
Interior Design: Irene Reilly I.Designs, LLC and Joanne D. Turner, Elements Interior Design Studio, LLC
General Contractor: MWT Builders LLC.
Real Estate Services: Sharon Steele Real Estate Broker/Salesperson with Coldwell Banker Realty
Video: Rob Chamra RGC Productions LLC
211 Beech Street, a classic Colonial style home in the north side of Cranford, NJ was purchased in 2023 and offered 3 bedrooms and 1 full bath. The property was desirable to MWT Builders due to the close proximity to Brookside School and Cranford High School, Dryer Farms, Nomahegan Park and all that Living in Cranford has to offer! They also loved the fact that 211 Beech was perfectly nestled in a quiet, quaint neighborhood community. 211 Beech St offered tremendous remodel potential and already came with hardwood floors, central air, a fireplace, screened porch, an unfinished basement, and a level lot. However, the entire home, while well-loved and maintained, was in need of a total transformation. Enter Greg Wofsy and MWT Builders!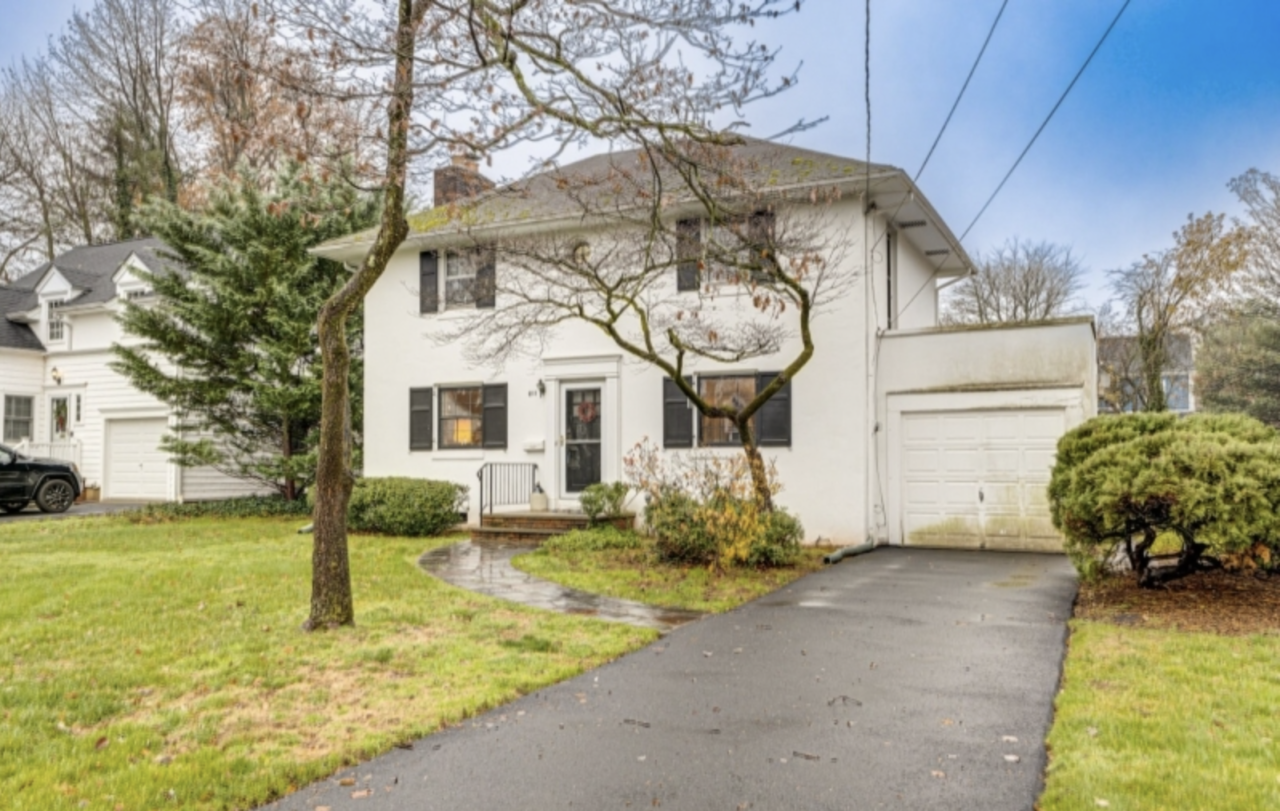 Locally Owned and Well Respected Builder
Located in Cranford, NJ, MWT Builders LLC is a passionate and locally owned business that is dedicated to delivering quality residential and commercial construction across New Jersey. Founder and Managing Partner Greg Wofsy started the business in 2013. He resides in Cranford with his wife, Judi, and their three beautiful children. Greg and Judi are very active in the Cranford community.
MWT's attention to detail at every step of a project delivers a high-quality product that showcases the craftsmanship that the company is proud of. Greg prides himself on being a contractor who values communication with MWT's clients and subcontractor community. From a conceptual design budget to the completion of a final project punch list, MWT Builders has a proven track record of completing projects on budget, on time, and with the highest quality of workmanship.
Community Connections in Cranford and Westfield
The 211 Beech Street Project is an example of a great local collaboration between Sharon Steele Real Estate with Coldwell Banker Realty and MWT Builders LLC, as well as other local providers. It is truly a pleasure working on this project, and we wish for our future homeowners to create lasting memories in their new homes.
We can't wait to share pictures of the transformation of 211 Beech St. Stay tuned for pictures from the beginning and the demo/renovation that has taken place over the last few months. Follow us as we post the 211 Beech St renovation room by room and the magnificent attention to detail. We are so excited about the design choices and meticulous workmanship throughout the entire process!