Support Local and Celebrate All the Women in Your Life This Mother's Day!
Mother's Day – a day that's not just for mothers (although we love you dearly). It's also about celebrating any woman in your life who fills that nurturing role for you. Now more than ever – show her that you are thinking about her and sending love. As we are all practicing social distancing, most of us are unable to visit loved ones in person, and that is a challenge. However, there are many ways to let them know we are thinking about them! The power of video calls and handmade cards and signs is strong during shelter in place orders! We are also promoting our local businesses and helping them continue during these hard times. Here are some ways that you can support local AND show some Mother's Day love!
Shop Local this Mother's Day!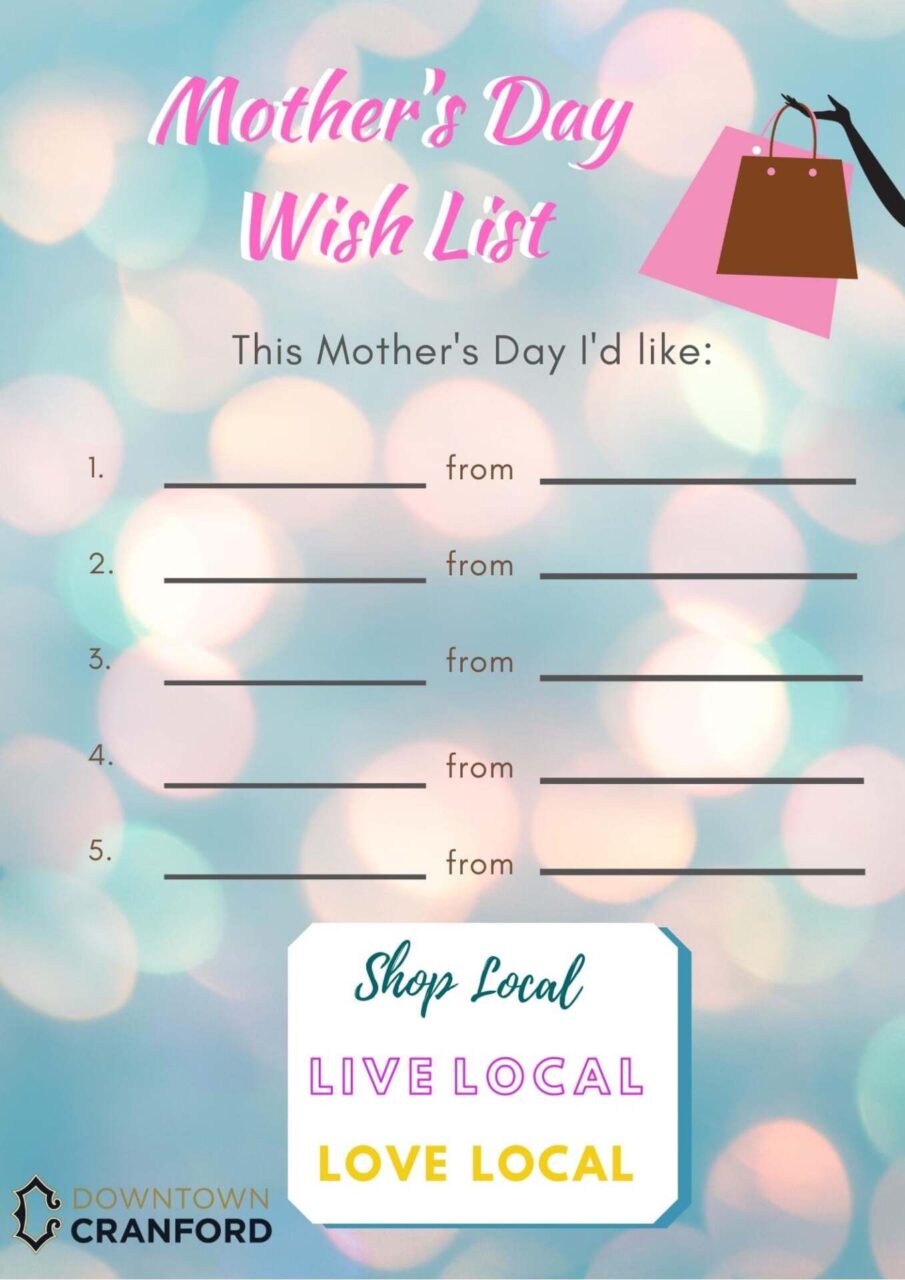 Indulge Now or Save for Later!
You know she loves that favorite dish at her local spot, or the best massage at her spa. You can spoil her now with a restaurant delivery or give the luxury of a gift card to use later! Either way you are supporting local!
Support Your Local Florist!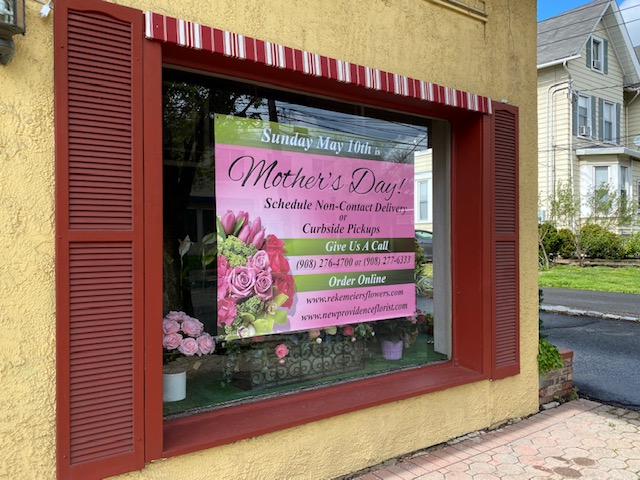 Most towns still have their local florist operating on curbside pickup/delivery. Fill her house with flowers this Mother's Day! Make sure to call your florist to check hours!
Let Them Eat Cake on Mother's Day!
Diets are a thing of the past! She wants that dessert this year! Our local bakeries are going above and beyond to create the perfect pastries, cakes, and sweet delicacies to keep her happy all day long! Make sure you shop local and stock up on treats for the whole week!
Everyone Can Take Part in the Party!
Some local businesses are rolling out the red carpet for that special lady this year – to make sure she stays entertained! Here are some unique offerings in our area…
Host a Tea Party in Her Honor…with the Bubbly: Mulberry House Restaurant, Nos Vino, and Patricia and Paul have partnered up to offer the "Bubbly Brunch Kit"! The woman in your life may have just added "homeschool teacher" to her job title. These days are SUPER long and, let's face it, we all need to unwind! She NEEDS this!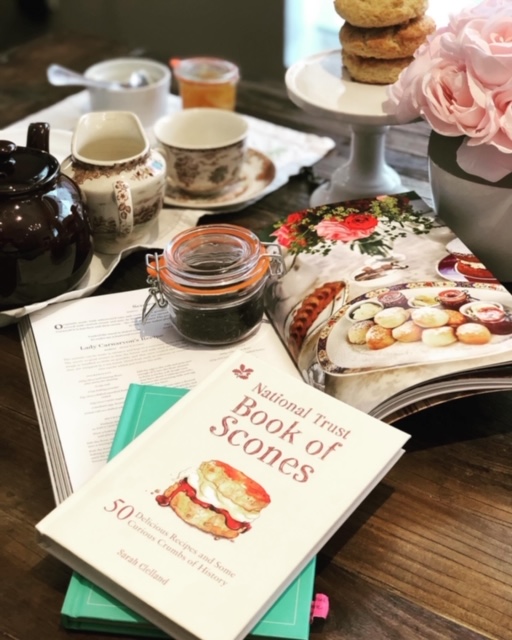 There are two ways to brighten her day this Sunday: the Bubbly Brunch Kit ($71.50) and the TeaTime Brunch Kit ($61.50). Call 908.232.3866 to place orders by Thursday 3pm for Sunday delivery!

What's in the Bubbly bag?
LeContesse Prosecco from Nos Vino
Hibi-Hibi Root Crafted Cocktail mixer
Blueberry Lemon Thyme jam
6 assorted scones from Mulberry House
Keepsake gift

What's in the TeaTime bag?
Harney & Sons tea tin
Local honey
Blueberry Lemon Thyme jam
6 assorted scones from Mulberry House
Keepsake gift

**Patricia and Paul in Westfield, NJ will also have these "Mother's Day Brunch Bags" ready for pick-up or home delivery on Sunday between 10am-12pm. You must be over 21 to order and be home at time of delivery.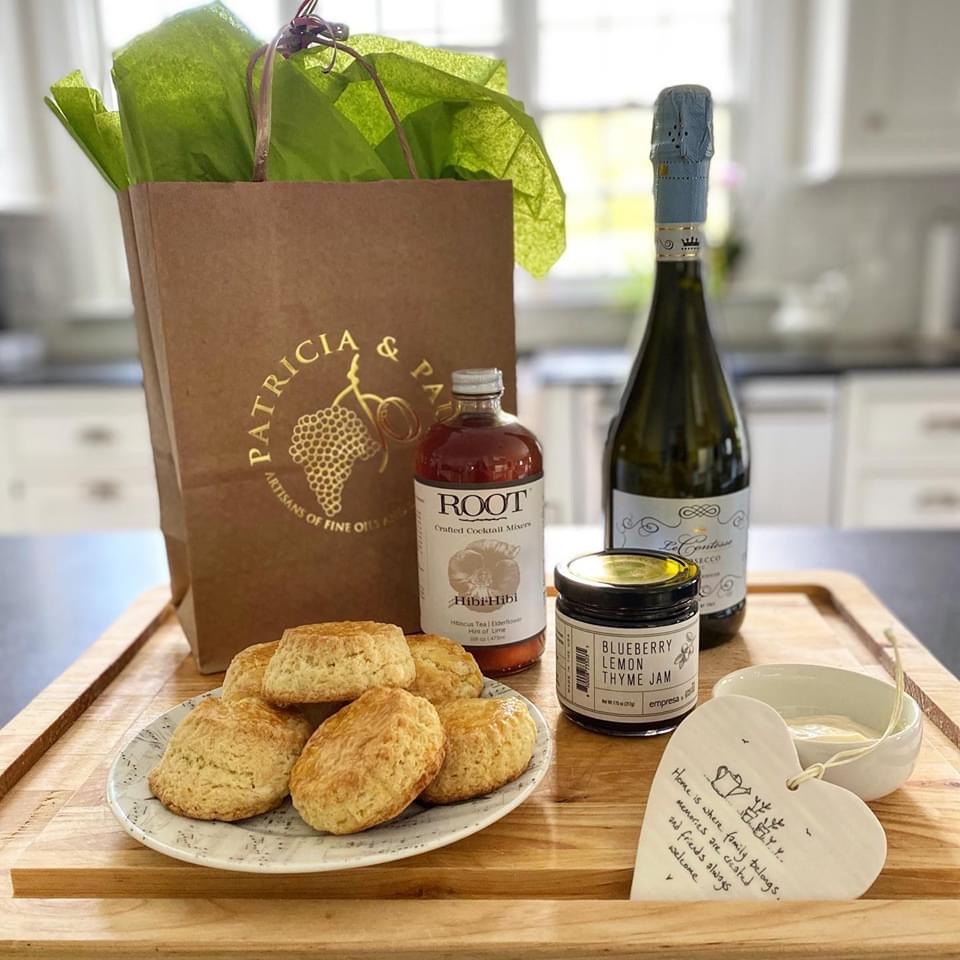 Send Her to Cooking School:
Perhaps a class on Mother's Day doesn't work with her schedule – no problem! From Korean Short Ribs to Parent & Child Pasta Making – they have a full list of virtual cooking classes for the coming months! Full List of Virtual Cooking Classes head here!
Make Mother's Day art together!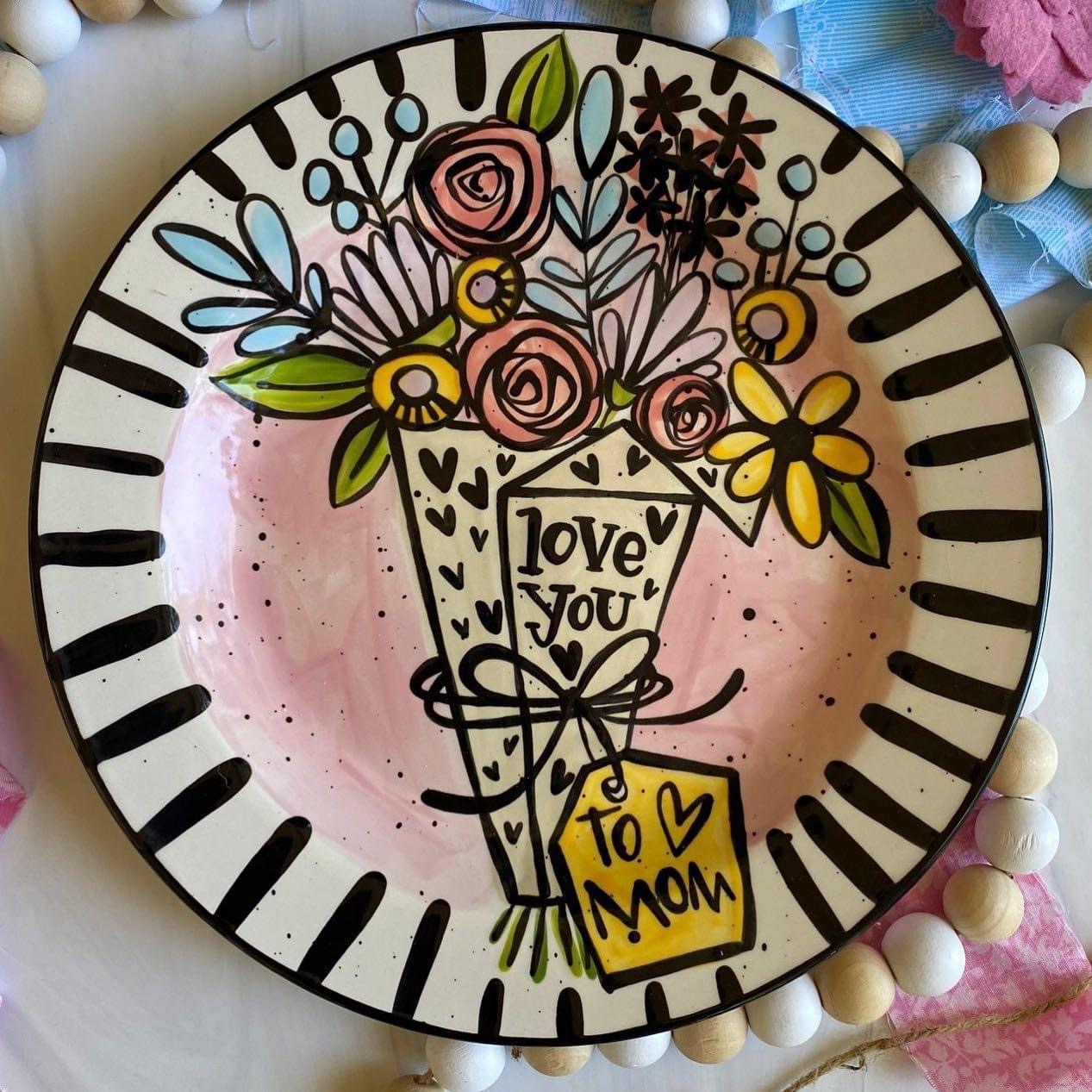 Give the Gift of the Italian Language!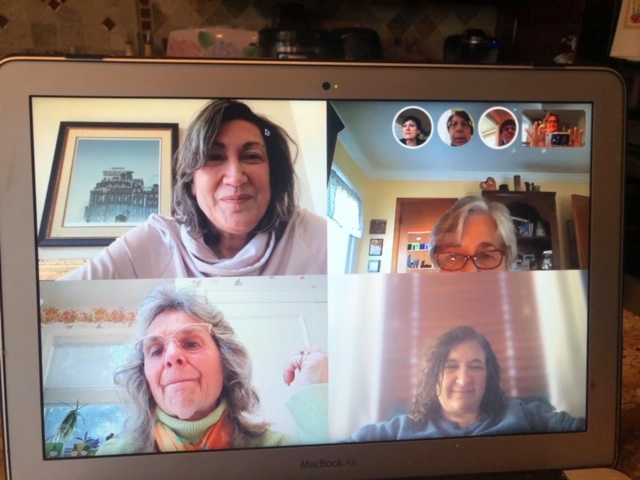 Spread the Love!
Celebrating Mother's Day this year will certainly be different, but Social Distancing is NO reason to be a slacker! Be sure to make the extra effort to make that special lady in your life feel the love. Now, more than ever, she deserves it!