Cranford boasts an abundance of pre-World War II architecture, making it one of the nation's oldest and most historically significant cities. Cranford is the 106th most populous community in New Jersey, with a total population of 24,036.
According to Niche, Cranford ranks 7th among the top places to live in New Jersey for families. The school system is consistently ranked highly, with seven schools in the top 20 of the state. There are plenty of things to do for families living in Cranford, from attending the farmers market on Saturdays to visiting one of the many parks and playgrounds.
As of August 2022, Cranford's homes sell for $641,047 on average, while as of August, 2022, the median rent for a one-bedroom apartment is $2,900. If you'd like to explore the neighborhoods in Cranford, NJ, check out the communities below.
Each of these towns has its unique charm and benefits that are sure to appeal to families, young professionals, and retirees alike.
Roosevelt Manor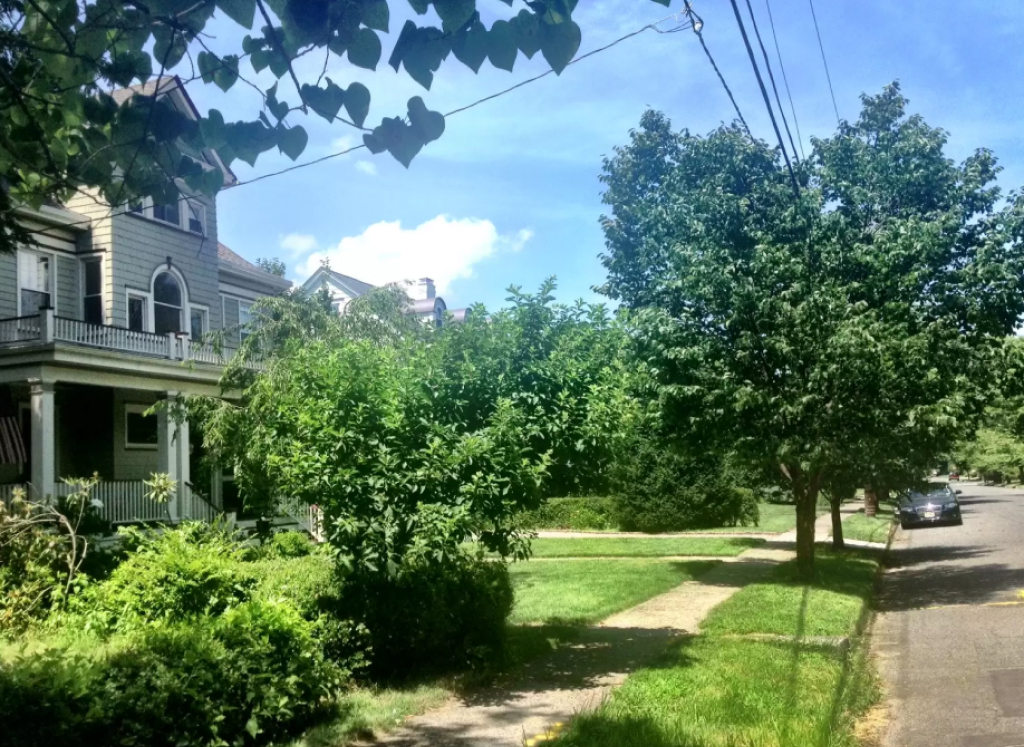 Roosevelt Manor is a quaint little neighborhood located in Cranford, New Jersey. Orange Avenue School District encompasses Roosevelt Manor, located in Cranford's northernmost reaches, and is bounded on one side by Union and the other by Manor and Riverside Drive.
Some residences have breathtaking views of the Rahway River, located not far from the town center and shopping area of Cranford and directly beyond Memorial Park.
As far as actual "developments" go, Roosevelt Manor, built in 1894, was Cranford's first. It was created by J. Walter Thompson, who dubbed it after his brother, Roosevelt. These residences still have a "summer mansion" vibe, which was prevalent in the region then.
Cranford became a destination for the wealthy of the big metropolis to "vacation" after the railroad tracks were finished spanning over Newark Bay and connecting this region to New York City conveniently.
Roosevelt Manor has "streets, sidewalks, power, and a convenient NYC commute," which was boasted about in the initial brochure promoting the new property homes. All of these items were regarded as luxury items at the time.
Roosevelt is home to Cranford Casino, the Opera House, and other iconic Cranford structures which no longer stand today. Roosevelt Manor is still a posh community, with easy access to all Cranford offers.
The area has a specific past-age vibe, with many old, majestic homes still standing proudly, even though newer homes have undoubtedly appeared through the years. And because a whole town has grown up around it, current residents continue to benefit from all the advantages that the original settlers of long ago did.
You may say that Roosevelt Manor served as the foundation upon which and around which the Cranford residential area was created.
Roosevelt Manor's homes are primarily single-family dwellings that are affordably priced and well-maintained. Most residents are friendly and welcoming, and the community does a great job of looking out for one another. As of July 2022, the average home price in Roosevelt is $620,000.
In addition to being a wonderful place to live, Roosevelt Manor is also an excellent place to raise a family. If you're looking for a safe and nurturing environment for your children, this is the place for you.
Fairview Manor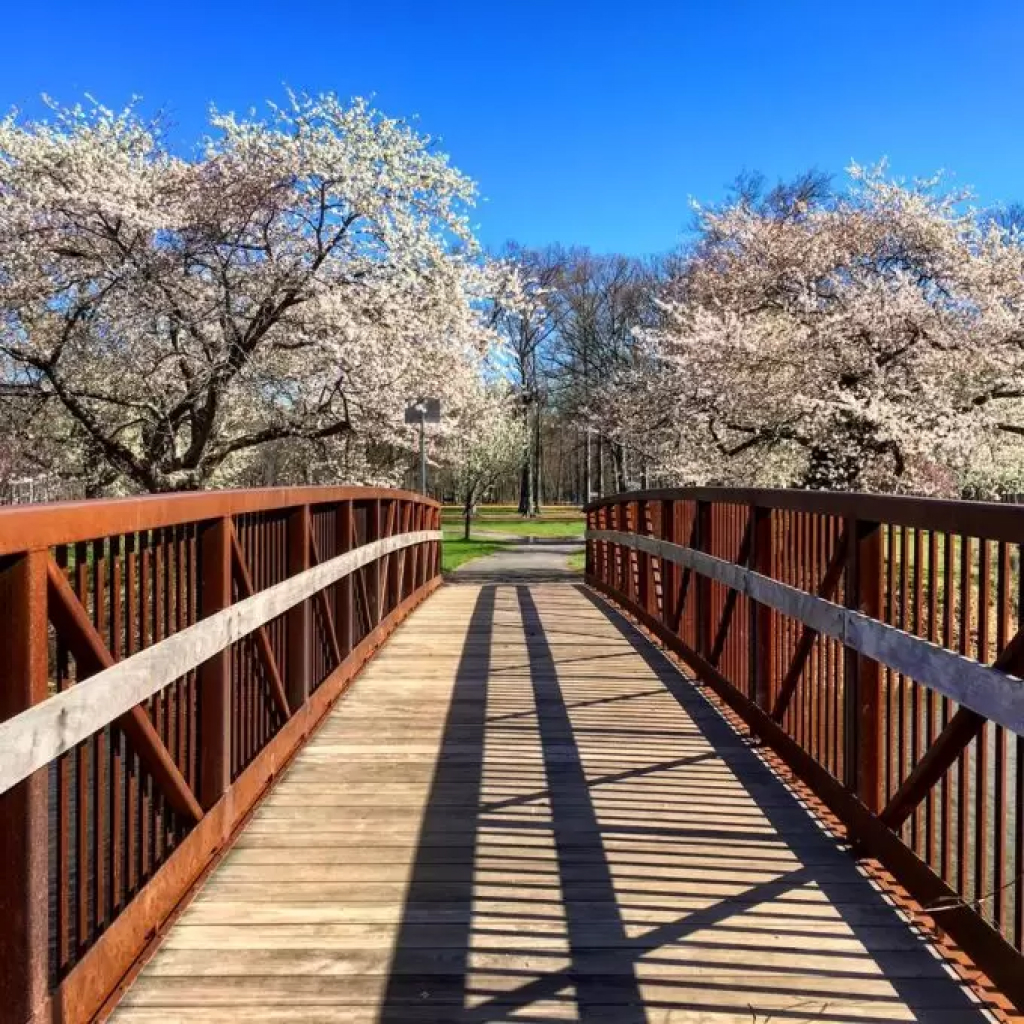 Fairview Manor is a neighborhood in Cranford, New Jersey, known for its scenic views and historic homes. The section of northern Cranford known as "Fairview Manor" encompasses the territory that stretches in a northeasterly direction from Springfield Avenue to Willow and in a westerly direction from Brookside to West End Avenue.
The neighborhood is filled with interesting styles of architecture, providing residents with stunning views. Additionally, many of the homes in Fairview Manor are historic, dating back to the early 20th century.
As a result, the neighborhood has a unique charm unmatched by any other community in the area.
For middle and elementary school, the neighborhood's children attend Brookside Place School and Orange Avenue School, respectively. For high school, Cranford High School ranks 12th among the top public schools in Union county, according to Niche.
The Fairview Manor community comprises grand homes, impeccable landscaping, quiet lanes, and a prime location. This neighborhood is still in great demand due to the peaceful streets and close school access.
In addition to its gorgeous scenery and impressive homes, Fairview Manor is also home to various businesses and amenities like the breathtaking Nomahegan Park. Several restaurants and shops are located within the neighborhood, including a post office and a library. As of July 2022, the average home price in Fairview Manor is $635,000
Fairview Manor is also just a short drive from New York City, making it an ideal place to live for those who want to be close to all the action.
Lincoln Park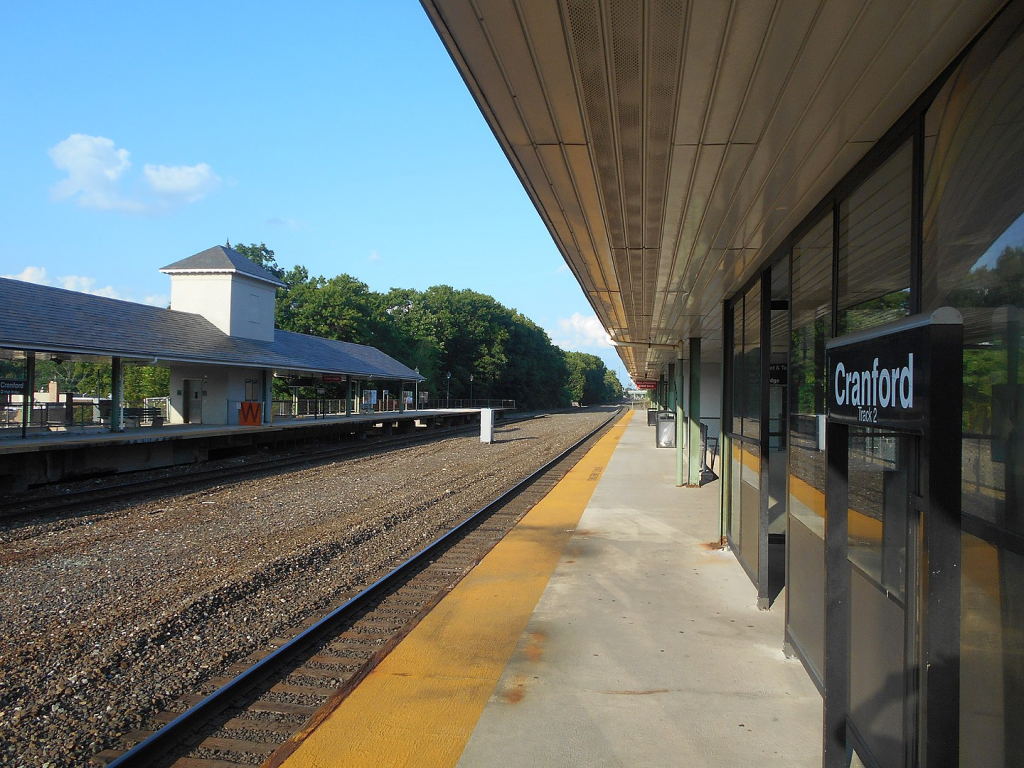 Lincoln Park is a small neighborhood located in the town of Cranford, New Jersey. Cranford Golf Club, which has since been relocated to Westfield and is now known as the Echo Lake Country Club, was located in Lincoln Park in 1899.
Moreover, it is believed that the USS Constitution (also known as "Old Ironsides") was constructed in the 1700s with lumber from Lincoln Park.
The Lincoln Park neighborhood is just a few minutes from downtown Cranford and is within walking distance of all the town's shops and restaurants. The area is home to a mix of families and young professionals, and its residents are proud of their close-knit community.
The homes in Lincoln Park are well-maintained and range in size from little ranch houses to large Victorian mansions. The tree-lined streets and beautiful gardens give the neighborhood a warm, welcoming feeling. As of August, 2022, the average home value in Lincoln Park is $639,452.
Lincoln Park is also within walking distance of the Cranford Train Station, making commuting to New York City easy. The neighborhood is also home to several schools, including the prestigious Cranford High School. Lincoln Park is an ideal place to call home with its convenient location and amenities.
Indian Village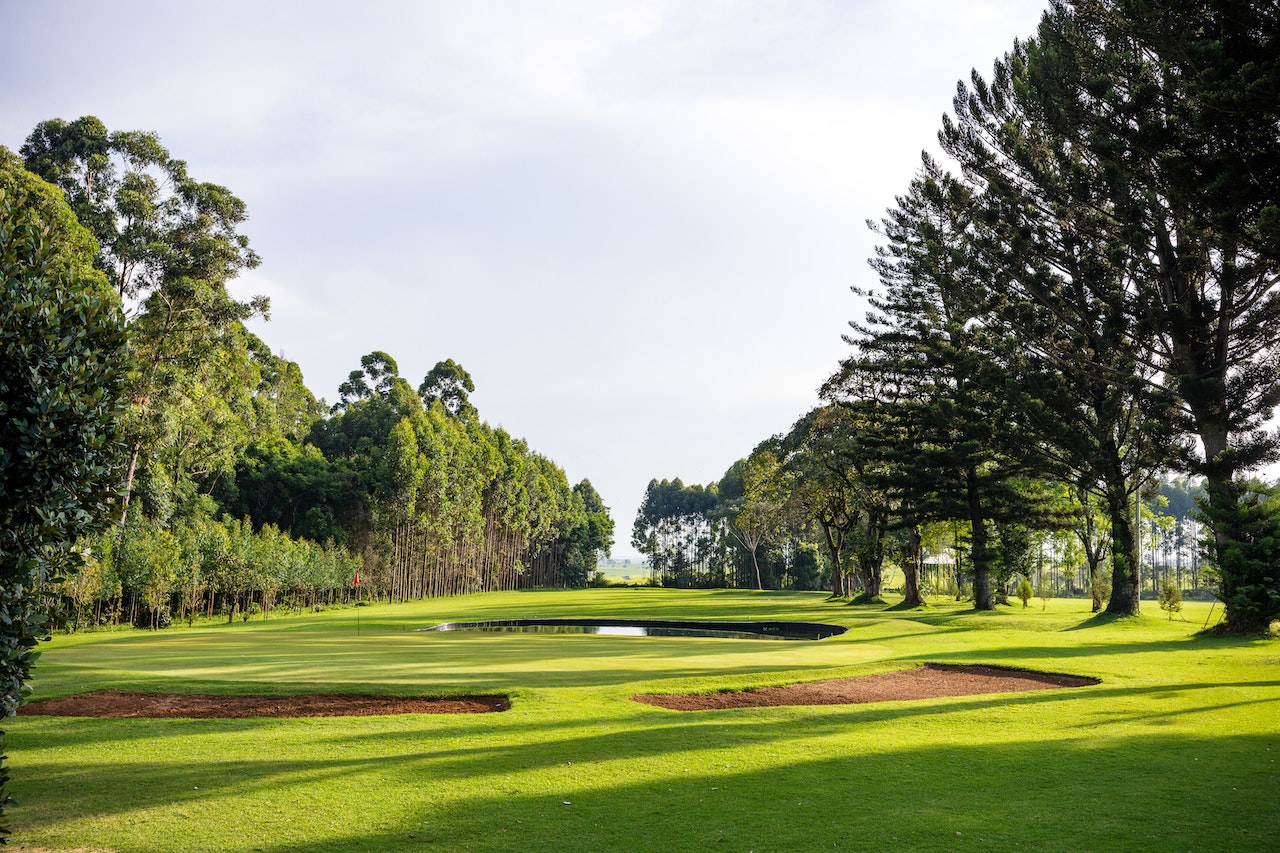 Indian Village is a warm, friendly neighborhood in Cranford, NJ. It comprises the area in the southern part of Cranford, between the Parkway and the Clark border. This is a tight-knit community, as most residents have been living here for at least 20 years.
This quiet neighborhood is ideal for those who want to live away from the business areas of the town. The community also features beautiful, serene parks, such as Mohawk Park, and is home to a portion of the gorgeous Hyatt Hills Golf Complex.
The neighborhood is known for its Native American heritage, hence the street names that honor its rich history. The original subdivision, known as Sunny Acres, comprises Algonquin Drive, Cherokee Road, Oneida Drive, parts of Cherokee Road, part of Mohawk Drive, and part of Raritan Road.
Indian Village is a great option for families because of its excellent schools: Walnut Avenue and Livingston Avenue Schools serve students at the elementary level and Hillside Avenue School for middle school students.
The average home price in Indian Village is $559,000.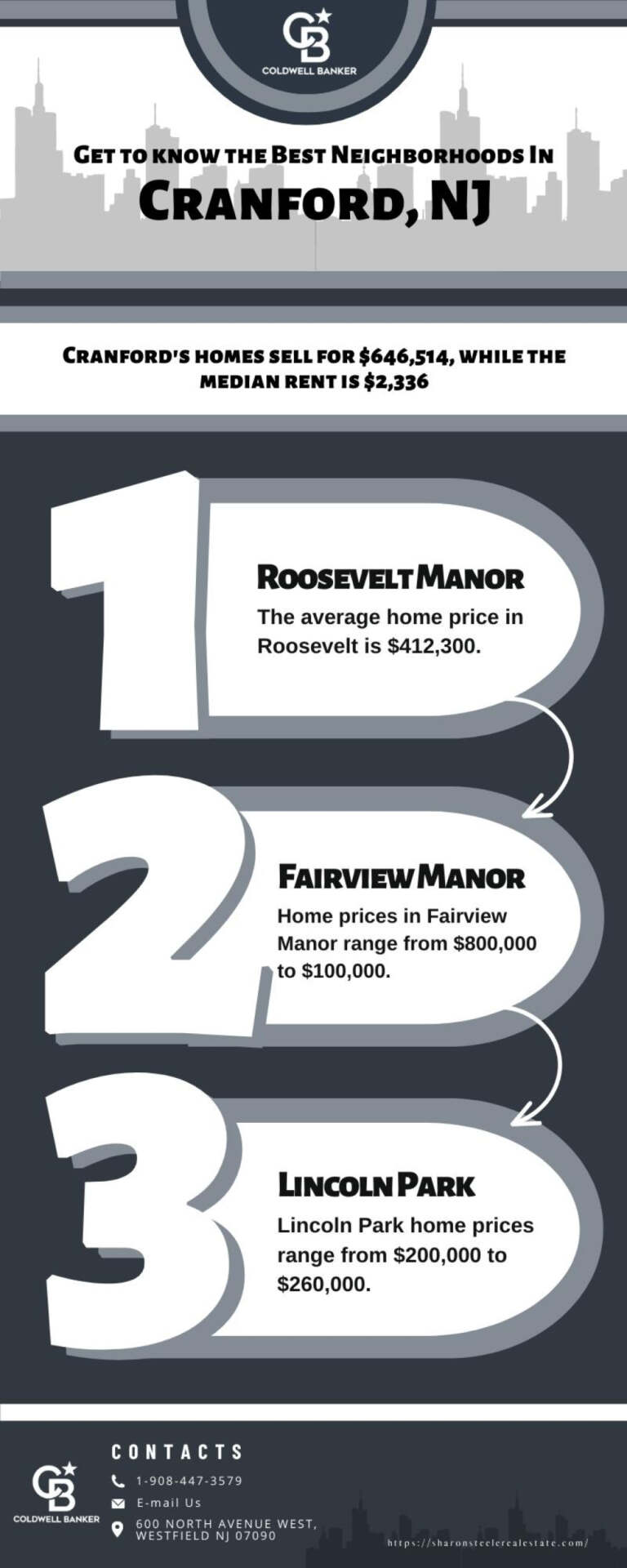 Wrap Up
In Cranford, there is an absurd north-south competition; the 'common' thought is that the south side is poor, and the north side is prosperous. However, both sides of the town are home to wealthy and less wealthy individuals.
This historic rivalry between the north and south of the town began when the northern side of the community was built as a vacation spot for New Yorkers, and the southern side was agricultural. Fewer homes and gravel roads in the south led to the notion that the south side is poor, but today, it's a mishmash.
I think some of the prettiest neighborhoods are on the south side of Cranford. However, some individuals still hold this competition in high regard and will evaluate you without even knowing who you are, especially if they are from the north side and you are from the south, or vice versa.
That aside, watch out for regions near flood plains. The FEMA Flood Map Service Center provides a map of the Floodplain Overlay District, so you check it out. I'd also be happy to help you find the proper neighborhoods. Please don't hesitate to reach me.