There are so many impressive and generous people in our area, that is true. However, I cannot think of anything more inspiring than young people who strive to make a difference! Meet two young girls who caught my attention with their creative approach to helping Ukraine. Mary Mider and Evelia DeMera are 6th-grade students at Hillside Avenue School in Cranford, NJ. Recently, after listening to NPR and learning about the crisis Ukrainian refugees, many of them children, are facing as they flee the Russian invasion, Mary decided she wanted to help and Evelia was eager to assist her.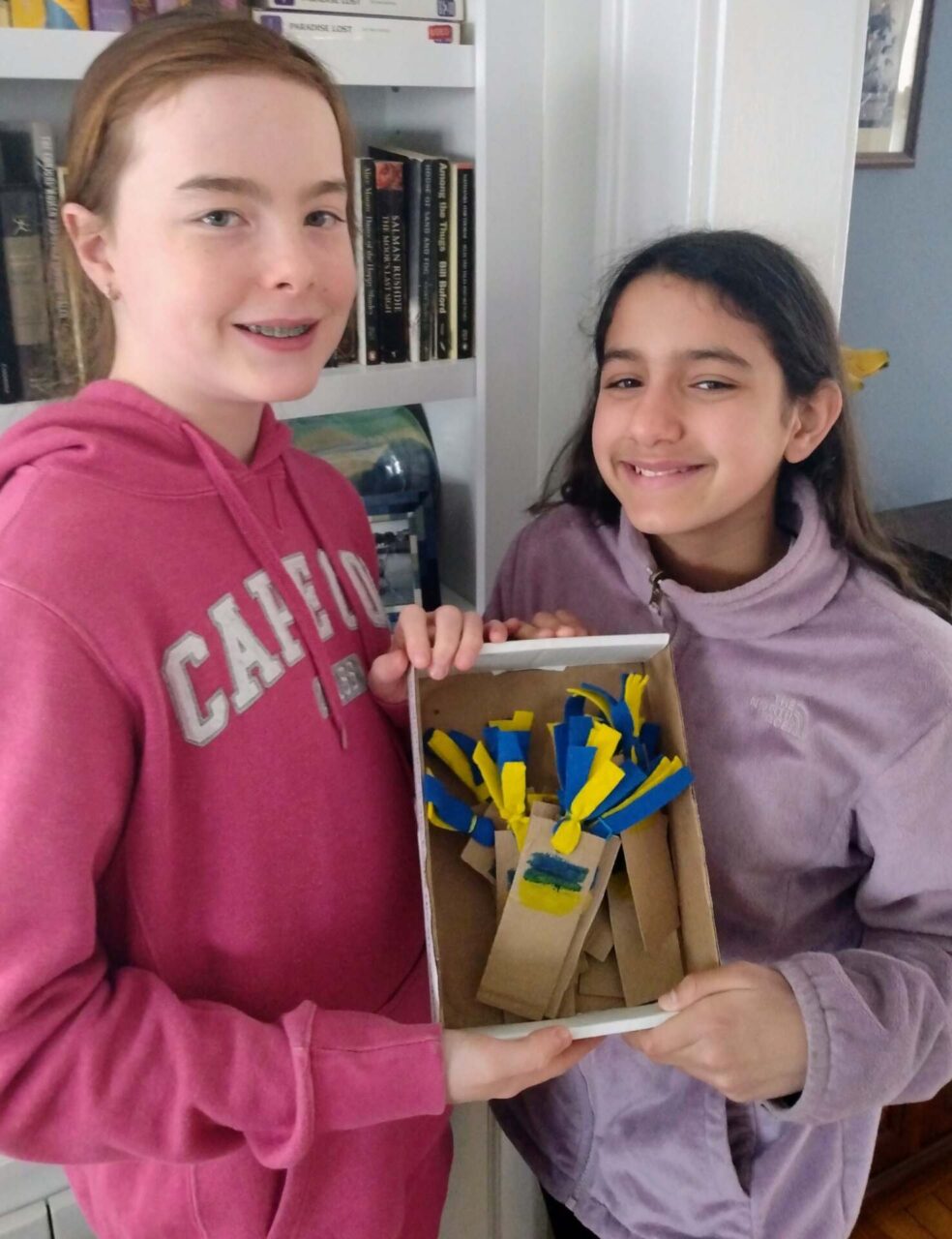 Mary and Evelia combined their love of reading, their creativity, and their passion for our environment by creating bookmarks. They utilized recyclable materials and asked people to donate money to UNICEF in exchange for a bookmark. Friends and family, as well as teachers and neighbors, were eager to support the girls. Together, they created over 70 bookmarks and ultimately raised over $800 for UNICEF.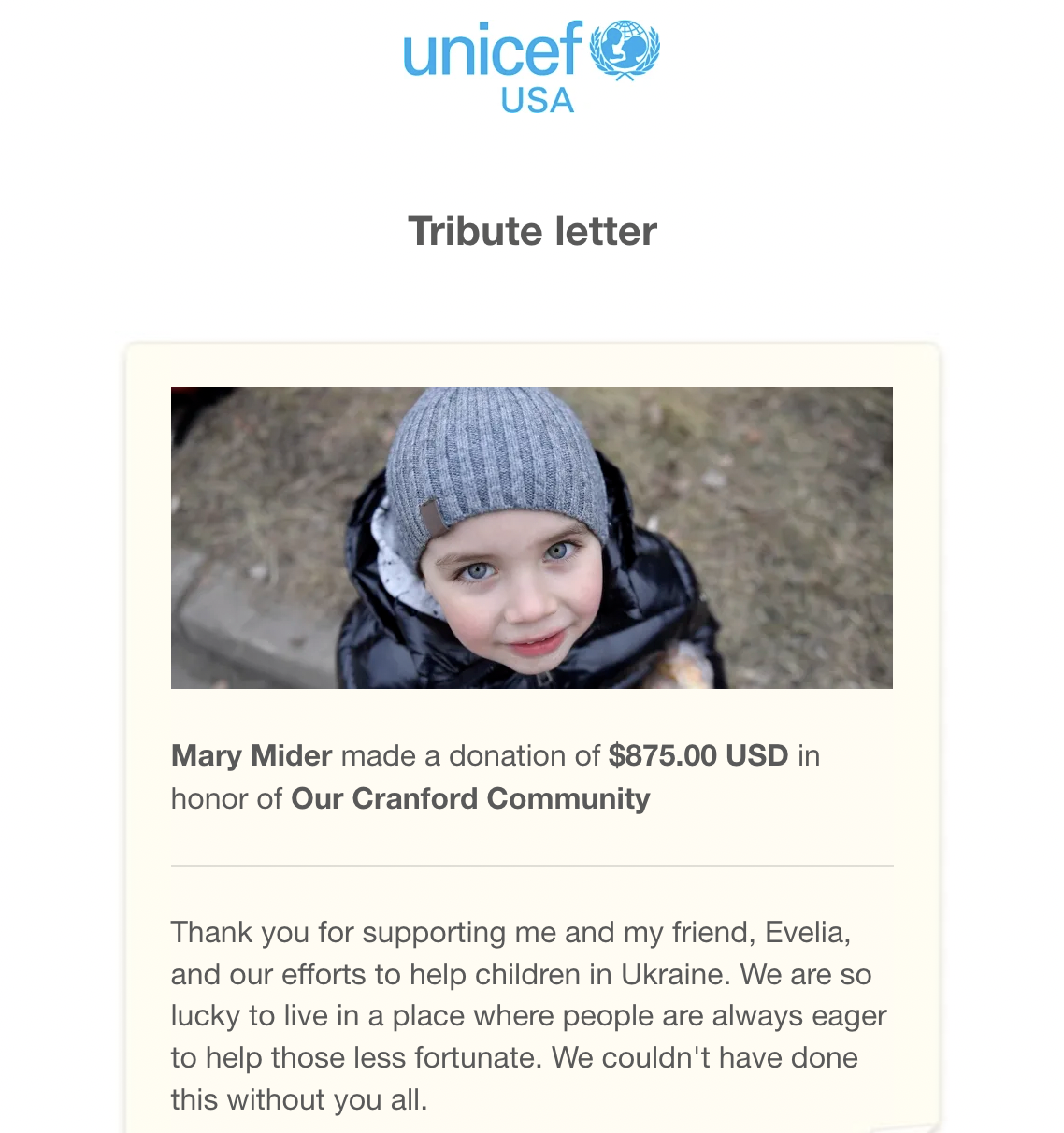 These Cranford NJ Girls Have a History Of Charitable Work
This is not the girls' first charitable fundraiser. In the past, they joined forces with their friends and held lemonade stands to raise money for local causes. They have helped local flood victims, our local food pantry, and Saint Jude Children's Hospital. The girls have also created a scarecrow for the past three years for Cranford's Scarecrow Stroll. Each year's scarecrow highlights an issue or honors people who they hold close to their hearts. The past scarecrows represented single-use plastic, Ruth Bader Ginsberg, women's rights, and our local first responders.
Mary and Evelia Feel Grateful For All They Have
When the girls aren't raising money for a worthy cause, they're likely to be found hanging out with friends in downtown Cranford. They enjoy biking around town, and reading books. Mary also keeps busy dancing at Yvette's Dance Studio and rehearsing for performances in Moving Youth Dance Company. Evelia plays soccer and swims. "I feel like I am a pretty lucky kid. It's important to help people who aren't quite as lucky as me," said Mary when asked about what motivates her to help others. "Our fundraisers provide money to help people survive, and I like that we get to make a change," said Evelia.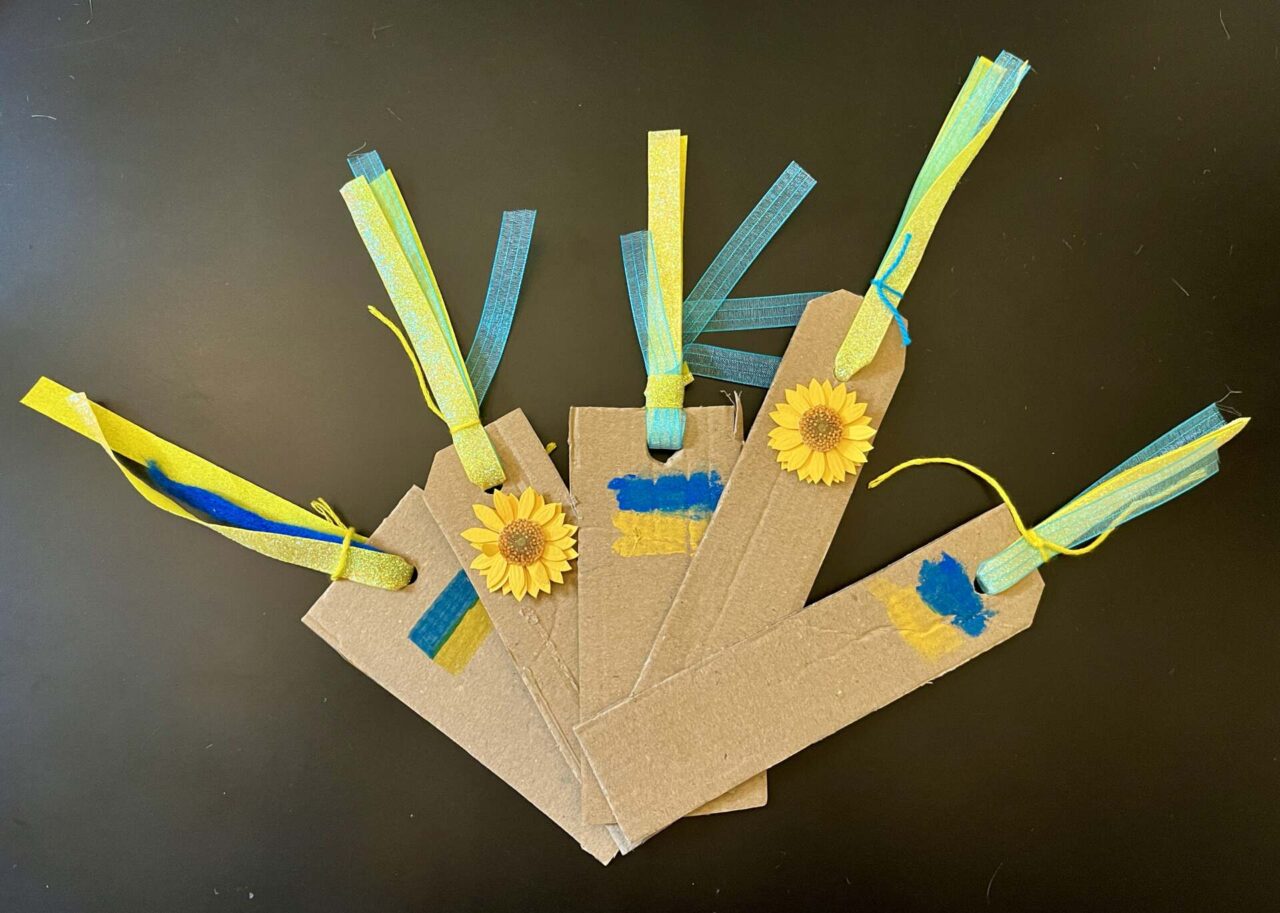 Cranford NJ Girls Are Inspired By Role Models
The girls are inspired by their role models, including environmentalist Greta Thunberg and activist Malala Yousafzai. Mary and Evelia are proof that, as Greta says, "you are never too small to make a difference".
Charity Begins at Home
These young ladies are extraordinary examples of service to others. This does not happen by accident, they were clearly raised with an awareness of the responsibility to help others. I don't know about you, but I certainly feel that Mary and Evelia's parents should be commended for raising their children to not only be aware but to have an impact. What an amazing gift it is to see that our future leaders are right here in Cranford, NJ!