Craft Offers Handcrafted Shakes, Protein Iced Coffees, and Loaded Teas to Keep You Healthy This Fall!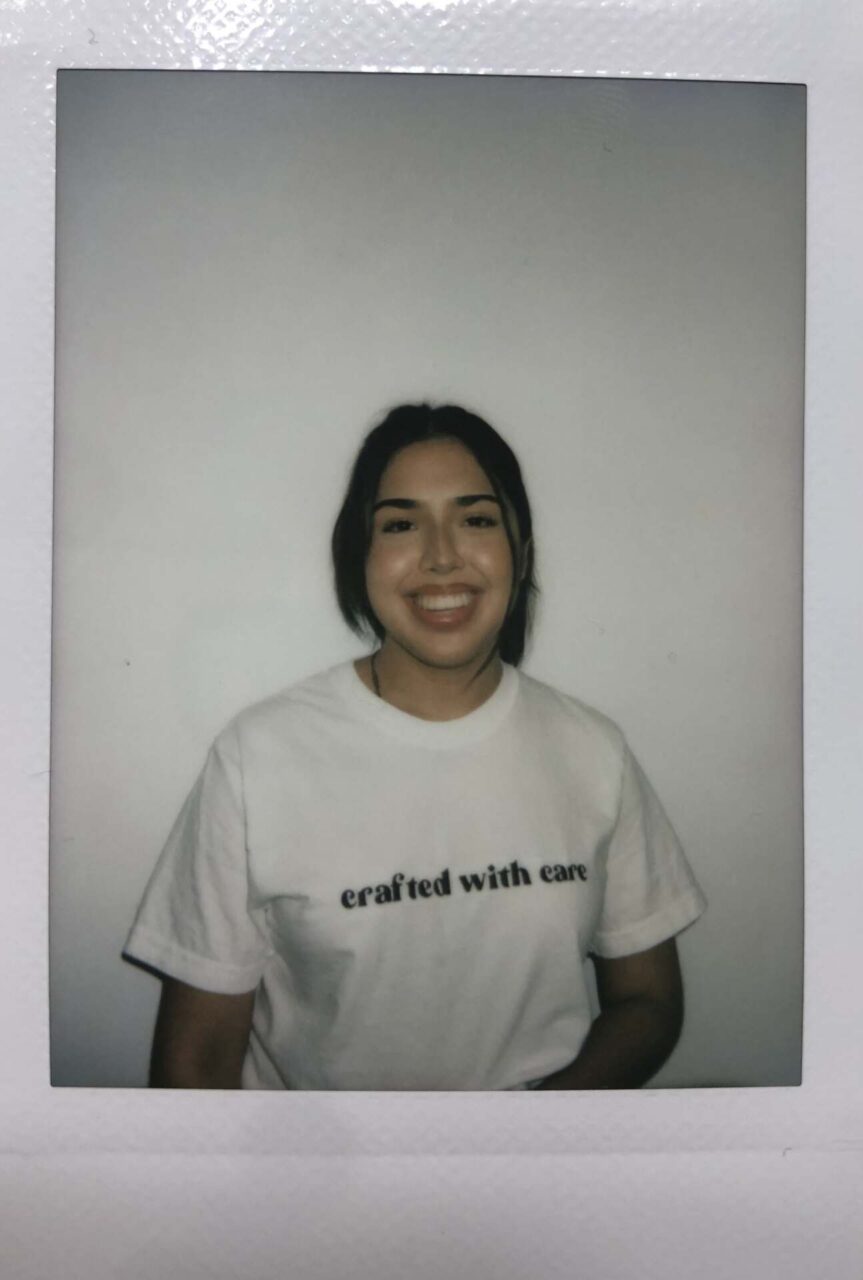 The debut of this blog post just happened to coincide with Hispanic Heritage Month, and we couldn't be more honored to introduce you to Kamily Flores. Not only is Kamily a Latina teen entrepreneur, but a phenomenal representation of a woman-led business. She is gearing up to open her new health bar in Downtown Cranford at 38 North Avenue East. First, we would like to tell you how her whole family became interested in healthy living, then how Kamily got the idea to open Craft, and finally what to order off the menu on Opening Day!
Please tell us a little bit about yourself!
My name is Kamily Flores, and I am 19 years old and a first-generation Latina. Both of my parents immigrated from Mexico and Ecuador. I am also a full-time college student going into my second year, majoring in business marketing. I grew up in Elizabeth, New Jersey with my beautiful, big family and currently reside there. Fun facts: I did CrossFit in high school, love comedy movies, music, spending time with family and friends, and helping people.
What were you doing prior to starting Craft?
Prior to starting Craft, I was a full-time college student as well as helping my parents in the shop they currently have in Elizabeth, NJ.
When did your journey towards healthy eating begin?
About eleven years ago my mother found herself unhealthy, without energy, and overweight. She decided to change her eating habits and started a healthy lifestyle. After she lost 35 pounds (from size 12 to 4), she started feeling amazing. She encouraged my dad, myself, and my siblings to be more conscious of what we were eating. From that moment, we bonded to maintain a healthy, active lifestyle.
The concept began with the family business
After my parents started their healthy lifestyle, they wanted to share this with their community. They noticed that diet consists of two problems: excesses and deficiencies. Excesses include sugar, fat, salt, flour, and calories. Deficiencies include proteins, vitamins, minerals, and water. In 2009, my parents opened a health cafe in Elizabeth, NJ to help their community. I started working there at the age of 14 and quickly fell in love with operating the store and creating relationships with our customers. I knew I had to bring a similar place like this to other communities.
Why did you choose Cranford, NJ as your first storefront?
I have always heard great things about Cranford NJ -not only the town but the people living here! I think the Cranford/Westfield NJ community is so welcoming and I can't wait to meet everyone!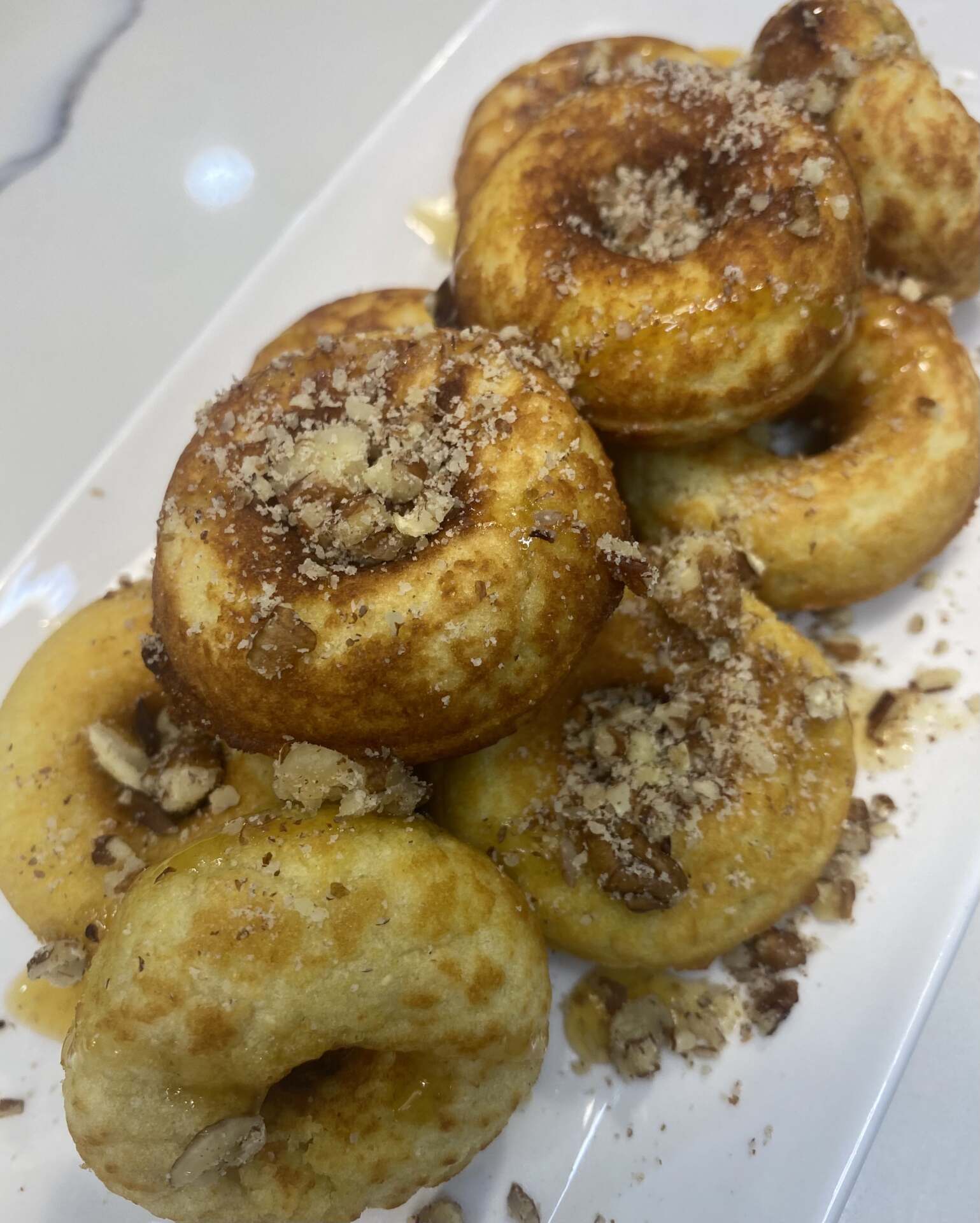 What will be on the menu at Craft?
We will definitely offer protein-based drinks! However, these shakes are MEAL REPLACEMENT SHAKES that contain essential vitamins and minerals! We will also serve loaded teas that contain herbs, antioxidants, and vitamins. For all the coffee lovers, we will be making delicious Protein Iced Coffees! For a healthy indulgence – try our mini protein donuts that are guilt-free treats because they are low in calories, carbs, and sugars!
Why do you feel that protein is an important part of a healthy lifestyle?
Protein is one of the MOST IMPORTANT macronutrients our human body needs. When we eat protein-enriched foods, our body benefits in a huge way. I've always loved this quote: "Let's take care of our bodies because our bodies deserve the best, it's the only place we have to live." – Jim Rohn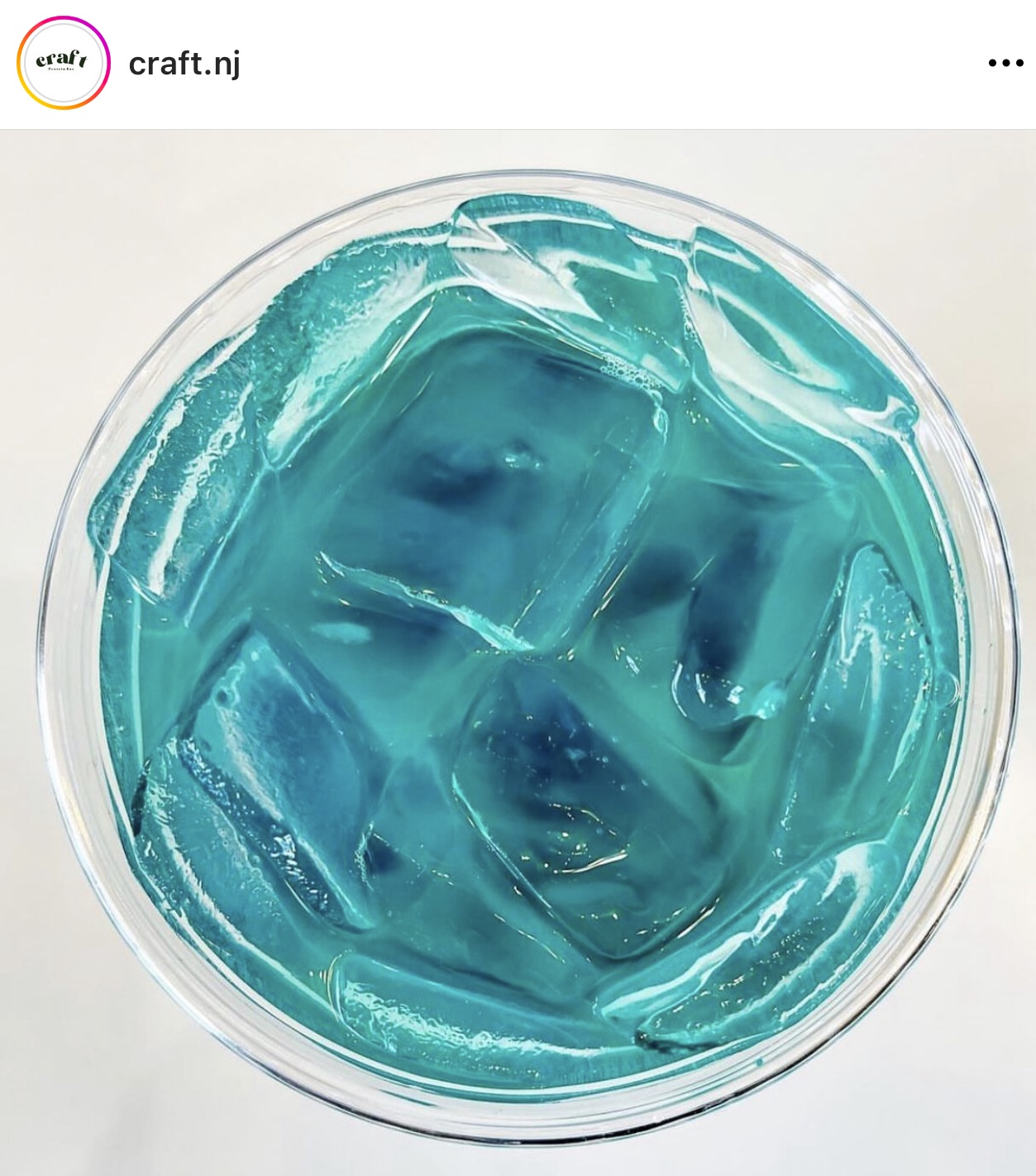 Craft is gluten-free, vegan…and kosher!
Our French Vanilla is 100% vegan and gluten-free. Our donuts are also gluten-free and most of our shakes as well! I also want to add that 90% of our menu is kosher as well.
What's your favorite "go-to" item on the Craft menu?
I love all our menu options, but if I had to choose it would be our Protein Iced Coffee in our House Blend with a side of our Protein Donuts! This duo is amazing, keeps me full, and I know it's low in calories.
Will your menu rotate by the seasons?
Of course! We must celebrate each season with seasonal drinks!
What do you hope to bring to the community?
We hope to bring the Cranford/Westfield community together in a welcoming space where nutrition is the focus!
Stay at Craft and enjoy your healthy treat!
Upon opening, there will indoor seating where you can enjoy our menu and complimentary WIFI.
Anything else you would like to add?
I just want to express how grateful I am for supporting young people who are opening their businesses just like myself. I am very excited to OPEN and meet everyone!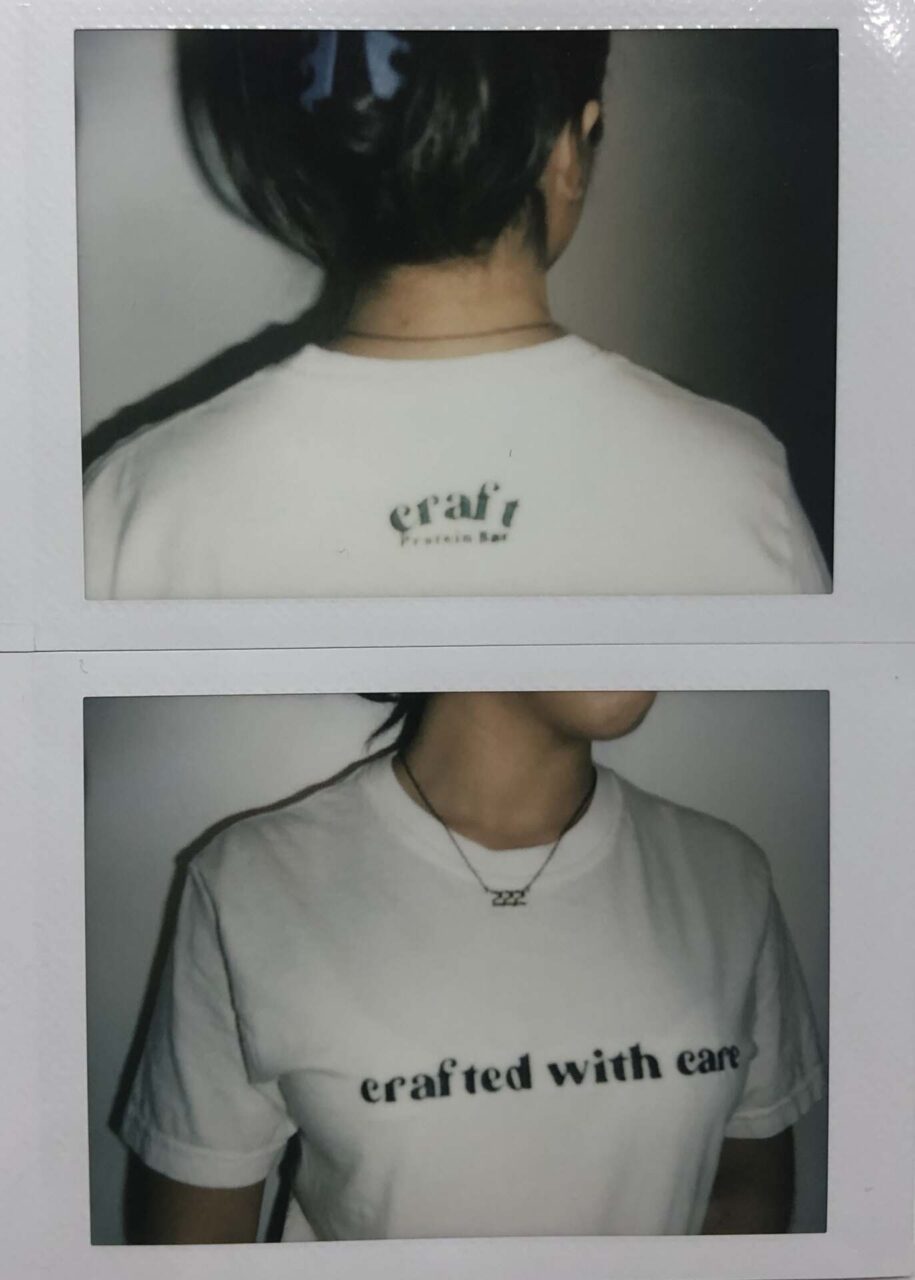 Where can excited customers find your information about Craft's opening day, menu, etc?
To find more information on Craft follow us on Instagram: @craft.nj! We will be posting our GRAND OPENING date, menu and details very soon. Thank you again!