Living in Clark, New Jersey means enjoying the laid-back delights of a sociable community within commuting distance to the dazzling lights of New York City.
Come summer, it means kayaking down the Rahway River and sipping cocktails around the 19th hole. Come winter, it means winning snowman-building contests and enjoying breakfast with your children and Santa.
In this article, I'm pleased to give you a taste of local life and a little tour around the charming neighborhoods of Clark. If you're planning a move to this special enclave of New Jersey, please check out the final section to see how I can help you find a nest home and build a brighter future.
Quick Facts About Clark, NJ
The Township of Clark is a vibrant and historic town in Union County, New Jersey.
Founded in 1695 by George Clark, it is one of the oldest towns in the state and even the entire country.
Based on the 2020 United States Census, the township's population is 16,081. It is small enough to offer a strong sense of community, but large enough to offer a variety of shops, restaurants, and amenities.
Clark is notable for having the second-highest municipality income in New Jersey and the 28th-highest municipality income in the United States as of 2017.
The town ranks 178 out of 647 in the Best Places for Young Professionals in New Jersey.
Clark also ranks 156 out of 573 for the Best Places to Retire in New Jersey.
If you're looking for the top neighborhoods to live in Clark, NJ, then look no further! I will discuss some of this town's best areas to call home.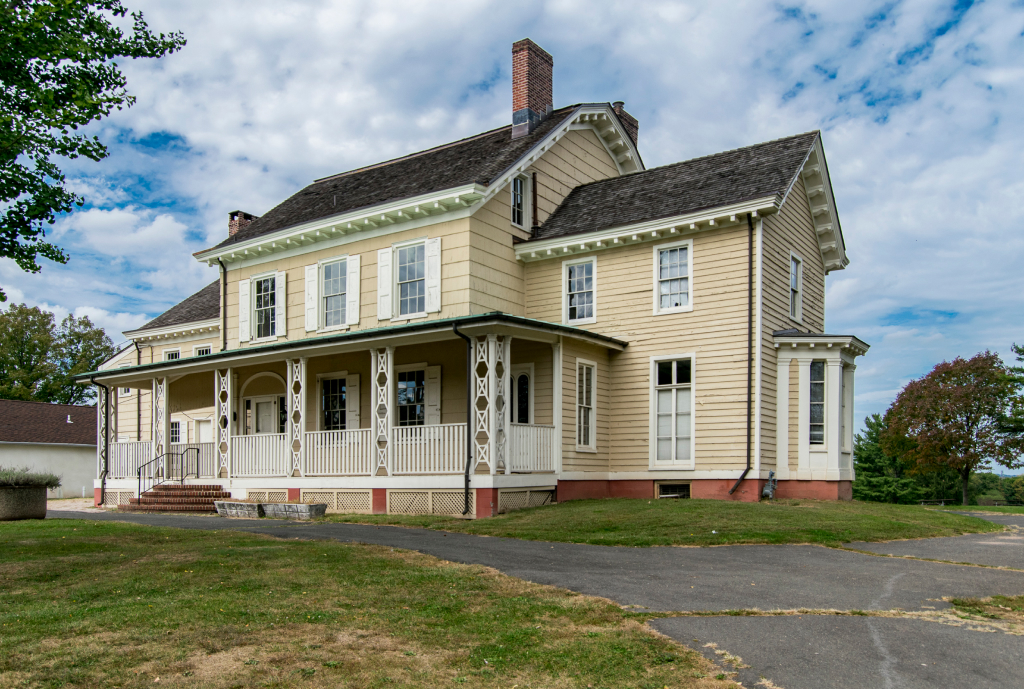 Top Clark Neighborhoods
Unlike other New Jersey townships, Clark doesn't have precisely named and demarcated neighborhoods. Instead, locals typically refer to different areas in terms of proximity to local schools.
Arthur L. Johnson High School
Carl H. Kumpf Middle School
Frank K. Hehnly Elementary School
Valley Road Elementary School
Clark Preschool
Either that, or they orient themselves around the areas like Madison Hill Road and Oak Ridge. Madison Hill Road essentially bisects Clark, and Oak Ridge is located in the triangular southern corner of the town.
You can find the schools and important roads marked on the map below.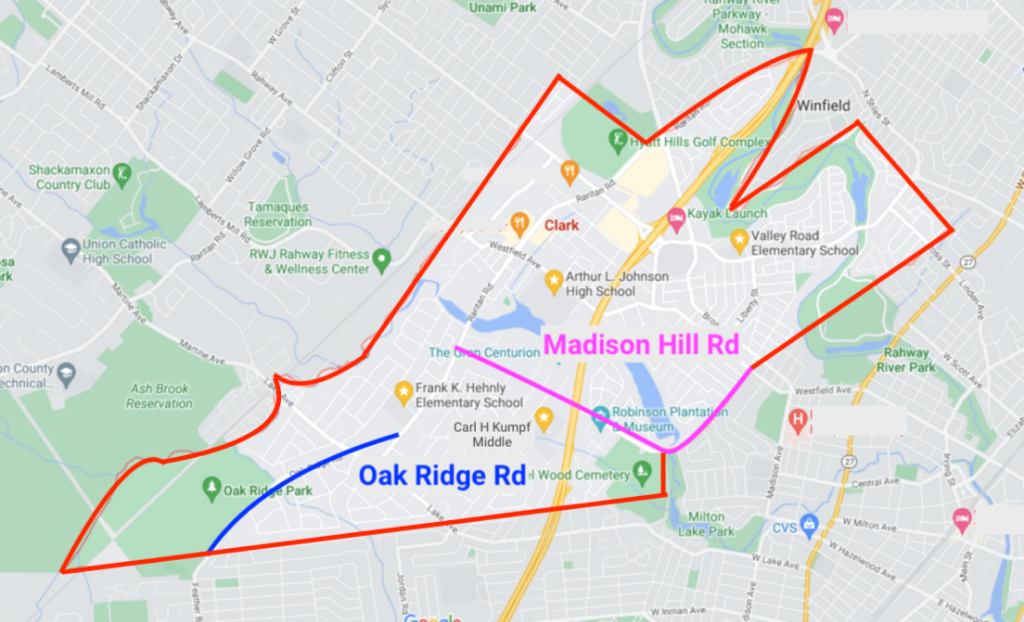 Parks
Oak Ridge Park (Including Disc Golf Course)
Rahway River Park (Partially located in Clark)
Golf Courses
Hyatt Hills Golf Complex
GolfCave – Indoor Golf Simulators
Playgrounds and Athletic Fields
Caitlin Nelson Park
Bartell Field
Clark Little League
The Pitt Ball Field
Train Playground
Activities
Clark Community Pool
Robinson Plantation & Museum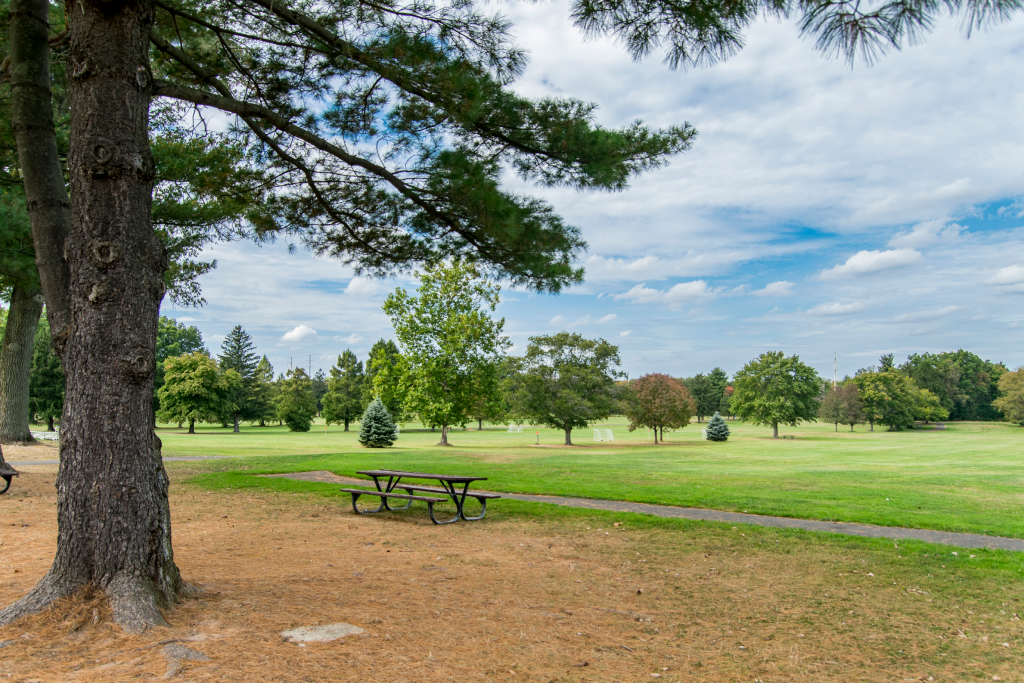 Cost of Living in Clark
The cost of living index of Clark, New Jersey, is 35.2% higher than the national average. The median household income is $106,000, while the US average is $53,482 a year.
The unemployment rate is 8%, which is high compared to the US rate of 6%. The median home value is $466,200, and the median rent is $1,460.
The cost of living in Clark is higher than the national average, but this is to be expected given the town's proximity to New York City. However, the median household income is much higher than the US average, so residents can afford to live comfortably in Clark.
Transportation and Local Connections
Clark is only about 5 miles across at its widest point. From the center, you can drive almost anywhere within 5 minutes. There are also a series of bus routes that hug the town borders.
The Rahway train station connects residents to the North Jersey Coast Line. The station is also part of the Northeast Corridor Line, which runs from Washington D.C. to Boston.
Clark is just a short drive from New York City, making it an ideal location for commuters.
For connections to Lower Manhattan, the Holland Tunnel is about 40 minutes away by car and about 90 minutes away by public transport. Newark Liberty International Airport is a quick 20-minute drive or around 60 minutes via public transport.
Local Events in Clark
Clark Township hosts regular local events. For example, events in 2022 included:
Christmas Tree and Menorah Lighting
Breakfast with Santa
Charity Sporting Events
Senior Citizen BBQs
Veteran Meetups
Trunk-Or-Treat
Town-wide Yard Sales
Health and Wellness Fairs
Craft and Vendor Fairs
9-11 Memorial Services
Recreation Summer Camps
Revolutionary War Demonstrations
Free Concerts
Independence Day Fireworks
Memorial Day Parades
5K Run/Walk and Picnics
Earth Day Cleanups
Easter Egg Hunts
Snowman Building Contests
As you can see, the wealth of local events keeps residents connected and entertained.
Of special note, the town of Clark held a memorial in 2022 marking the 50th anniversary of the day a local resident passed away while attempting to save two teenage boys who had fallen through the ice while skating. The town named the local recreation center after the heroic efforts of Mr. Harrison.
Remembrance of stories like this point to the deep sense of community in Clark. In the words of Mayor Bonaccurso,
"I think it's important to recognize this man who tragically ended his life while trying to save others. I think this event still says a lot about the spirit of our community and it is important history I think our newest neighbors should know. It isn't just a name on the wall of our Recreation Center, there's remembrance and honor there too."

– Mayor Bonaccurso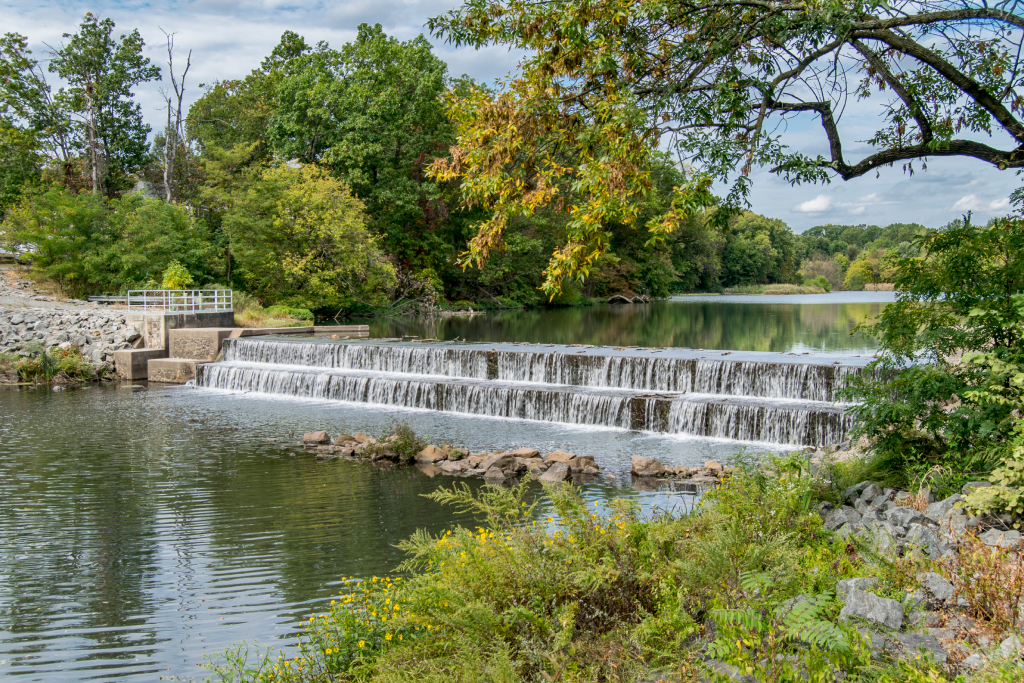 Getting Involved
For more information on local community events and news, you can:
Finding Your Nest Home in Clark, NJ
It's been my privilege to connect lovely people with beautiful homes in Clark for 15 years. My passion for helping my community build brighter futures has led to accolades like these:
Top 1% of 88,000 Coldwell Banker Internationally Qualified Sales Associates for 2016-2021
Eleven-Year Winner of the Five Star Professional Agent as seen in NJ Monthly Magazine for 2012-2022
While I have plenty more, awards only tell part of the story. I encourage you to read through the numerous positive reviews left by my clients.
"Where do I begin? Sharon helped us search for a home for over two years and never pushed us into making a decision that wasn't right for our family. She was so patient and never let us compromise! She found us the absolute perfect home and was a pleasure all throughout the process. She is so knowledgeable and on the ball with EVERYTHING. She made a very stressful process for a first time home buyer, a pleasant experience. We couldn't have done this without Sharon, and quite frankly, wouldn't want to do it without Sharon. I would recommend her to anyone."

– Amanda and Steve
To find out more, I encourage you to get in touch and join the ranks of my highly satisfied clients.