Welcome to 211 Beech Street in Cranford NJ… Now For Sale $1,250,000!
When it comes to creating a truly exceptional home, it takes more than just bricks and mortar; it requires a vision, a collaboration of skilled professionals, and a passion for detail. 211 Beech Street in Cranford, NJ, is a stunning example of what can be achieved when the best minds in the industry come together. This stunning 4 bedroom, 3 full, 1 half bath home is the result of a collaborative effort between MWT Builders, LLC, Richard J. Pierce Architect, LLC, Irene Reilly from I.Designs, LLC, and Elements Interior Design. Let's take a closer look at some of the finishing touches that have transformed this property into a dream home.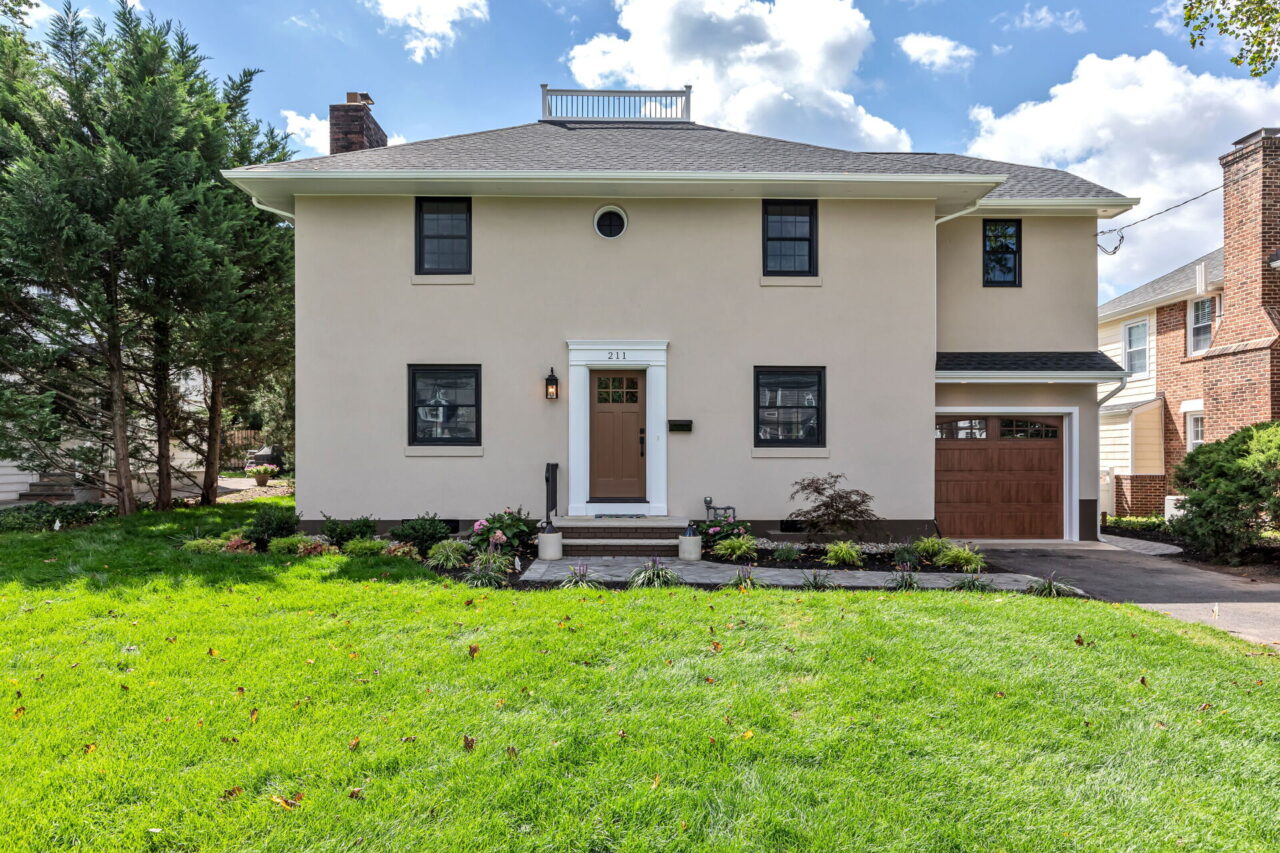 Kitchen: Where Culinary Dreams Come True
The heart of any home is the kitchen, and 211 Beech Street's kitchen is a chef's dream. With an extended island, stainless steel appliances, and meticulously chosen finishes, this kitchen is a showstopper. It's not just a space for cooking; it's a place for gathering, entertaining, and making lasting memories.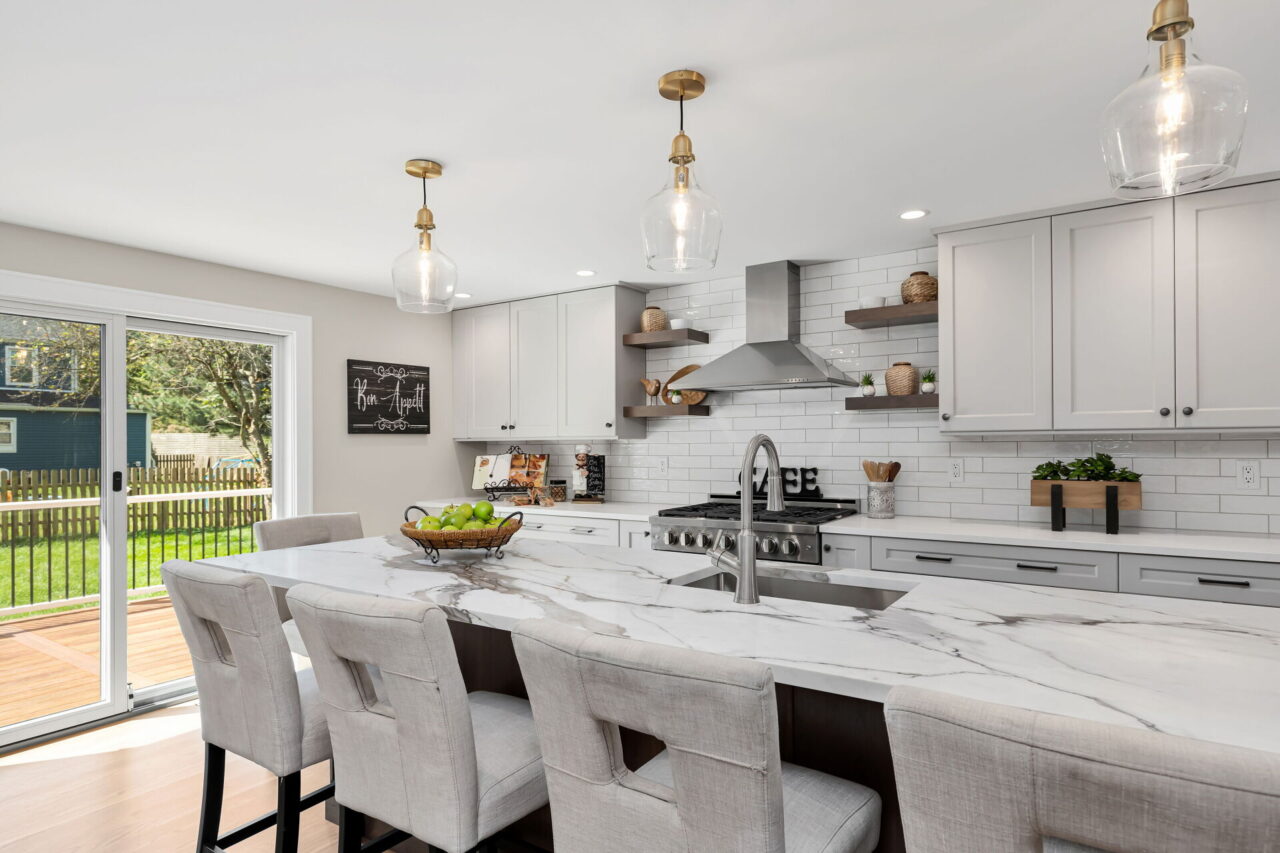 Dining Room: Elegance Meets Functionality
Connected to the kitchen is a dining room that transcends the ordinary. It features a wet bar that adds an element of sophistication to every meal. This space is perfect for hosting dinner parties or simply enjoying family meals in style.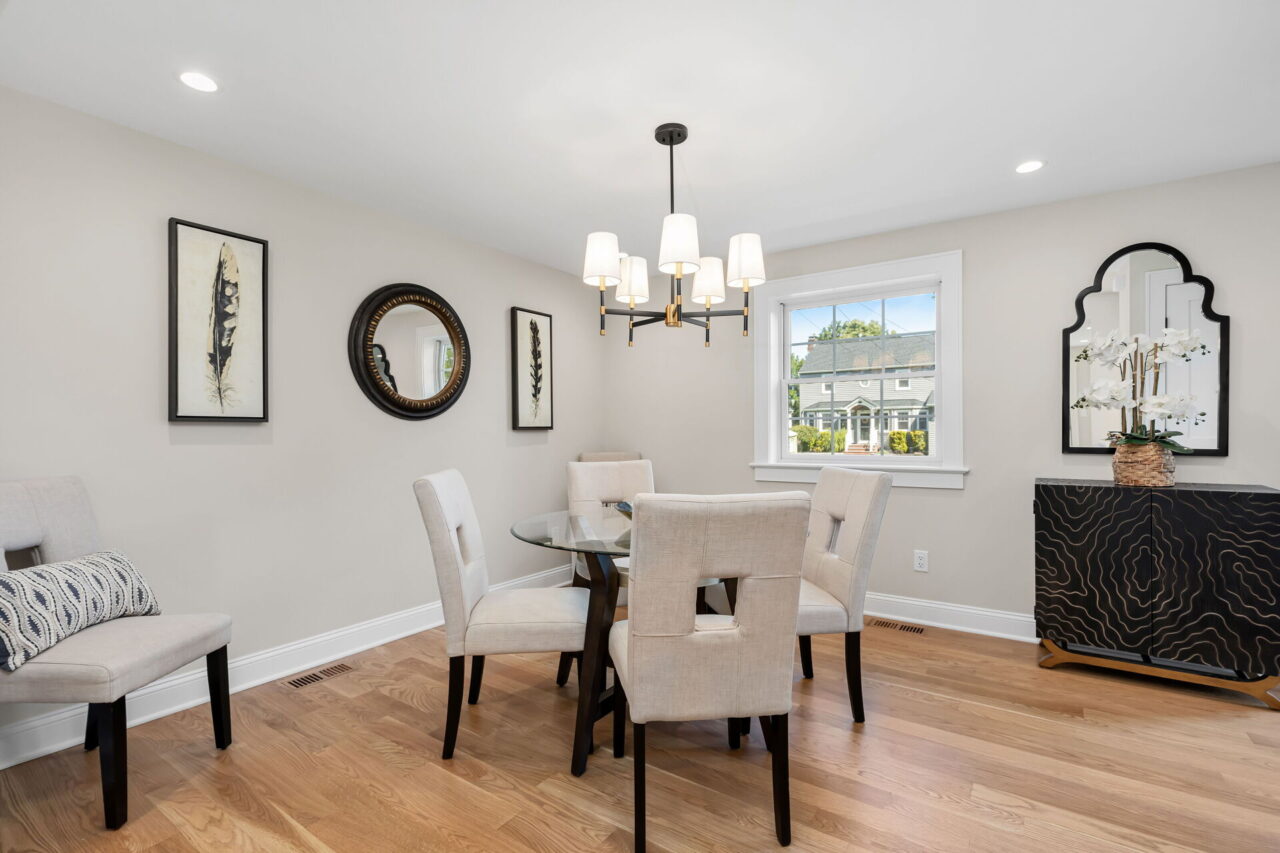 Living Room: Spacious and Elegant
The lovely living room offers plenty of space for gathering around the fireplace to spend time together. Whether entertaining guests or spending quality time together watching TV, this space is perfect.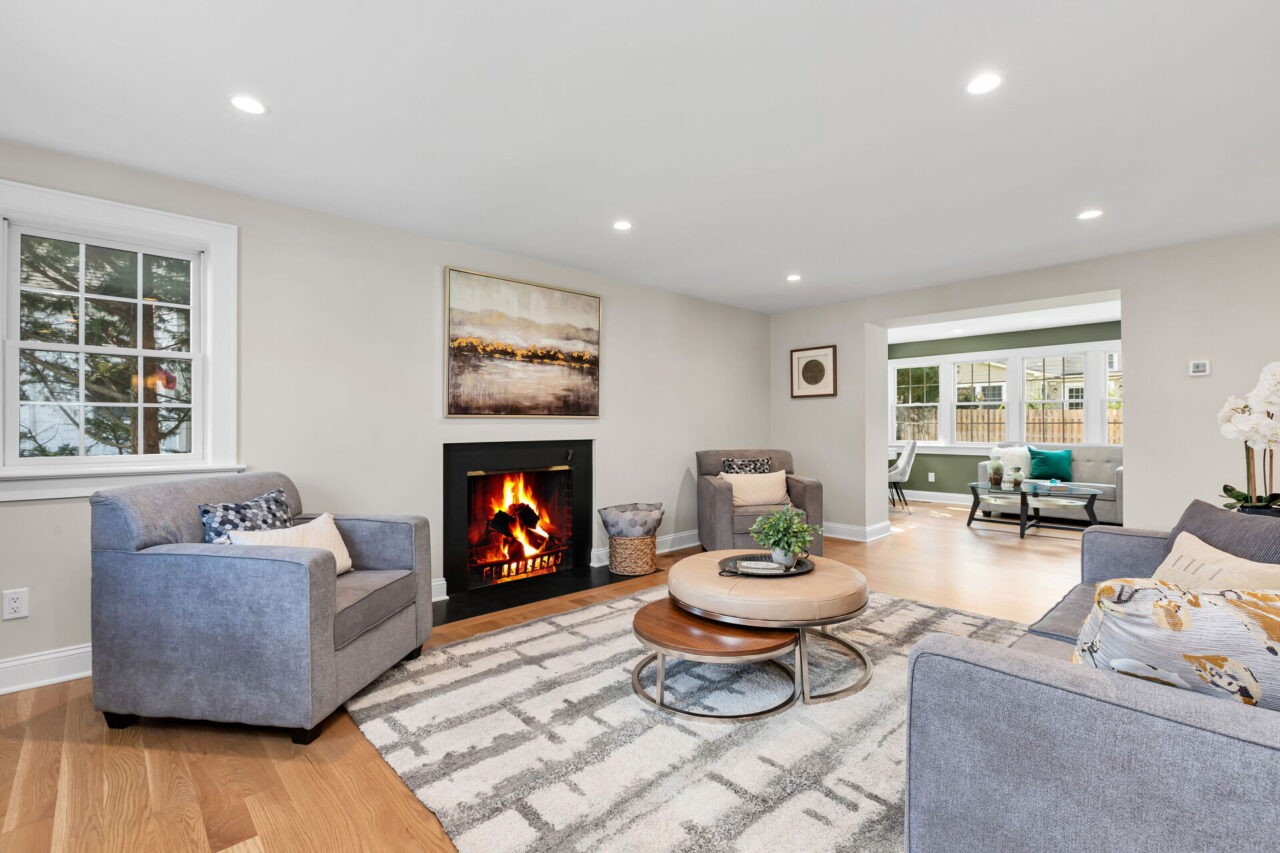 Primary Suite: A Sanctuary of Luxury
A highlight of any home is the primary suite, and the primary suite at 211 Beech Street is nothing short of extraordinary. This spacious retreat boasts a large master bath, complete with modern fixtures and luxurious finishes. But that's not all – the highlight is the his-and-hers walk-in closet, a haven for organizational aficionados alike. This main suite is a testament to the commitment to luxury evident throughout the entire property.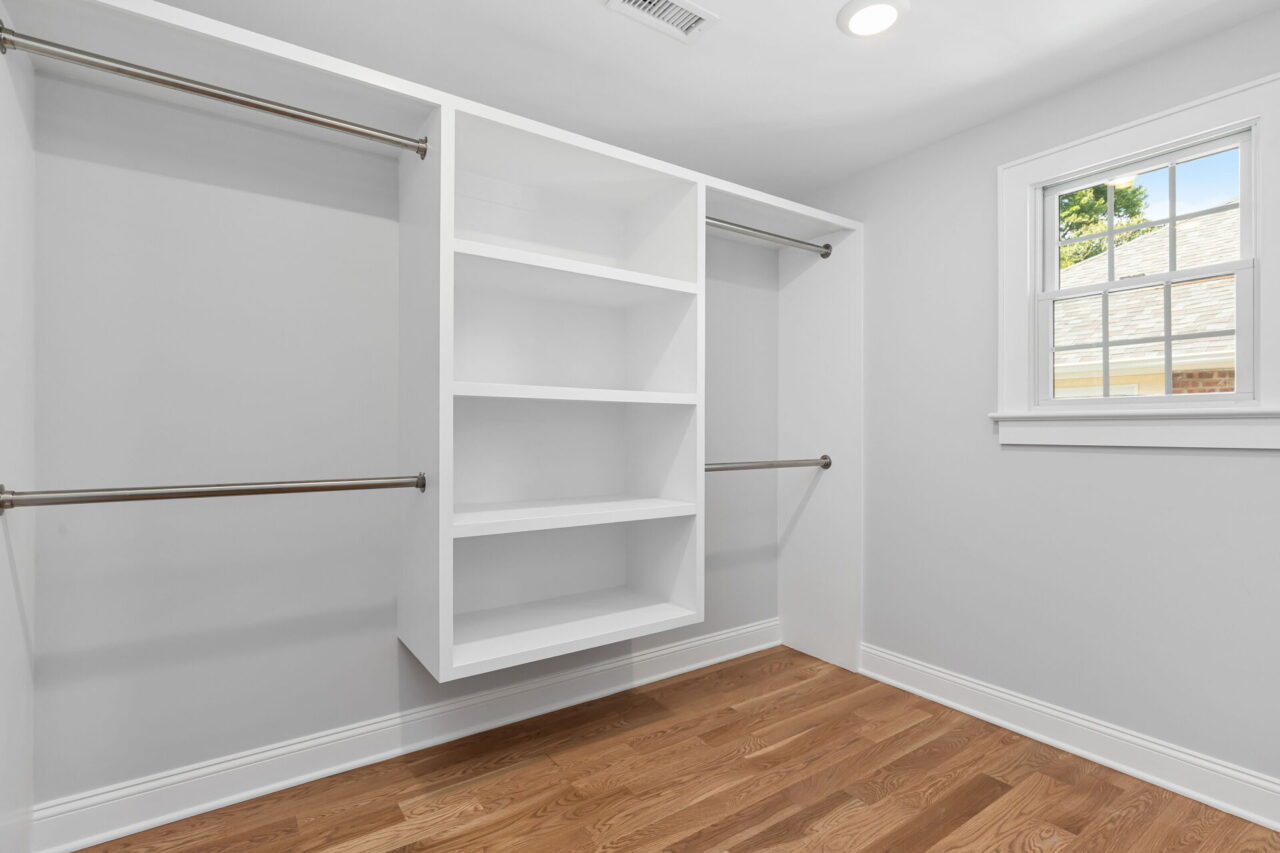 Jack and Jill Bedrooms: A Perfect Setup
For most buyers, a Jack and Jill setup between two bedrooms is a thoughtful touch. Connected by a shared bathroom, this arrangement offers convenience without compromising privacy. Whether it's for children, guests, or a home office, this design caters to a variety of needs. All of the stylish and generously sized bathrooms at 211 Beech Street combine aesthetic appeal with functional space, providing a luxurious experience.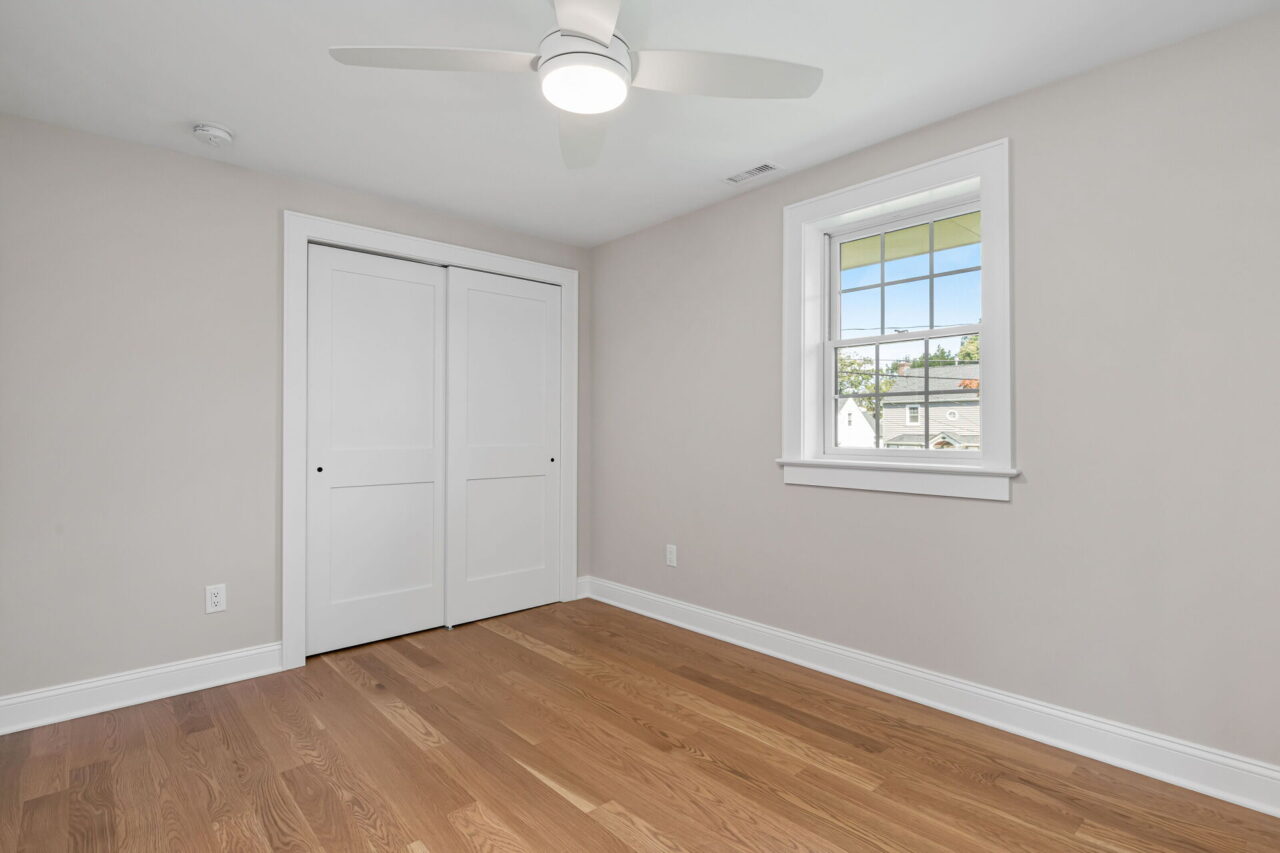 Indoor-Outdoor Living: Entertain with Ease
One of the standout features of 211 Beech Street is the seamless transition from indoor to outdoor living. Large, sliding doors lead to an entertaining deck and a private fenced-in yard. Whether you're hosting a summer barbecue or sipping your morning coffee in solitude, this outdoor space is a true gem.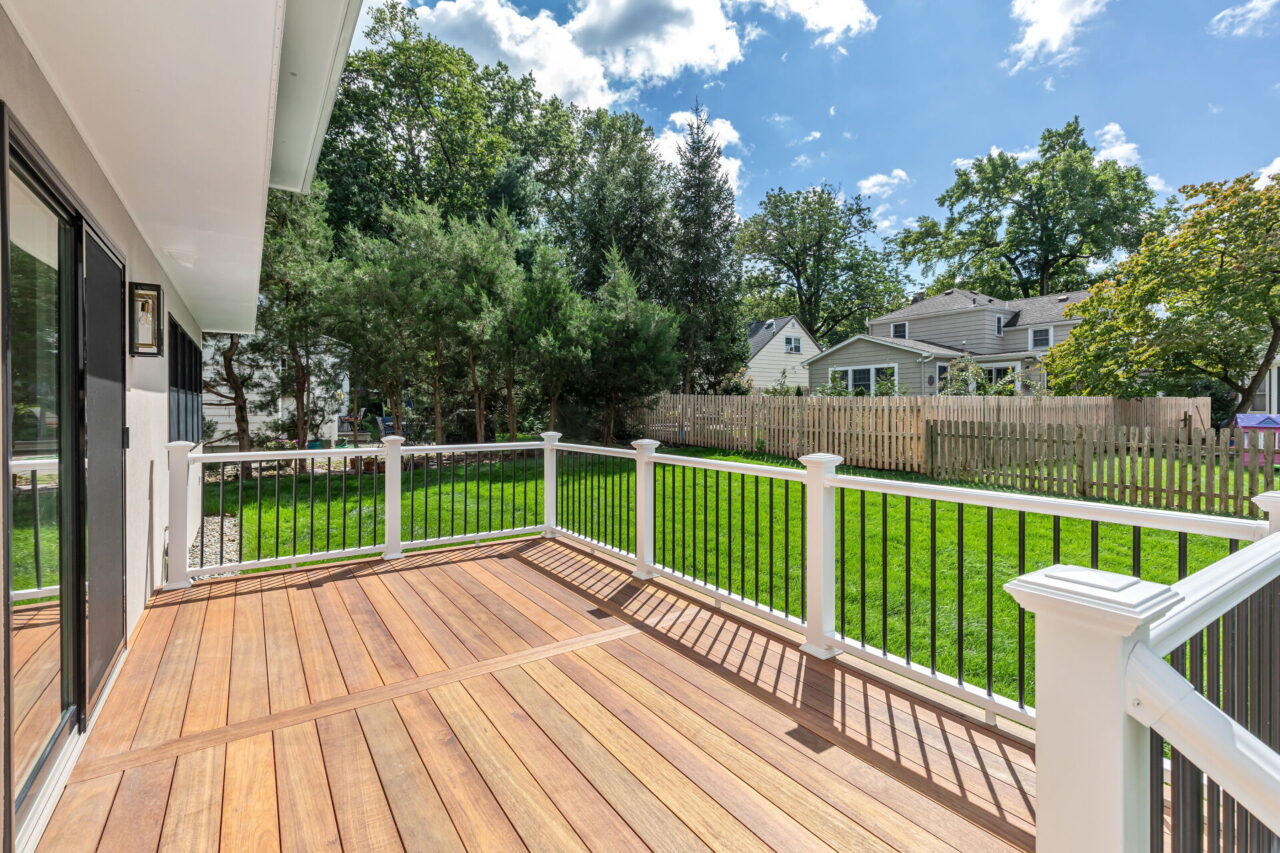 Family Room/Sunroom: Comfort and Tranquility
The family room/sunroom is a cozy haven that bathes in beautiful natural light. It's a serene space to unwind, read a book, or simply bask in the beauty of your surroundings. It can also serve multiple purposes… it is perfect as an office too!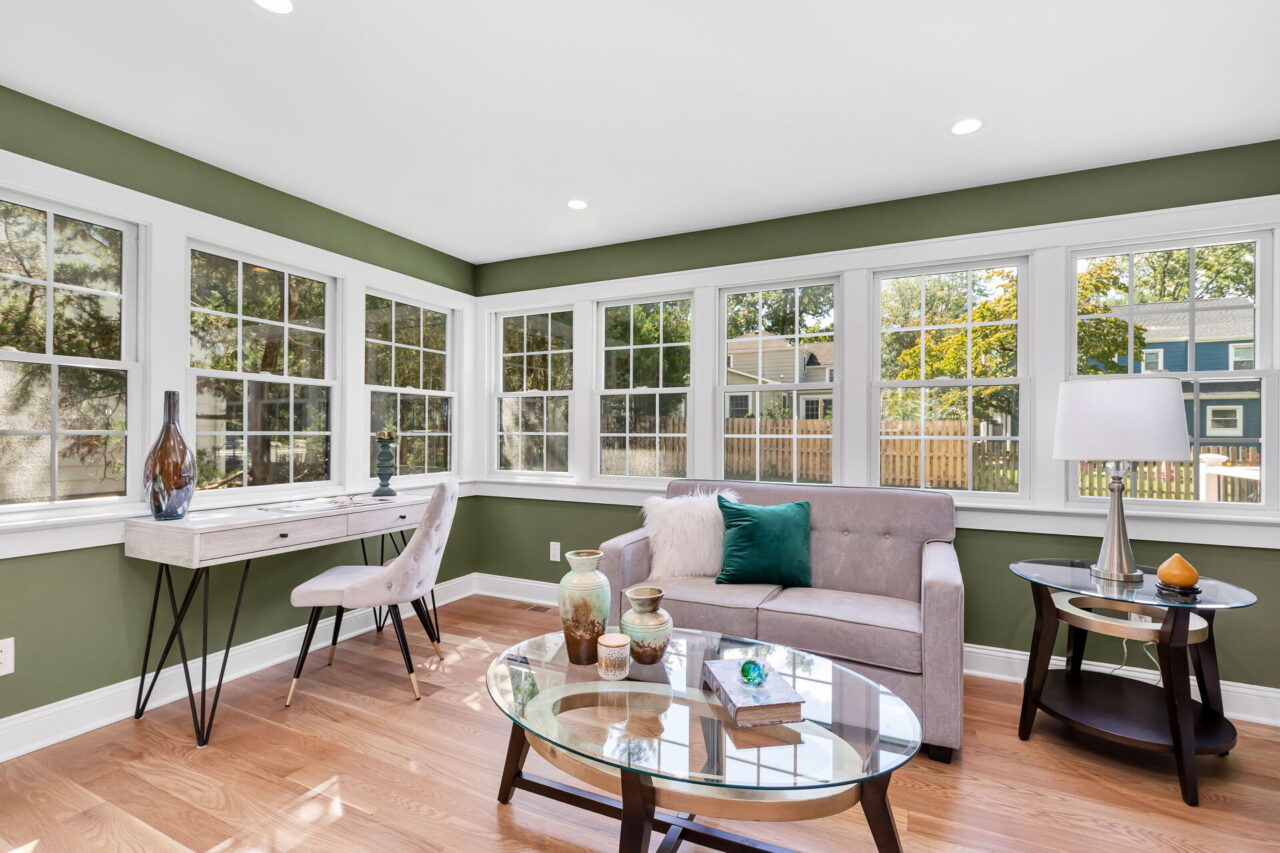 Bespoke Details of this Home Will Impress
The details at 211 Beech Street speak to a higher level of quality and design. For example, the home features recessed led lighting and fixtures from well-known lighting sources such as Hinkley Lighting, Visual Comfort, and Mitzi Lighting. The bathrooms include mirrors from Willam Sonoma Home Trade, Serena and Lily Wallpaper (main floor powder room), and Benjamin Moore paint.
The stunning kitchen counters are high-end Symphony Surfaces by Aura Stone. The island stone is the impressive and eye-catching Carmen color. Cabinetry from Urban Effects was specifically selected for visual impact as well as functionality and to provide an abundance of storage. White Oak hardwood floors softly glow with a satin finish weathered oak stain.
Additionally, the structure itself has been upgraded significantly. A 2-Zone Heil High Efficient HVAC system and Anderson 400 series windows will keep the home comfortable in any season. The basement has been upgraded with a state-of-the-art Aquafin treatment that waterproofs and protects while allowing the concrete to "breathe", as well as the addition of luxury vinyl flooring. The landscaping has been completely redone, a sprinkler system was added, and a new Cambridge Paver walkway was installed.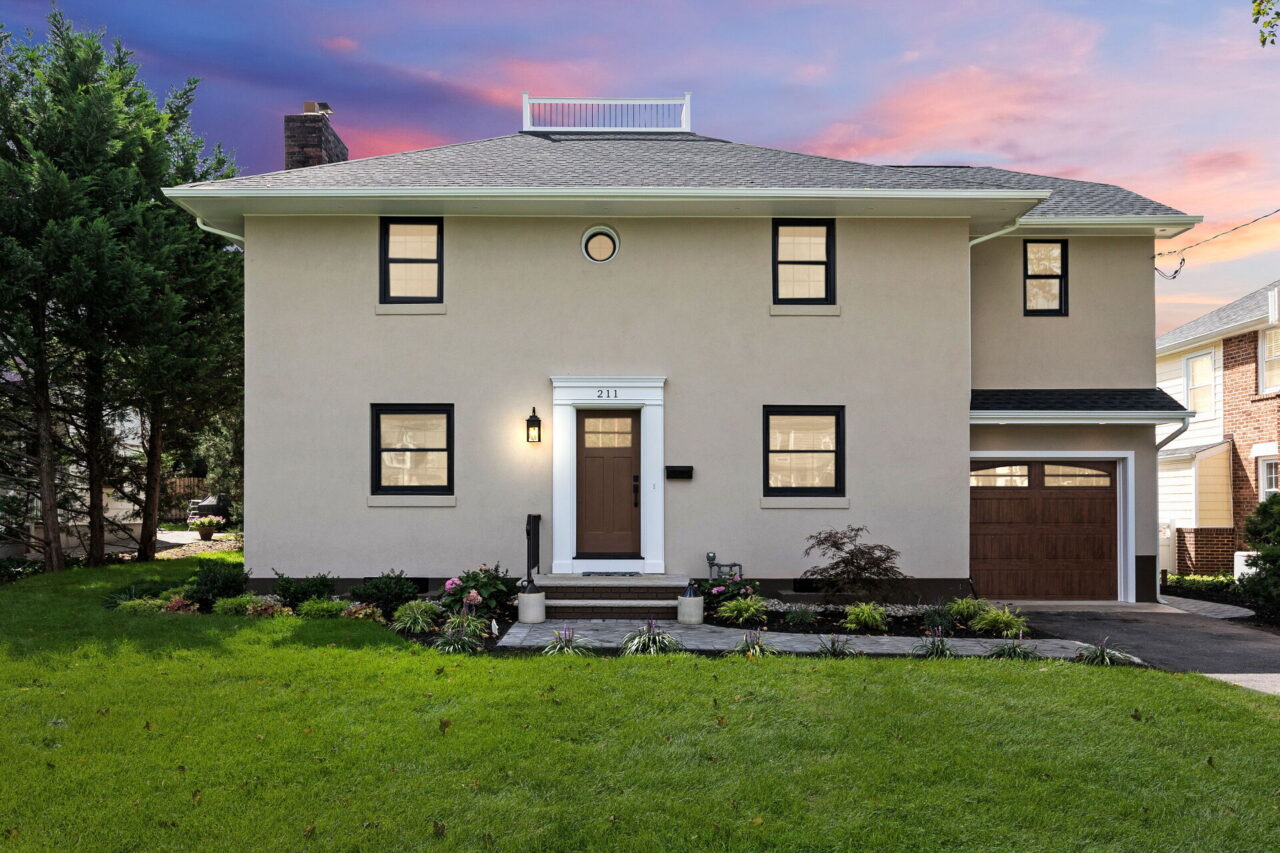 211 Beech Street is Ready for Its Next Owner
211 Beech Street is more than just a house: it's a testament to the power of collaboration and attention to detail. The teams at MWT Builders, Richard Pierce Architect, I.Designs Interior Design, LLC, and Elements Interior Design have all come together to create a home that not only meets but exceeds the expectations of discerning homeowners. This property is a true masterpiece, where luxury, functionality, and aesthetics harmoniously coexist. Perfectly situated on a quiet tree-lined street that is within close proximity to highly rated schools as well as Downtown Cranford, this is the home to see.
If you're in the market for a charming jewel box of a home in Cranford, NJ, 211 Beech Street is a must-see. Witness the reflection of what can be achieved when experts in their respective fields come together to create something truly extraordinary!
Fill Out The Form Below TO Schedule an Appointment: