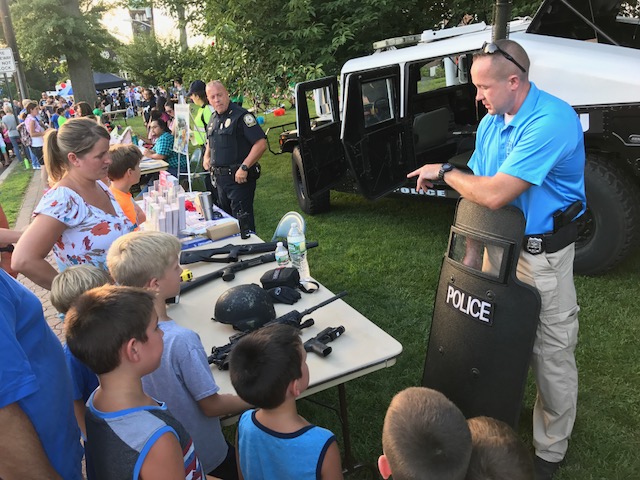 National Night Out is This Tuesday, August 6!
It's the 36th Annual National Night Out is this coming Tuesday, August 6th. This is an "annual community-building campaign that promotes police-community partnerships and neighborhood camaraderie to make our neighborhoods safer, more caring places to live. National Night Out enhances the relationship between neighbors and law enforcement while bringing back a true sense of community. Furthermore, it provides a great opportunity to bring police and neighbors together under positive circumstances." Cranford, Westfield, and surrounding towns have a great night planned for everyone. Head outside, walk to the downtown, meet your neighbors, and enjoy a night meant for families and police department bonding! (All activities are weather permitting)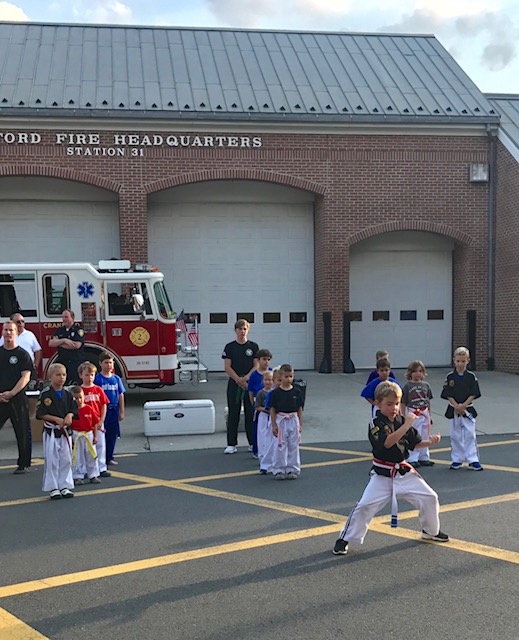 Cranford: (6-9 pm) It's bigger and better this year! Everything happens at the Patrolman Robert F. Hand Plaza – the front of the lawn of the Cranford Police Department Headquarters. Police/emergency vehicles and police motorcycles will be present for children to explore. Kids will be able to meet police and safety personnel and find out more about their professions. Other fun events this evening will include a live DJ, face painting, and Eyes of the Wild show! Here's the schedule:
5-9pm: New Jersey Blood Services Blood Drive – walk-ins welcome!
6-9pm: Inflatables, obstacle course, games
6-9pm: Balloonist, face painting, McGruff, live DJ
6:30-6:45pm: Martial Arts Demonstration
7-8pm: Eyes of the Wild Animal Show
8:30-8:35pm: Martial Arts Demonstration
Collages of the new CPD cars will be sold as a fundraiser for the families of police officers, fire fighters, and EMTs who have been seriously injured or killed in the line of duty. 4X6 magnets are $6 and 8X12 board mounted pictures are $15
The Dunk a Cop Fundraiser will be for Project Home Cranford – 100% of proceeds will go to this important Cranford non-profit organization. $5 for 3 throws…if you donate canned goods you get a FREE throw!!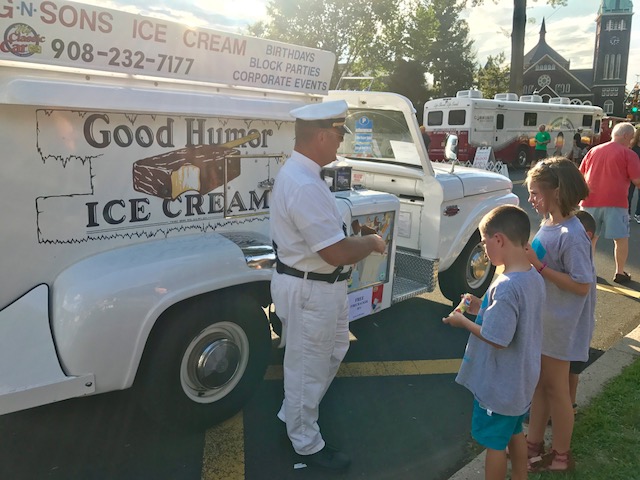 FREE Hot Dogs & Ice Cream! Tony's Traveling Trattoria will be providing the hot dogs and T.G. & Sons Ice Cream will be handing out cones! Both will be selling their full line of treats and food at the event.
Don't forget about those Cranford Cop Cards being handed out! Continue your collection!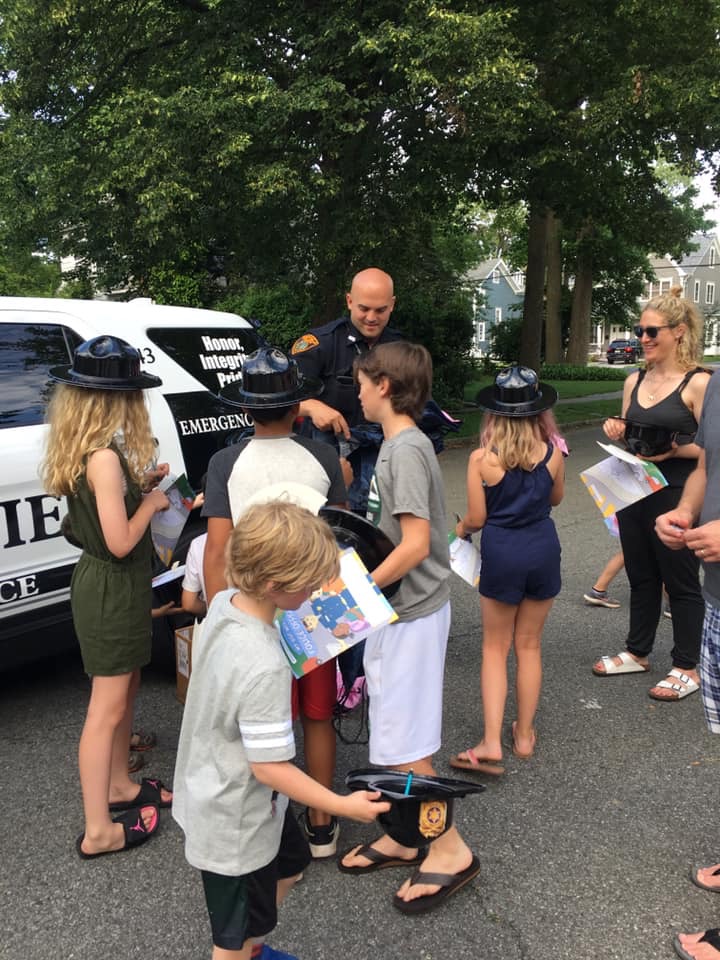 Westfield: (6-9 pm) "On behalf of Fire Chief Anthony Tiller, EMS Chief Sergio Guzman, and Public Works Director Gregory O'Neil, please join us on Quimby Street and meet those who protect and serve the Town of Westfield," encouraged Chief Battiloro.
Westfield Police, Fire, and Rescue Squad Departments will be present with personnel to meet and vehicles to tour! Other activities include a fingerprinting station, free food/drink, activities for children, alarm and bike registration.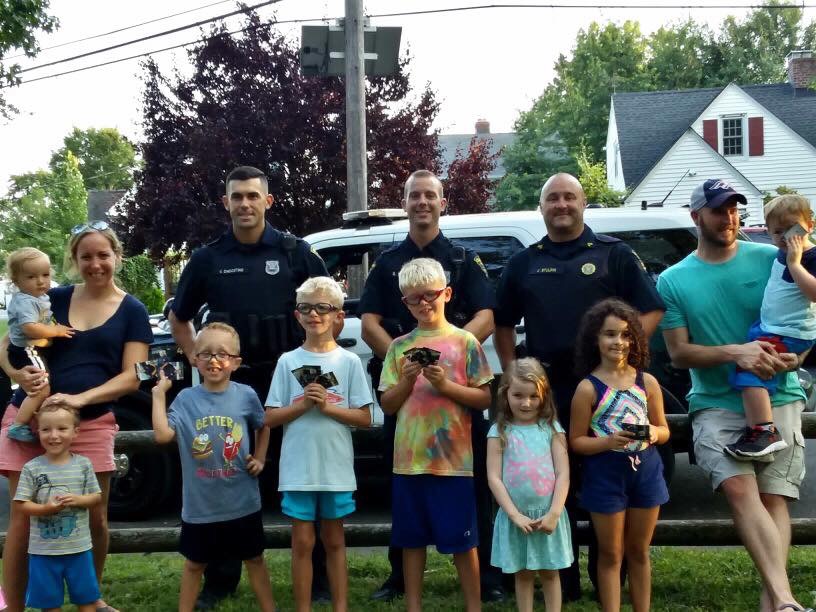 Clark: (6-9 pm) Meet at the Clark Recreation Center parking lot. Meet your members of the Clark Police Department, Fire Department, and Volunteer Rescue Squad. Families will enjoy bounce houses, a live DJ, dunk tank, face painting – as well as FREE hot dogs, soda, and water!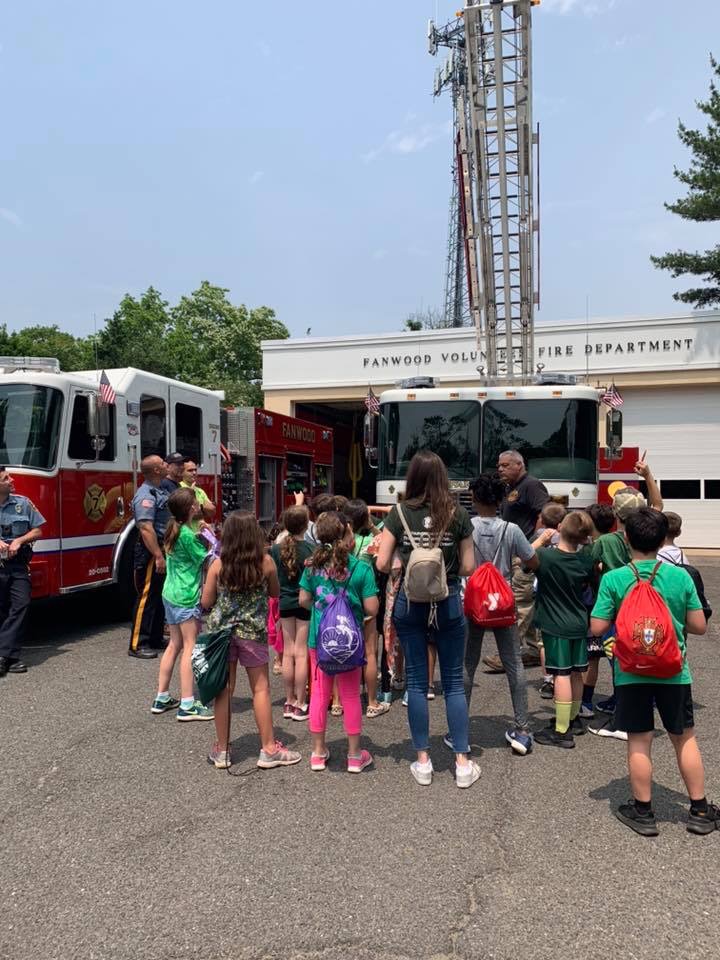 Fanwood: (7pm-dusk) Meet at LaGrande Park for an exciting evening with the local fire/police departments! Families will experience games, food, raffles, and a bounce house! Everything is free!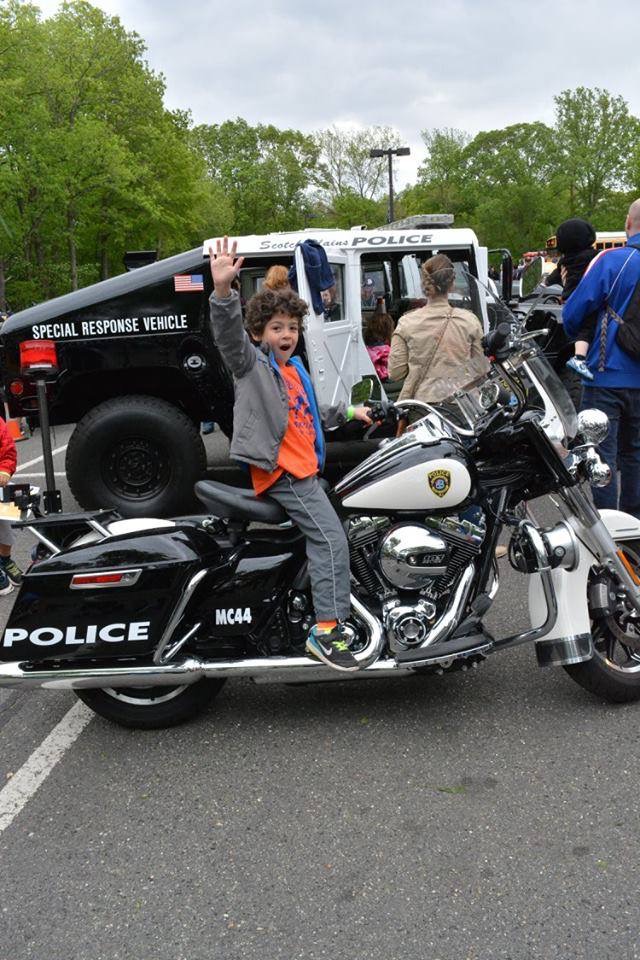 Scotch Plains: (6-9 pm) Meet at Alan Augustine Village Green (430 Park Avenue) for entertainment for the whole family! Meet your local law enforcement plus…enjoy a special presentation from the Scotch Plains Police Department, S.W.A.T. patrol, motorcycles, and more! The Broadcasters will provide the live entertainment!