School just ended and here we are talking about Fourth of July celebrations in our local towns! Summer has ARRIVED and your neighborhoods are ready to celebrate! From BBQs, to pool parties, to gathering on park lawns – Independence Day in Union County, NJ, is always full of stars, stripes, and loads of fun! Here are the posted events for our communities – remember they are subject to change based on the weather. When possible – please check the website/Facebook links for the most up-to-date information! Have fun celebrating our country and your family traditions!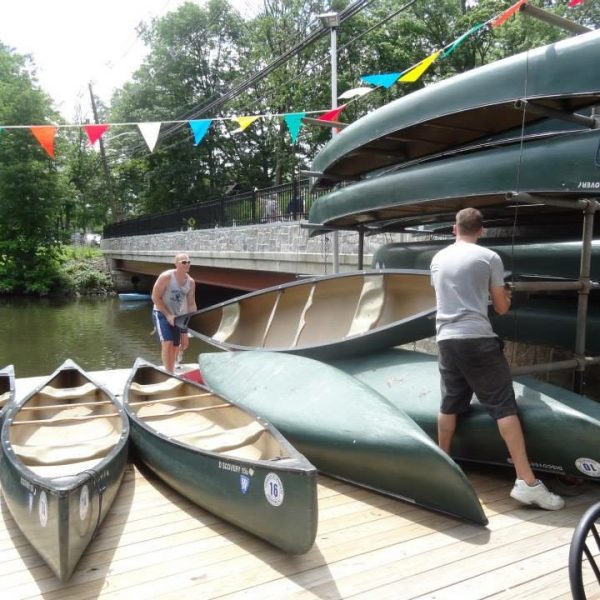 CRANFORD:
Join the huge celebration that takes place over two days this year! The town comes together for tons of fun events that are sure to please everyone!
Tuesday, July 2
5:30 pm: Annual Fireworks Celebration at Nomahegan Park (1024 Springfield Avenue, Cranford): Let the games begin at the park – raffles, prizes, music, rides, food and drink vendors, face painting, and family-friendly games go on all evening until the fireworks begin at 9:15 pm! Cranford and nearby residents are encouraged to walk to all activities! However, there is limited parking at Union County College (1033 Springfield Avenue, Cranford). (NO RAIN DATE)
Thursday, July 4
7:00 am: Alluem Yoga's Firecraker Flow @ Nomahegan Park (near the baseball field behind the lake) It's an explosive good time on your mat as Gina guides you through poses to wake you up to an amazing 4th of July! Bring a mat and a friend and stay to cheer on the racers! FREE! Alluem Firecracker Flow FB Page
7:30 am: Register for the Canoe Races at the Cranford Canoe Club (250 Springfield Avenue, Cranford). Trophies awarded to a winner in each category (Cranford Residents only and FREE)
8:30 am – 11:30 am: Cranford Jaycees 40th Annual Firecracker Run 4-miler and Fun Run: hailed "the Premiere 4th of July Road Race" – not only in NJ but throughout the region! This is the Cranford Jaycees' largest fundraiser of the year with proceeds going to their Jaycees Scholarship Fund for high school seniors. It's pretty impressive to view over 1,300 runners from all over NJ and even the world kick -off the 4th of July festivities. For more information go to Firecracker 4-Miler FB Page!
9:00 am: Canoe Races begin @ Cranford Canoe Club– it's exciting to watch the teams go down Cranford's iconic section of the Rahway River – you don't want to miss this! Concessions are open! http://www.cranfordcanoeclub.com/calendar/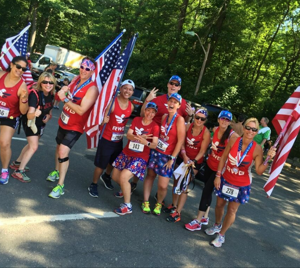 WESTFIELD:
If you are a music lover, then you are going to love what the holiday has to offer in Westfield! It's the 2019 Westfield Summer Concert Series: a special Independence Day FREE concert on Thursday, July 4 from 7:30 -9:00 pm in Mindowaskin Park at East Broad Street in Westfield, NJ.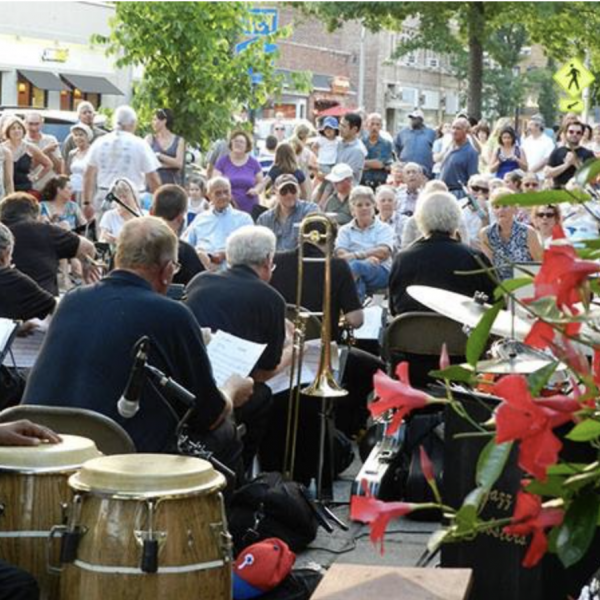 CLARK:
Thursday, July 4: Festivities will take place at Arthur L. Johnson High School on Westfield Avenue. Fireworks start at dusk – around 9:15 pm. (Rain date July 5) http://ourclark.com/
FANWOOD/SCOTCH PLAINS:
Saturday, June 29 will be the 4th Annual Independence Day Festival for Scotch Plains. This will take place at the Scotch Hills Country Club at 820 Jerusalem Road in Scotch Plains. Everyone may enter the area at 7pm. Musical guest is The Scotch Plainsmen – the backup group for Pat DiNizio of The Smithereens! Bring chairs and blankets and enjoy food, live music, activities for kids provided by the Fanwood/Scotch Plains YMCA "Red, Y, & Blue" station – Fireworks will begin at dusk. https://www.scotchplainsnj.gov/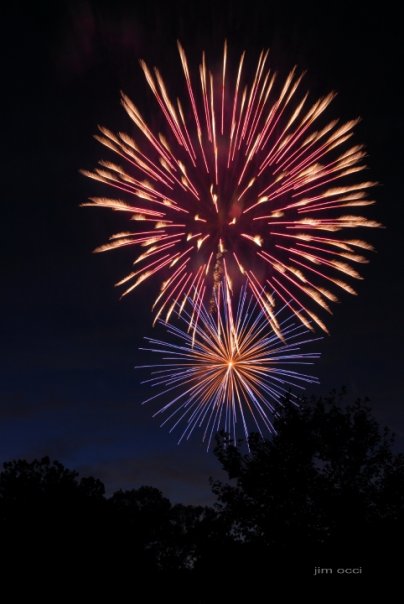 KENILWORTH:
Sunday, June 30 will be this town's celebration with fireworks beginning at dusk at David Brearley High School on Monroe Avenue.
UNION:
Thursday, July 4: Festivities will take place along Stuyvesant Avenue and Biertuempfel Park. The day starts at 10:00 am with the 12thAnnual All-American Soap Box Derby. The evening's festivities start at 7:30 pm with live music by Smooth Band and Orchestra and fireworks at 9:00pm! https://www.jerseyfamilyfun.com/event/union-july-4th-spectacular/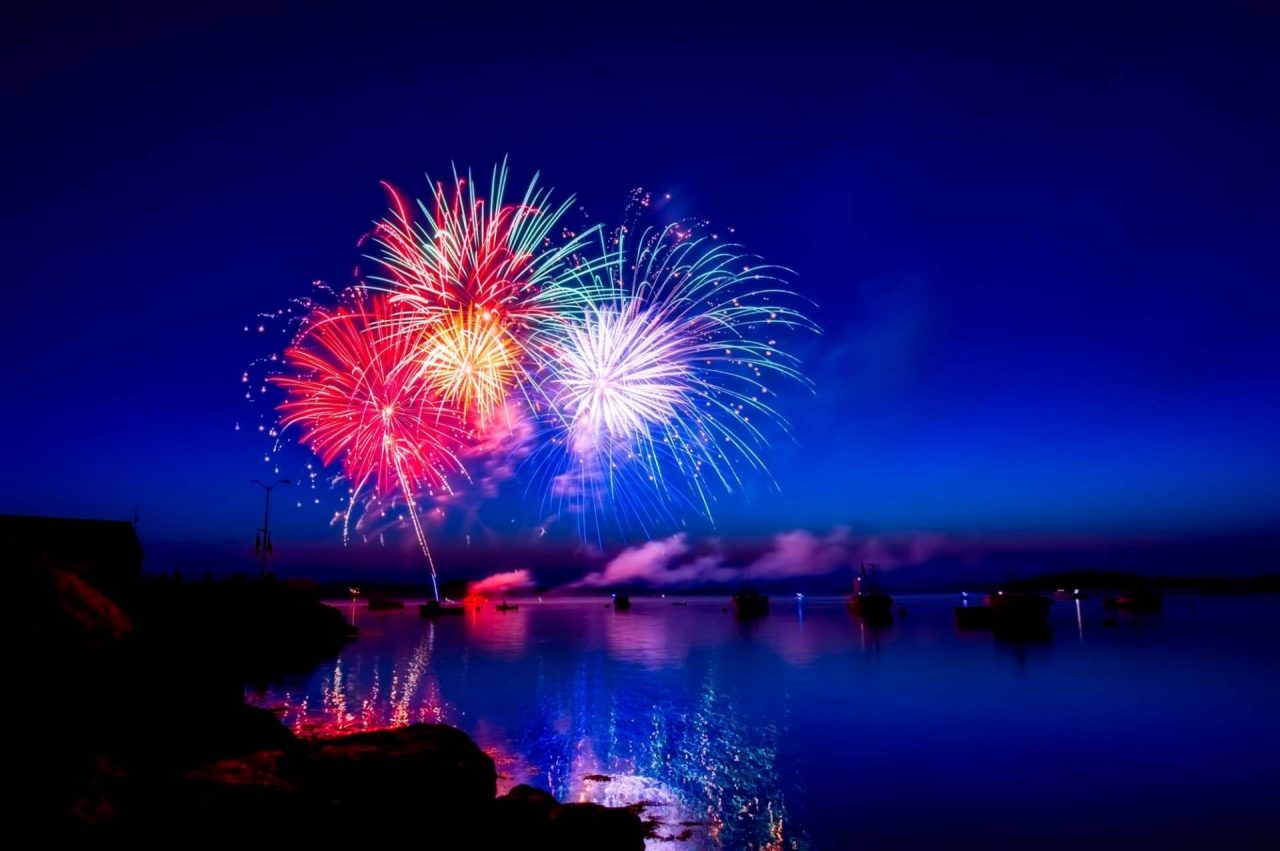 AND…Not to forget… MACY's 43th ANNUAL 4th of JULY Fireworks Show!
The nation's largest 4th of July event will make a magical return to the world-famous Brooklyn Bridge to present an incomparable display of light, sound, shape and color, this year honoring classic American Cinema.
Watch on the lower East River between 19th and 47th Streets – around 9:25 pm weather permitting!