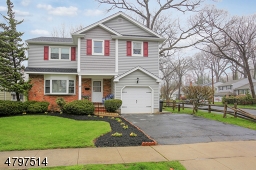 Sharon was a terrific resource..
Sharon was a terrific resource during our search for our newly purchased home. We initially focused our search on a handful of towns in the Cranford/Scotch Plains area and eventually narrowed our focus down to Cranford. Throughout the process, Sharon took extra steps to make sure we got to know
the area we were looking in (including a guided driving tour of Cranford, which was awesome). At every step along our search process, it was clear Sharon was giving us her honest, unfiltered, much-informed opinion on all of the questions we were asking (as well as questions we didn't know to ask!). Finally, during a time when our lives were extremely busy with new home search, work, family, etc., every time we asked something of Sharon, we knew it would be followed up on. If we asked her to look into something for us or follow up on a question we had, we never thought twice as to whether it would get done. Incredibly valuable all around!
Sharon Steele Real Estate
2018-07-17T11:30:06-04:00
John and Rebecca Zeltmann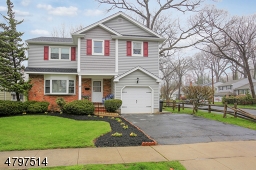 At every step along our search process, it was clear Sharon was giving us her honest, unfiltered, much-informed opinion on all of the questions
https://sharonsteelerealestate.com/testimonials/sharon-was-a-terrific-resource/