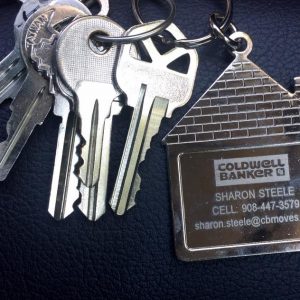 As a 1st time homeowner, she was the rock I needed.
I feel like words cannot do justice to describe Sharon Steele, but I'll do my best. The secret i think to Sharon's success in closing your deal is not just her immense knowledge, professionalism, guidance, swiftness, positivity, but the ability to make you feel like you are her *only* client. She
gives u 100% of her attention day or night and is 100% working tirelessly on your side to give u the best service and deal possible for u. As a1st time homeowner, she was the rock i needed. Not only an excellent realtor, but an amazing human being. In a nutshell, whether buying or selling, Sharon Steele is the *only* realtor you'll ever need.
Sharon Steele Real Estate
2019-12-21T12:54:28-05:00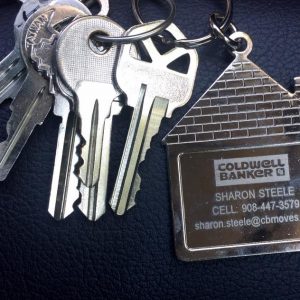 Not only an excellent realtor, but an amazing human being
https://sharonsteelerealestate.com/testimonials/as-a-1st-time-homeowner-she-was-the-rock-i-needed/