Cranford's real estate market sets record sales prices in 2021. Our housing market has been enjoying an incredible run recently. Activity has been bolstered by favorable interest rates and a record-low supply of homes for sale. What may surprise many is that 2021 has ushered in the "year of million-dollar homes" in Cranford with a record number of conveyances above $999,000. So far this year, there have been 8 homes selling above that mark. As a matter of fact, this is 4 times as many as in 2020 and more than the prior 5 years combined!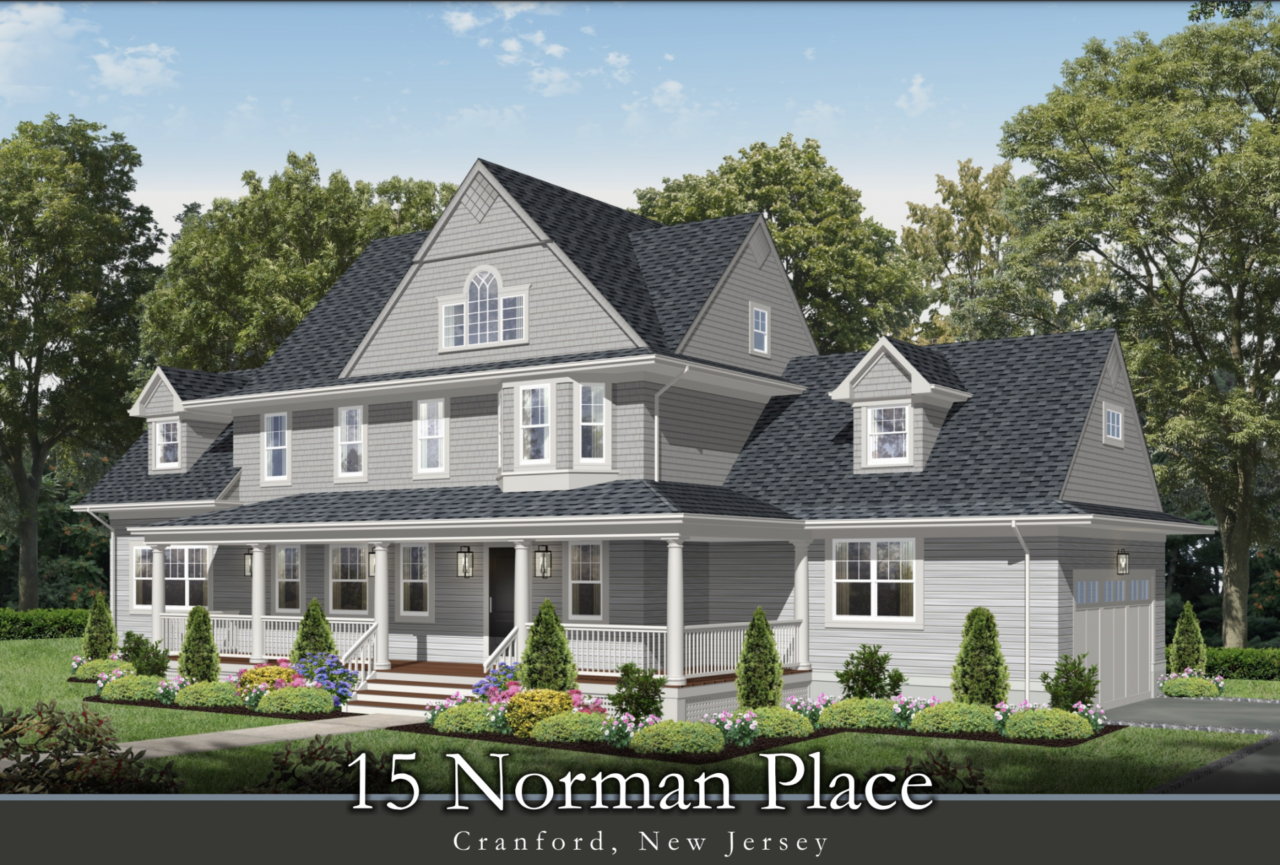 Cranford Real Estate Market is HOT
I am proud to share my involvement in another local real estate "record." It was an honor to exclusively list and market the latest project by TimberRidge Construction. 15 Norman Place was listed for $1,499,000. Cranford residents and business owners Anthony and Lisa Carbone and their team and partners put their heart and soul into each of their projects. The result was a true architectural gem. The new homeowners and our entire town will be proud of for years to come.
Buying a Home in the Fast Moving Cranford Real Estate Market
The new owners, Sandra and Rich Tillyer, are former residents of Cranford and missed the sense of connection our town provides. The town is often named to the Top Downtown Lists on NJ.com, for good reason! In Sandra's words: "We are so glad to have been able to return to Cranford! We have many friends in town and have missed the warmth of the residents and the overall sense of community. We found our new home through Sharon and it is perfect for us! It combines the charm of "old" with the modern conveniences of "new." We couldn't be happier with our decision!"
Thinking of selling soon? I'd be happy to help in breaking your own personal "Cranford real estate record". Thinking of buying? I can help bring you home! Fill out the form below for a no-pressure consultation!